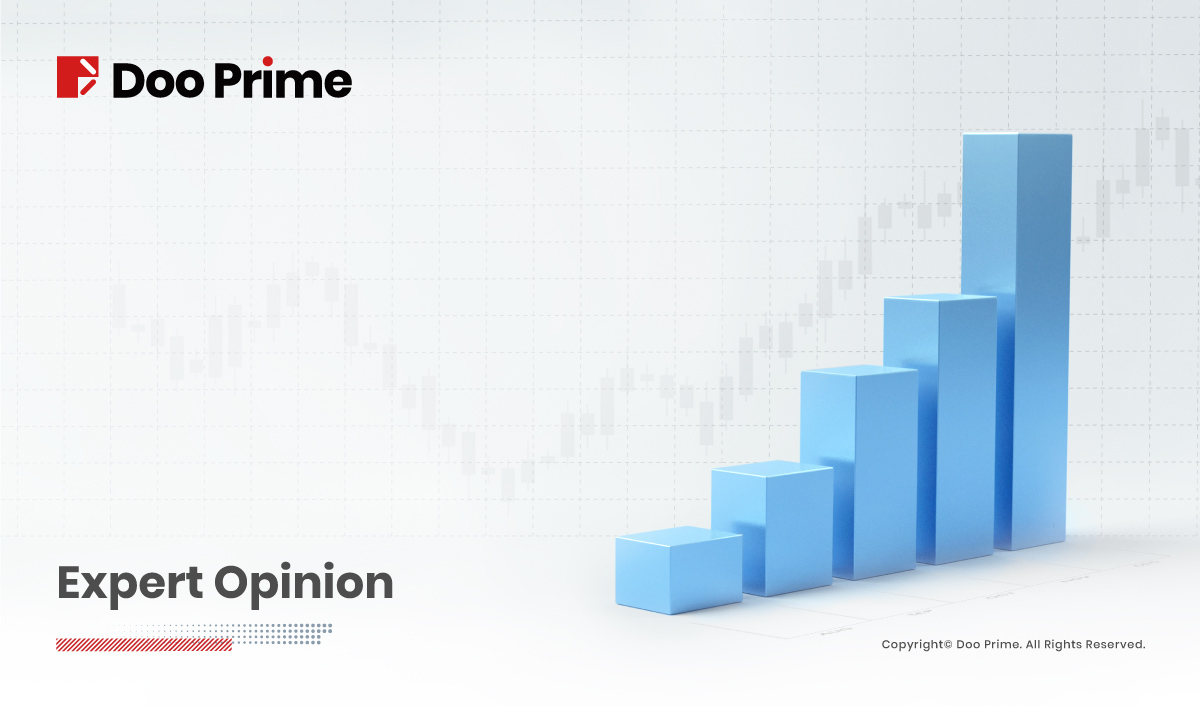 The U.S. stock markets closed lower on Friday, 22nd October 2021, after the comments from Federal Reserve Chairman Jerome Powell on inflation.
"The risks are clearly now to longer and more persistent bottlenecks, and thus to higher inflation," Powell said Friday during a virtual panel discussion hosted by the South African Reserve Bank and moderated by Bloomberg's Francine Lacqua.  
"I would say our policy is well-positioned to manage a range of plausible outcomes," said Powell continues to comment. "I do think it's time to taper and I don't think it's time to raise rates."
The S&P 500 slid by 0.1% and the Nasdaq 100 retreated by 0.9%. This is after a 7-day rally that erased the selloff in September and made a new record high for the S&P.
Also worth noting is Bitcoin made record highs on the launch of the Bitcoin futures ETF.  
The risk-on mode was well into gear continuing from last week, with strong earnings and decent economic indicators. 
Here are the closing levels on Friday: –
| | | | |
| --- | --- | --- | --- |
| | Last  | Change    | %Change  |
| Dow Jones | 35,677.02 | +73.94 | +0.21% |
| S&P 500 | 4544.90 | -4.88 | -0.11% |
| Nasdaq Comp | 15090.20 | -125.5 | -0.82% |
| US 10Y | 1.638% | | |
| VIX | 15.43 | 0.00 | 0.00% |
So, what can we take away from last week's price action?
For one, we are comfortably away from the correction territory, which was at one point looming over the market.
The market clearly favors the risk-on mode with the backing of recent earnings releases. 
Even the rise in the 10-year yields did not scare the bulls away, albeit the Nasdaq did exhibit some concerns, underperforming the S&P.
Although the supply chain disruptions are cause for concern, companies are starting their Christmas shopping early, trying to spread out the sales over a longer period. Plus, customers' willingness to pay more for products could soften the blow. 
Meanwhile, the Feds' tapering has been telegraphed for some time, and only the timing of rate hikes is up for discussion. As it stands, the Feds are not signaling any changes in that area. So it could be some time away before that happens. 
Ultimately, the risks to these theories are obvious if the supply chain disruptions do develop into something more severe. 
As inflation continues its not so transitory rise and forces a more hawkish tone from the Fed,  it could force the 10-year yields above 1.7% or God forbid even higher. 
For now, it's safe to say the bears are in hiding, and while we may have some volatility, the bulls have the control.
Source: CBOE, Reuters, Bloomberg  
This commentary is written by James Gomes
James has been in the finance industry for over 30 years and most recently worked for a large US bank for more than 20 years.
Disclaimer
While every effort has been made to ensure the accuracy of the information in this document, the DOO Group does not warrant or guarantee the accuracy, completeness or reliability of this information. The DOO Group does not accept responsibility for any losses or damages arising directly or indirectly, from the use of this document. The material contained in this document is provided solely for general information and educational purposes and is not and should not be construed as, an offer to buy or sell, or as a solicitation of an offer to buy or sell, securities, futures, options, bonds or any other relevant financial instruments or investments. Nothing in this document should be taken as making any recommendations or providing any investment or other advice with respect to the purchase, sale or other disposition of financial instruments, any related products or any other products, securities or investments. A decision to invest in financial instruments, any investment related products or any other products, securities or investments should not be made in reliance on any of the statements in this document. Before making any investment decision, prospective investors should seek advice from their own financial advisers, take into account their individual financial needs and circumstances and carefully consider the risks associated with such investment decision.
Without limiting any of the foregoing, in no event will the DOO Group or any of its affiliates be liable for any decision made or action taken in reliance on the information in this document and, in any event the DOO Group and its affiliates shall not be liable for any consequential, special, punitive, incidental, indirect or similar damages arising from, related to or connected with this document, even if notified of the possibility of such damages.
This document contains forward-looking statements. The forward-looking statements included in this document are based on current expectations that involve a number of risks and uncertainties. These forward-looking statements are based on the analysis of DOO Group of the statistics available to it. Assumptions relating to the forward-looking statement involve judgments with respect to, among other things, future economic, competitive and market conditions all of which are difficult or impossible to predict accurately. In light of the significant uncertainties inherent in the forward-looking information included herein, the inclusion of such information should not be regarded as a representation by the DOO Group that the forward-looking statements will be achieved. The DOO Group cautions you not to place undue reliance on its forward-looking statements and we assume no responsibility for updating any forward-looking statements. Expressions of opinion are those of the authors and are subject to change without notice.
This document is strictly confidential to the recipient. It is being supplied to you solely for your information and may not be reproduced, redistributed or passed on, directly or indirectly to other person or published, in whole or in part. For any purpose, neither this document nor any copy of it may be taken or transmitted into Singapore, Hong Kong, Malaysia, United Kingdom and the United States or distributed directly or indirectly in Singapore, Hong Kong, Malaysia, United Kingdom and the United States. The distribution of this document in other jurisdictions may be restricted by law, and persons into whose possession this document should inform themselves about, and observe any such restrictions. By accepting this report, you agree to be bound by the foregoing instructions.