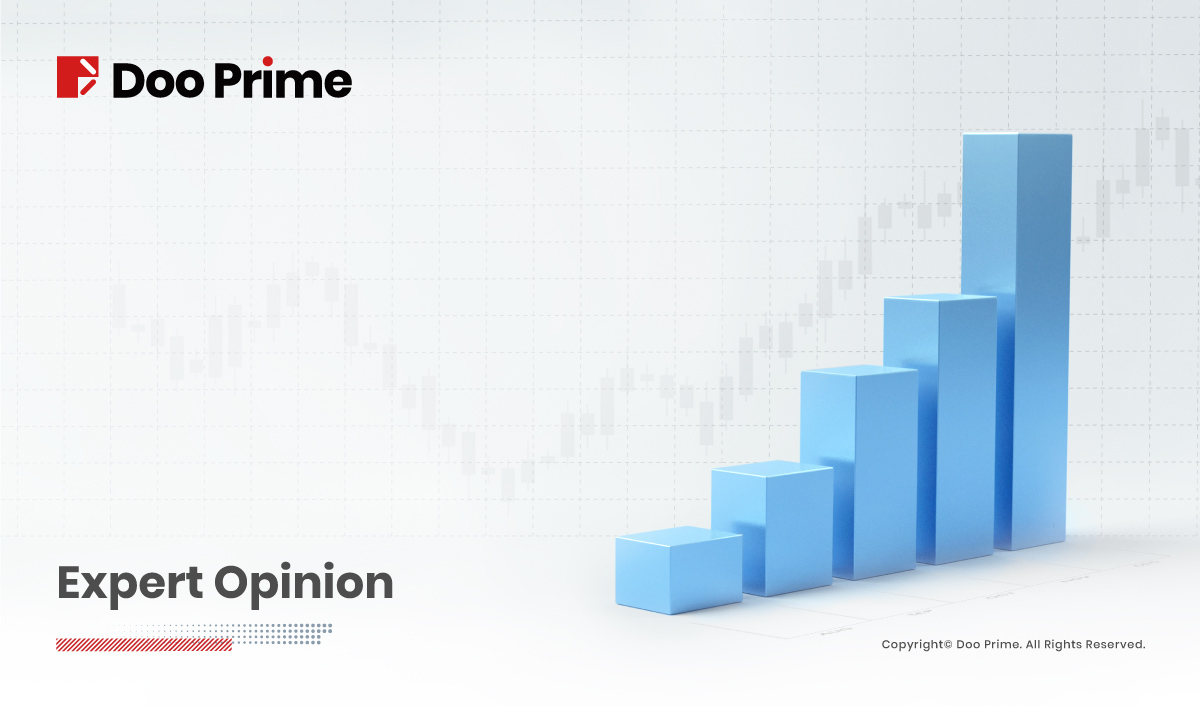 U.S. stocks closed mixed on Friday, 25th November 2022, after a holiday-shortened week to celebrate Thanksgiving. 
With many investors away for the holiday, trading was quiet. The Dow ended up 0.45%, the S&P was up only 0.03% while the Nasdaq closed down 0.52%.
It felt as though there were some position adjustments ahead of the weekend but it is always difficult to read the market when volumes are low due to holidays. 
Crypto concerns, China lowering reserve ratio, oil falling, and the Treasury yield curve still inverted did little to move the markets. 
For the week, the S&P still managed to hold on to a gain of 1.5%.
Here are the closing levels on Friday, 25th November 2022:
I found this Bloomberg article interesting. It says the bond market is zeroing in on a US recession next year, with traders betting that the longer-term trajectory for interest rates will be down even as the Federal Reserve is still busy raising its policy rate.
This means that the bond market is comfortable with the expected rate hikes to come and is preparing for the consequences which could be a recession.
The stock market, however, is comfortable with the coming hikes but I'm not sure it is prepared for a recession.
Recent trading moves still suggest strong buying power helped by money sitting on the sidelines, short covering, and FOMO. 
Black Friday and cyber-Monday sales will be reported next week, consumer confidence numbers on Tuesday, Jerome Powell speaking on Wednesday and of course, the payroll numbers on Friday. These will make for an interesting week. 
The early indication is that Black Friday sales were better than expected. 
The last few trading session albeit a holiday week showed bulls losing some momentum.
Next week may be a test on whether we will resume the bull run or set our sights on a new low. 
There are many things that we should be thankful for so take some time to be grateful for our blessing. Happy Thanksgiving!