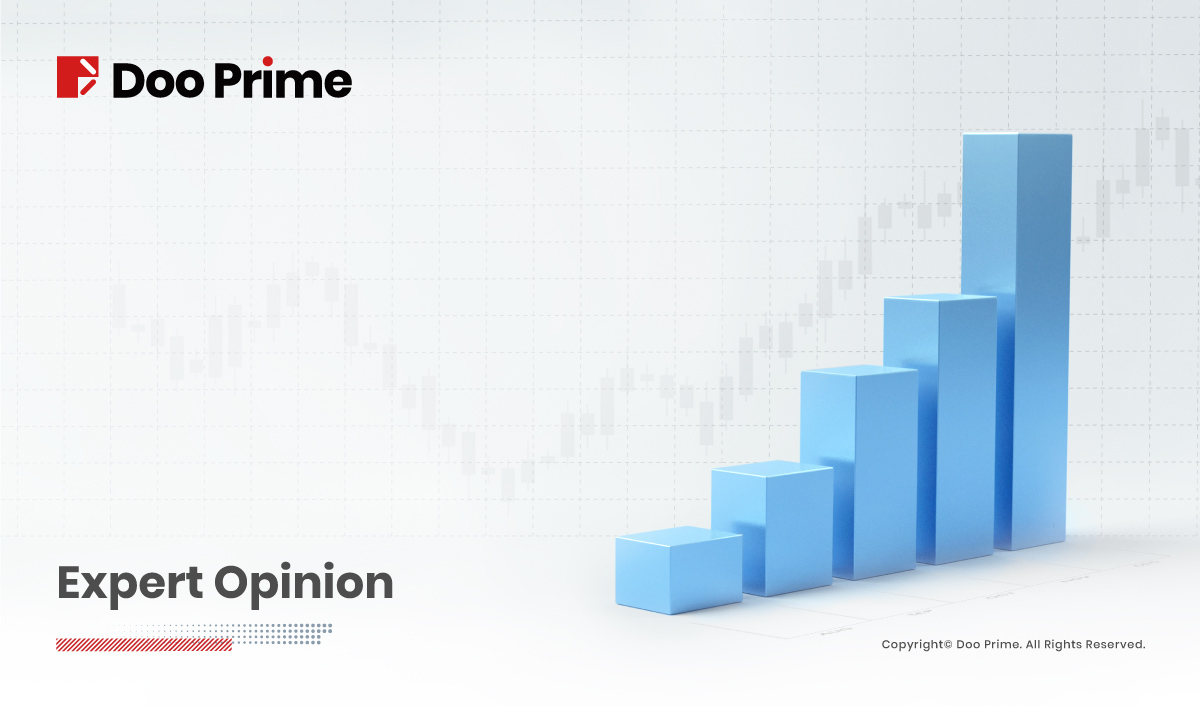 The U.S. stock markets plunged alongside oil prices and U.S. Treasury yields on Friday, 26th November 2021. This is after South Africa raised the alarm over a fast-spreading strain of the coronavirus, sparking concerns that travel restrictions and other curbs will spoil the global economic recovery.
The World Health Organization (WHO) assigned the newly identified variant with the Greek letter omicron. The formally recognized strain was previously referred to as lineage B.1.1.529. Ultimately, the consensus is that this is a "variant of concern." Health experts are deeply concerned that this could be more transmissible than other strains of the virus.
The Dow Jones average fell more than 900 points, or 2.5%, for its worst day of the year, while the S&P 500 slumped 2.3%. The Russell 2000 sank 3.7% and the Nasdaq Composite slid 2.2%.
The best performers included some of the stay-at-home plays that performed so well in the earlier months of the pandemic, such as Zoom, Peloton, and Moderna. However, travel-related stocks, including airlines and cruise lines were hit hard, and banking shares slipped on worries that an economic slowdown would lower rates.
Bond yields fell in a flight to safety, with the benchmark 10-year yield tumbling 16 basis points to 1.47%, its largest single-session decline since March 2020. In addition, U.S. crude oil collapsed more than 10% to break below USD70 per barrel. 
Here are the closing levels on Friday: –
| | | | |
| --- | --- | --- | --- |
| | Last | Change | %Change |
| Dow Jones | 34,899.34  | +33.18 | +0.10% |
| S&P 500 | 4594.62  | +6.5 | +0.15% |
| Nasdaq Comp | 15491.66  | -4.55 | -0.03% |
| US 10Y | 1.47% | | |
| VIX | 28.62  | -0.88 | +4.72% |
Poor liquidity owing to the Thanksgiving holiday weekend was offered as a reason for the moves being exacerbated.
Travel bans on South African nations from the U.S. and some other countries will have a negative effect to the reopening trades that have done so well recently.
While there is still more to learn about this new variant and its potency, the current stance is to tread with caution. The markets will definitely be looking for more news of the variant to give it direction.
Short sellers, now with the upper hand, will want to force the market to much lower levels if there are any bad news concerning the virus.
What could put a pause on the selling is positive news from Black Friday and Cyber Monday sales, so keep a lookout for it. Dip buyers have been keeping the markets up for some time and it should not surprise you if they come in again on this selloff.
The VIX tells us that the markets will be volatile for the near term so best to be cautious.
Source: CBOE, Reuters, Bloomberg
This commentary was written by James Gomes 
James has been in the finance industry for over 30 years and most recently worked for a large US bank for more than 20 years. 
Disclaimer
While every effort has been made to ensure the accuracy of the information in this document, the DOO Group does not warrant or guarantee the accuracy, completeness or reliability of this information. The DOO Group does not accept responsibility for any losses or damages arising directly or indirectly, from the use of this document. The material contained in this document is provided solely for general information and educational purposes and is not and should not be construed as, an offer to buy or sell, or as a solicitation of an offer to buy or sell, securities, futures, options, bonds or any other relevant financial instruments or investments. Nothing in this document should be taken as making any recommendations or providing any investment or other advice with respect to the purchase, sale or other disposition of financial instruments, any related products or any other products, securities or investments. A decision to invest in financial instruments, any investment related products or any other products, securities or investments should not be made in reliance on any of the statements in this document. Before making any investment decision, prospective investors should seek advice from their own financial advisers, take into account their individual financial needs and circumstances and carefully consider the risks associated with such investment decision.
Without limiting any of the foregoing, in no event will the DOO Group or any of its affiliates be liable for any decision made or action taken in reliance on the information in this document and, in any event the DOO Group and its affiliates shall not be liable for any consequential, special, punitive, incidental, indirect or similar damages arising from, related to or connected with this document, even if notified of the possibility of such damages.
This document contains forward-looking statements. The forward-looking statements included in this document are based on current expectations that involve a number of risks and uncertainties. These forward-looking statements are based on the analysis of DOO Group of the statistics available to it. Assumptions relating to the forward-looking statement involve judgments with respect to, among other things, future economic, competitive and market conditions all of which are difficult or impossible to predict accurately. In light of the significant uncertainties inherent in the forward-looking information included herein, the inclusion of such information should not be regarded as a representation by the DOO Group that the forward-looking statements will be achieved. The DOO Group cautions you not to place undue reliance on its forward looking statements and we assume no responsibility for updating any forward-looking statements. Expressions of opinion are those of the authors and are subject to change without notice.
This document is strictly confidential to the recipient. It is being supplied to you solely for your information and may not be reproduced, redistributed or passed on, directly or indirectly to other person or published, in whole or in part. For any purpose, neither this document nor any copy of it may be taken or transmitted into Singapore, Hong Kong, Malaysia, United Kingdom and the United States or distributed directly or indirectly in Singapore, Hong Kong, Malaysia, United Kingdom and the United States. The distribution of this document in other jurisdictions may be restricted by law, and persons into whose possession this document should inform themselves about, and observe any such restrictions. By accepting this report you agree to be bound  by the foregoing instructions.