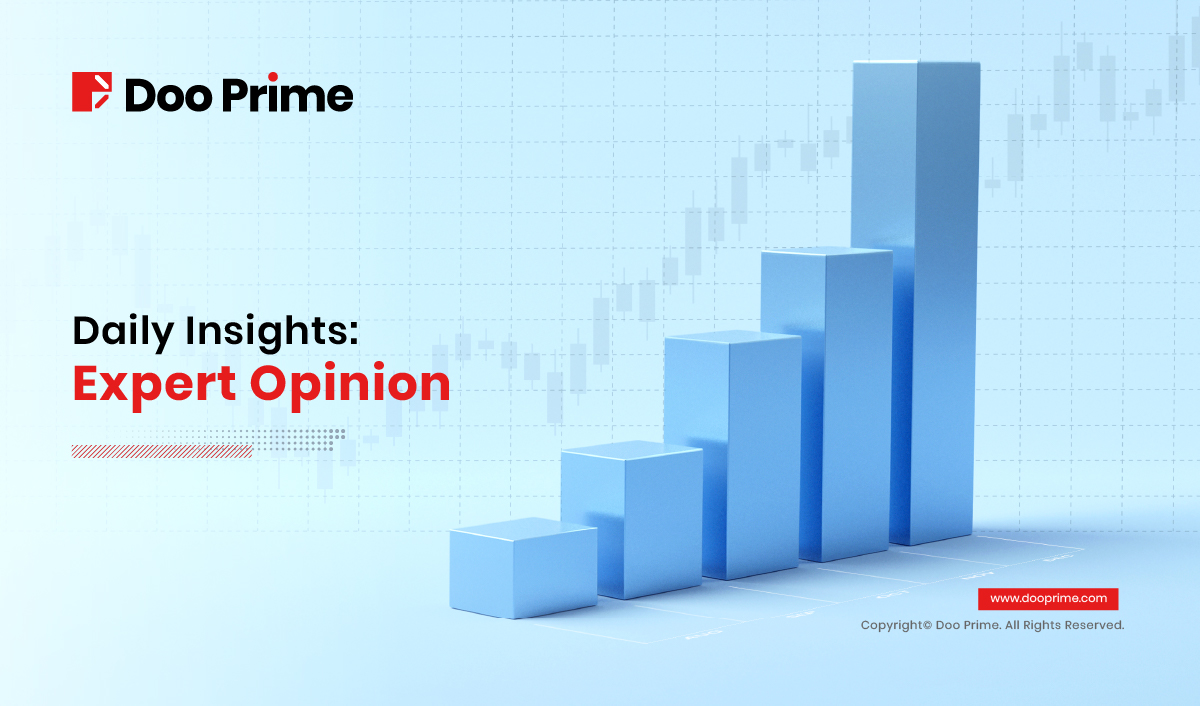 US stock markets closed lower on Friday with all major indices posting weekly losses. There are several potential causes of this.
It was a week shortened by holidays, with Labour Day on Monday, and I suspect some traders also took a few days off for the Rosh Hashanah (Jewish new year) holidays.
The decline was the biggest weekly fall since mid-June. The Dow booked back-to-back weekly declines.
You can blame the rise on the Delta variant Covid cases, which could lead to a slowdown in economic recovery.
Or, perhaps it was the Apple federal injunction that said the company cannot force developers to use its payment systems. Apple was the biggest decliner in the Dow industrial average down 3.31%.
It could also have been that producer prices recorded a fresh series high. PPI was up 0.7% from the prior month and 8.3% from a year ago. Excluding food and energy, core PPI was up 0.6% on month and 6.7% on year.
Here are the closing levels on Friday: –
| | | | |
| --- | --- | --- | --- |
| | Last | Change | %Change |
| Dow Jones | 34,607.72 | -271.66 | -0.78% |
| S&P 500 | 4458.58 | -34.7 | -0.77% |
| Nasdaq Comp | 15115.49 | -132.76 | 0.87% |
| US 10Y | 1.343% | | |
| VIX | 20.95 | +2.15 | +11.44% |
I am going to ask again: Is this just another pullback for dip buyers to take advantage of, or are we looking at further declines?
We have seen virus numbers grow before and markets have shrugged them. We have also seen some negative news on individual tech names before, and markets have also ignored that.
Fed might be tapering earlier than expected, but it did not stop the markets from making new highs before.
Investment banks issuing negative calls on US stock markets also have been heard before. The latest cites Goldman Sachs, Morgan Stanley, and Citi Group calling for caution albeit no one is expecting a sharp selloff.
So, what is different now?
It has been known for stock markets, or any market, to experience fatigue. Basically, the market is just getting tired and wants to take a breath.
September is seasonally the weakest month for markets and although the past does not mean the future, it is something to consider.
What would it take for bulls to book their profits? We know bears have been calling for a retracement for a long time and getting frustrated. Will they prevail this time?
What about the retail army? Are they ready to give up? They trade more on fear and greed than any other sector.
Plus, it's set to be an interesting week ahead with the Consumer Price Index (CPI) on Tuesday 14 September 2021, Retail sales on Thursday 16 September 2021, and consumer sentiment on Friday.
Buckle up – it could get bumpy.
Source: CBOE, Reuters, Bloomberg
This commentary was written by James Gomes
James has been in the finance industry for over 30 years and most recently worked for a large US bank for more than 20 years.

Disclaimer
While every effort has been made to ensure the accuracy of the information in this document, the DOO Group does not warrant or guarantee the accuracy, completeness or reliability of this information. The DOO Group does not accept responsibility for any losses or damages arising directly or indirectly, from the use of this document. The material contained in this document is provided solely for general information and educational purposes and is not and should not be construed as, an offer to buy or sell, or as a solicitation of an offer to buy or sell, securities, futures, options, bonds or any other relevant financial instruments or investments. Nothing in this document should be taken as making any recommendations or providing any investment or other advice with respect to the purchase, sale or other disposition of financial instruments, any related products or any other products, securities or investments. A decision to invest in financial instruments, any investment related products or any other products, securities or investments should not be made in reliance on any of the statements in this document. Before making any investment decision, prospective investors should seek advice from their own financial advisers, take into account their individual financial needs and circumstances and carefully consider the risks associated with such investment decision.
Without limiting any of the foregoing, in no event will the DOO Group or any of its affiliates be liable for any decision made or action taken in reliance on the information in this document and, in any event the DOO Group and its affiliates shall not be liable for any consequential, special, punitive, incidental, indirect or similar damages arising from, related to or connected with this document, even if notified of the possibility of such damages.
This document contains forward-looking statements. The forward-looking statements included in this document are based on current expectations that involve a number of risks and uncertainties. These forward-looking statements are based on the analysis of DOO Group of the statistics available to it. Assumptions relating to the forward-looking statement involve judgments with respect to, among other things, future economic, competitive and market conditions all of which are difficult or impossible to predict accurately. In light of the significant uncertainties inherent in the forward-looking information included herein, the inclusion of such information should not be regarded as a representation by the DOO Group that the forward-looking statements will be achieved. The DOO Group cautions you not to place undue reliance on its forward looking statements and we assume no responsibility for updating any forward-looking statements. Expressions of opinion are those of the authors and are subject to change without notice.
This document is strictly confidential to the recipient. It is being supplied to you solely for your information and may not be reproduced, redistributed or passed on, directly or indirectly to other person or published, in whole or in part. For any purpose, neither this document nor any copy of it may be taken or transmitted into Singapore, Hong Kong, Malaysia, United Kingdom and the United States or distributed directly or indirectly in Singapore, Hong Kong, Malaysia, United Kingdom and the United States. The distribution of this document in other jurisdictions may be restricted by law, and persons into whose possession this document should inform themselves about, and observe any such restrictions. By accepting this report you agree to be bound by the foregoing instructions.