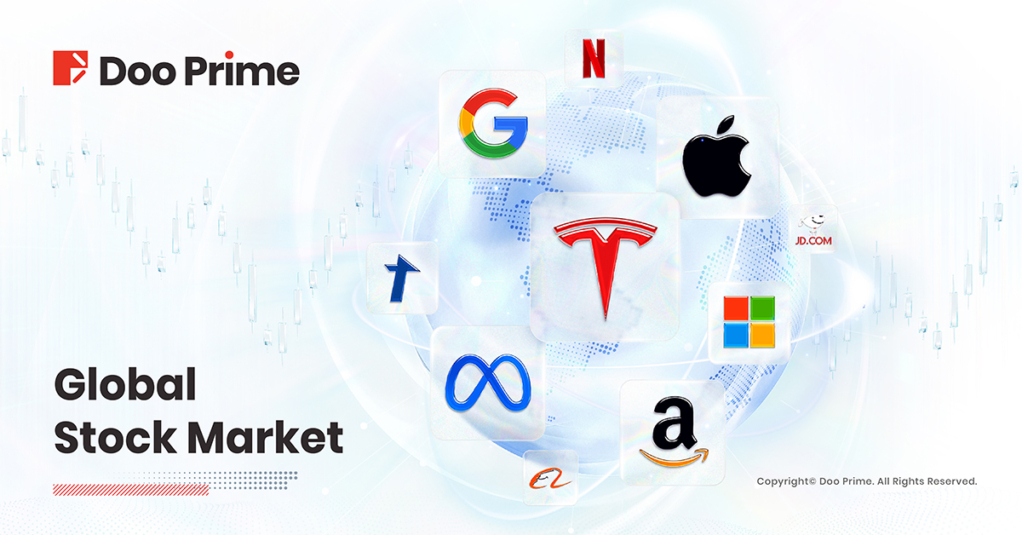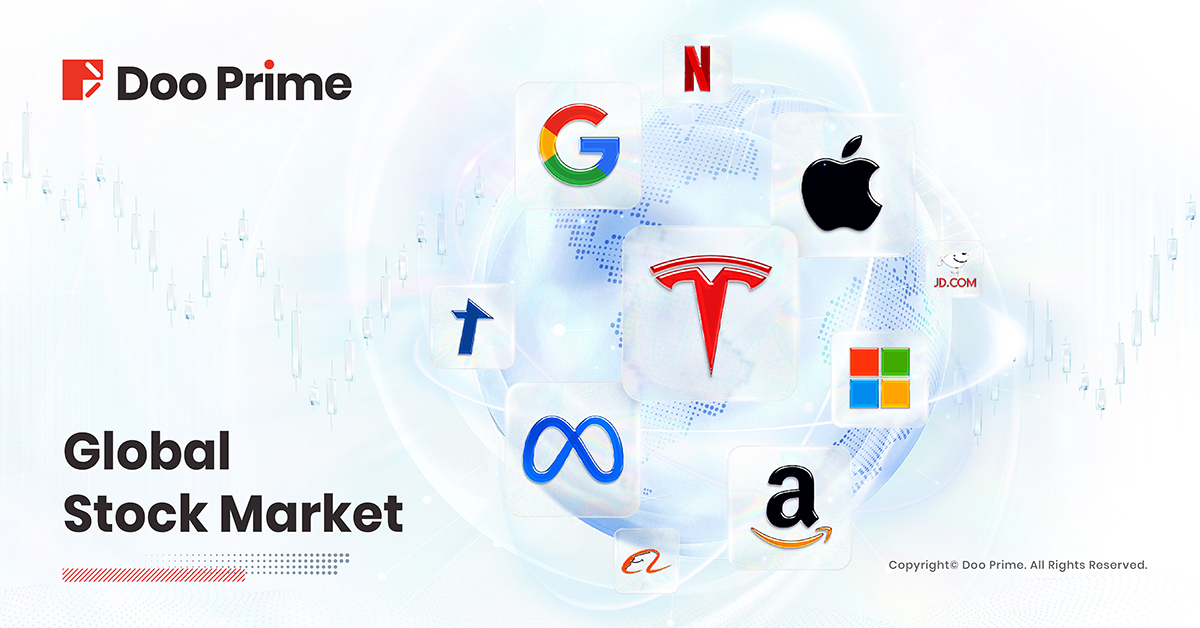 U.S. stocks closed higher on Wednesday, with the technology sector leading the gains. Both the S&P 500 and Nasdaq reached new closing highs not seen since April 2022.
The U.S. June Consumer Price Index (CPI) showed a steady decline in inflation, reinforcing market expectations that the Federal Reserve's interest rate hike cycle is nearing its end.
According to the U.S. Department of Labor report, the U.S. June CPI increased by 0.2% on a month-over-month basis and 3% on a year-over-year basis.
Economists had previously expected a 0.3% increase on a monthly basis and a 3.1% increase on a yearly basis. Excluding the volatile prices of food and energy, the core CPI rose by 0.2% on a monthly basis and 4.8% on a yearly basis. Both figures were lower than expected. 


U.S. Stocks 
Fundamental Analysis: 
Bank stocks generally rose, with Citigroup and Goldman Sachs both up over 1.7%. Regional bank stocks also saw gains.
Fed funds futures trading indicates that a 25-basis-point interest rate hike by the Federal Reserve this month is almost certain, but the peak expectation for the federal funds rate in this cycle has been lowered to slightly below 5.4%.
This means that market traders now believe the probability of another rate hike by the Federal Reserve after the expected one this month is much lower than 50%. The lower-than-expected June CPI data has led the market to believe that the Federal Reserve's rate hike cycle is nearing its end.
Technical Analysis:
(S&P 500 Index, 1-day chart) 
Market Trends: 
The Dow Jones Industrial Average (DJIA) rose 86.01 points, or 0.25%, to 34,347.43. 
The Nasdaq Composite Index rose 158.26 points, or 1.15%, to 13,918.96. 
The S&P 500 Index rose 32.90 points, or 0.74%, to 4,472.16. 


Hong Kong Stocks 
Fundamental Analysis: 
In the market, Chinese stocks listed in the U.S. soared, driving strong performance in Hong Kong's technology stocks. JD.com, Inc. (9618.HK) and Kuaishou Technology (1024.HK) both rose by about 4%, while Meituan (3690.HK), Baidu, Inc. (9888.HK), Tencent Holdings Limited (0700.HK), Alibaba Group Holding Ltd (9988.HK), Xiaomi Corporation (1810.HK), and others all saw gains.
Software, catering, and automobile stocks also rose, while some military, gas, and high-speed rail infrastructure stocks fell.
Among the individual stocks, Bilibili Inc. (9626.HK) rose by 5.5%, GDS Holdings Limited (9698.HK) and China Literature Limited (0772.HK) rose over 4%, JD Group, Kuaishou, Weibo, JD Health, Meituan, and Baidu all rose over 3%, and Tencent, Ali Health, and Alibaba rose over 2%.
Technical Analysis:
(Hang Seng Index, 1-day chart) 
Market Trends:
The Hang Seng Index opened 1.7% higher at 19,181.31. 

The Hang Seng Tech Index rose 2.5%. 


FTSE China A50 Index 
Fundamental Analysis: 
The three major A-share indices opened higher, with the market showing a volatile upward trend in early trading. The ChiNext Index and Shenzhen Component Index saw their gains expand to 1%, and the Shanghai Composite Index followed the upward trend. Funds were allocated to sectors such as semiconductors and CRO, while the automotive industry chain underwent significant adjustments.
In terms of sector performance, precious metals, semiconductors, medical services, liquor industry, and insurance were among the top gainers, while automotive manufacturing, automotive components, tourism hotels, automotive services, and motors saw declines. In terms of themes, active performances were observed in storage chips, Chiplet concepts, CRO, PCB, and gold concepts.
Technical Analysis: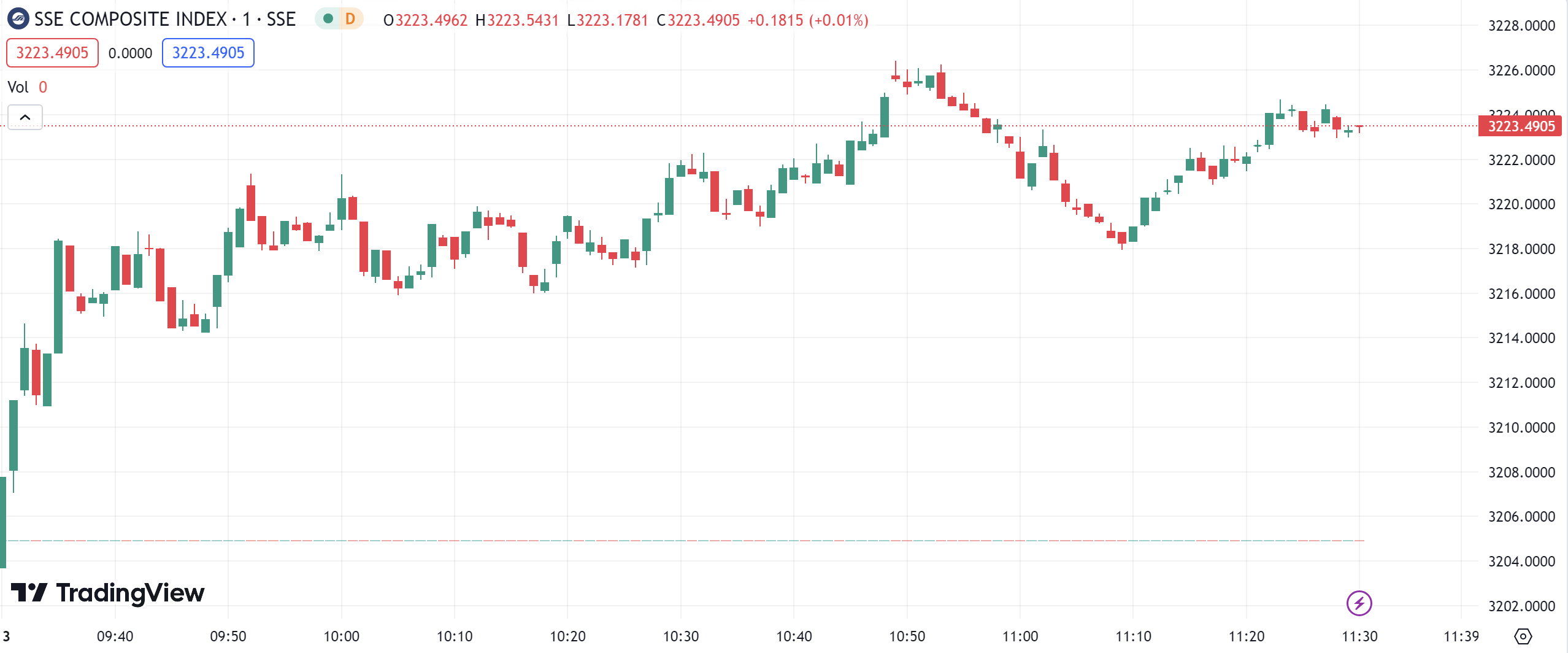 (SSE Composite Index, 1-day chart) 
Market Trends: 
The Shanghai Composite Index rose 0.86% to 3,223.49. 
The Shenzhen Component Index rose 1.13% to 11,042.21. 
The ChiNext Index rose 1.41% to 2,227.83. 
The STAR 50 Index rose 0.84% to 993.24. 


Forward-looking Statements    
This article contains "forward-looking statements" and may be identified by the use of forward-looking terminology such as "anticipate", "believe", "continue", "could", "estimate", "expect", "hope", "intend", "may", "might", "plan", "potential", "predict", "should", or "will", or other variations thereon or comparable terminology. However, the absence of such terminology does not mean that a statement is not forward-looking. In particular, statements about the expectations, beliefs, plans, objectives, assumptions, future events, or future performance of Doo Prime will be generally assumed as forward-looking statements.     
Doo Prime has provided these forward-looking statements based on all current information available to Doo Prime and Doo Prime's current expectations, assumptions, estimates, and projections. While Doo Prime believes these expectations, assumptions, estimations, and projections are reasonable, these forward-looking statements are only predictions and involve known and unknown risks and uncertainties, many of which are beyond Doo Prime's control. Such risks and uncertainties may cause results, performance, or achievements materially different from those expressed or implied by the forward-looking statements.
Doo Prime does not provide any representation or warranty on the reliability, accuracy, or completeness of such statements. Doo Prime is not obliged to provide or release any updates or revisions to any forward-looking statements.

Disclaimer
While every effort has been made to ensure the accuracy of the information in this document, DOO Prime does not warrant or guarantee the accuracy, completeness or reliability of this information. DOO Prime does not accept responsibility for any losses or damages arising directly or indirectly, from the use of this document. The material contained in this document is provided solely for general information and educational purposes and is not and should not be construed as, an offer to buy or sell, or as a solicitation of an offer to buy or sell, securities, futures, options, bonds or any other relevant financial instruments or investments. Nothing in this document should be taken as making any recommendations or providing any investment or other advice with respect to the purchase, sale or other disposition of financial instruments, any related products or any other products, securities or investments. Trading involves risk and you are advised to exercise caution in relation to the report. Before making any investment decision, prospective investors should seek advice from their own financial advisers, take into account their individual financial needs and circumstances and carefully consider the risks associated with such investment decision.