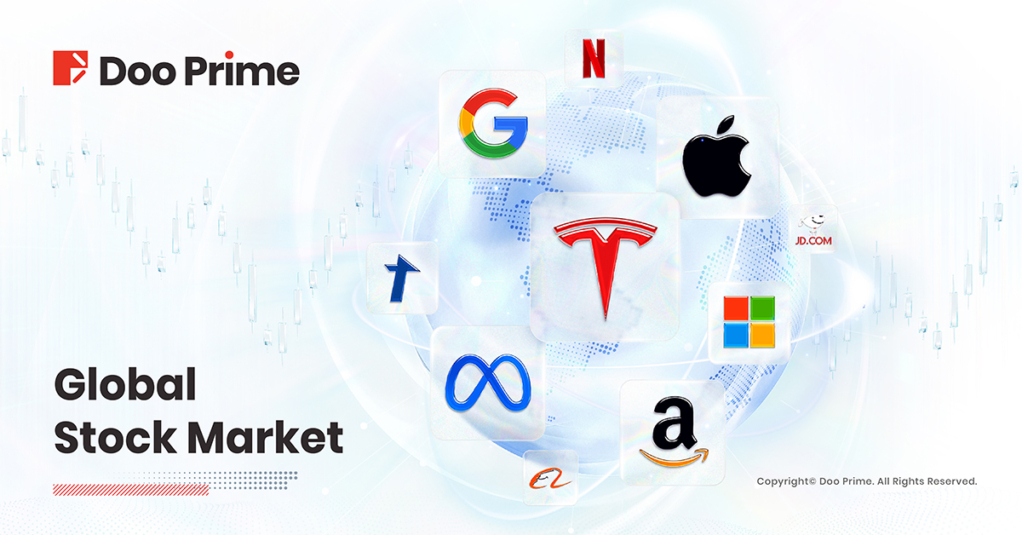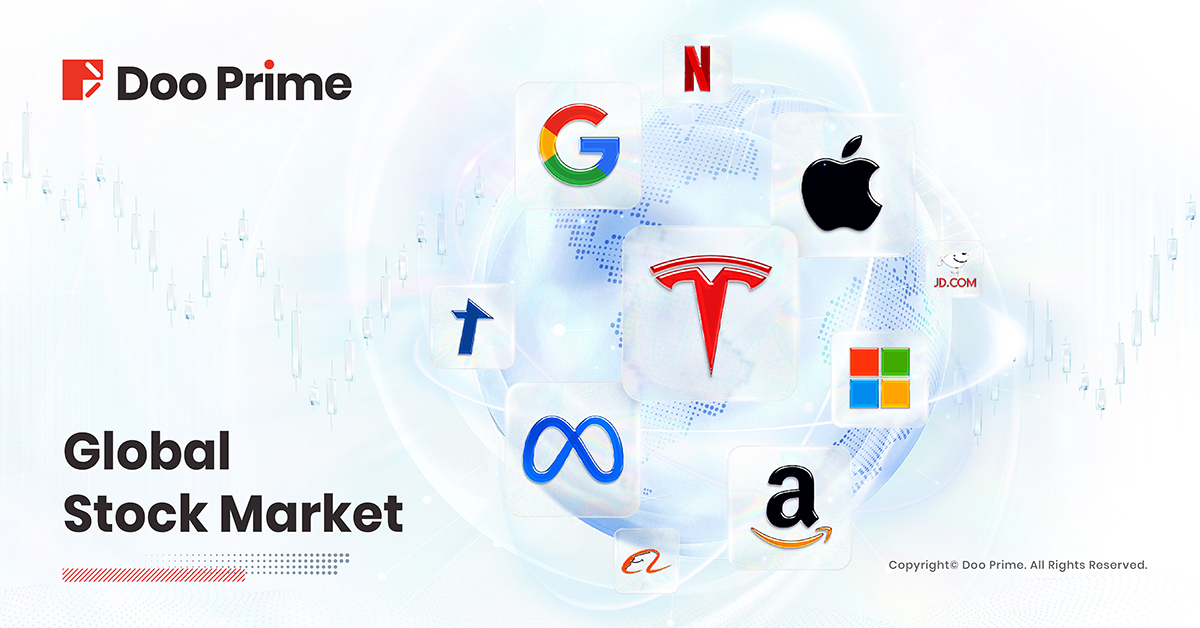 U.S. stocks saw a modest rise on Monday, breaking the four-day downward streak in major indices.
As September's final week begins, the yield on U.S. Treasury bonds is climbing, with the 10-year bond yield hitting a new high not seen since 2007.
This week, the market continues to monitor events like the ongoing strike by U.S. autoworkers and the potential government shutdown.
The yield on U.S. government bonds continues to climb, with the 10-year bond yield briefly reaching 4.548%, marking a new high since 2007.
The rising long-term bond yields are creating tension in the market. Bank of America strategists stated they have no evidence to suggest that the uptrend in the 10-year bond yield has ended and believe the increase will persist long-term.
U.S. Stocks
Fundamental Analysis:
Barclays recently maintained a "neutral" rating for Tesla and set a 12-month target price of $260.
Analysts predict that Tesla will deliver 455,000 vehicles in the third quarter, slightly below the market consensus of 463,000 and the previously announced 483,000 expectations. This forecast also indicates a decrease compared to the second-quarter deliveries of 466,000 vehicles in 2023.
Amazon is set to invest up to $4 billion in Anthropic and has announced broader cooperation in the future to compete in the growing field of artificial intelligence against increasing rivals.
NIO saw a nearly 10% drop as they celebrated the production of their 500,000th vehicle with the assembly of an Ideal L7. Since the production of their first vehicle, the Ideal ONE, in November 2019, it took NIO 47 months to reach this milestone, making them the first Chinese electric vehicle startup to achieve this.
Technical Analysis:   
(S&P 500 Index, 1-day chart)
Market Trends:
Dow Jones Industrial Average closed up by 43.04 points, a 0.13% gain, at 34,006.88.
Nasdaq Composite Index rose by 59.51 points, a 0.45% increase, closing at 13,271.32.
S&P 500 Index gained 17.38 points, a 0.40% increase, to reach 4,337.44.
Hong Kong Stocks
In today's Hong Kong stock market, all three major indices declined.
In the tech sector, most core technology stocks saw decreases, with JD.com falling over 2% and Kuaishou dropping nearly 2%. Tencent, NetEase, and Xiaomi saw around 1% declines, while Baidu Group managed to rise by over 1%.
Automotive stocks generally saw declines, with BYD falling over 4%.
Property and property management stocks collectively dropped, with China Evergrande leading with nearly a 7% decline.
Apple-related stocks saw decreases, with Sunny Optical Technology falling by over 4%.
Heavy machinery stocks performed well, with Zoomlion Heavy Industry rising by over 3%.
Newly listed stock TuSimple saw a 2.32% midday increase. The education, entertainment, and gas sectors saw gains.
Apple-related stocks saw declines, with Sunny Optical Technology falling by over 4%.
According to Securities Times, insiders in Shenzhen's Huaqiangbei market disclosed that the market demand for the iPhone 15 series is "truly not ideal. There are still many in stock, and almost no one is rushing to buy them."
Technical Analysis: 
(Hang Seng Index, 1-day chart)
Market Trends: 
Hang Seng Index (HSI) fell by 0.84% to close at 17,580.03.
Hang Seng Tech Index (HSTECH) declined by 1.10% to close at 3,840.04.
Hang Seng China Enterprises Index (HSCEI) decreased by 0.90% to close at 6,074.83.
FTSE China A50 Index
Fundamental Analysis:
On September 26th, A-shares started the day with declines, followed by a shaky recovery, with all major indices briefly turning positive before slipping back into sideways trading.
Early on, the STAR 50 Index showed relative strength, with gains exceeding 0.5%. After the press conference, the Huawei concept cooled significantly, while the artificial intelligence theme regained strength.
In terms of industry sectors, gaming, mining, internet services, software development, and cultural media were among the top gainers.
Meanwhile, energy metals, minor metals, chemical materials, medical services, and brewing industries faced declines.
Conceptually, AIGC, ChatGPT, industrial automation, cloud gaming, MLOps, data elements, and innovation concepts were active.
Technical Analysis: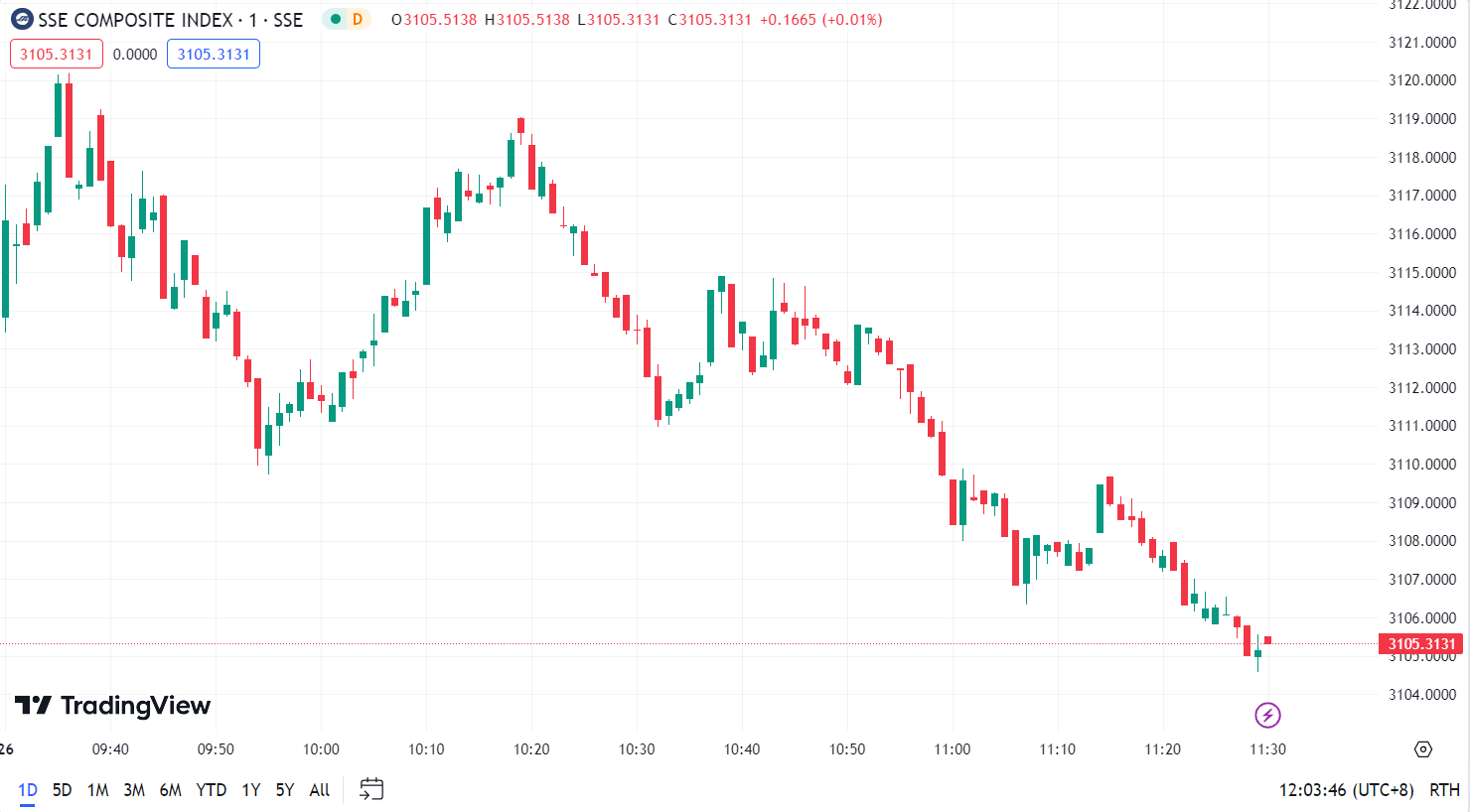 (SSE Composite Index, 1-day chart)
Market Trends:
Shanghai Composite Index (SHCOMP) declined by 0.33% to close at 3,105.31.
Shenzhen Component Index (SZCOMP) fell by 0.36% to close at 10,084.64.
ChiNext Index (CHINEXT) declined by 0.49% to close at 1,995.35
SSE STAR Market 50 Index (SSE50) rose by 0.54% to close at 879.29.
Forward-looking Statements
This article contains "forward-looking statements" and may be identified by the use of forward-looking terminology such as "anticipate", "believe", "continue", "could", "estimate", "expect", "hope", "intend", "may", "might", "plan", "potential", "predict", "should", or "will", or other variations thereon or comparable terminology. However, the absence of such terminology does not mean that a statement is not forward-looking. In particular, statements about the expectations, beliefs, plans, objectives, assumptions, future events, or future performance of Doo Prime will be generally assumed as forward-looking statements.
Doo Prime has provided these forward-looking statements based on all current information available to Doo Prime and Doo Prime's current expectations, assumptions, estimates, and projections. While Doo Prime believes these expectations, assumptions, estimations, and projections are reasonable, these forward-looking statements are only predictions and involve known and unknown risks and uncertainties, many of which are beyond Doo Prime's control. Such risks and uncertainties may cause results, performance, or achievements materially different from those expressed or implied by the forward-looking statements.
Doo Prime does not provide any representation or warranty on the reliability, accuracy, or completeness of such statements. Doo Prime is not obliged to provide or release any updates or revisions to any forward-looking statements.
Disclaimer
While every effort has been made to ensure the accuracy of the information in this document, DOO Prime does not warrant or guarantee the accuracy, completeness or reliability of this information. DOO Prime does not accept responsibility for any losses or damages arising directly or indirectly, from the use of this document. The material contained in this document is provided solely for general information and educational purposes and is not and should not be construed as, an offer to buy or sell, or as a solicitation of an offer to buy or sell, securities, futures, options, bonds or any other relevant financial instruments or investments. Nothing in this document should be taken as making any recommendations or providing any investment or other advice with respect to the purchase, sale or other disposition of financial instruments, any related products or any other products, securities or investments. Trading involves risk and you are advised to exercise caution in relation to the report. Before making any investment decision, prospective investors should seek advice from their own financial advisers, take into account their individual financial needs and circumstances and carefully consider the risks associated with such investment decision.