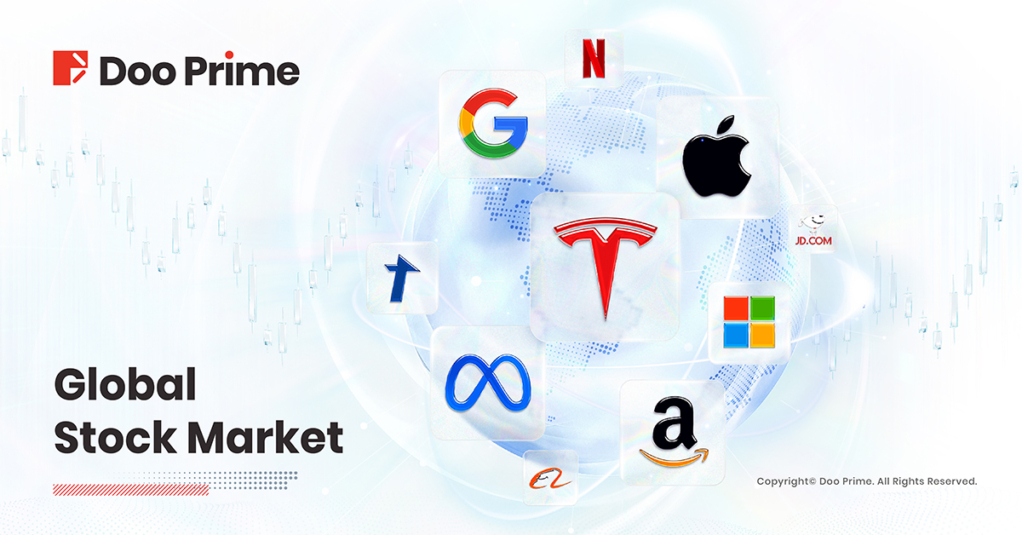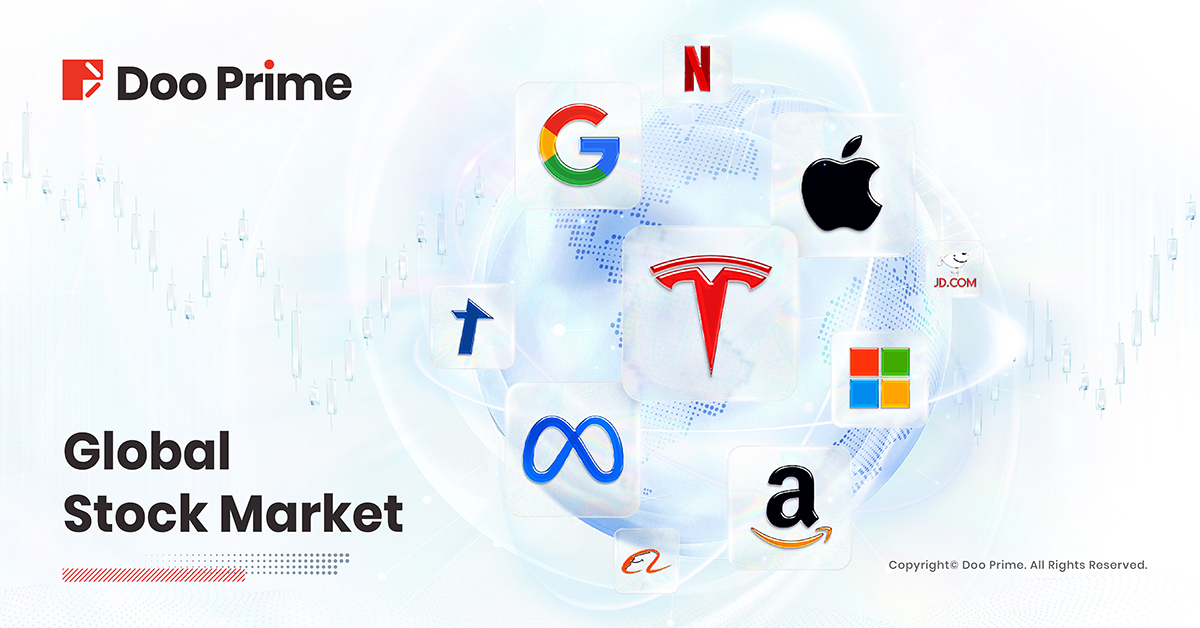 U.S. stocks saw modest gains on Friday, with all three major indices recording increases for the third consecutive week.
The market continued to focus on U.S. corporate earnings reports and the Federal Reserve's policy path.
A series of economic data released this week showed a cooling inflation and a slowdown in economic growth, strengthening investors' expectations that the Fed has ceased its rate hikes.
Last week's U.S. inflation data was moderate, giving investors hope that the worst period of inflation has passed and that the Fed might shift its hawkish monetary policy stance.
The U.S. Consumer Price Index (CPI) for October remained unchanged last Tuesday, with core inflation rising by 0.2%, both figures lower than expected. Meanwhile, last Wednesday's Producer Price Index (PPI) saw its largest drop in three and a half years.
U.S. Stocks
Fundamental Analysis:
Major tech stocks showed mixed movements. Microsoft and Google declined by over 1%, while Apple, Nvidia, and Netflix saw slight decreases.
Amazon and Intel rose by over 1%, while Meta and Tesla experienced slight increases.
Energy stocks surged across the board, with Marathon Oil surged over 3%, ConocoPhillips and Exxon Mobil rose over 2%, and Chevron, Schlumberger, and Occidental Petroleum increased by over 1%.
Banking stocks moved higher, with Citigroup, Wells Fargo, and Bank of America rose by over 1%, with JPMorgan Chase seeing a slight increase.
Manchester United surged over 7% amid reports of British billionaire Ratcliffe nearing a 25% acquisition of the club's shares.
Some Chinese stocks showed mixed movements – the Nasdaq Golden Dragon China Index rose by 0.10% and gained 2.81% for the week.
Companies like NIO, NetEase, and XPeng saw increases of over 4% and 3%, while Alibaba declined by nearly 2%, with its market value dropping below the $200 billion mark in the U.S. market. 
Technical Analysis: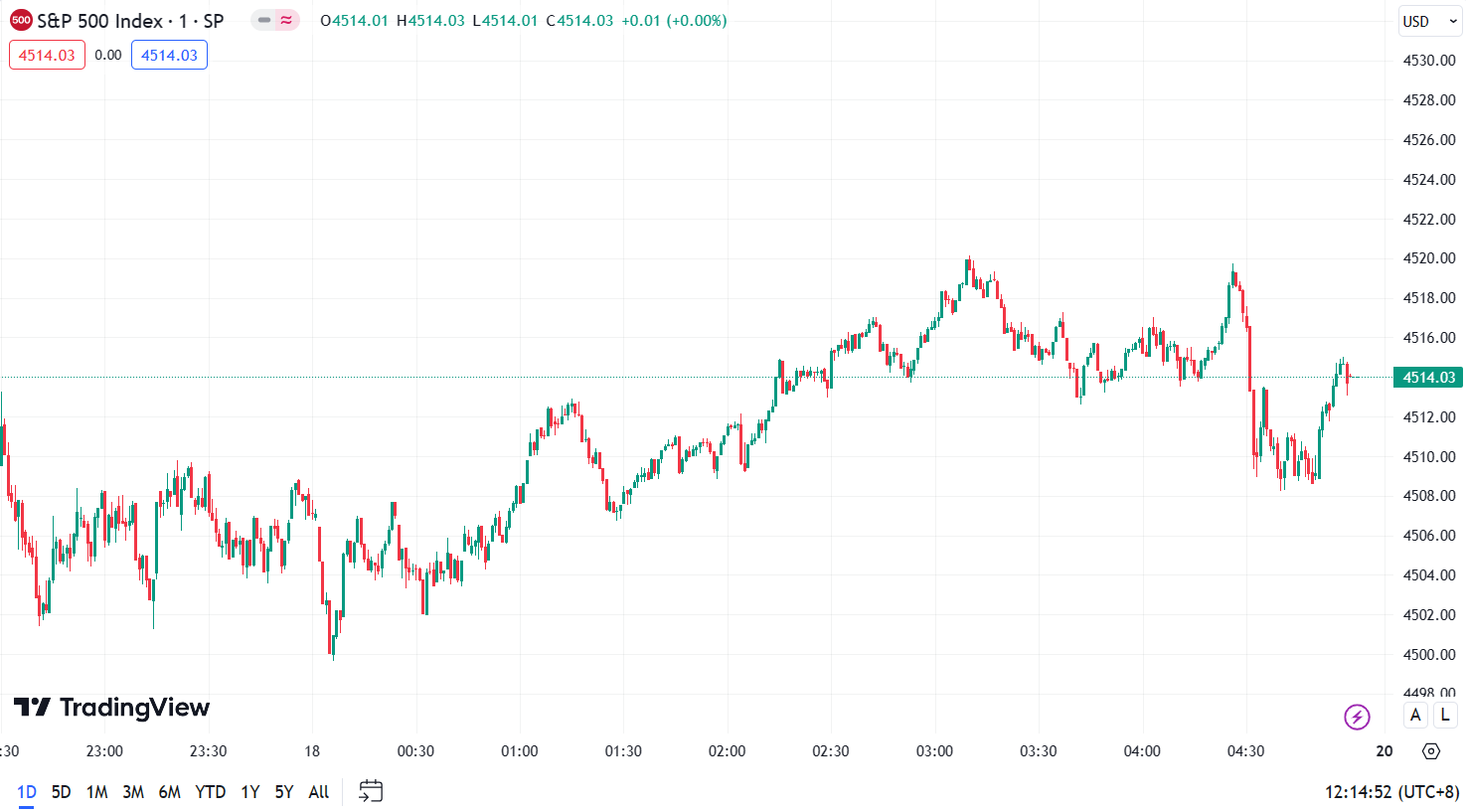 (S&P 500 Index, 1-day chart)
Market Trends:
Dow Jones Industrial Average rose by 1.81 points, a 0.01% increase, closing at 34,947.28 points.
Nasdaq Composite Index increased by 11.81 points, a 0.08% rise, closing at 14,125.48 points.
S&P 500 Index gained 5.78 points, a 0.13% increase, closing at 4,514.02 points.
Hong Kong Stocks
Hong Kong's three major indices opened low but ended with upward momentum.
Core tech stocks collectively rose, with Tencent Holdings and JD.com surging nearly 4%, NetEase rising over 3%, and Kuaishou up by over 2%.
Property stocks surged across the board, with China Evergrande rising over 8%.
Automotive stocks generally rose, with XPeng recording over a 3% increase.
Semiconductor concept stocks exhibited active gains, with SMIC rising over 3%.
Property stocks surged across the board, with China Evergrande rising over 8%.
In recent news, on November 17th, the People's Bank of China, the China Banking and Insurance Regulatory Commission, and the China Securities Regulatory Commission convened for a financial institution symposium.
Their focus was on ensuring fair treatment and addressing the reasonable financing requirements of real estate enterprises, regardless of ownership differences.
The symposium emphasized the significance of backing the regular operations of real estate firms and ensuring uniform credit policies across various economic phases.
Its goal is to stabilize credit expansion, fostering consistent and stable economic growth in China for the upcoming months and the onset of the next year.
Technical Analysis: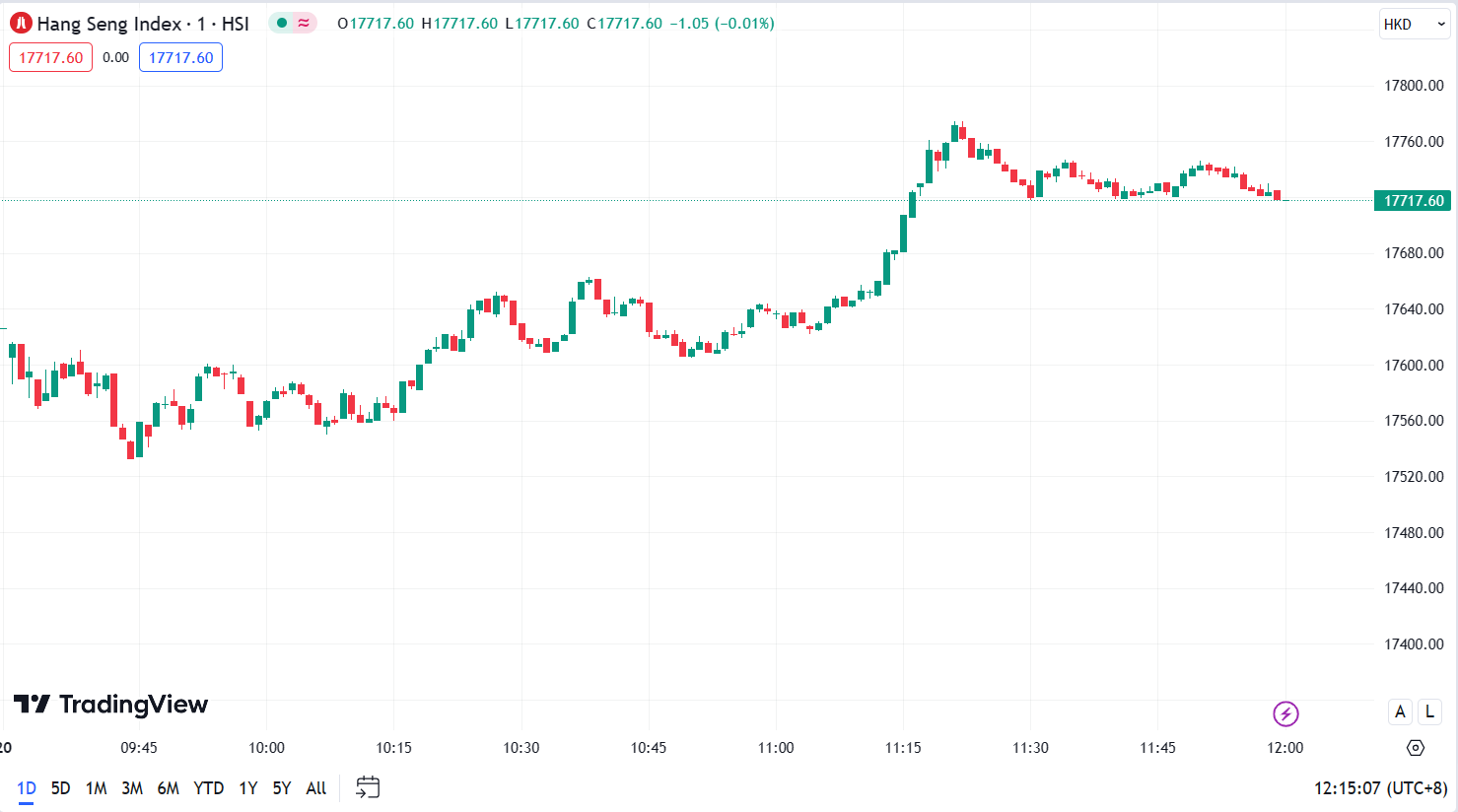 (Hang Seng Index, 1-day chart)
Market Trends:
Hang Seng Index (HSI) increased by 1.51%, closing at 17,717.60 points. 
Hang Seng Tech Index (HSTECH) rose by 2.13%, closing at 4,065.06 points.
Hang Seng China Enterprises Index (HSCEI) gained 1.79%, closing at 6,081.49 points.
FTSE China A50 Index
Fundamental Analysis:
In the early trading session on November 20th, the A-share market saw a slight upward trend, experiencing initial volatility within the first half-hour, followed by indices stabilizing and rebounding successively, led by an anomaly in the brokerage sector.
The A-share market quickly moved into positive territory across all three major indices.
In terms of sector performance, the electrical machinery, general equipment, instruments, electronic chemicals, engineering machinery, and specialized equipment sectors led in gains.
Meanwhile, precious metals, securities, diversified finance, household light industry, textiles, apparel, and energy metal sectors saw minimal declines.
Themes like diamond cultivation, robotic actuators, reducers, hub motors, machine vision, industrial motherships, Chiplet concepts, new industrialization, and pork remained active.
Technical Analysis: 
(SSE Composite Index, 1-day chart)
Market Trends:
Shanghai Composite Index (SHCOMP) increased by 0.52%, closing at 3,070.22 points. 
Shenzhen Component Index (SZCOMP) rose by 0.59%, closing at 10,039.04 points.
ChiNext Index (CHINEXT) saw a 0.49% rise, closing at 1,996.23 points.
SSE STAR Market 50 Index (SSE50) increased by 0.41%, closing at 895.02 points.
---
Forward-looking Statements
This article contains "forward-looking statements" and may be identified by the use of forward-looking terminology such as "anticipate", "believe", "continue", "could", "estimate", "expect", "hope", "intend", "may", "might", "plan", "potential", "predict", "should", or "will", or other variations thereon or comparable terminology. However, the absence of such terminology does not mean that a statement is not forward-looking. In particular, statements about the expectations, beliefs, plans, objectives, assumptions, future events, or future performance of Doo Prime will be generally assumed as forward-looking statements.
Doo Prime has provided these forward-looking statements based on all current information available to Doo Prime and Doo Prime's current expectations, assumptions, estimates, and projections. While Doo Prime believes these expectations, assumptions, estimations, and projections are reasonable, these forward-looking statements are only predictions and involve known and unknown risks and uncertainties, many of which are beyond Doo Prime's control. Such risks and uncertainties may cause results, performance, or achievements materially different from those expressed or implied by the forward-looking statements.
Doo Prime does not provide any representation or warranty on the reliability, accuracy, or completeness of such statements. Doo Prime is not obliged to provide or release any updates or revisions to any forward-looking statements.
Disclaimer
While every effort has been made to ensure the accuracy of the information in this document, DOO Prime does not warrant or guarantee the accuracy, completeness or reliability of this information. DOO Prime does not accept responsibility for any losses or damages arising directly or indirectly, from the use of this document. The material contained in this document is provided solely for general information and educational purposes and is not and should not be construed as, an offer to buy or sell, or as a solicitation of an offer to buy or sell, securities, futures, options, bonds or any other relevant financial instruments or investments. Nothing in this document should be taken as making any recommendations or providing any investment or other advice with respect to the purchase, sale or other disposition of financial instruments, any related products or any other products, securities or investments. Trading involves risk and you are advised to exercise caution in relation to the report. Before making any investment decision, prospective investors should seek advice from their own financial advisers, take into account their individual financial needs and circumstances and carefully consider the risks associated with such investment decision.