Sending Love And Igniting Hope To All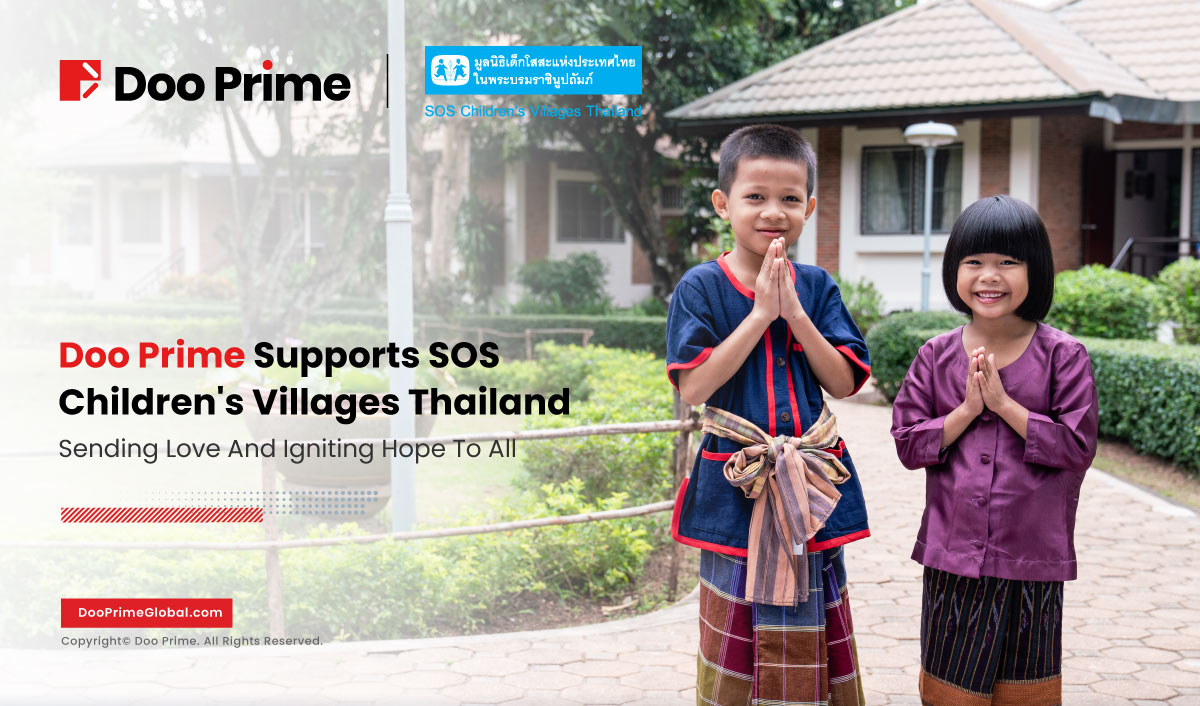 Since its establishment, Doo Prime has been flourishingly expanding its distinguished operations globally. With years of industry experience and world-class infrastructure, Doo Prime has emerged as the top preferred trading platform, opening windows of opportunities to greater investors around the world.
Altogether, we are committed to expanding our philanthropic efforts and extending our care generously across the world. To this end, Doo Prime has announced a charitable partnership with SOS Children's Villages Thailand to provide warmth and blessings to children who lost their parental care.


"Charity Star" Fundraising Program Expands Our Realm of Love
Starting from January 1st , 2021 onwards, for every standard lot traded by Doo Prime traders in Thailand, Doo Prime will donate USD0.01 to support children around the world.
The charity partner – SOS Children's Villages Thailand – was founded in 1971 – is a member of SOS Children's Villages International, which is active in over 130 countries worldwide.
By providing a family-like care environment in SOS family, Austrian philanthropist, Dr. Hermann Gmeiner, is recognized as a model for SOS Children's Villages worldwide for founding this movement.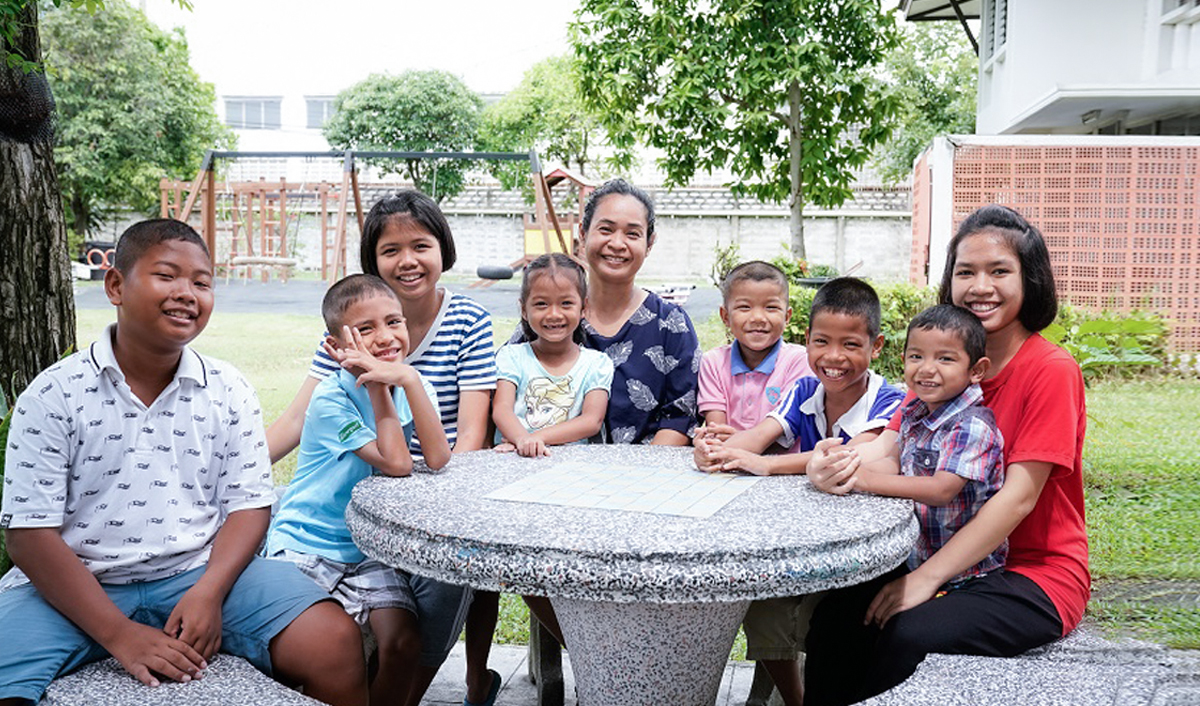 Believing that all children should grow up in a healthy and happy environment, SOS Children's Villages Thailand is committed to provide loving, warm and safe homes for children who lost their parental care, giving them a chance to re-establish their lives and create a happy childhood with their families. Currently, SOS Children's Villages Thailand is established in five provinces over Thailand, nurturing over more than 700 children.
Ultimately, SOS Children's Villages Thailand aims to provide the children a loving home and family that will lead the children to integrate into society successfully.


Doo Prime Actively Fulfills Its Social Responsibility
As of July 2021, Doo Prime's "Charity Star" fundraising program has donated over US$12,700+ and will be extended to Thailand in furtherance of supporting more children in need.
In December 2020, Doo Prime donated 4 computers and subsidies to Yunfeng Primary School in Shahe Township, Yunnan Province, China, and was awarded a certificate of honor for its participation in the "Love and Care Project".
Looking ahead, Doo Prime will continue to uphold the spirit of philanthropy, and actively seek opportunities to cooperate with more charitable organizations – we strive to actively fulfill our corporate social responsibility. With this, we invite Doo Prime's traders to lend a helping hand in help more children in need while trading globally.


For more information about SOS Children's Villages Thailand, please visit the following website: https://www.sosthailand.org/



| About Doo Prime
Doo Prime is an international pre-eminent online broker under Doo Group with operation centers in Dallas, Singapore, Hong Kong, Kuala Lumpur, and other regions. Our main ethos is to provide professional investors with global financial instruments (CFDs) on our trading platform.
Doo Prime holds the financial regulatory licenses in Mauritius and Vanuatu, which has granted us the opportunity to deliver the finest trading experience to more than 30,000 professional clients, alongside managing a massive trading volume of over 5 million dollars monthly.
By the virtue of robust technological innovation put forward by the group, Doo Prime has achieved seamless connection with the global trading market, providing thousands of CFD products on multiple trading terminals such as MT4, MT5, Doo Prime InTrade, TradingView, and more, covering Forex, Precious Metal, Energy, Index, Securities and Futures, allowing clients to invest globally with one click.
With a solid vigorous group background, competitive trading cost, convenient deposit and withdrawal methods, plus 24/7 multilingual customer service, Doo Prime is committed to become your private veteran broker.

For more information about Doo Prime, please contact us at:
Phone:
Europe: +44 11 3733 5199
Asia: +852 3704 4241
Asia – China: +86 400 8427 539
E-mail:
Technical Support: [email protected]
Sales Representative: [email protected]