How to check Doo Prime's regulatory status on Mauritius Financial Services Commission
Doo Prime, a leading global brokerage platform has received the approvals from the Mauritius Financial Services Commission to operate as an international investment dealer which subject to the stringent statutory requirements and conditions spelled out by the regulatory body.
This is followed by the Securities Dealer's license granted by the Vanuatu Financial Services Commission (VFSC) to the platform in Aril 2020. Read more here.
On 26 May 2020, Doo Prime's unit Doo Prime Mauritius Limited has been granted an Investment Dealer (Discount Broker) Licence pursuant to Section 29 of the Securities Act 2005, Rule 4 of the Securities (Licensing) Rules 2007 and the Financial Services (Consolidated Licensing and Fees) Rules 2008 and a Global Business Licence under Section 72(6) of the Financial Services Act.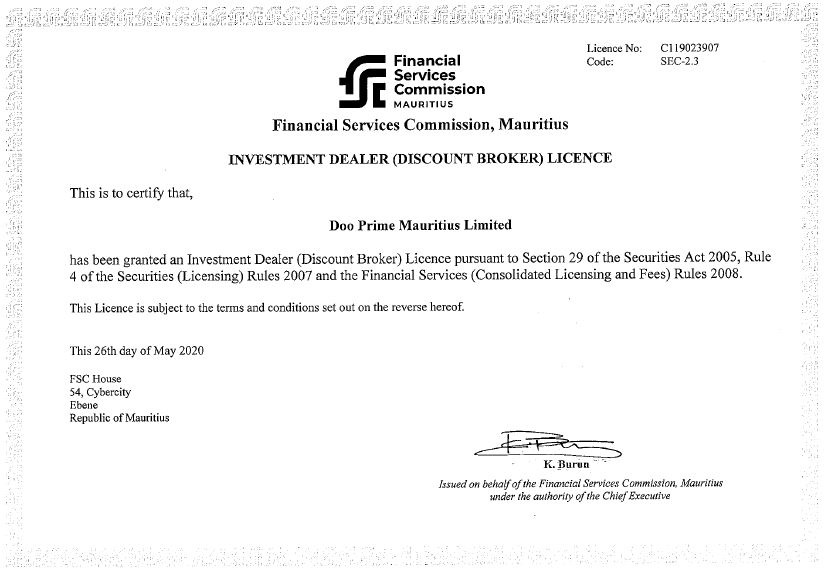 With licence, Doo Prime is permitted to provide the services below:
(i) act as an intermediary in the execution of securities transactions for clients;
(ii) trade in securities as principal with the intention of reselling these securities to the public;
(iii) give investment advice which is ancillary to the normal course of the business activities; and
(iv) manage portfolios of clients.
This is a testimony to Doo Prime's strong governance and integrity as a reliable online brokerage platform as the requirements of obtaining the licences from the regulatory body is rather stringent in the country.
Applicants are required to submit a complete range of documents and certifications, including a detailed business plan, audited financial statements, certified licence, registration and authorisation, and details of IT infrastructure in order to prove the business sustainability and transparency.
Furthermore, as part of the requirements by the regulatory body, Doo Prime has appointed two directors, a money laundering reporting cum compliance officer and a deputy money laundering reporting officer in the local office to ensure the business continuity and compliance with the regulations at all times.
Doo Prime's Investment Dealer (Discount Broker) and Global Business Licence can be viewed on the Mauritius Financial Services Commission's website. Here's how:
Step 1: Visit the Mauritius Financial Services Commission's website at www.fscmauritius.org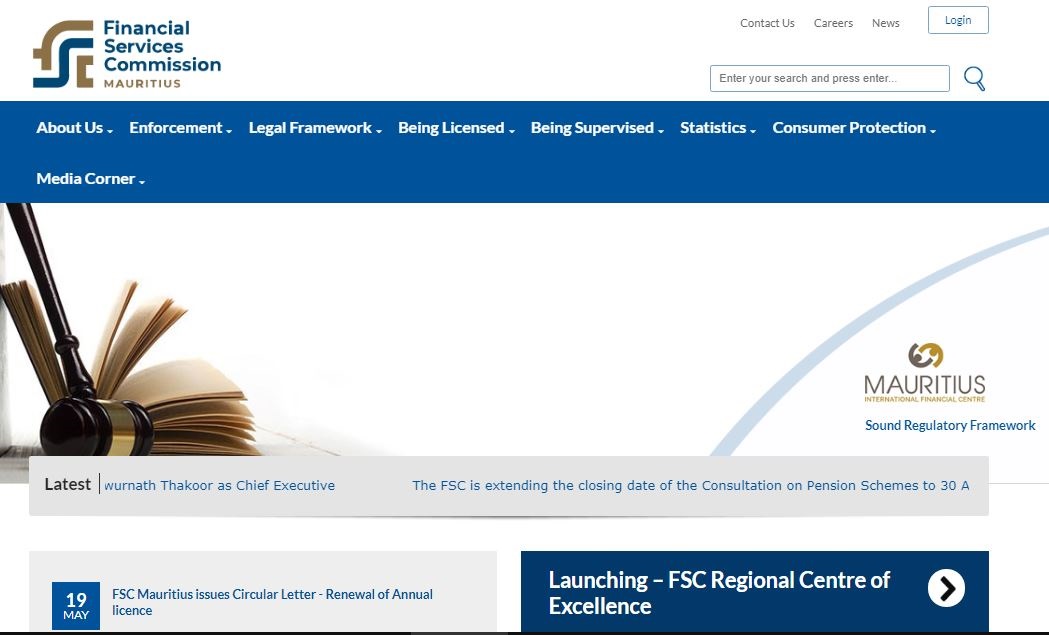 Step 2: Select "Register of Licensees" under the "Being Supervised" column.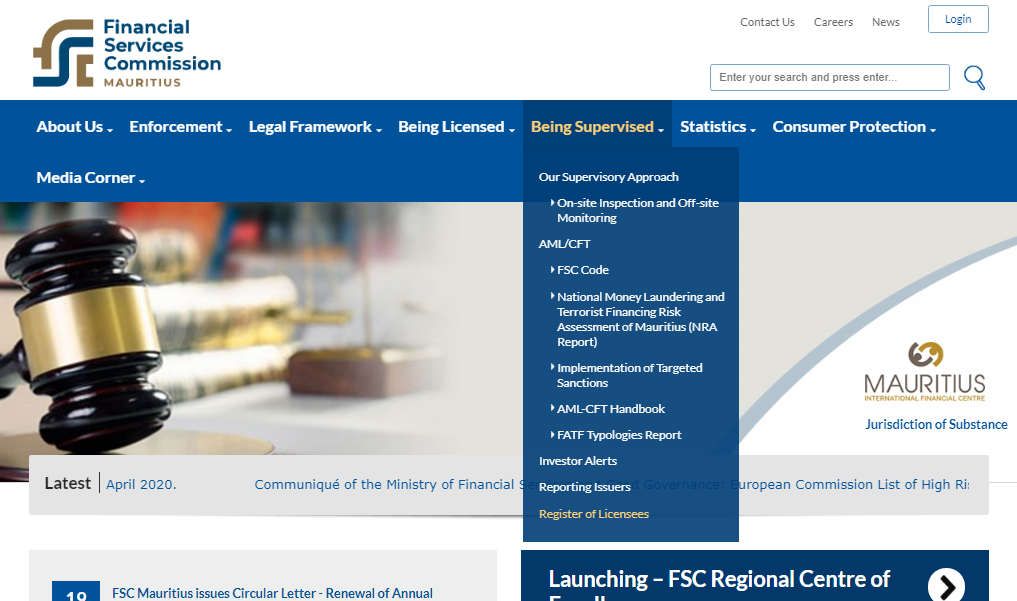 Step 3: You will be redirected to the "Register of Licensees" page. Type in "Doo Prime" in the search bar and click "Submit".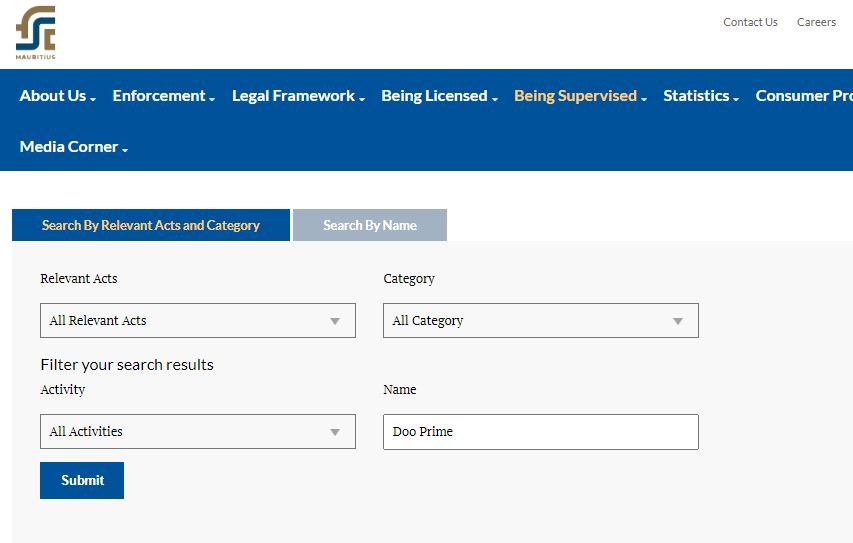 Step 4: The search result on Doo Prime will be shown.