How to make a deposit via Pay4Broker on Doo Prime?
In line with its goal of providing a secure, stable, convenient and easy-to-use global trading platform, Doo Prime has recently added Pay4Broker as one of the many online channels for making a deposit on the platform.
Doo Prime has chosen Pay4Broker as one of its partners due to the latter's regulated status, which will ensure a safe and secure payment experience for Doo Prime's users.
Headquartered in Hong Kong, the international payment solution provider is being regulated by the UK Financial Conduct Authority and licensed as a Money Service Operator and a Trust or Company Service Provider by the Hong Kong government.
With the addition of Pay4Broker, Doo Prime's users can enjoy the convenience of making a deposit of up to USD 100,000 each time, minimizing the hassle of making multiple payments for large amount of fund.
The operating time for Pay4Broker is from 9am to 2am (GMT +8) every day.
For users making deposits via online payment, they are required to make the payment via accounts registered with their real name. Making payment via bank account of another person is not allowed and third-party transfer is not accepted by Doo Prime's online deposit payment.
While making deposit via bank card, please do not leave any confidential information in the remark column.
Here's how you can start making deposit via Pay4Broker on Doo Prime:
Step 1: Visit Doo Prime's home page and click on Log In.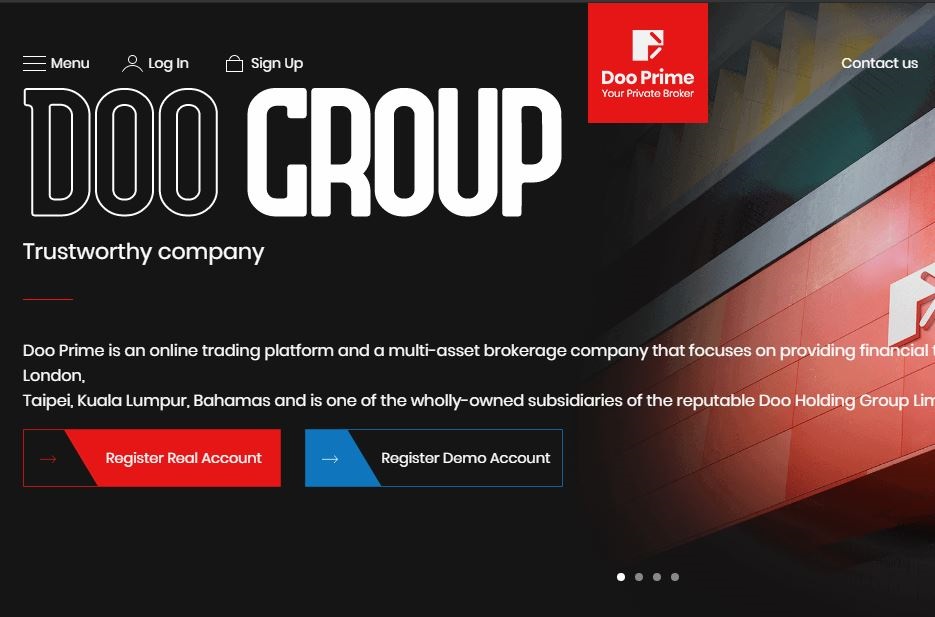 Step 2: Insert your account details to sign in.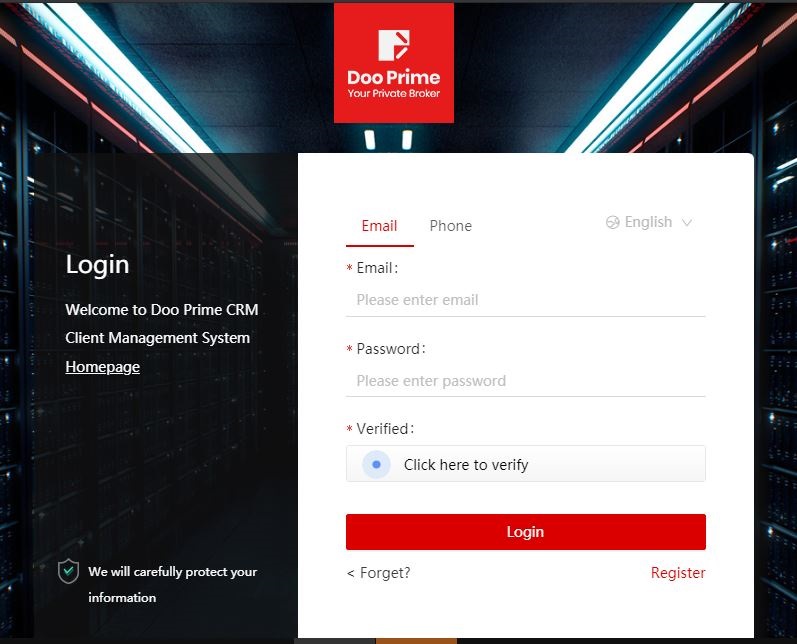 Step 3: Select Deposit on the homepage of your Doo Prime CRM system.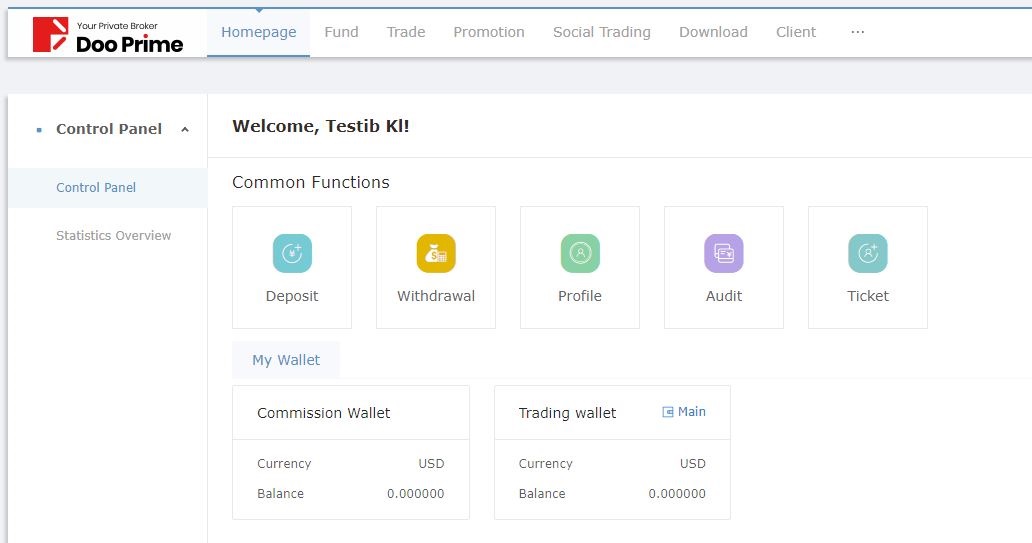 Step 4: Select Online Payment and key in the deposit amount before clicking Confirm Payment.
Step 5: You will now be redirected to a page where several payment channels area available to choose from. Select Pay4Broker and click Confirm.
Step 6: Please make the payment to the broker assigned to take care of the transaction according to the information provided, which includes the broker's name, bank account number, remitting bank and the deposit amount to be made by user within the stipulated time of 15 minutes.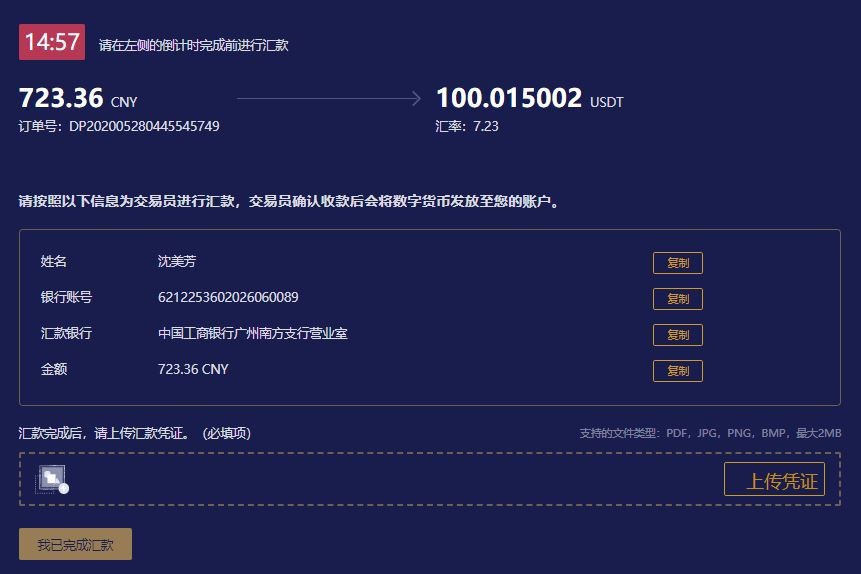 Step 7: Once the payment to the broker has been made, upload the remittance proof and click on Remittance Completed. Once the remittance is confirmed, the broker will transfer the amount to your account.

Note:
Please do not forget to select Remittance Completed after the payment is made in order to avoid delay in depositing the amount into your account.
Please do not make any remarks or the amount paid will become irretrievable.
A unique payment code will be generated for every payment, please do not use the same code for another payment.
Your payment will be transferred to the broker's banking account. Any digital assets sold by the broker during the transaction will be held by the platform, ensuring a safe a secure transaction for users.