Doo Prime Invites You To Explore The Future Of Trading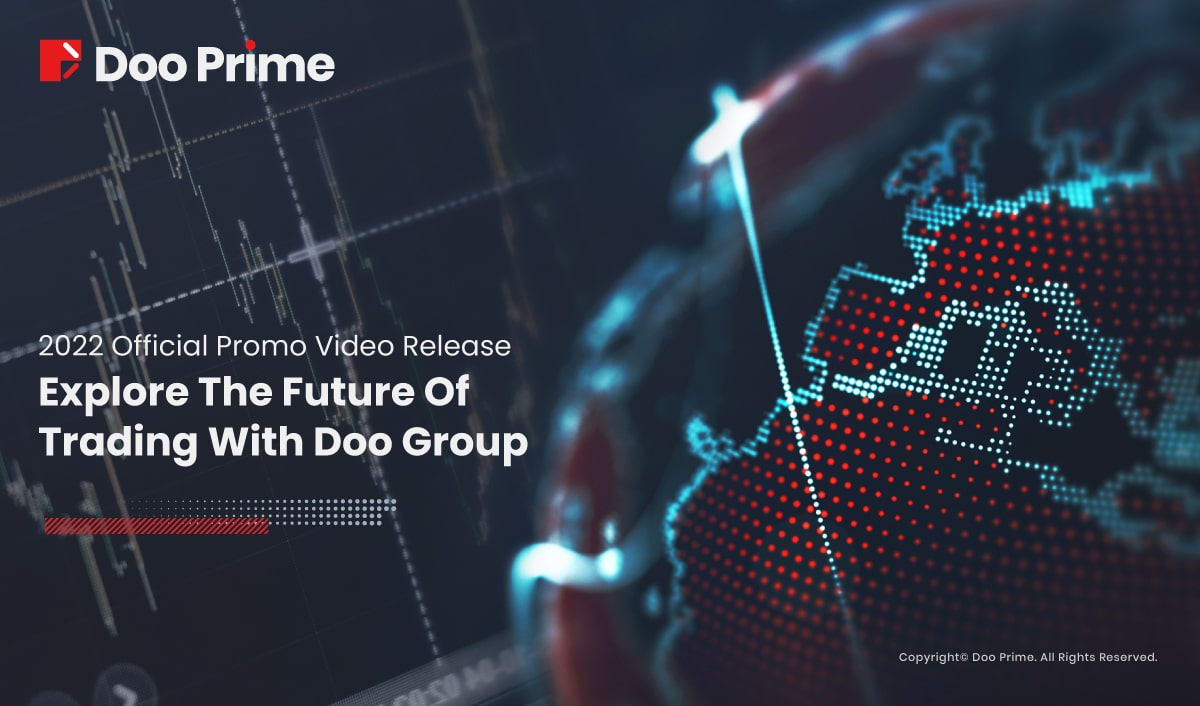 Doo Prime's parent company, Doo Group, presents the 2022 official promotional video to the world today! With the theme of: "Go Far, Go Fast", the video showcases Doo Group's and its affiliates leading strengths as a financial services group of global presence, global regulation, cutting-edge technology and service philosophy.
Click on the video below to explore the world of Doo Group and its affiliates.
The Group, as a whole, is committed to providing quality trading and asset management services to investors around the world. We strive to pursue the best financial technology and innovation in a bid to expand our global footprint.
Global Operating Centres 
Since 2014, Doo Group has successfully established its operations in several regions around the world, and is constantly expanding its business to provide top-notch trading and asset management services to investors globally. We have a dedicated professional team providing one-on-one, round-the-clock service in over a dozen of cities globally including Dallas, London, Sydney, Singapore, Hong Kong, Dubai, Kuala Lumpur, and other regions.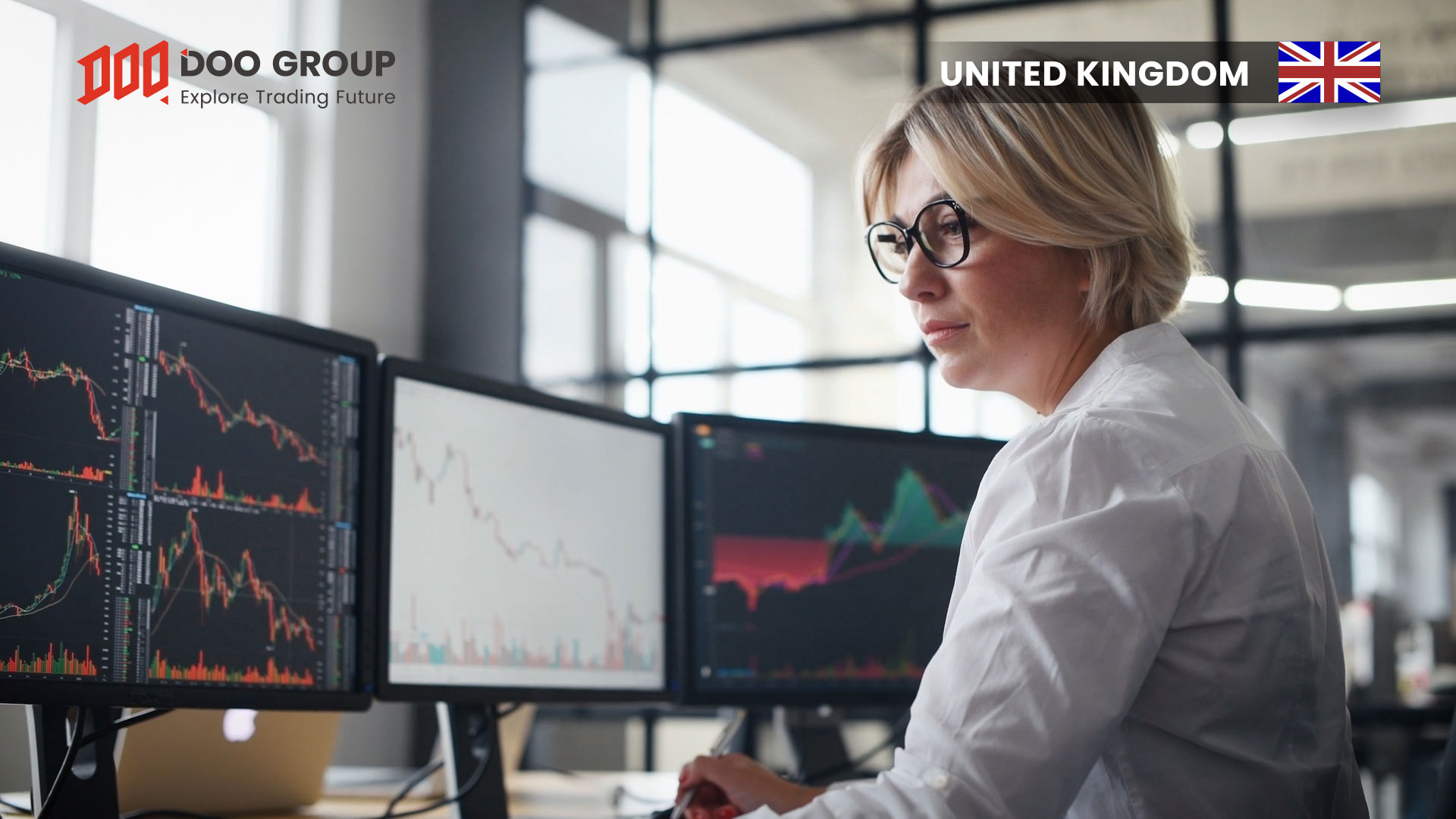 Authoritative Regulation, Global Operations 
The Group has several entities such as Doo Clearing, Doo Financial, and Doo Prime; each of them focuses on different financial market sectors. Under the strict supervision of world-class regulatory authorities around the world, each of the Group's subsidiaries strictly follows the legal requirements of different regulatory authorities to safeguard the clients' funds and company assets, whilst providing customers with safe and reliable professional services.
Currently, these regulatory authorities includes: the United States Securities and Exchange Commission (SEC) and Financial Industry Regulatory Authority (FINRA), the United Kingdom Financial Conduct Authority (FCA), the Australian Securities and Investments Commission (ASIC), the Seychelles Financial Services Authority (FSA), Mauritius Financial Services Commission (FSC), and the Vanuatu Financial Services Commission (FSC). Doo Group and its affiliates currently have operating centres in Dallas, London, Sydney, Singapore, Hong Kong, Dubai, Kuala Lumpur, and other regions.
Technology Empowered Trading 
As a financial services group with financial technology as its core, Doo Group and its affiliates are committed to explore and provide in-depth services in the field of the financial technology sector. The Group views advanced financial technology as one of the core elements of the Group's development.
We invested heavily in R&D every year for infrastructure development and technological innovation, while constantly seeking cooperation with the industry's leading financial technology companies. These are all to give investors a safe and stable, fast, as well as efficient trading experience.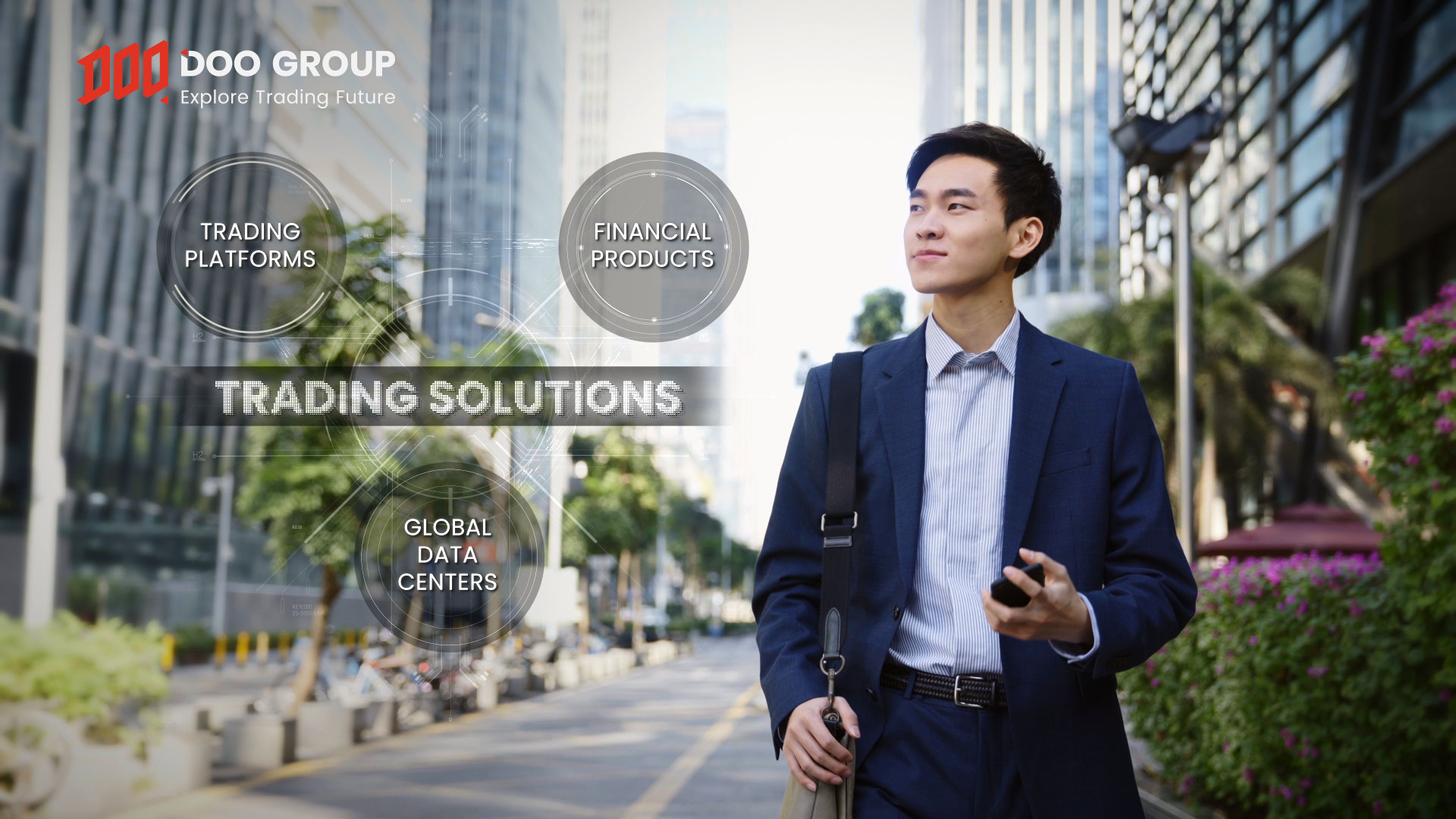 Serving Our Customers and Remaining Committed To Them 
It is the Group's commitment and dedication to provide safe, reliable, professional, and convenient brokerage and asset management services to the clients. We have provided professional products and services to 10,000+ business partners as well as clients from all over the world with our "Clients Come First" motto. We have also turned the support and recognition of our business partners into our source of motivation for our long-term development.
In 2021, Doo Group grew rapidly, with an average monthly transaction volume of approximately USD25.886 billion and 40,000+ active clients. This will continue to create more value for our business partners and clients by adhering to industry standards and focusing on financial technology innovation. We invite you to explore more on a new era of trading with us in 2022!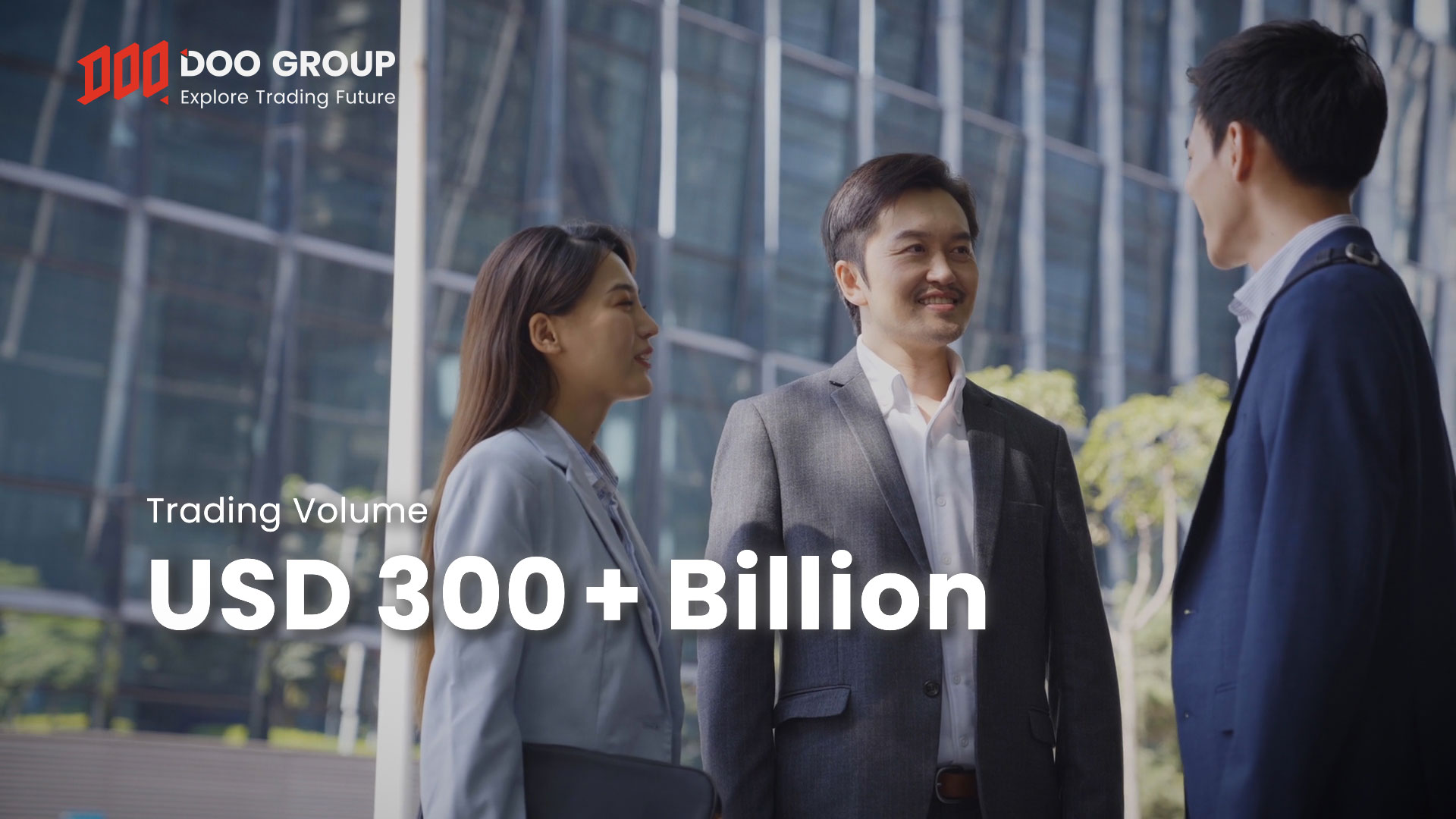 We invite you to explore a new era of trading with us! 



| About Doo Prime
Doo Prime is an international pre-eminent online broker under Doo Group, which strives to provide professional investors with global CFD trading products in Securities, Futures, Forex, Commodities, Stock Indices, and Funds. At present, Doo Prime is delivering the finest trading experience to more than 35,000 professional clients, with over 1 million trade orders fulfilled each month.
Doo Prime holds the financial regulatory licenses in Seychelles, Mauritius, and Vanuatu with operation centers in Dallas, Sydney, Singapore, Hong Kong, Dubai, Kuala Lumpur, and other regions.
With robust financial technology infrastructure, well-established partnerships, and an experienced technical team, Doo Prime boasts a safe and secure trading environment, competitive trading costs, as well as deposit and withdrawal methods that support 10 different currencies. Doo Prime also incorporates 24/7 multilingual customer service and extremely fast trade execution via multiple industry-leading trading terminals such as MT4, MT5, TradingView, and InTrade, covering over 10,000 trading products.
Doo Prime's vision and mission are to become a financial technology-focused broker, streamlining international global financial products investment.

For more information about Doo Prime, please contact us at:
Phone:
Europe: +44 11 3733 5199
Asia: +852 3704 4241
Asia – Singapore: +65 6011 1415
Asia – China: +86 400 8427 539
E-mail:
Technical Support: [email protected]
Sales Representative: [email protected]

Risk Disclosure
Trading in financial instruments involves a high degree of risk due to fluctuations in the value and price of the underlying financial instruments. Due to the adverse and unpredictable market movements, large losses exceeding the investor's initial investment could incur within a short period of time. The past performance of a financial instrument is not an indication of its future performance.

Please make sure you read and fully understand the trading risks of the respective financial instrument before engaging in any transaction with us. You should seek independent professional advice if you do not understand the risks disclosed by us herein.
Disclaimers
This information is for general information purposes only and is intended for general information purposes only and should not be considered as any investment advice, recommendation, offer, solicitation or invitation to buy or sell any financial instruments. The information shown herein has been prepared without reference to or consideration of the investment objectives or financial situation of any particular recipient. Any reference to the past performance of a trading product, index or packaged trading products should not be considered a reliable indicator of its future performance. Doo Prime makes no representations or warranties with respect to the information displayed and shall not be liable for any direct or indirect loss or damage arising from any inaccuracies and incompleteness of the information provided. Doo Prime shall not be liable for any loss or damages as a result of any direct or indirect trading risks, losses or gains associated with any individual's investment.