Japan's Nikkei Hits Highest Since July 1990
Japan's Nikkei share average rose on Monday to its highest level since July 1990 following the optimism over a US debt ceiling deal and a weaker yen.
Could This Headset Be Apple's Biggest Rival Yet?
Meta's unveiling of the Quest 3 is projected to be Apple's biggest rival in the headset segment. Meta Platforms Inc. is the current market leader in the Extended Reality (XR). How will Apple fare in this bout?
Blair Vernon Appointed As New CFO Of AMP
Australia's AMP (OTC:AMLTF) has officiated that Blair Vernon will take over from Peter Fredricson as its chief financial officer. As a means to simplify its operational model, the structure of its local wealth management arm will be dissolved.
Today's News
President Joe Biden and House Speaker Kevin McCarthy were all smiles as they expressed confidence in a new debt-ceiling deal that will pass Congress, averting a historic US default while setting a course for federal spending until after the 2024 election.
Rising Dollar Lifts Optimism
The dollar has proven its economic resilience as it raised market expectations for further rate hikes by the Federal Reserve while news on a finalized debt ceiling has reinstated the confidence in the currency.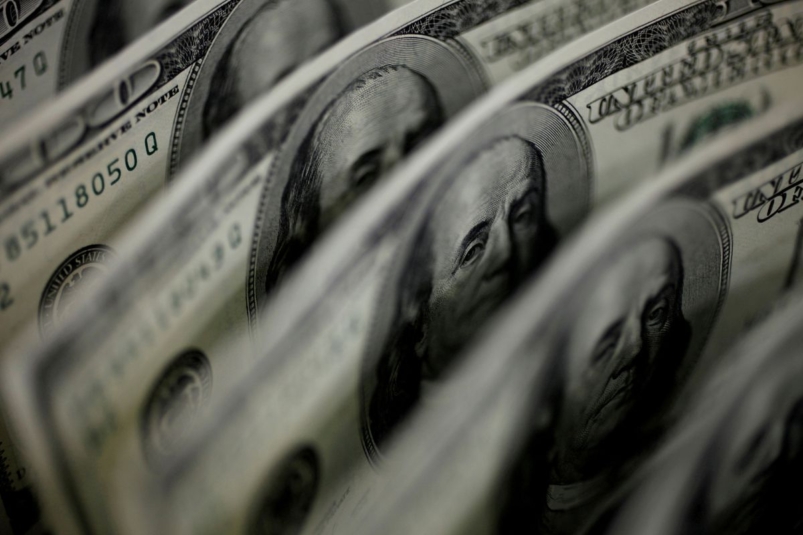 The dollar boasted a fresh six-month high of 140.91 yen in early Asia trade and was headed for a monthly gain of more than 3% against the Japanese yen. Experts speculate that the interest rates in the United States would remain at a high for an extended period.
US Equity Futures And Asian Shares Presses On
The appetite for riskier assets has returned to the global markets following the deal between President Joe Biden and House Speaker Kevin McCarthy on the US debt ceiling.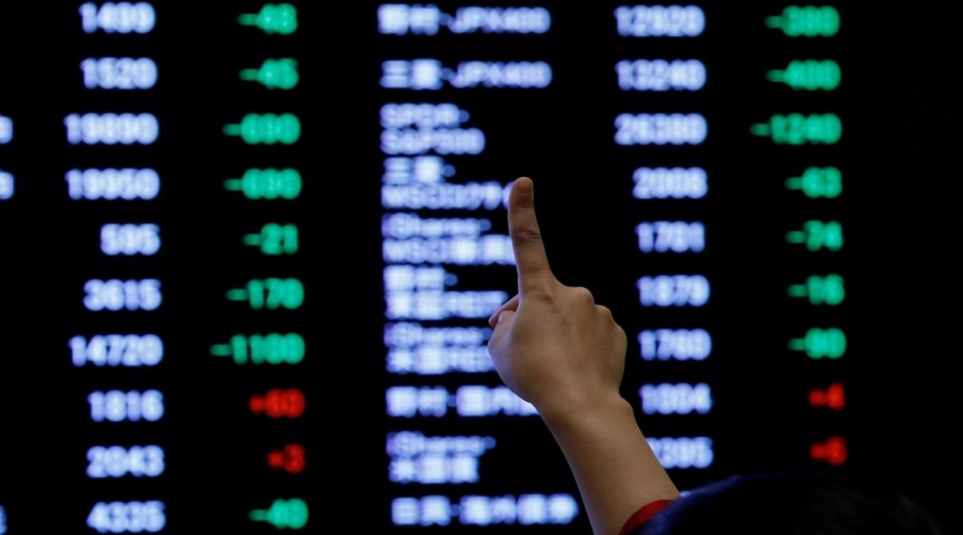 Contracts for the S&P 500 rose approximately 0.3% in Asia on Monday while increases were spotted in the Japanese and Australian stocks benchmarks by 1%. In addition, a technology-based company in Hong Kong, NetEase Inc. surged around 7% on strong earnings.
Oil Climbs As Debt Ceiling Talks Conclude
Oil prices have shown activity in the Asian trade on Monday after debt ceiling deal has come to a consensus, averting a default in the world's largest economy.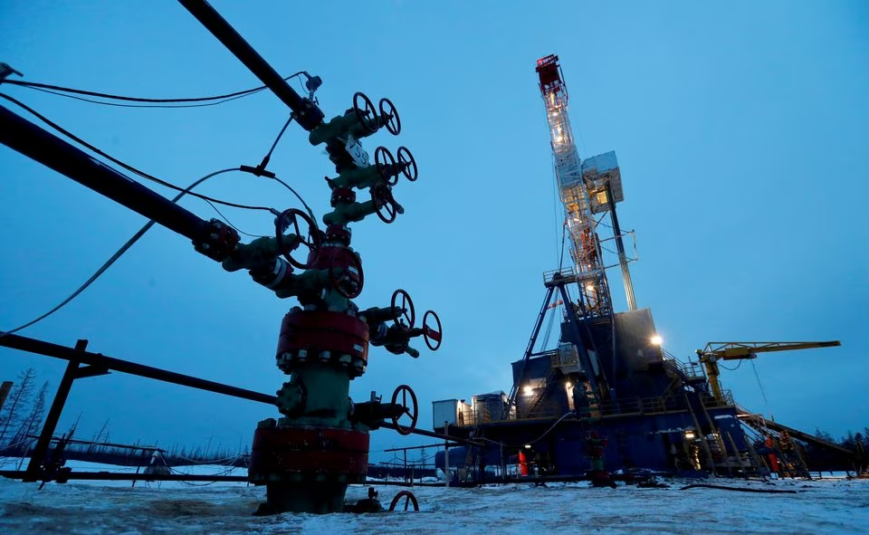 Brent crude futures climbed by 39 cents, or 0.5%, to $77.34 a barrel while US West Texas Intermediate crude was at $73.12 a barrel, up by 45 cents, or 0.6%.