WORLDWIDE: HEADLINES
Analysis: China's Mortgage Boycott Spurs Shakeout Among Strapped Developers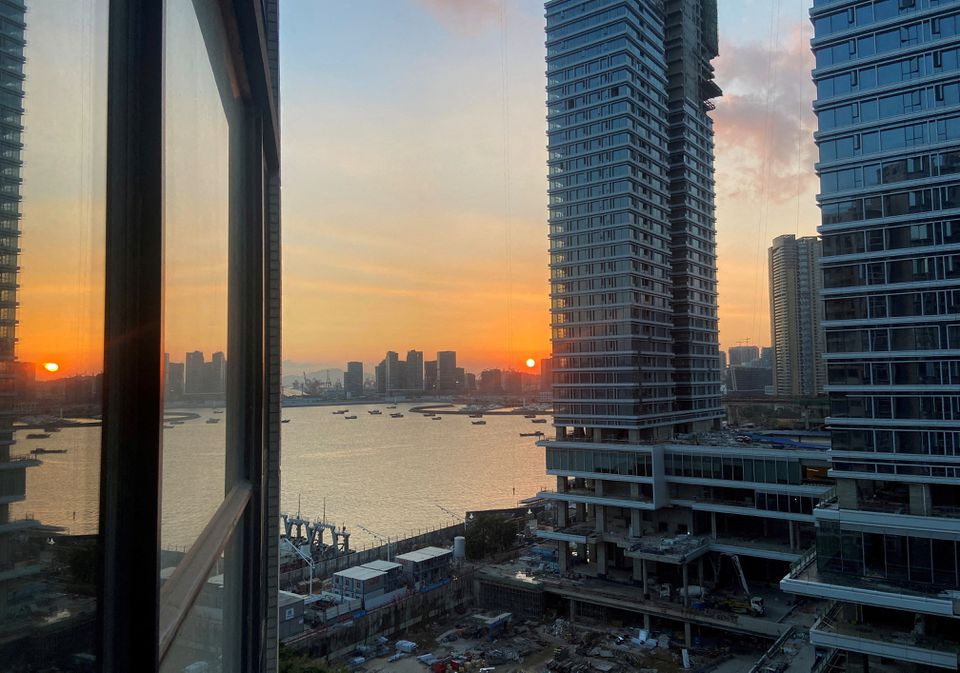 A revolt by Chinese homebuyers, who have threatened to stop paying mortgages on hundreds of unfinished housing projects, is spurring a shakeout among cash-starved property developers who have long relied on pre-sales of apartments.
Many private-sector developers, already gasping for funds and facing an uncertain future, have stoked the unrest as they delayed projects.
Homebuyers are responding not just with protests and threats of mortgage boycotts, but by taking their business to deep-pocketed state-owned developers, or insisting only on buying completed apartments.
This shift in behaviour looks set to reshape China's property sector, analysts and developers say, while a number of private companies, who last year sold as much as 90% of new housing units before construction was complete, may not survive the transition.
"It's a vicious cycle. If homeowners stop repaying mortgages … property recovery will be impacted," said ANZ senior China economist Betty Wang.
Full coverage: REUTERS
Morning Bid: Weapons Of War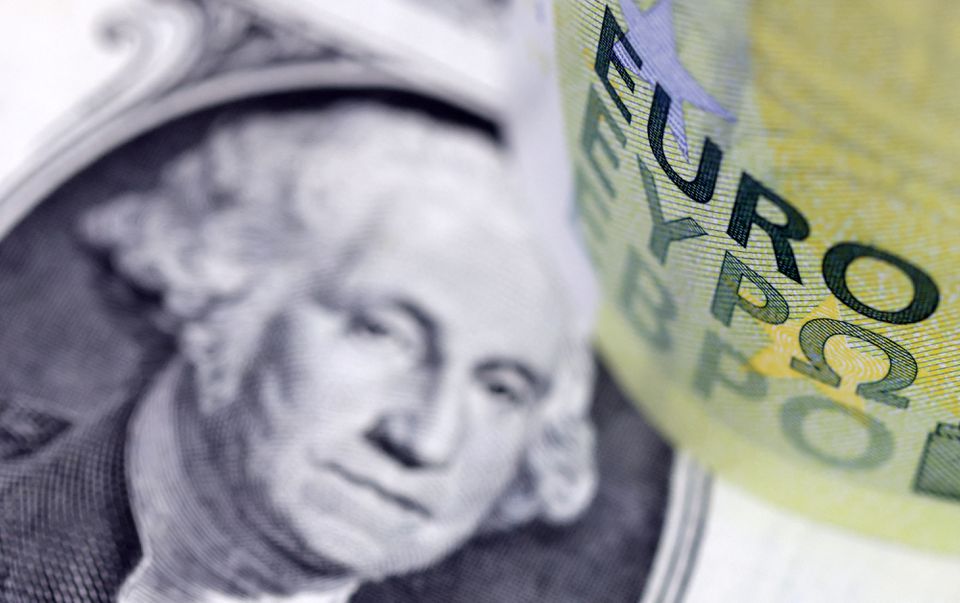 A look at the day ahead in markets from Karin Strohecker.
It's time to cast your sorrows away, well at least for a very brief moment.
U.S. earnings – bad, but not as bad as feared for giants like Netflix – and a dollar languishing at two-week lows are lifting the mood. And European markets are in for a lift, catching the tailwind from Wall Street which on Tuesday enjoyed their largest one-day gain in weeks.
But then, it is also the day before Europe learns how much gas from Russia might find its way to the continent via the Nord Stream 1 pipeline which is scheduled to reopen from a 10-day maintenance shutdown.
Russian President Vladimir Putin has already warned of a further reduction in capacity, which had been cut to 40% even before the pipeline shut
Full coverage: REUTERS
WORLDWIDE: HEADLINES
World Shares Hit Three-Week High On Easing Recession Fears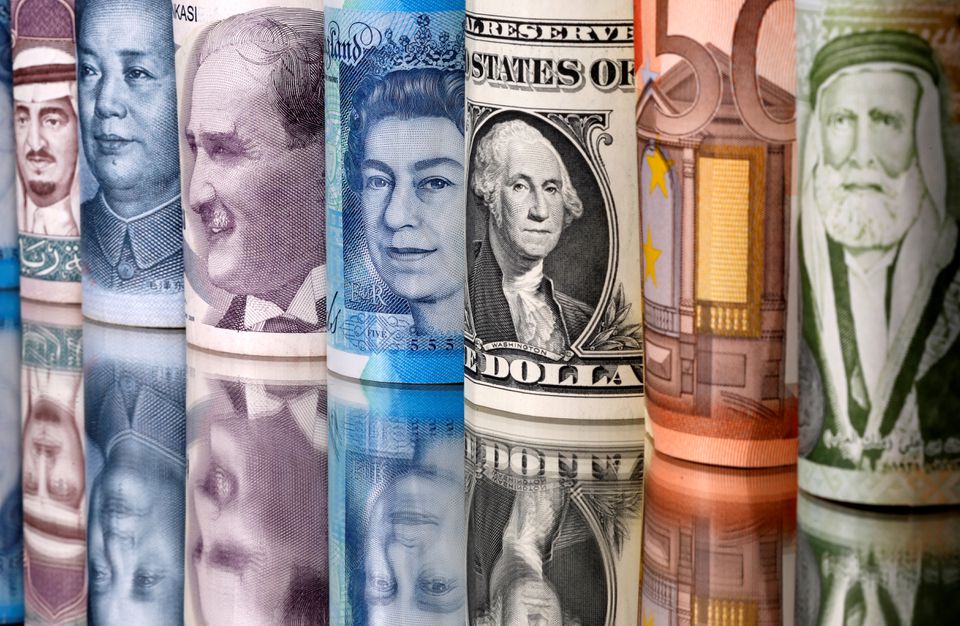 World shares hit a three-week high on Wednesday as strong U.S. corporate earnings and the expected resumption of Russian gas supply to Europe allayed fears of a recession, though the dollar hovered near two-week lows on lower U.S. rate hike expectations.
Russian gas flows via the Nord Stream 1 pipeline are seen restarting on time on Thursday after the completion of scheduled maintenance, sources told Reuters this week, soothing investors' concerns about gas supply to Europe in tat-for-tat measures in response to the Ukraine conflict.
Markets still expect a large 75-basis-point interest rate rise from the U.S. Federal Reserve next week to rein in white-hot inflation. But this represents a rowback from previous expectations of 100 bps.
In contrast, Reuters reported European Central Bank policymakers are mulling raising rates by a bigger-than-expected 50 basis points on Thursday.
"At the margins there is some good news like Nord Stream," said Luca Paolini, chief strategist at Pictet Asset Management.
Full coverage: REUTERS
Euro Holds Near 2-Week High, Awaits ECB And Nordstream Clarity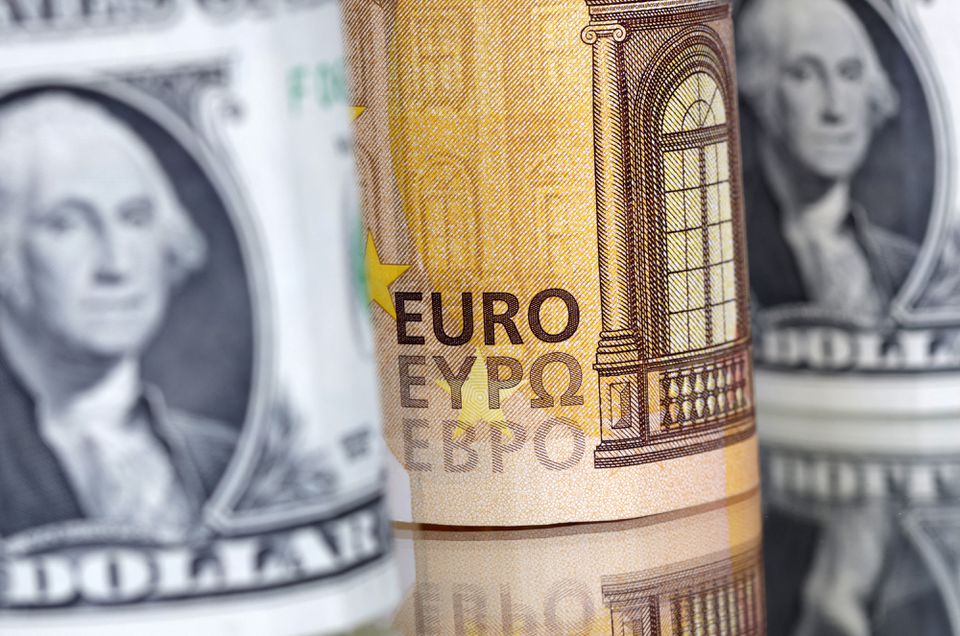 The euro held near two-week highs versus the dollar on Wednesday on expectations of a bigger ECB interest rate increase this week than earlier anticipated and a Reuters report that a key Russian gas pipeline would reopen on time after maintenance.
Both events – the European Central Bank (ECB) meeting and the reopening of the Nord Stream 1 conduit after a 10-day shutdown – are due on Thursday, leaving markets on tenterhooks.
But the euro benefited from news the ECB was considering a 50-basis-point interest rate hike, having earlier flagged 25 bps
On Tuesday the report, citing two sources, helped the euro clock its strongest daily gain in a month. On Wednesday the currency firmed as much as 0.5% to $1.02730, the highest since early June, before easing off those levels.
It also rose 0.25% against sterling, to 85.4 pence .
"A discussion regarding 50 bps is justified and it will all then depend on what ECB does vis-a-vis the (monetary policy) transmission protection mechanism and then on further rate hikes," said Peter Kinsella, global head of FX strategy at asset manager UBP.
Full coverage: REUTERS
Oil Prices Drop More Than 1% Ahead Of U.S. Inventory Data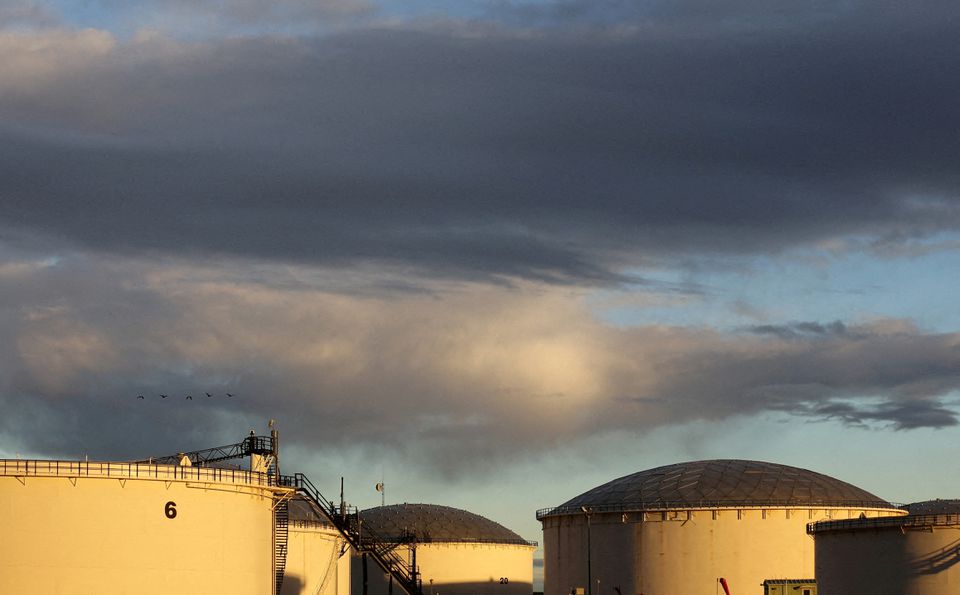 Oil prices slumped more than $1 a barrel on Wednesday, pressured by global central bank efforts to tame inflation and ahead of expected builds in U.S. crude inventories as product demand weakens.
Brent crude prices for September fell $1.50, or 1.4%, to $105.85 a barrel by 0645 GMT, while U.S. West Texas Intermediate (WTI) crude for August slipped $1.40, or 1.3%, to $102.82 per barrel. The WTI contract will expire later on Wednesday.
The more active September WTI contract was at $99.09 a barrel, down $1.65.
Oil prices whipsawed in the previous session, caught in a tug-of-war between supply fears due to Western sanctions on Russia and pressures on indications from central bankers that they will raise interest rates to combat inflation.
Both contracts settled about 1% higher on Tuesday on tight supplies globally which have also kept the prompt Brent intermonth spreads in wide backwardation at about $4.40 a barrel . Front-month prices are higher than those in future months in a backwardated market, indicating tight supplies.
Full coverage: REUTERS