WORLDWIDE: HEADLINES


EV maker Lucid rises in Nasdaq debut after merger with Klein-backed SPAC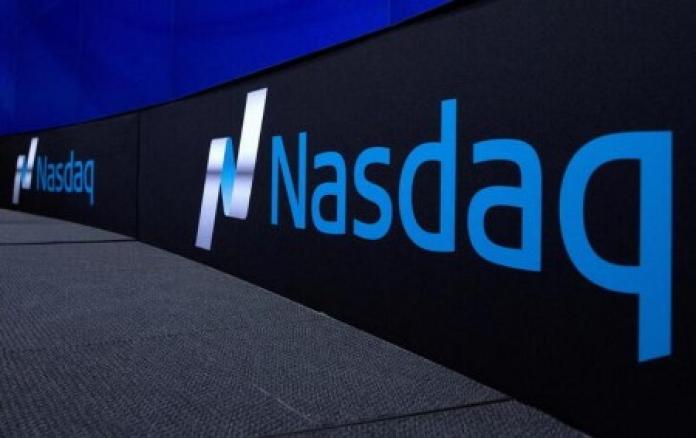 Shares of Lucid Group Inc (LCID.O) rose as much as 19% in their Nasdaq debut on Monday after the electric vehicle maker completed its merger with a blank-check company backed by Wall Street dealmaker Michael Klein.
Lucid, which is run by an ex-Tesla Inc (TSLA.O) engineer, had agreed to go public in February through a merger with Churchill Capital Corp IV. The deal gave the combined company a pro-forma equity value of $24 billion. 
Lucid's listing is a huge dividend for Saudi Arabia's Public Investment Fund, which had invested more than $1 billion in the company in 2018 for a substantial stake.
PIF, BlackRock (BLK.N) and others in February invested another $2.5 billion in Lucid as part of the merger. Sovereign wealth fund PIF, the engine of Crown Prince Mohammed bin Salman's economic transformation plans for Saudi Arabia, manages a portfolio worth $400 billion.
Lucid shares were last up about 9% on Monday, having opened at $25.24.
Full coverage: REUTERS 


Starbucks to sell 50% stake in S.Korean venture to E-Mart, GIC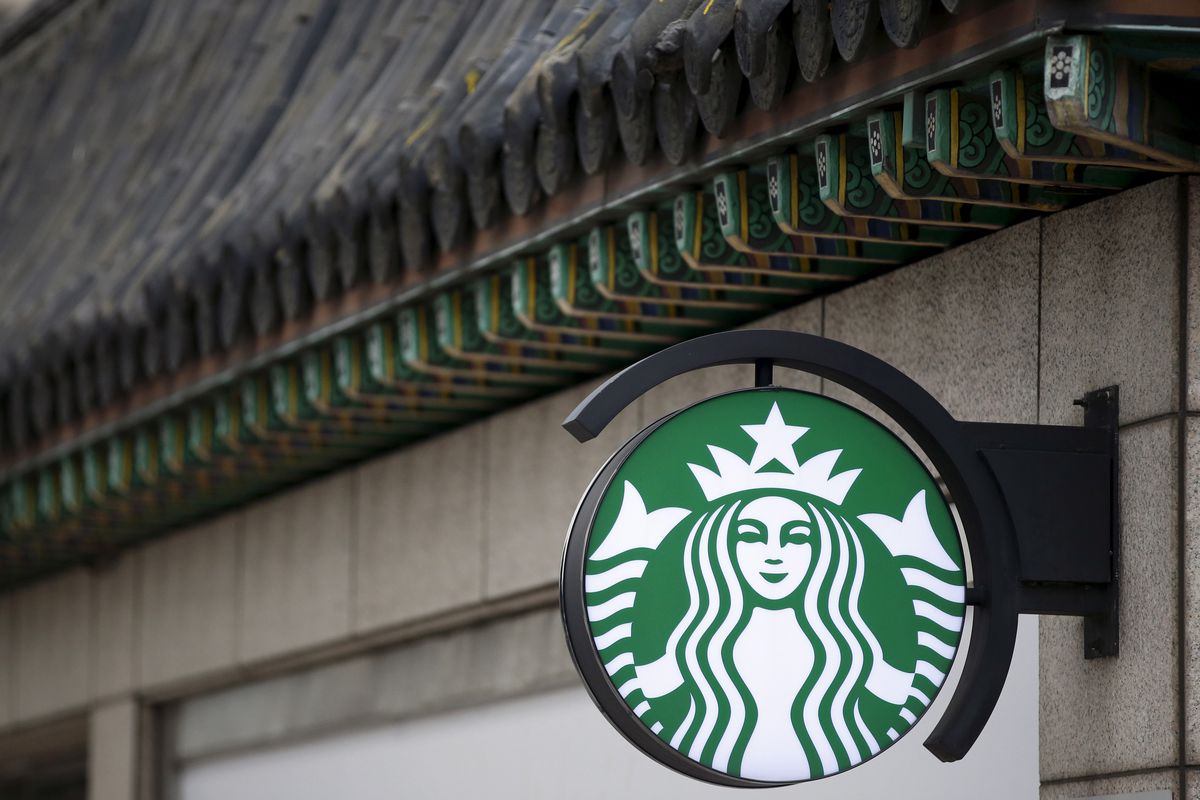 Starbucks Corp (SBUX.O) will sell the entire 50% stake it owns in its South Korean venture to local partner E-Mart Inc (139480.KS) and Singapore sovereign wealth fund GIC, the U.S. coffee chain said on Monday.
E-Mart, which currently owns 50% of Starbucks Coffee Korea, will acquire an additional 17.5% interest, while GIC will own 32.5%, Starbucks said.
E-Mart said its additional stake will be worth 474 billion won ($411.89 million).
Starbucks said the deal in its fifth-largest market is expected to be completed over the next 90 days.
Full Coverage: REUTERS 

WORLDWIDE: FINANCE / MARKETS
Asia equities tick up, as investors look to the US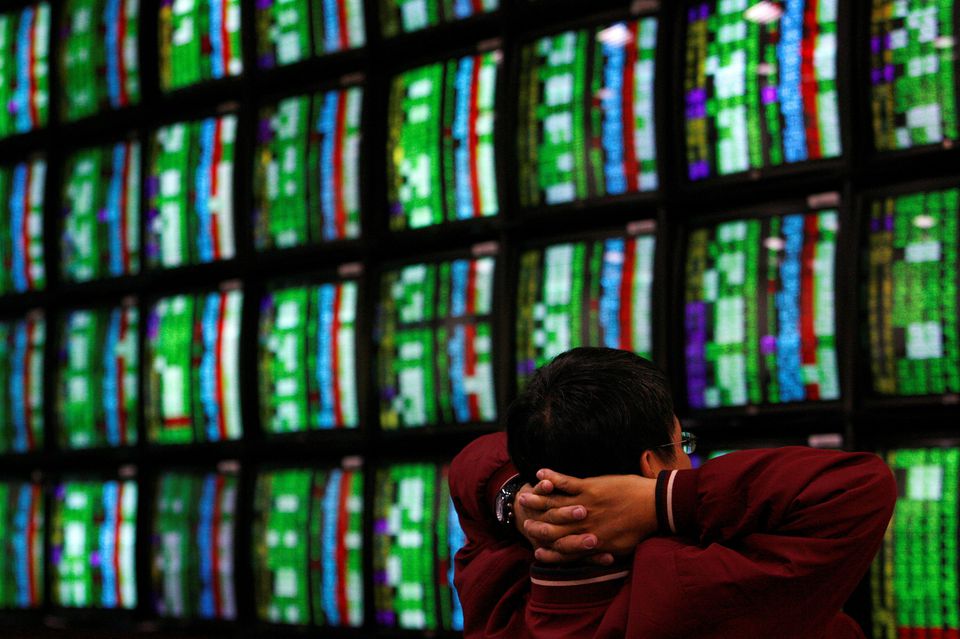 Asian equity markets rose cautiously Tuesday, after touching year to date lows the day before, with traders keeping at least half an eye on the United States where major companies report earnings and the Federal Reservemeets on policy this week.
MSCI's broadest index of Asia-Pacific shares outside Japan (.MIAPJ0000PUS) rose 0.26% after touching its lowest level since mid-December on Monday, weighed down by big Chinese stocks.
Japan's Nikkei (.N225) rose 0.58%.
Mainland Chinese and Hong Kong markets recovered a little from their lowest level this year on Monday, when investor worries over government regulations had battered stocks, especially in the education, property and tech sectors. 
Chinese blue chips (.CSI300) rose 0.15%, and the Hong Kong benchmark (.HSI) rose 0.31%, though real estate, healthcare, education stocks were still down.
Upcoming events across the Pacific also were on investors' minds.
"It's profits and the Fed. The next couple of days are going to be monumental as everyone tries to figure out how strong corporate fundamentals are at the moment and in what context that is happening in terms of the economic outlook and policy settings," said Kyle Rodda, market analyst at IG Markets
Alphabet Inc (GOOGL.O), Apple Inc (AAPL.O) and Microsoft Corp < MSFT.O> are set to publish quarterly results late on Tuesday, with Amazon.com Inc's (AMZN.O) due later in the week.
In addition, the Federal Reserve will begin its two day meeting later on Tuesday, with investors set to parse a statement and press conference from Fed Chair Jerome Powell due late Wednesday.
They will be looking to see how the central bank will balance fast-rising prices with the complication of increased coronavirus infections.
Full coverage: REUTERS 


Oil steadies in undersupplied market but COVID-19 cases weigh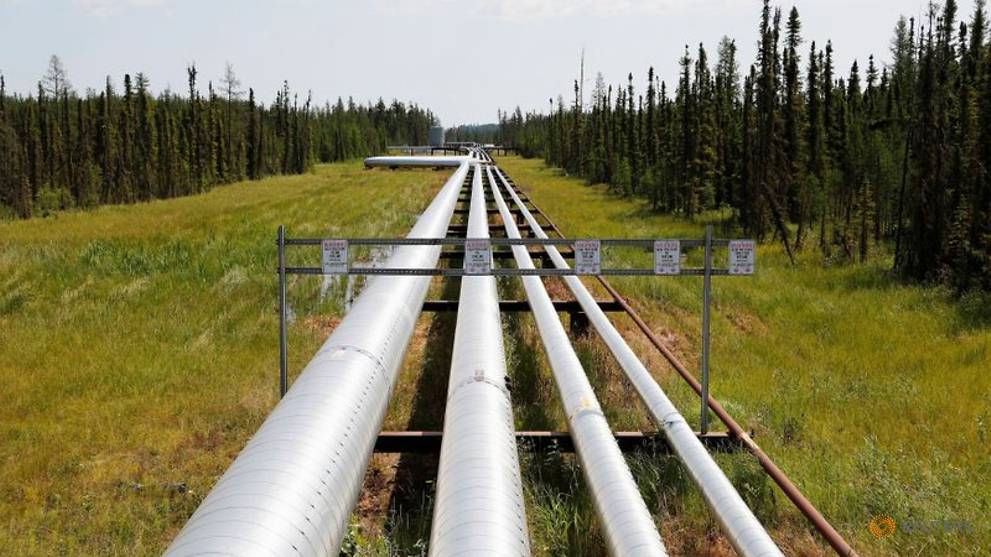 Oil prices steadied on Monday (Jul 26) after a choppy session as the spread of the COVID-19 Delta variant stoked fears about fuel demand, but losses were limited by forecasts that crude supply will be tight the rest of the year.
Brent crude futures rose 40 cents, or 0.5 per cent, to end the session at US$74.50 a barrel, while US West Texas Intermediate crude slipped by 16 cents, or 0.2 per cent, to settle at US$71.91.
Early in the session, both benchmarks fell by more than US$1 a barrel.
"Risk appetite has clearly massively improved over the last week and just like other risk assets, oil is taking a breather ahead of an intense few days," Craig Erlam, senior market analyst at OANDA said.
"The second quarter recovery has got pulses racing at the prospect of what's to come. The next wave of COVID is a downside risk to that but not to the extent that the previous surges have. Optimism is still strong and for good reason."
Coronavirus cases kept rising over the weekend, with some countries reporting record daily increases and extending lockdown measures. China, the world's largest crude importer, has also registered a rise in COVID-19 cases.
Some fear China's oil imports could grow this year at the slowest rate in two decades despite an expected rise in refining rates in the second half, due to Beijing's crackdown on misuse of import quotas combined with the impact of high crude prices.
"The Delta variant is still spreading and China has started to clamp down on teapots (independent refiners), so their import growth would not be that much," said Avtar Sandu, a senior commodities manager at Singapore's Phillips Futures.
Reports from India also point to only muted oil demand, Commerzbank analysts said in a note.
"Oil imports in June decreased to a nine-month low, while crude oil processing was only marginally above the low May level, which was influenced by the pandemic restrictions," they said.
Still, both crude benchmarks last week recovered from a 7 per cent slump early in the week and marked their first weekly gains in two to three weeks, boosted by strong US demand and expectations of tight supplies.
Full coverage: CNA 


Dollar loiters near highs as traders await Fed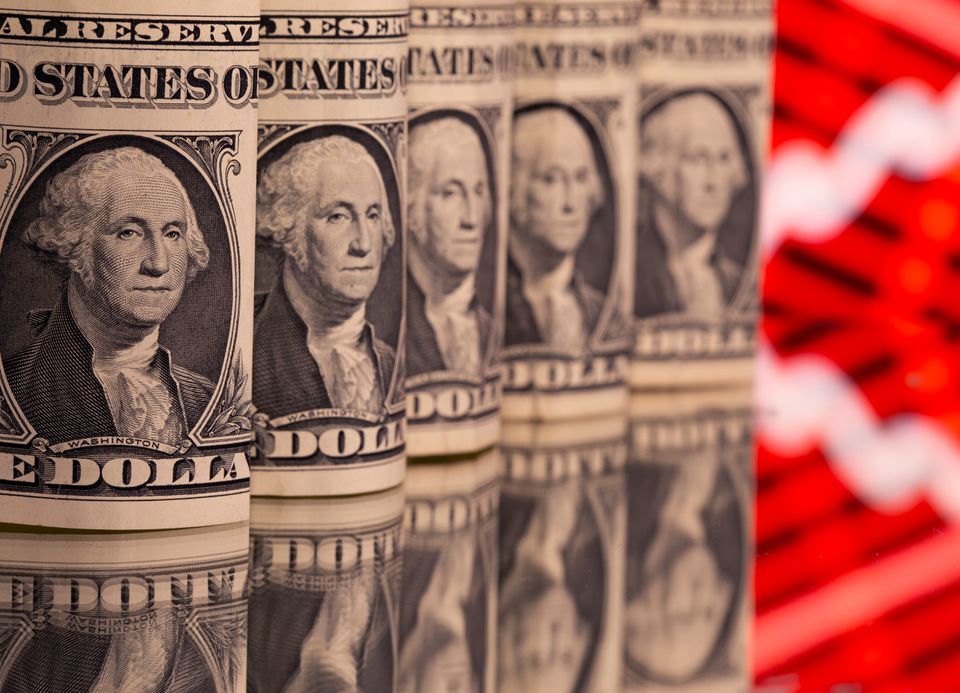 The US dollar hovered just below recent peaks on Tuesday, as investors turned to this week's Federal Reserve meeting for clues on the policy outlook, while cryptocurrencies pulled back sharply after an attempt to break out of a monthslong range.
The dollar had dipped about 0.3% against the euro overnight.
But the greenback has been rising broadly for more than a month as markets are wary of the Fed starting to taper its monetary support, and data shows investors are now long dollars for the first time since March 2020.
The dollar traded at $1.1809 per euro and bought 110.27 yen early in the Asia session. The Australian and New Zealand dollars held on to modest overnight gains.
The Fed meeting is on Wednesday and the focus is on discussions around bond purchases and insight into the bank's comfort with surging inflation, with the upshot for currency markets not clear cut.
Commonwealth Bank of Australia strategist Joe Capurso said a hint that tapering could soon begin would lift the dollar.
Steve Englander, head of G10 FX research at Standard Chartered, however, said that a steer on the Fed's thinking about a sharp but likely transitory jump in inflation will be just as important.
"We expect that Fed Chair (Jerome) Powell will convey more patience than many recent Fed speakers about bringing inflation lower, as long as domestic economic conditions still point to labour market slack," said Englander in a note to clients.
"A dovish lean by Powell will likely push up longer-term interest rates … because of a rally in inflation breakevens and a reduction in market fears about slower medium-term growth.
"Paradoxically, this is likely to be dollar-negative because global uncertainty on the policy response to higher inflation would be reduced," said Englander.
A tick higher in inflation expectations on Monday pushed U.S. 10-year real yields to a record low of -1.123%, which also contributed to overnight softness in the dollar.
Full coverage: REUTERS