WORLDWIDE: HEADLINES  


China Oct exports beat forecasts, offer buffer to slowing economy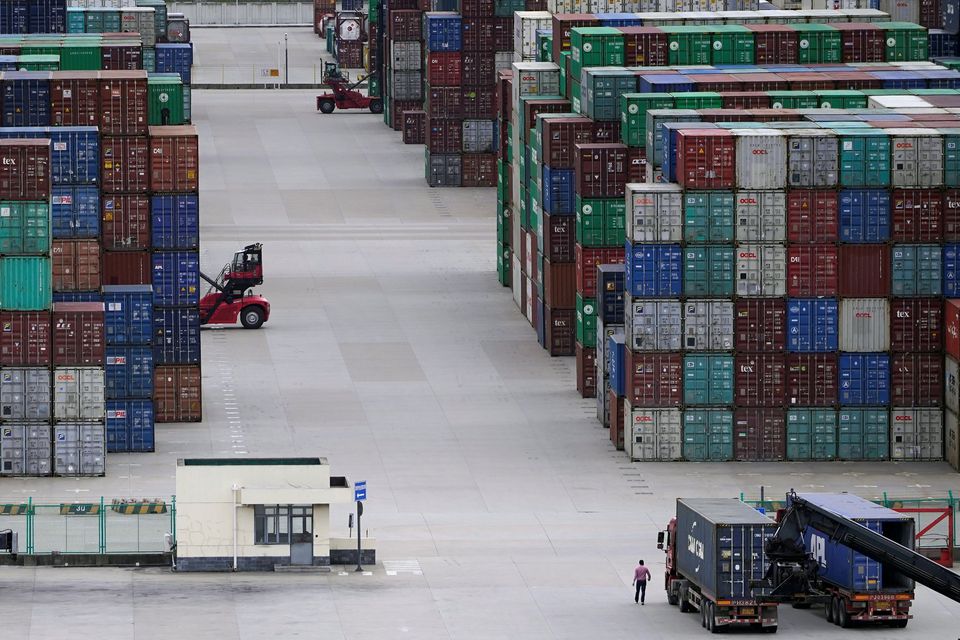 China's export growth slowed in October but beat forecasts, helped by booming global demand ahead of winter holiday seasons, an easing power crunch and an improvement in supply chains that had been badly disrupted by the coronavirus pandemic.
However, imports missed analysts' expectations, likely pointing to the overall weakness in domestic demand.
Outbound shipments jumped 27.1% in October from a year earlier, slower than September's 28.1% gain. Analysts polled by Reuters had forecast growth would ease to 24.5%.
Zhiwei Zhang, chief economist at Pinpoint Asset Management, said the strong exports would help to mitigate the weakening domestic economy, and give the government greater room for maneuver on economic policy.
"The government can afford to wait until the year-end to loosen monetary and fiscal policies, now that exports provide a buffer to smooth the economic slowdown," he said.
Recent data has pointed to a slowdown in manufacturing. Factory activity shrank for a second month in October, an official survey showed, while growth in industrial output eased to the lowest since March 2020 – the first wave of the pandemic.
Full coverage: REUTERS 


Japan economic stimulus seen topping $265 bln, require new debt -Kyodo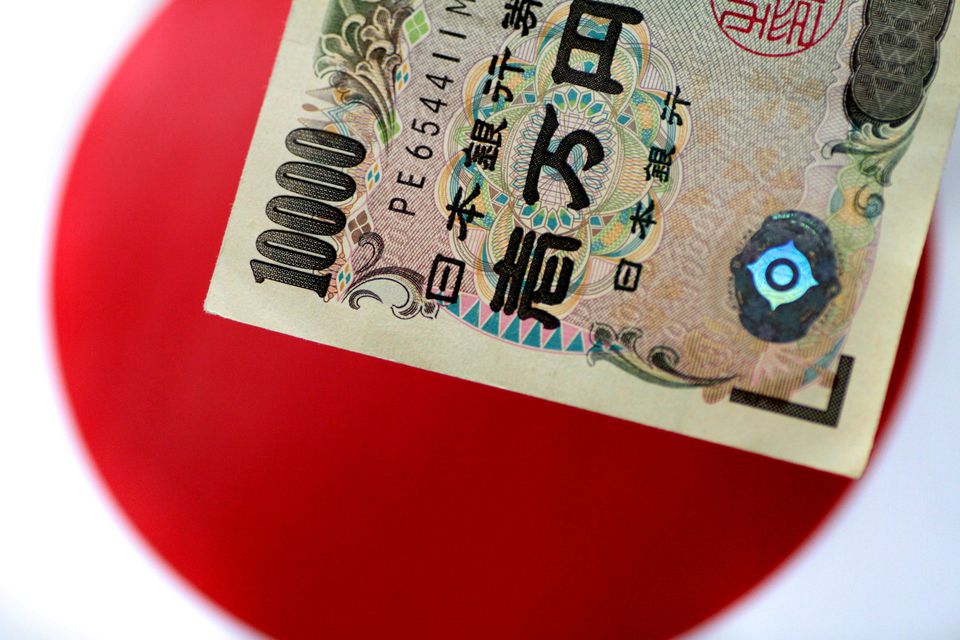 Japan is considering an economic stimulus package worth more than 30 trillion yen ($265 billion) aimed at easing the pain from the COVID-19 pandemic, a plan that would require issuing new debt, Kyodo news reported.
Part of the spending will come from funds carried over from last year's budget, Kyodo reported late on Sunday.
A government panel tasked with drawing up a blueprint for Prime Minister Fumio Kishida's so-called new style of capitalism is expected to issue proposals on Monday that will lay the backbone of the planned stimulus package.
Kishida has promised to compile a large-scale stimulus package this month, and the government is aiming for it to be passed by parliament by the end of this year. Kishida has, however, stopped short of specifying the exact size of the spending and the amount of additional debt.
The Yomiuri newspaper reported last week spending of roughly 2 trillion yen on cash payments to households with children – or 100,000 yen per child – as part of the stimulus plan.
The government was seeking to include other measures in the stimulus package aimed at supporting consumption, which has taken a heavy hit from the coronavirus pandemic.
Full coverage: REUTERS 


WORLDWIDE: FINANCE / MARKETS 


Asia stocks relieved by payrolls, inflation test looms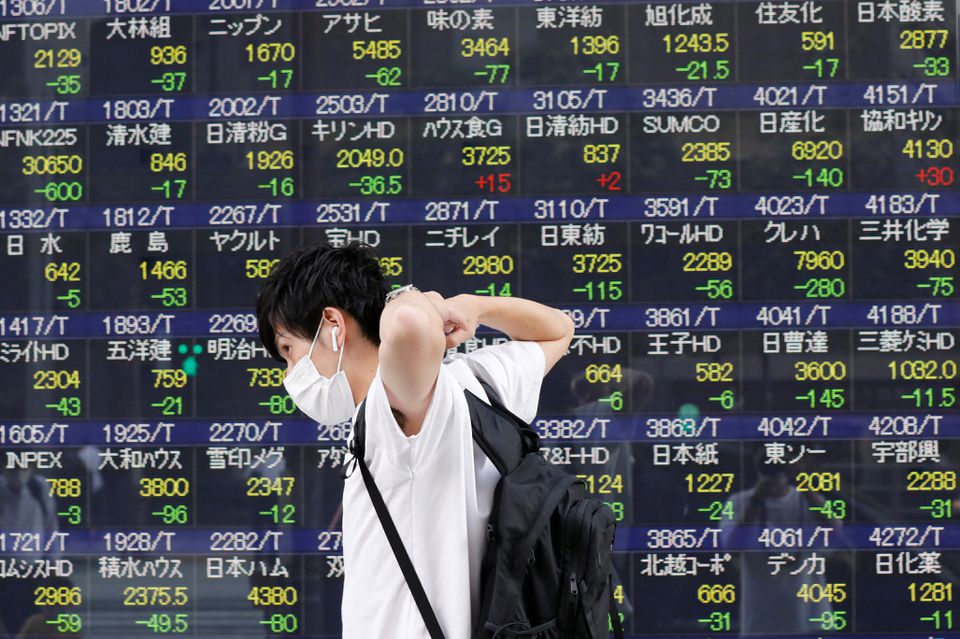 Asian shares edged up on Monday as risk assets basked in the glow of the upbeat October payrolls report, though caution was warranted ahead of a reading on U.S. inflation that could spook the rate horses.
The congressional passage of a long-delayed U.S. $1 trillion infrastructure bill cheered investors, though a broader social safety net plan remains elusive.
Data out over the weekend also showed China's exports beat forecasts in October, though imports lagged.
Early moves were modest with MSCI's broadest index of Asia-Pacific shares outside Japan (.MIAPJ0000PUS) up 0.1%. Japan's Nikkei (.N225) added 0.3%, but was just short of the recent five-week peak.
Nasdaq futures were off 0.2%, after 10 straight sessions of gains which left the index looking over extended. S&P 500 futures dipped 0.1%.
Friday's U.S. robust payrolls report included upward revisions to the previous couple of months and another strong reading on wages.
Tightness in the labor market combined with dislocation in global supply chains should result in another high reading for U.S. consumer prices due on Wednesday, with any upside surprise likely to rekindle talk of an earlier Federal Reserve hike.
Analysts note an alternative measure of core trimmed mean inflation has already picked up markedly to an annual 3.6%.
Full coverage: REUTERS 


Dollar firm as U.S. inflation poses next test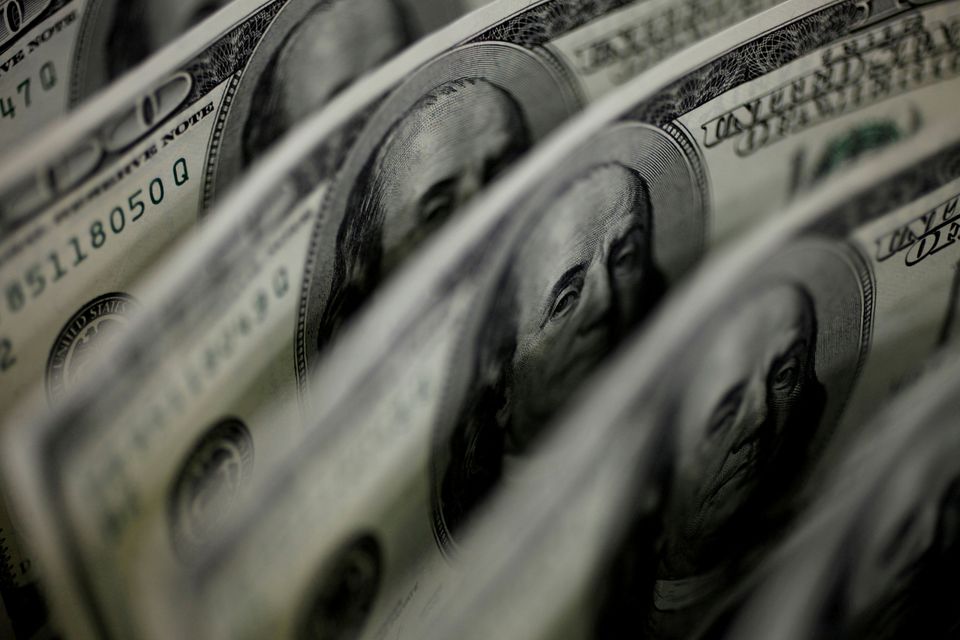 The dollar made a steady start to the week on Monday but was kept below Friday peaks, as currency traders seek a path between markets' volatile interest rate projections and central bankers vowing to keep rates low even as inflation surges.
Figures due Wednesday are expected to show U.S. consumer price growth running hot at 5.8% year-on-year, the next big test of faith in the Federal Reserve's insistence it will be patient with interest rate hikes.
In early Asia trade, the dollar was marginally higher against the yen and crept from a one-week low to 113.49 yen.
After briefly touching a 15-month top of $1.15135 on the euro in the wake of strong U.S. labor data on Friday, the greenback steadied at $1.1566 per euro.
Sterling, which was walloped when the Bank of England surprised traders by holding rates steady last week, fell to a five-week low of $1.3425 on Friday, before bouncing to hold at $1.3487 on Monday.
The Bank of England's surprise triggered a sharp reversal late last week in what had become quite aggressive bets on imminent rate hikes in Britain and globally, while stocks have meandered higher through the maelstrom in bond markets.
Full coverage: REUTERS 


Oil rises after Aramco raises crude selling price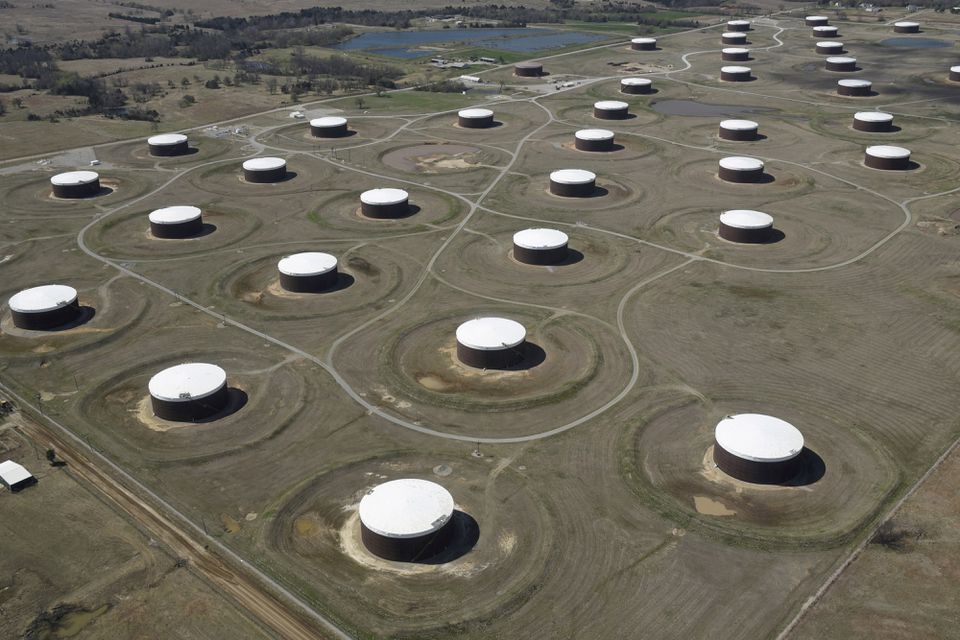 Oil prices rose on Monday after Saudi Arabia's state-owned oil producer Aramco raised the official selling price for its crude, suggesting demand remains strong at a time of tighter supplies.
Brent crude was up by 90 cents or 1.1% at $83.64 a barrel, after dropping nearly 2% last week. U.S. oil gained 87 cents or 1.1% to $82.14, having declined almost 3% through Friday.
Aramco late on Friday raised its December official selling price to Asia for its Arab light crude to $2.70 a barrel versus Oman/Dubai crude, up $1.40 from this month.
The move by Aramco suggests "demand remains strong" as the OPEC producer and other major oil exporters keep the reins on supply, ANZ Research said in a note.
The Organization of the Petroleum Exporting Countries and allies such as Russia, together known as OPEC+, agreed last week to stick to their plan to raise oil output by 400,000 barrels per day from December.
U.S. President Joe Biden had called on OPEC+ to produce more barrels to dampen rising prices and on Saturday said his administration has "other tools" to deal with the higher price of oil.
Elsewhere, China's oil imports slumped in October to the lowest in three years, as state-owned refiners withheld purchases due to higher prices, while independent refiners were restrained by limited quotas for bringing in crude.
Full coverage: REUTERS