WORLDWIDE: HEADLINES


RPT Protein pinch: China's soybean imports to slow over rest of 2021 on curbed meal use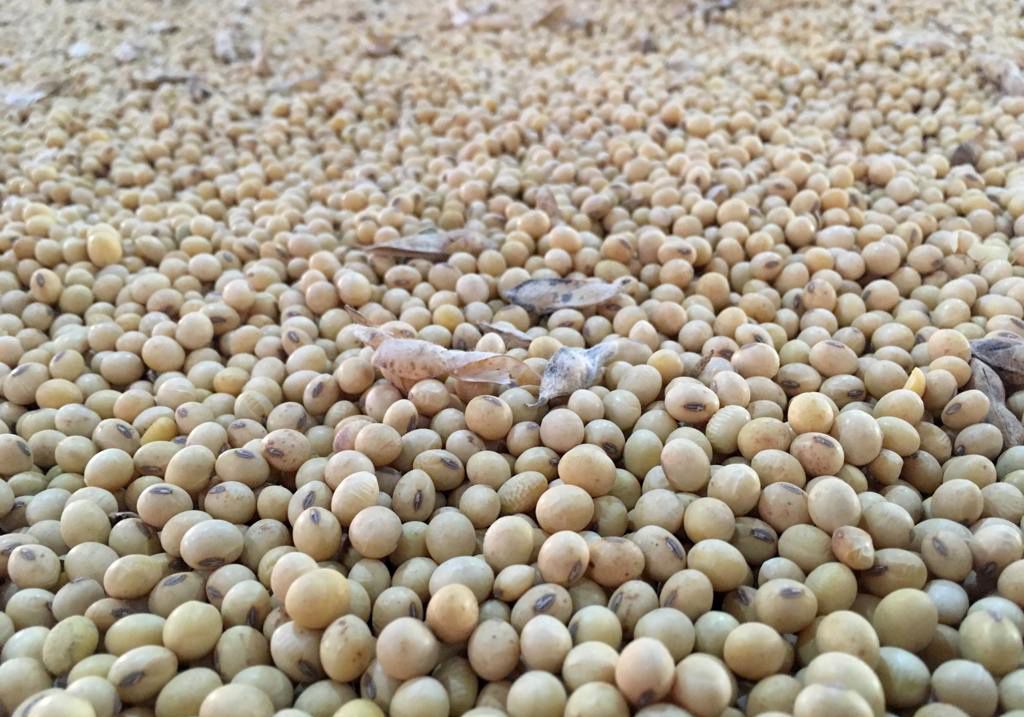 China's soybean imports are set to slow sharply in late 2021 from a record first-half tally, confounding expectations for sustained growth from the top global buyer and denting market sentiment just as U.S. farmers look to sell their new crop.
A collapse in hog sector profitability and a sharp rise in wheat feed use are crimping demand in China, where imports this year may now be less than 100 million tonnes, compared with a recent U.S. forecast of 102 million tonnes.
As China accounts for 60% of global soybean imports, its diminished appetite – just as U.S. farmers pull in what is projected to be their third-largest harvest ever – stands to add further volatility to the critical crop, which rallied to nine-year highs this year.
"Soymeal demand is reaching rock bottom. Basis is now at minus 120 yuan (in northern China), lowest this year. Demand might come back up, but it sucks now," said a manager with a crusher in northern China that processes two cargoes of soybeans on average per month. "We can't really place orders to make purchases. The volume of U.S. soybean exports will surely be affected."
His plant only had one cargo booked for August, while normally it would have been fully booked until after October. As it stands, crushers in key soy processing hub Shandong would lose nearly 400 yuan with each tonne of the oilseed crushed.
China imported a record 48.95 million tonnes in the first half of 2021, up nearly 9% on the year as hog herds recovered from a deadly disease outbreak and top producer Brazil shipped a record crop. Now, however, demand is stumbling, analysts say.
"The (imports) momentum earlier in the year was quite strong. But then since May, year-on-year increase of imports has been slowing down," said Zou Honglin, analyst with Myagric.com, a trade website.
Full coverage: REUTERS


Australian wealth manager AMP to revamp financial advice model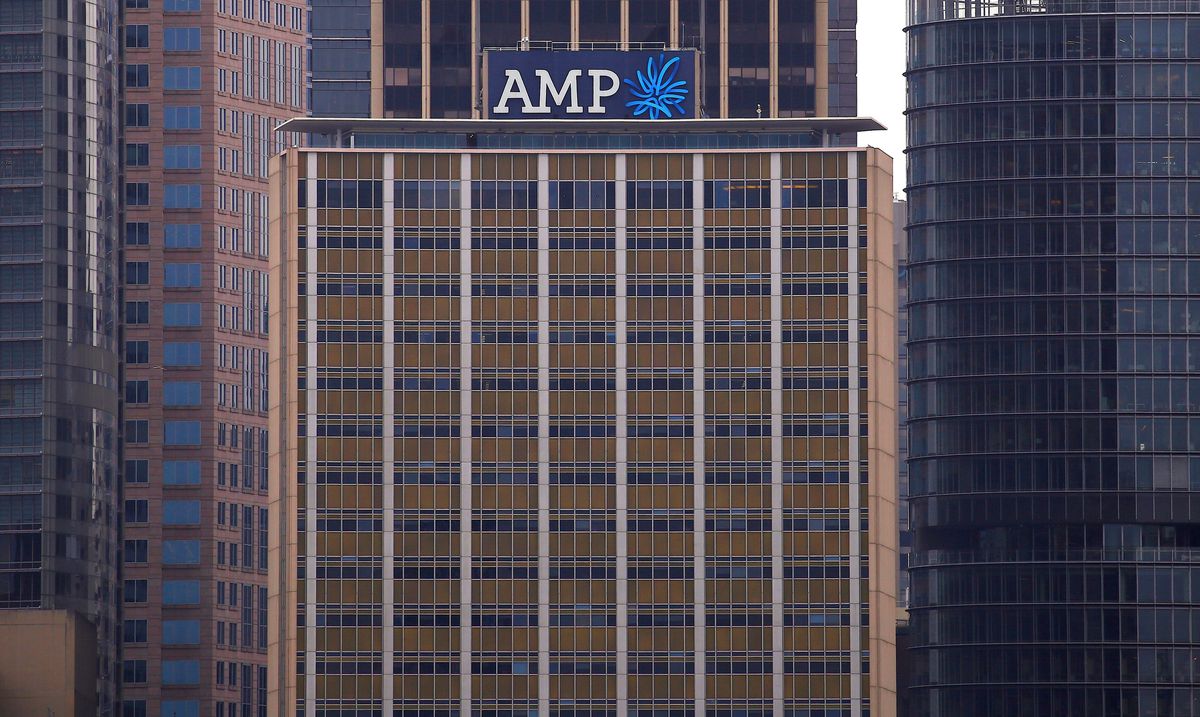 Australia's AMP Ltd (AMP.AX) said on Monday it would move to a new form of financial advice model for clients, marking a shift in the troubled wealth manager's advice operations as it embarks on a demerger from its infrastructure and property units.
The move comes after AMP decided in April to spin off its asset management arm's private markets business and focus on its wealth management units following U.S.-based Ares Management Corp's (ARES.N) failed bid to buy the whole company.
Under the new model, AMP will introduce a fresh service and fee structure for its clients and stop owning client relationships. It will instead release "institutional ownership from AMP Financial Planning to advisers", it said.
AMP will also conclude arrangements that allowed it to buy back client books from licensed financial planners from the end of this year, after the securities regulator began investigation into an alleged fees-for-no-service conduct by its financial planning unit.
Full Coverage: REUTERS

WORLDWIDE: FINANCE / MARKETS
Asia stocks sidelined as funds flock to Wall St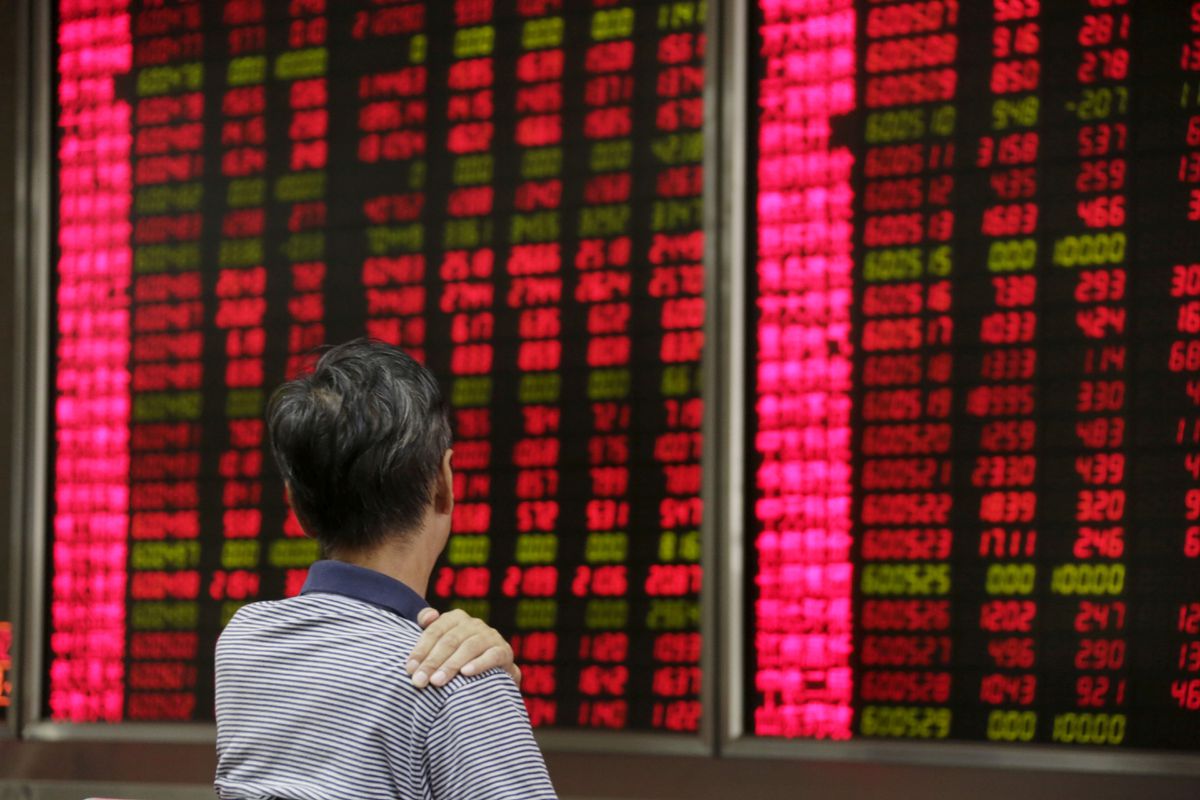 Asian shares struggled to rally on Monday as super-strong U.S. corporate earnings sucked funds out of emerging markets and into Wall Street, where records were falling almost daily.
More than one third of S&P 500 is set to report quarterly results this week, headlined by Facebook Inc (FB.O), Tesla Inc (TSLA.O), Apple Inc (AAPL.O), Alphabet Inc (GOOGL.O), Microsoft Corp (MSFT.O) and Amazon.com (AMZN.O).
With just over a fifth of the S&P 500 having reported, 88% of firms have beaten the consensus of analysts' expectations. That is a major reason global money managers have poured more than $900 billion into U.S. funds in the first half of 2021.
Oliver Jones, a senior markets economist at Capital Economics, noted U.S. earnings were projected to be roughly 50% higher in 2023 than they were in the year immediately prior to the pandemic, significantly more than was anticipated in most other major economies.
"With so much optimism baked in, it seems likely to us that the tailwind of rising earnings forecasts, which provided so much support to the stock market over the past year, will fade," he cautioned.
Nasdaq futures were up 0.1% in early trade, while S&P 500 futures held steady.
Full coverage: REUTERS


China crackdown could knock crude oil import growth to 20-year low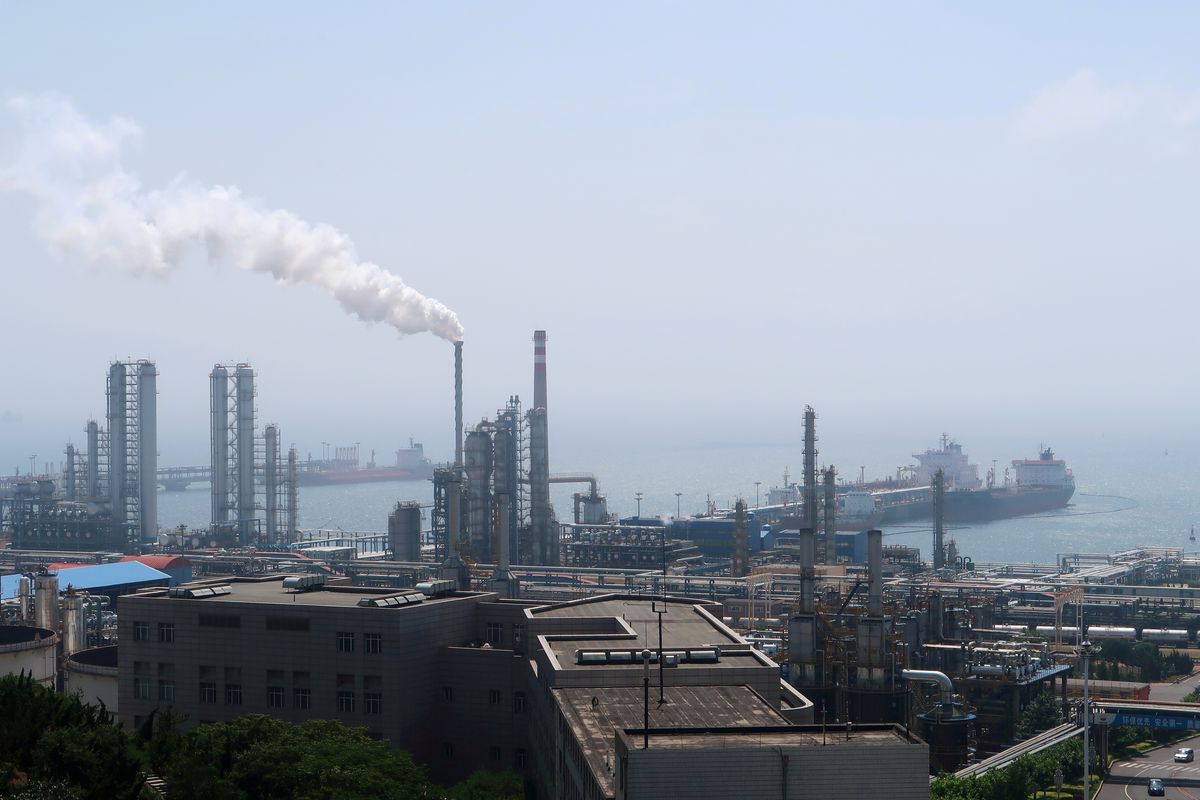 Beijing's crackdown on the misuse of import quotas combined with the impact of high crude prices could see China's growth in oil imports sink to the lowest in two decades in 2021, despite an expected rise in refining rates in the second half.
Shipments into the world's top crude importer and No. 2 refiner could be steady, or increase by up to 2% to just over 11 million barrels per day (bpd) this year, consultancies Energy Aspects, Rystad Energy and Independent Commodity Intelligence Services (ICIS) found.
That compares to an average annual import growth rate of 9.7% since 2015, and would be the slowest growth since 2001, China customs data showed.
The flat forecasts coincide with plans by OPEC+ to raise oil output by 400,000 barrels per day between August and December. News of the decision by the Organization of the Petroleum Exporting Countries and allied producers sparked a sell-off in benchmark prices this week.
China has been the global oil demand driver for the last decade, and accounted for 44% of worldwide growth in oil imports since 2015, when Beijing started issuing import quotas to independent refiners.
While analysts expect global crude markets to stay in deficit this year despite the OPEC+ output rise, China's investigations into the trading of crude import quotas, and the resulting lower import allocations to independent refiners, have already cooled demand from the group that provides a fifth of China's imports.
"This could mean an end to the rapid growth in China's crude imports which we've seen in the past," said a Beijing-based analyst who declined to be named because of company policy.
Full coverage: REUTERS


Dollar holds near multi-month highs as Fed meeting in focus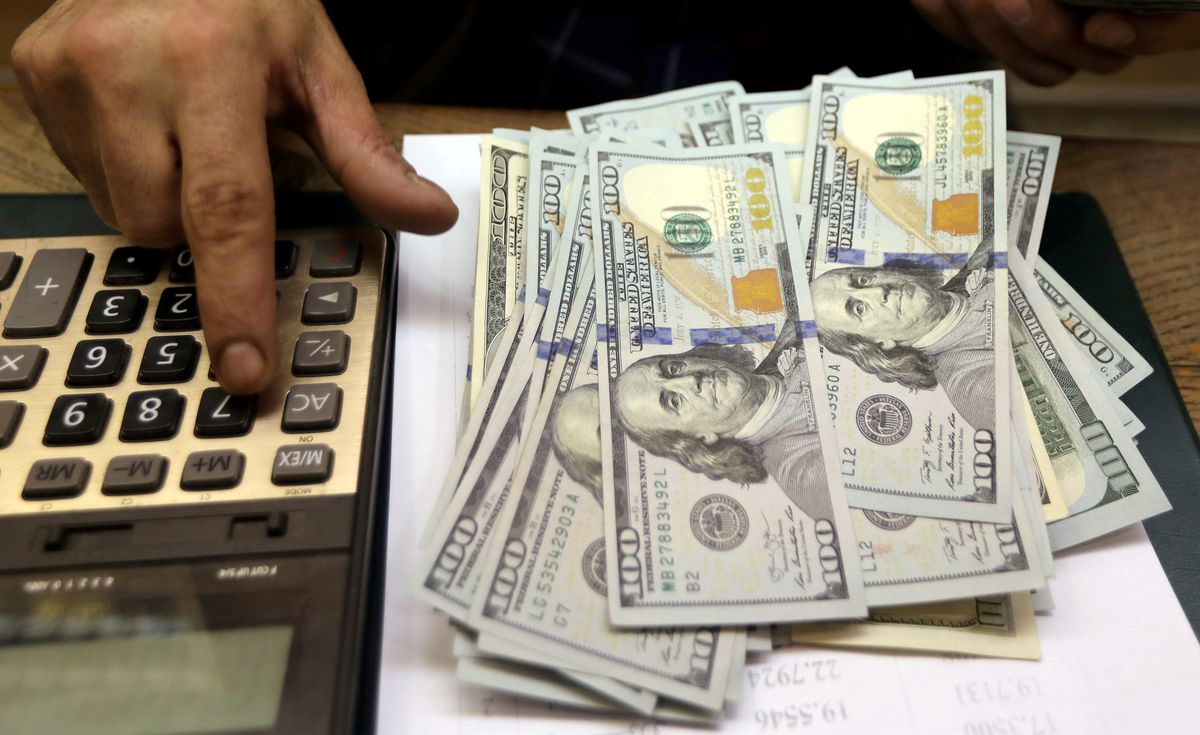 The US dollar hovered near its strongest level since early April against the euro on Monday, as financial markets looked ahead to the Federal Open Market Committee (FOMC) meeting this week for clues on the timing of stimulus tapering.
The greenback was also close to a 12-day high on the safe-haven yen as record-high U.S. equity markets buoyed risk sentiment.
The dollar index , which measures the currency against six major peers, stood at 92.920 at the start of the week, off from last week's 3-1/2-month high of 93.194. It was still up about 3.8% from a recent low on May 25 as an improving U.S. economy bolstered the outlook for the Federal Reserve to start paring asset purchases as early as this year.
Commonwealth Bank of Australia projects the dollar can continue to strengthen this week on the possibility of the Fed moving a step closer to tapering at the conclusion of its two-day policy meeting on Wednesday.
"We expect the FOMC to drop 'substantial' from 'substantial further progress'" in its guidance on the necessary conditions for the labour market before removing monetary support, CBA strategist Joseph Capurso wrote in a client note.
"Removing 'substantial' will signal the FOMC believes it will soon be appropriate to taper asset purchases," setting up a possible announcement of a taper in September, he said.
Full coverage: REUTERS