WORLDWIDE: HEADLINES 


Fed's 'transitory' inflation plot thickens again with rate at 30-year high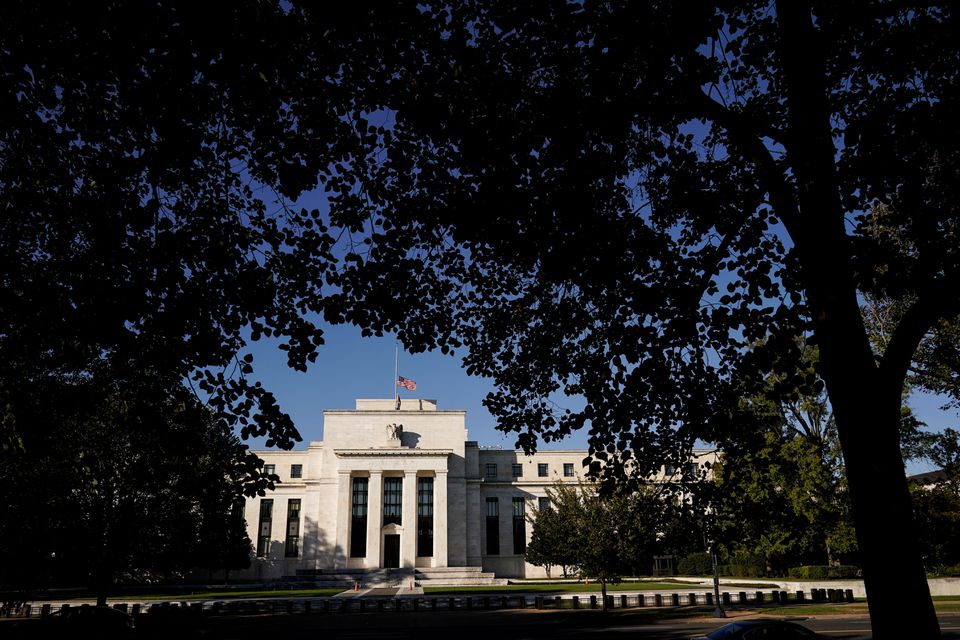 Inflation pushed more broadly through the economy in October again challenging the Federal Reserve's outlook for only "transitory" price increases, offsetting recent wage hikes in a blow to consumers, and prompting investors to boost bets the central bank will raise interest rates sooner than expected.
Yields on two-year Treasury notes, a proxy for the outlook for the overnight interest rate set by the Fed, jumped 6 basis points, the most in three weeks and among the largest daily increases in the last year and a half, to 0.485% on Wednesday after the release of data showing consumer prices rose by 6.2% in October versus the year before.
That was the largest one-year jump in prices in 30 years and applied across staples like food, energy and rent, as well as to items like automobiles where the Fed has expected the pace of price increases to ease alongside pandemic-driven "bottlenecks" in global supply chains.
But those "bottlenecks" remain overrun by strong U.S. consumer demand, and inflation measures meant to diminish the impact of one-time spikes in goods and services are also rising.
Both a Cleveland Fed "trimmed mean" index of consumer prices and one that tracks the median level of price increases surged in a sign that price pressures were rising across a more extensive set of goods and services.
Full coverage: REUTERS 


Tesla dips after Musk sheds $5 billion in shares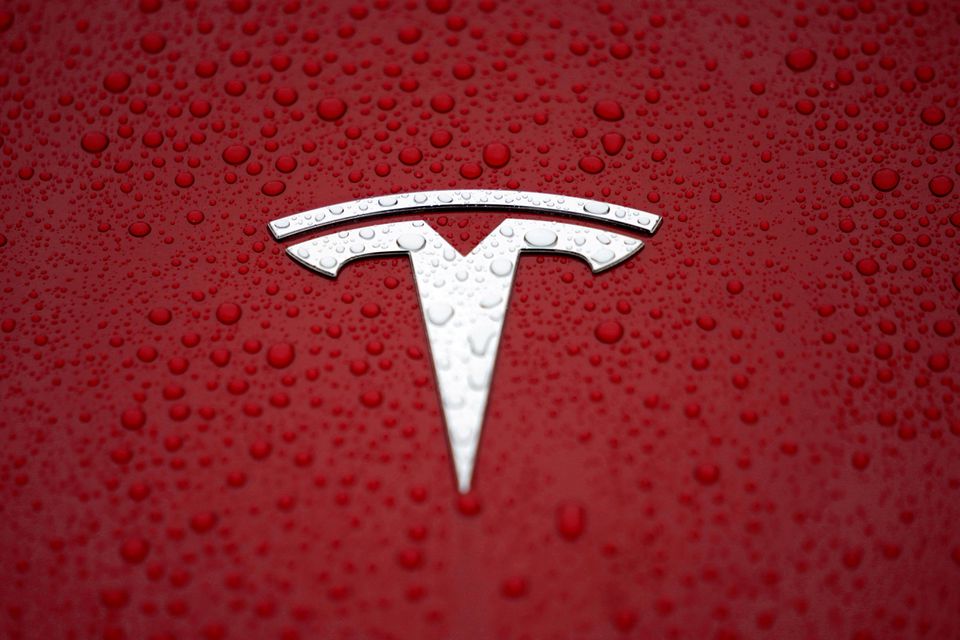 Tesla's stock (TSLA.O) declined slightly on Thursday after filings revealed Chief Executive Elon Musk sold about $5 billion worth of his shares this week following his much-hyped Twitter poll.
The electric-car maker's stock ended the session down 0.4% at $1,063.51 after tumbling earlier in the week.
Musk's share sale was his first since 2016 and comes after his weekend poll of Twitter users about offloading 10% of his Tesla stake, which comprises most of his estimated $281 billion fortune.
"I don't think investors are reading into the news negatively," said Oliver Pursche, senior vice president and adviser at Wealthspire Advisors in New York. "If you believe in the Tesla story, this should not impact you or change your mind."
Tesla's stock is in portfolios utilized by Wealthspire, Pursche said.
Filings showed Musk's trust sold nearly 3.6 million shares of Tesla, worth around $4 billion, while he also sold another 934,000 shares for $1.1 billion to cover tax obligations after exercising options to acquire nearly 2.2 million shares.
The sale equates to about 3% of Musk's total holdings. The options-related part of the sale was put in place in September, well before his Twitter poll.
Full coverage: REUTERS 


WORLDWIDE: FINANCE/MARKETS 


Dollar hits 16-month high as inflation fears put it on track for best week since June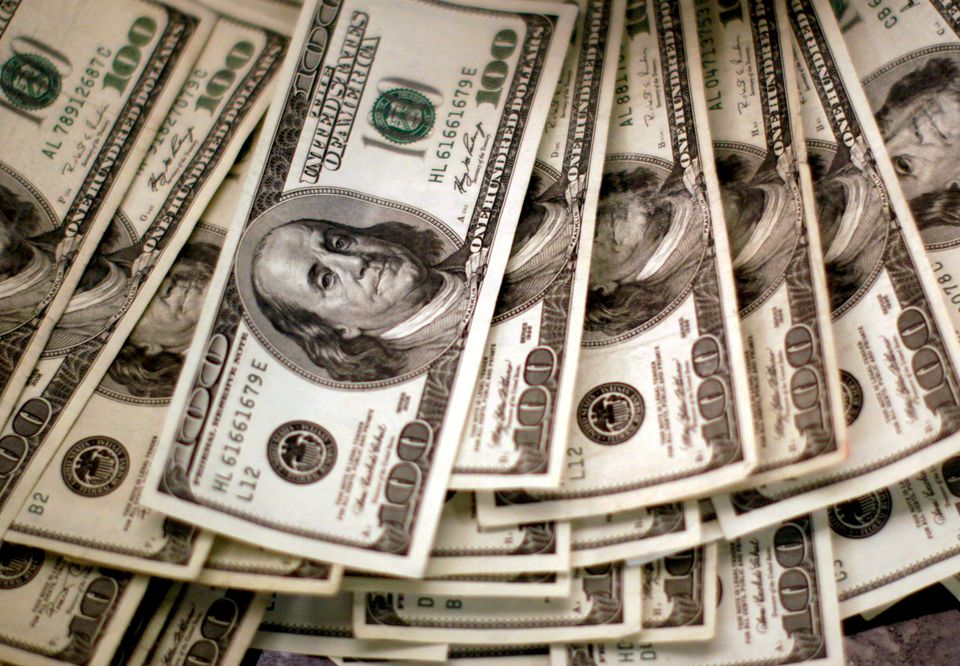 The U.S. dollar headed for its best week in almost five months against major peers on Friday, amid bets for earlier Federal Reserve interest rate hikes after data this week showed the fastest U.S. inflation in three decades.
The dollar index, which measures the currency against six peers, hit a fresh 16-month high of 95.256, on track for a 1.08% gain this week, the most since the period ended June 20.
The euro slipped back to a 16-month low at $1.1439, and sterling dipped to $1.33565, its weakest level this year.
Data on Wednesday showed a broad-based rise in U.S. consumer prices last month at the fastest annual pace since 1990, calling into question the Fed's contention that price pressures will be "transitory" and fuelling speculation that policymakers would lift interest rates sooner than previously thought.
Markets now price a first rate hike by July and another by December.
"We still think market pricing has room to firm further, especially in 2023, which can further support USD," Commonwealth Bank of Australia strategist Kimberley Mundy wrote in a client note.
Full coverage: REUTERS 


Asian shares advance as inflation worries fade to background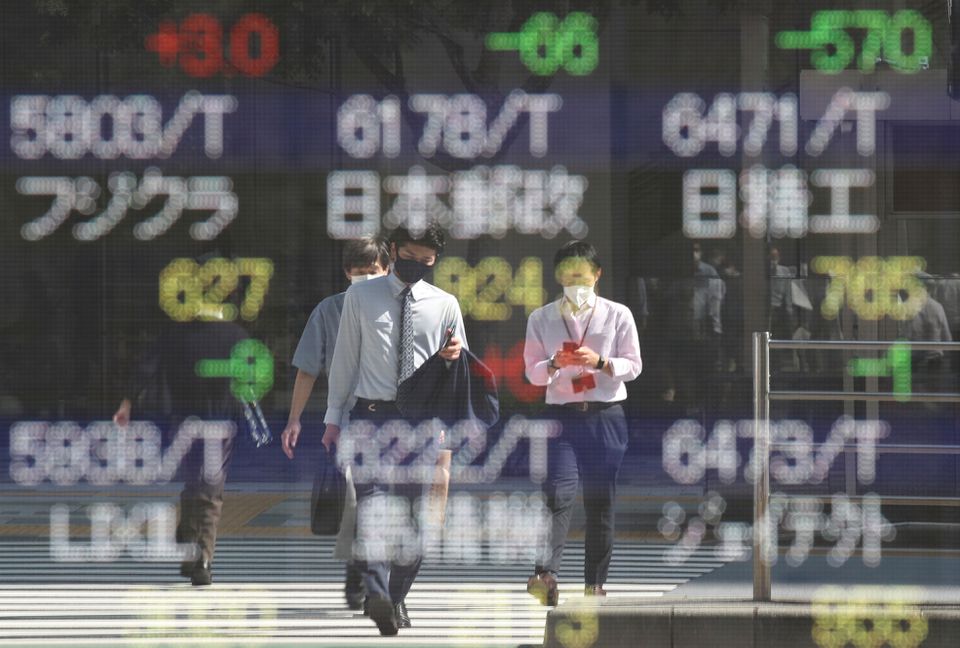 Asian share prices advanced on Friday as a shock from a surprisingly strong U.S. inflation reading ebbed, with investors now hopeful that the worst price hikes could be soon over.
MSCI's broadest index of Asia-Pacific shares outside Japan (.MIAPJ0000PUS) rose 0.7% to reach its highest level in two weeks while Japan's Nikkei (.N225) gained 1.1%, helped by brisk earnings.
U.S. stock futures were up about 0.3% after a mixed session on Thursday when the S&P 500 (.SPX) ended 0.06% higher while tech-heavy Nasdaq (.IXIC) rose 0.52%.
The world's stock prices posted their biggest fall in over a month on Wednesday following a surprisingly strong reading on U.S. inflation.
The U.S. consumer price index rose 6.2% year-on-year in October, the strongest advance since November 1990.
"Inflation is obviously a risk to watch. But stock prices will face a major crash only if the Federal Reserve turns out to be completely wrong in its assessment and is forced to raise interest rates rapidly. That's not where we are now," said Norihiro Fujito, chief investment strategist at Mitsubishi UFJ Morgan Stanley Securities.
While the inflation data suggested that the current wave of price spikes due to chronic worldwide supply constraints could have more staying power than many had hoped, many investors still think inflationary pressure will eventually ease, rather than strengthen.
Full coverage: REUTERS 


Oil falls on higher dollar in volatile week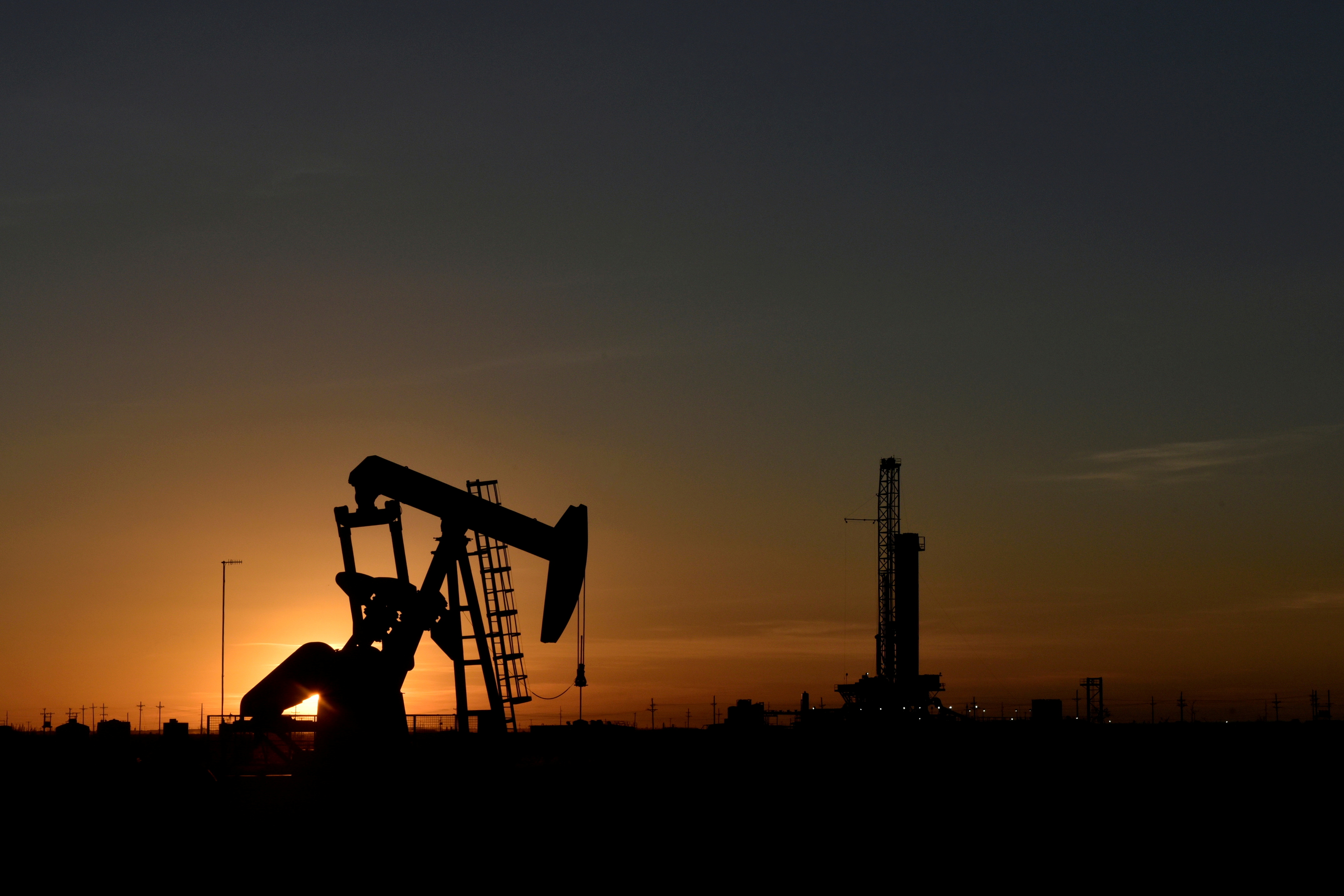 Oil prices drifted lower on Friday, wiping out gains from the previous session, as the dollar continued to rise on bets the U.S. central bank will bring forward plans to raise rates to tame inflation.
U.S. West Texas Intermediate (WTI) crude futures fell 26 cents, or 0.3%, to $81.33 a barrel at 0128 GMT, reversing Thursday's 25 cent gain.
Brent crude futures fell 25 cents, or 0.3%, to $82.62 a barrel, erasing Thursday's gain.
Both contracts were poised to end the week roughly unchanged after sharp moves up and down, driven by a soaring dollar and speculation on whether the Biden administration might release oil from the U.S. Strategic Petroleum Reserve to cool prices.
"The market is in a finely balanced situation," said Westpac senior economist Justin Smirk.
While the market is tightly supplied, he said the bigger issue is the change in the demand dynamic, as the market moves away from a strong recovery driven by a revival in demand for goods – which has stoked energy demand – toward a recovery in demand for services.
There are positive signs on the demand side, with air travel rapidly picking up, but tighter monetary and fiscal policy and the oncoming northern hemisphere winter will act as a dampener.
Full coverage: REUTERS