WORLDWIDE: HEADLINES


S&P downgrades China Evergrande again to 'CCC'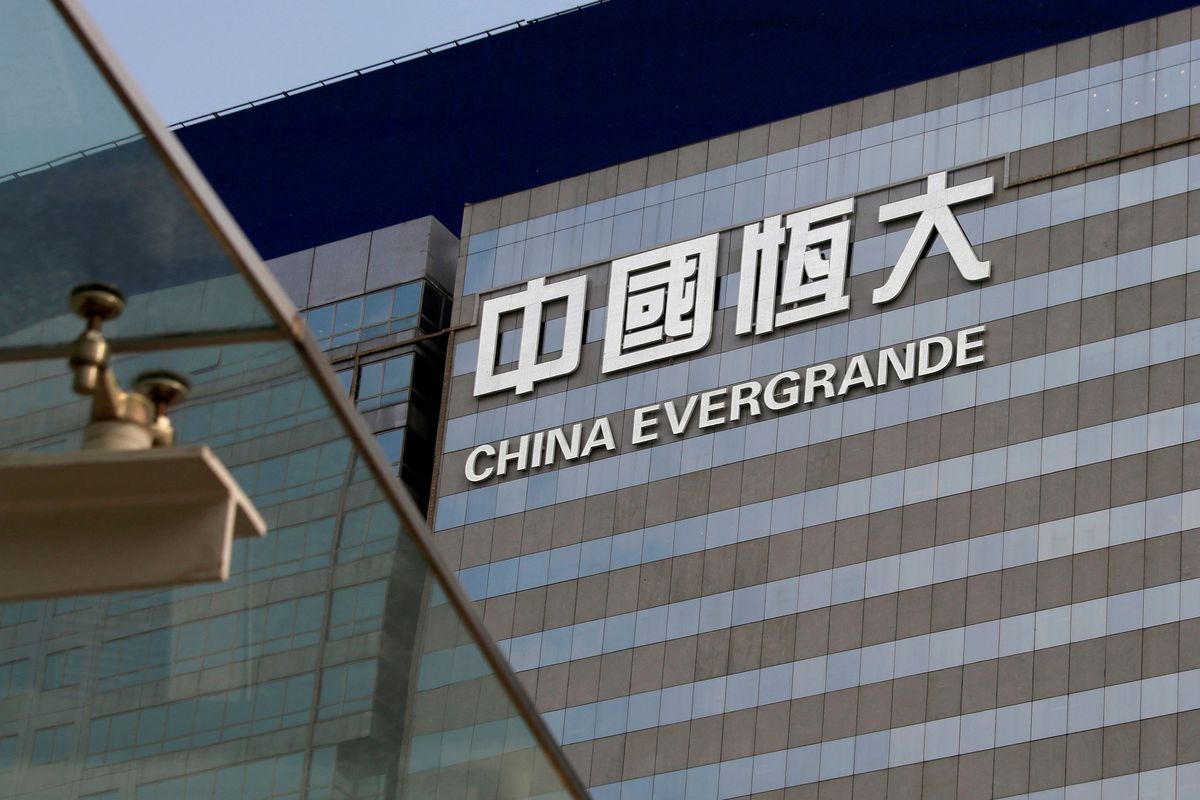 S&P Global has downgraded the ratings of heavily indebted developer China Evergrande Group (3333.HK) and its subsidiaries, citing an escalating risk of non-payment of debt, its second downgrade in less than two weeks.
S&P downgraded Evergrande and subsidiaries Hengda Real Estate Group Co Ltd and Tianji Holding Ltd by two notches to "CCC" from "B-", and lowered the long-term issue rating on U.S. dollar notes issued by Evergrande and guaranteed by Tianji to "CCC-" from "CCC+", the agency said in a statement on Thursday evening.
The move followed its two-notch downgrades last Monday. Moody's and Fitch also took similar actions in the past two weeks.
"We lowered the ratings because Evergrande's liquidity position is eroding more quickly and by more than we previously expected," the rating agency said.
It added the firm's nonpayment risk is escalating not only for the substantial public bond maturities in 2022, but also for its bank and trust loans and other debt liabilities over the next 12 months.
Full coverage: REUTERS


Bukalapak, Indonesia's biggest IPO, up 25% in blockbuster debut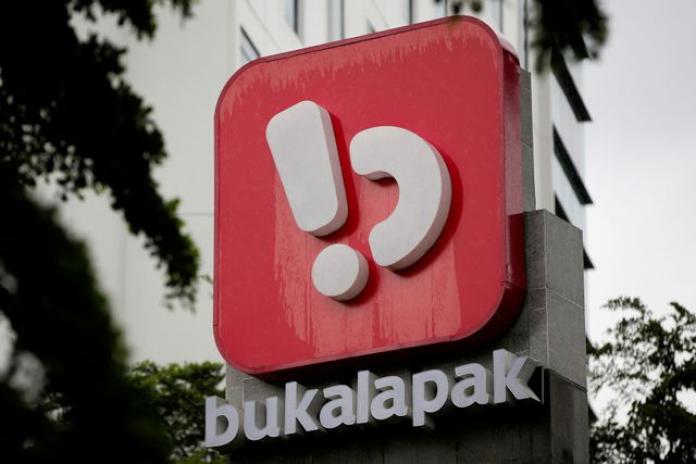 Shares of Indonesia's first listed tech unicorn, PT Bukalapak.com (BUKA.JK), surged by 24.7% at their trading debut on Friday, after the company raised $1.5 billion in the Southeast Asian country's biggest initial public offering (IPO).
Shares in the 11-year-olde-commerce company that counts Ant Group and Singapore sovereign fund GIC Pte Ltd (GIC.UL) among its backers, were priced at 850 rupiah ($0.0592) in the listing, with gains capped by a limit of 25% at the debut. 
The first listing of a multibillion-dollar Southeast Asian tech company in Indonesia has fueled a frenzy among institutional and retail investors, and is expected to set the benchmark for IPO hopefuls in a region where global investors are chasing fast-growing e-commerce markets.
Full Coverage: REUTERS 

WORLDWIDE: FINANCE / MARKETS
Asian shares fall as Delta variant casts shadow over growth
Asian shares failed to catch a firm lead from a bumper Wall Street session on Friday as the spread of the Delta variant of the coronavirus across the region heightened worries about the its economic recovery.
MSCI's broadest index of Asia-Pacific shares outside Japan (.MIAPJ0000PUS) lost 0.35%, dragged down by Chinese blue chips (.CSI300), which fell 0.56% and Hong Kong (.HSI) down 0.46%.
Japan's Nikkei (.N225) rose 0.11%.
"There are two main drivers of volatility in the market this week, firstly everything surrounding the Chinese regulatory drive, and secondly the severity of Delta outbreaks around the region," said Carlos Casanova, senior economist Asia at UBP.
China on Friday reported 124 confirmed cases for Aug. 5, its highest daily count for new coronavirus cases in the current outbreak, fuelled by a surge in locally transmitted infections. Authorities have imposed travel restrictions in some cities.
Thailand and Malaysia both reported record daily cases on Thursday. 
While the MSCI Asian benchmark has clawed back much of last week's China-driven losses, it is still down just over 10% from all time highs hit in February.
Full coverage: REUTERS 


US oil set for biggest weekly loss since Oct as Delta variant fans demand worries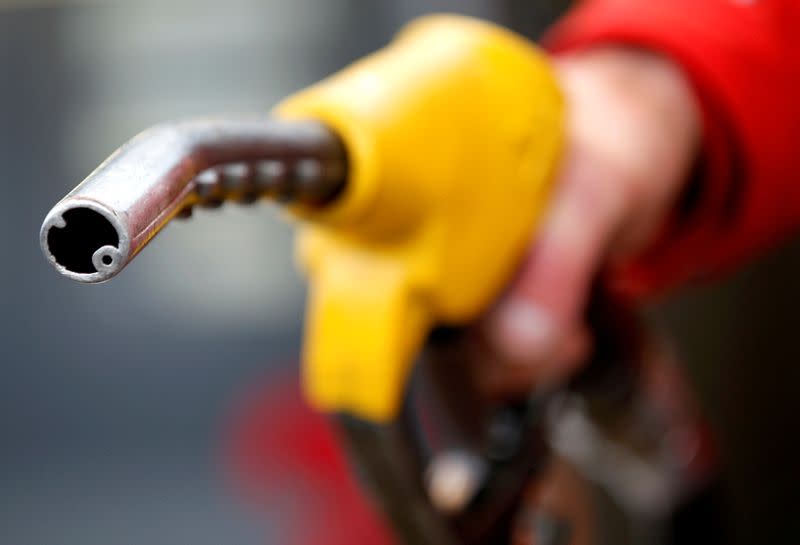 US crude oil futures were on track for their biggest weekly decline since late October on Friday, with prices coming under pressure as top consumers impose travel restrictions amid the spread of the Delta variant of the coronavirus.
However, rising tensions in the Middle East provided a floor under the market.
U.S. West Texas Intermediate (WTI) crude futures have dropped 6.6% this week, the biggest weekly loss since the end of October. The market was unmoved at $69.09 a barrel, as at 0038 of GMT.
Brent crude oil futures have given up 6.6%, the most since mid-March and prices were down 2 cents at $71.27 a barrel on Friday.
Dollar drifts higher as markets await jobs data for Fed clues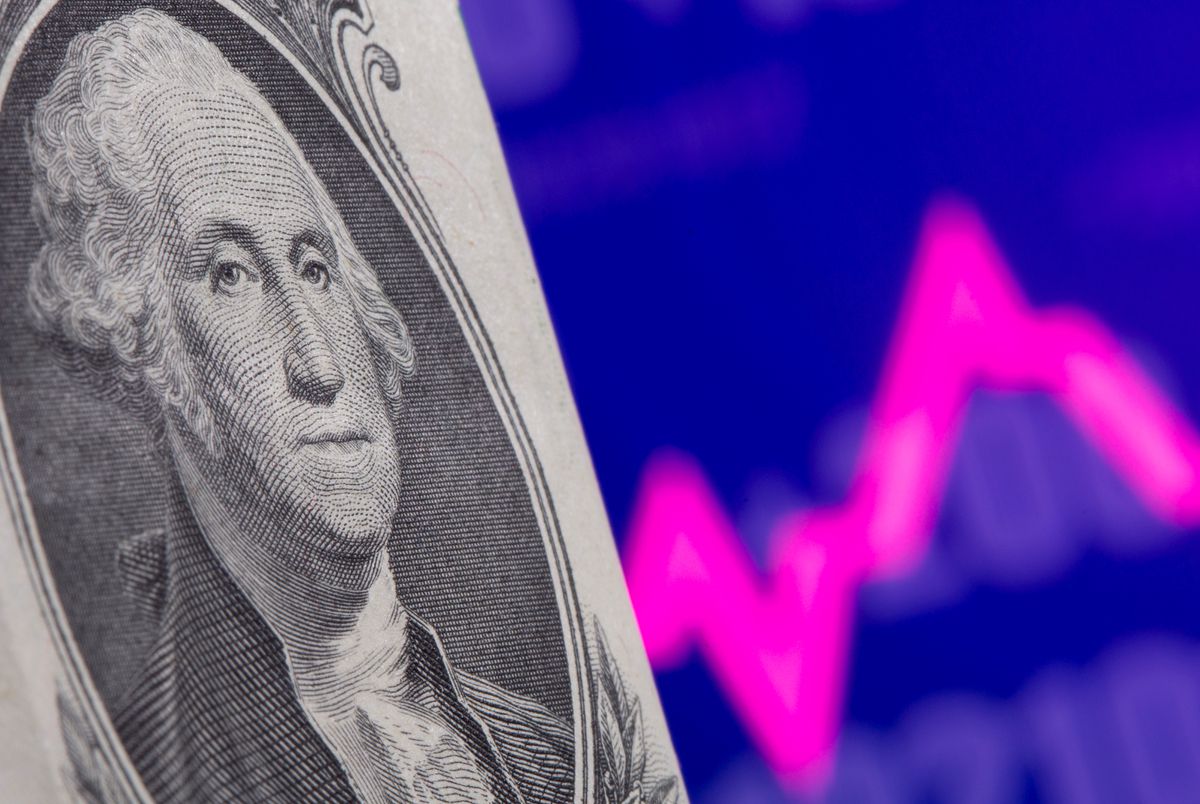 The dollar was supported on Friday in the lead up to the release of US employment data, as markets braced for the numbers that could make the case for faster U.S. policy tightening at a time when action in Europe and Japan remains distant.
The euro has lost about 0.3% on the dollar this week and was last drifting lower at $1.1825. It has failed in a few recent attempts to breach resistance around $1.1910.
The dollar is also perched at a one-week high of 109.84 Japanese yen , after bouncing solidly from a low of 108.72 that it touched on Wednesday. The U.S. dollar index inched up to 92.316 and is 0.26% higher so far this week.
Fed Vice Chair Richard Clarida's comments this week that conditions for a rate hike could be met in late 2022 have only served to underscore the focus on jobs.
"It certainly feels this is a big jobs report that carries real meaning," said Chris Weston, head of research at broker Pepperstone in Melbourne, both for the economy and rates.
Weston thinks a figure north of a million could send the dollar and U.S. yields sharply higher, while a number under 650,000 could rattle nerves, though perhaps not the dollar if it benefits from investors' risk-aversion.
Consensus expectations, from a Reuters survey of 80 economists, is for 870,000 jobs to have been added last month, though predicting hiring amidst a pandemic is a guessing game and estimates range from 350,000 to 1.6 million.
Full coverage: REUTERS