WORLDWIDE: HEADLINES  


China's economic growth more than halves in second quarter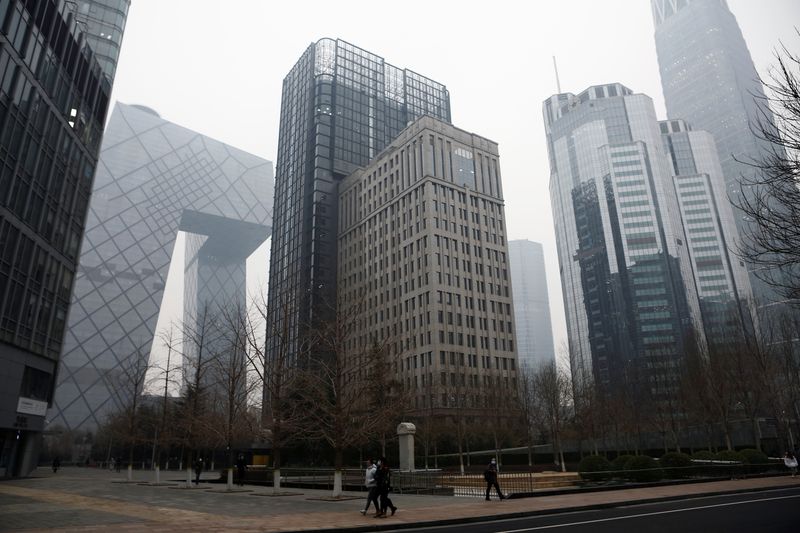 China's economic growth more than halved in the second quarter from a record expansion in the first three months of the year, as slowing manufacturing activity, higher raw material costs and new COVID-19 outbreaks weighed on the recovery momentum.
Gross domestic product (GDP) expanded 7.9% in the April-June quarter from a year earlier, official data showed on Thursday, missing expectations for a rise of 8.1% in a Reuters poll of economists.
Growth slowed significantly from a record 18.3% expansion in the January-March period, when the year-on-year growth rate was heavily skewed by the COVID-induced slump in the first quarter of 2020.
June activity data slowed from the month before but beat expectations.
While the world's second-largest economy has rebounded strongly from the COVID-19 crisis, buoyed by solid export demand and policy support, data in recent months suggest some loss in momentum. Higher raw material costs, supply shortages and pollution controls are weighing on industrial activity, while small COVID-19 outbreaks have kept a lid on consumer spending.
With growth softening, investors are watching to see if the central bank is shifting to an easier policy stance after the People's Bank of China announced last week it would cut the amount of cash that banks must hold as reserves. The move released about 1 trillion yuan ($154.64 billion) in long-term liquidity to bolster the recovery.
On a quarterly basis, GDP expanded 1.3% in the April-June period, the National Bureau of Statistics said, just beating expectations for a 1.2% rise in the Reuters poll.
The economy grew a revised 0.4% in the first quarter from the fourth quarter last year.
The NBS data also showed China's industrial output grew 8.3% in June from a year ago, slowing from a 8.8% rise in May. Economists in the poll had expected a 7.8% year-on-year rise.
Full coverage: REUTERS 


China c.bank partially rolls over maturing medium term loans, rate unchanged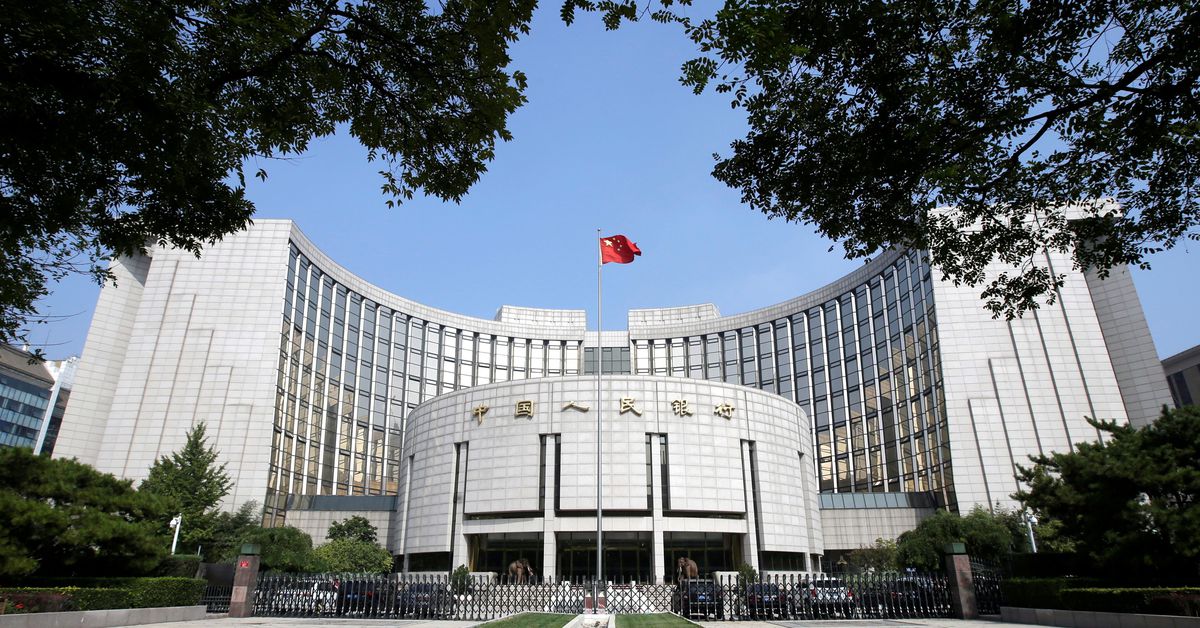 China's central bank partially rolled over maturing medium-term loans on Thursday, the same day as a cut in the banks' reserve requirements takes effect.
The People's Bank of China (PBOC) said in a statement it was keeping the interest rate on 100 billion yuan ($15.46 billion) worth of one-year medium-term lending facility (MLF) loans to some financial institutions steady at 2.95% from previous operations.
The fresh fund injection did not cover all the expiring MLF loans with a value of 400 billion yuan due on the same day.
The PBOC said the fund injection was meant to "keep banking system liquidity reasonably ample" as many institutions still had mid- to long-term cash demand amid the tax payment season, according to an online statement.
Last week the PBOC cut the amount of cash that banks must hold as reserves, releasing around 1 trillion yuan in long-term liquidity to underpin China's post-COVID economic recovery, which is starting to lose momentum.
Compared with the long-term low cost of funds from RRR cuts, MLF loans are rather expensive, and a total of 3.75 trillion yuan worth of such MLF loans are set to expire in the remainder of this year.
The PBOC had said in the RRR cut decision that it would some of the liquidity released to help financial institutions repay maturing MLF loans, but it did not specify any of the details in Thursday's statement.
However, China's surprise RRR cut decision has fueled speculation about further monetary easing to prop up the economy. Some market watchers say a cut in the country's benchmark loan prime rate may be next, possibly as early as next week.
"Overall, we expect Beijing's policies to carefully manage the conflicting priorities of limiting carbon emissions, capping gains in commodity prices and all while prolonging economic recovery," Eugenia Victorino, head of Asia strategy at SEB, said earlier this week.
Full coverage: REUTERS 


WORLDWIDE: FINANCE / MARKETS  
Asian shares find support as Powell shrugs off inflation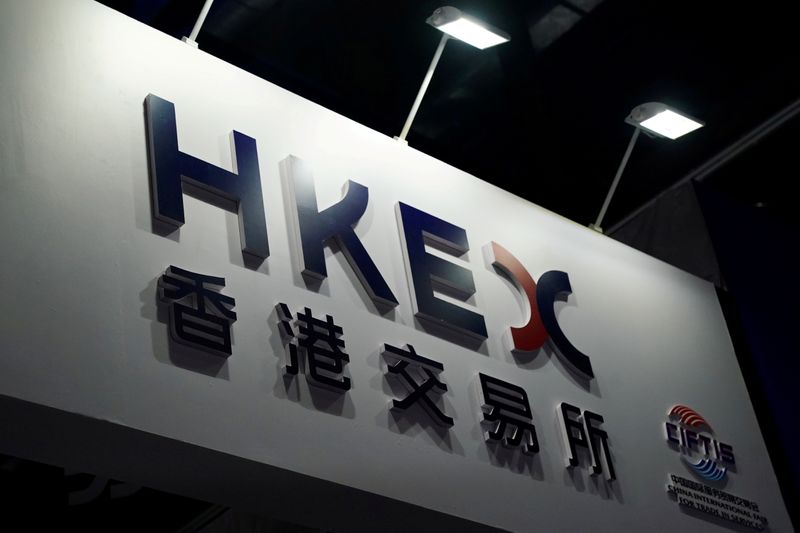 Asian shares held firm on Thursday after Federal Reserve Chair Jerome Powell said the U.S. economy was "still a ways off" from levels the central bank wanted to see before tapering its monetary support.
A raft of Chinese economic data due later in the day, will be a major focus in Asia as will earnings from major companies, including Taiwanese chipmaker TSMC (2330.TW).
MSCI's broadest index of Asia-Pacific shares outside Japan (.MIAPJ0000PUS) was little changed in early trade while Japan's Nikkei (.N225) dropped 0.4%.
Wall Street shares were mixed, with S&P (.SPX) ending 0.12% higher and Nasdaq (.IXIC) down 0.22%.
In testimony to the U.S. House of Representatives Financial Services Committee, Powell also said he is confident recent price hikes are associated with the country's post-pandemic reopening and will fade.
His comments came after data published this week showed consumer prices increased by the most in 13 years in June while producer prices accelerated to the largest annual increase in more than a decade.
Powell gave fresh assurance to the markets that the Fed is not too hawkish about taming inflation, said Chotaro Morita, chief rates strategist at SMBC Nikko Securities.
Bond yields dipped globally, with the 10-year U.S. Treasuries yield slipping to 1.348% , having peaked out at 1.423% on Wednesday.
The yield on inflation-protected bonds, sometimes called the real yield, dropped below minus 1.0% , staying near its lowest levels since February.
"Given declines in bond yields started before Powell's speech, the market was probably driven more by short-covering and unwinding of underweight positions than Powell's comments per se," SMBC Nikko's Morita also added.
In the currency market, Powell's dovish stance put a dent on the U.S. dollar.
Full coverage: REUTERS 


Oil falls 1% on prospect of more supplies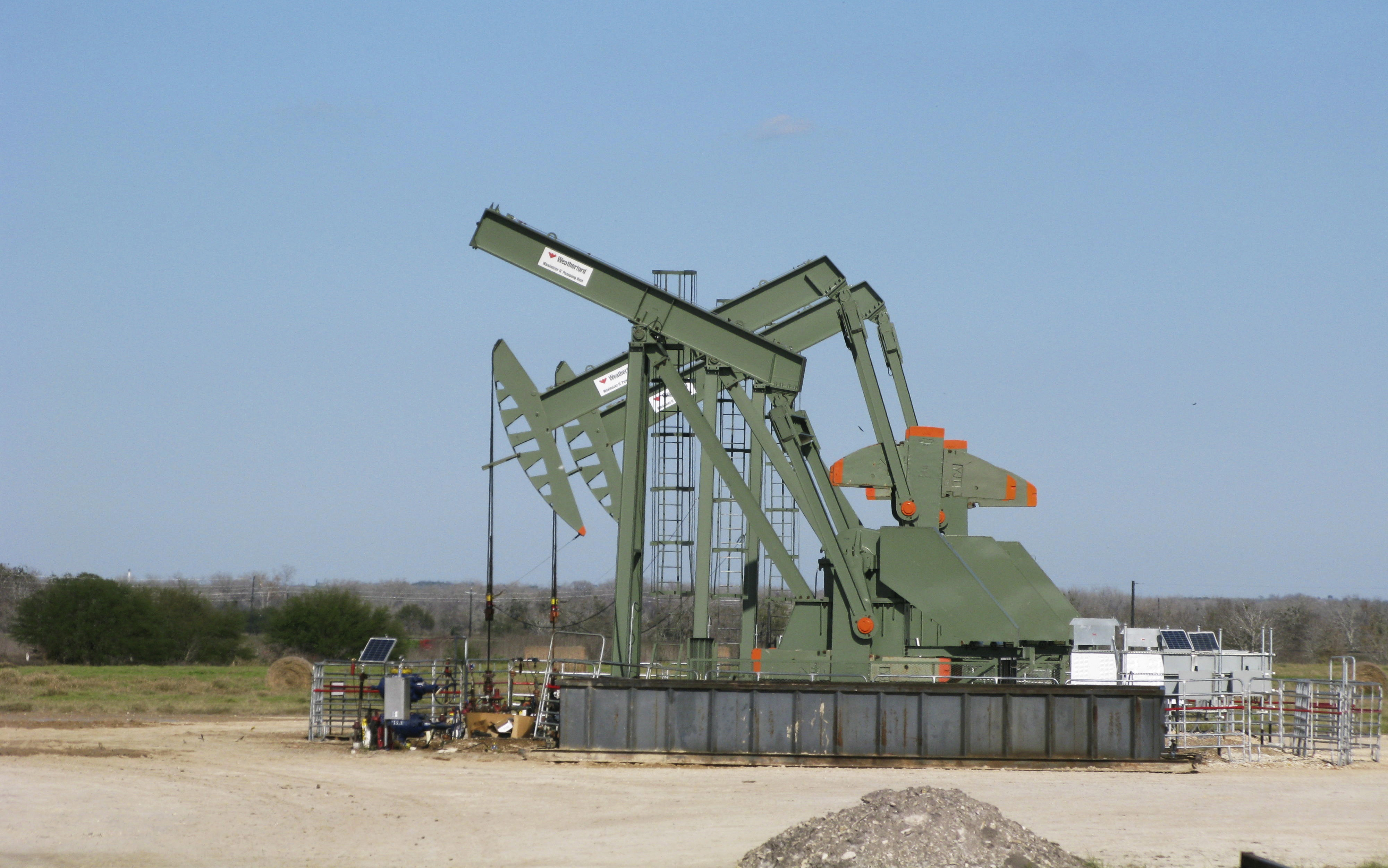 Oil prices fell more than 1% on Thursday, extending losses as investors braced for more supplies following a compromise between top OPEC producers and as U.S. fuel stocks rose, raising concerns about demand in the world's largest consumer.
Brent crude futures for September dropped 91 cents, or 1.2%, to $73.85 a barrel by 0158 GMT while U.S. West Texas Intermediate (WTI) crude for August was at $72.21 a barrel, down 92 cents, or 1.3%.
Both benchmarks slid more than 2% on Wednesday after Reuters reported that Saudi Arabia and the UAE reached a compromise that should pave the way for a deal to supply more crude to a tight oil market and cool soaring prices.
"The market is not taking any chances. Prices are very overbought anyway so traders might want to take some money off the table before the deal is concrete," said Avtar Sandu, senior commodity trader at Phillips Futures in Singapore.
Talks among the Organization of the Petroleum Exporting Countries and their allies including Russia, a group known as OPEC+, had broken down earlier this month after the UAE objected to extending the supply cut deal beyond April 2022.
"The deal will take some time to get finalized, but it seems the UAE will be allowed to produce more output next year," OANDA analyst Edward Moya said in a note.
"It seems OPEC+ will shortly have a plan to raise output and that is welcomed news as surging demand had oil market getting too tight."
In the United States, crude stockpiles fell for an eighth straight week last week, but gasoline and diesel inventories rose despite a drop in refinery utilization rates, data from the Energy Information Administration showed on Wednesday.
The large drawdown in crude stocks did little to boost oil prices as traders focused on the first rise in total petroleum stocks since early June, Moya said.
Elsewhere, the prospect of a quick return of Iranian supplies to global markets has been pushed back as negotiations over the revival of the 2015 nuclear deal will not resume until mid-August.
Full coverage: REUTERS