WORLDWIDE: HEADLINES 


Wall St Focused On Payrolls With Fed's 'Full Employment' Brass Ring Within Reach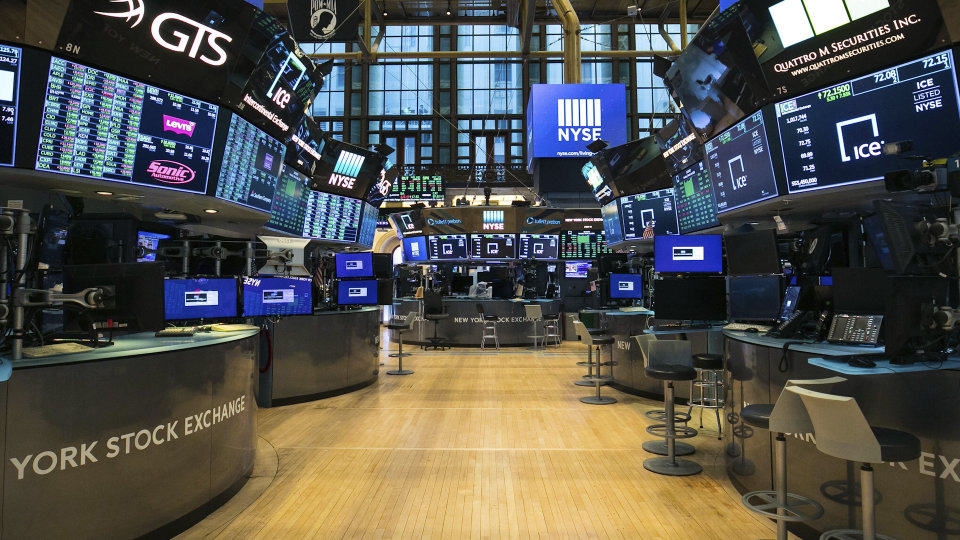 Twenty months after a global health crisis hobbled the U.S. economy, recent data – along with a hawkish turn from the Federal Reserve – is implying the labor market is approaching a complete recovery from the pandemic.
That recovery has contradictory implications for the stock market. On the one hand, it could mean the labor drought, which has jacked up wages and cut in to profit margins, could be on the wane.
Conversely, it could help hasten the Fed's timeline for hiking the Fed funds target rate, which could be a boon for interest rate-sensitive financials (.SPSY), but a headwind for sectors such as tech (.SPLRCT), which have benefitted from near-zero interest rates.
Wall Street gyrated this week, stumbling on signs from the Fed on Wednesday that it is considering bringing forward its monetary tightening schedule.
Now focus turns to Friday's January payrolls report at 8:30 a.m. EST (1330 GMT), to resolve whether stocks resume last year's record rally or pull back more on rate hike fears.
After the labor market hemorrhaged more than 22 million jobs in the pandemic's opening months, recent indicators are suggesting the Fed's "full employment" condition for reversing its COVID-era monetary accommodation could be here sooner than expected.
Full coverage: REUTERS 


Gamestop Shares Surge On Plan To Enter NFT, Crypto Markets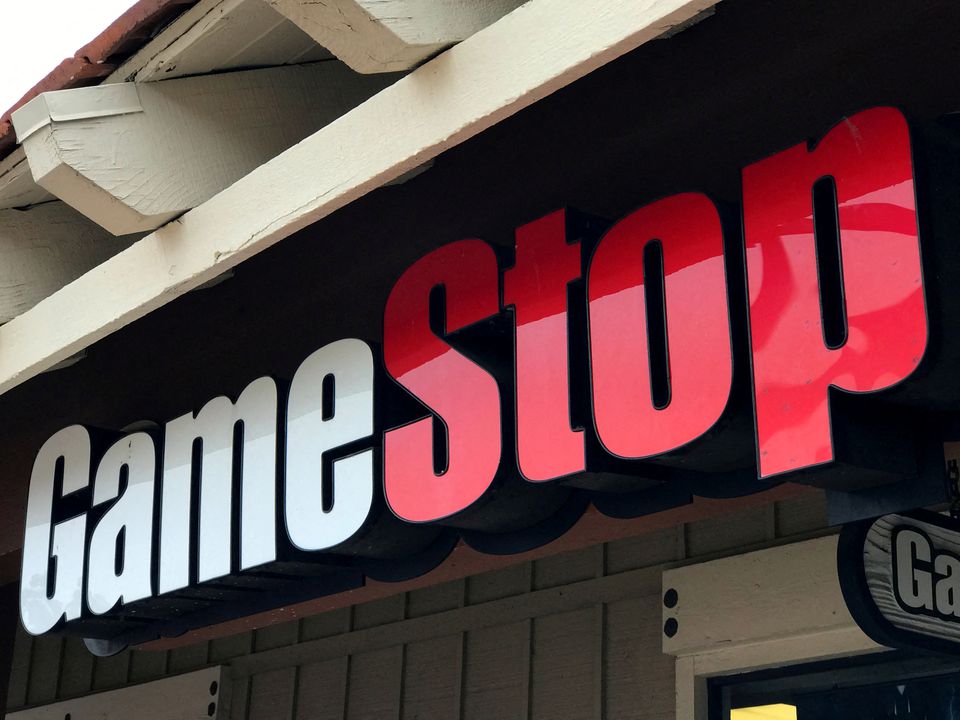 GameStop Corp (GME.N) is launching a division to develop a marketplace for nonfungible tokens (NFTs) and establish cryptocurrency partnerships, a source familiar with the matter said on Thursday, boosting the video game retailer's shares 27% in extended trading.
GameStop declined to comment. The Wall Street Journal first reported the news citing people familiar with the matter.
The video game retailer is undergoing a revamp, with Chairman Ryan Cohen tapping executives from companies including Amazon.com Inc to turn GameStop away from brick-and-mortar and towards e-commerce.
The company is asking select game developers and publishers to list NFTs on its marketplace when it launches later this year, the WSJ report said.
An NFT is a digital asset that exists on a blockchain, a record of transactions kept on networked computers. The blockchain serves as a public ledger, allowing anyone to verify the NFT's authenticity and who owns it.
The retailer has hired more than 20 people to run the unit which is building an online hub for buying, selling and trading NFTs of virtual videogame collectibles such as avatar outfits and weapons, according to the WSJ report.
Full coverage: REUTERS 


WORLDWIDE: FINANCE/MARKETS 


Asian Shares Rally As Investors Await U.S. Jobs Data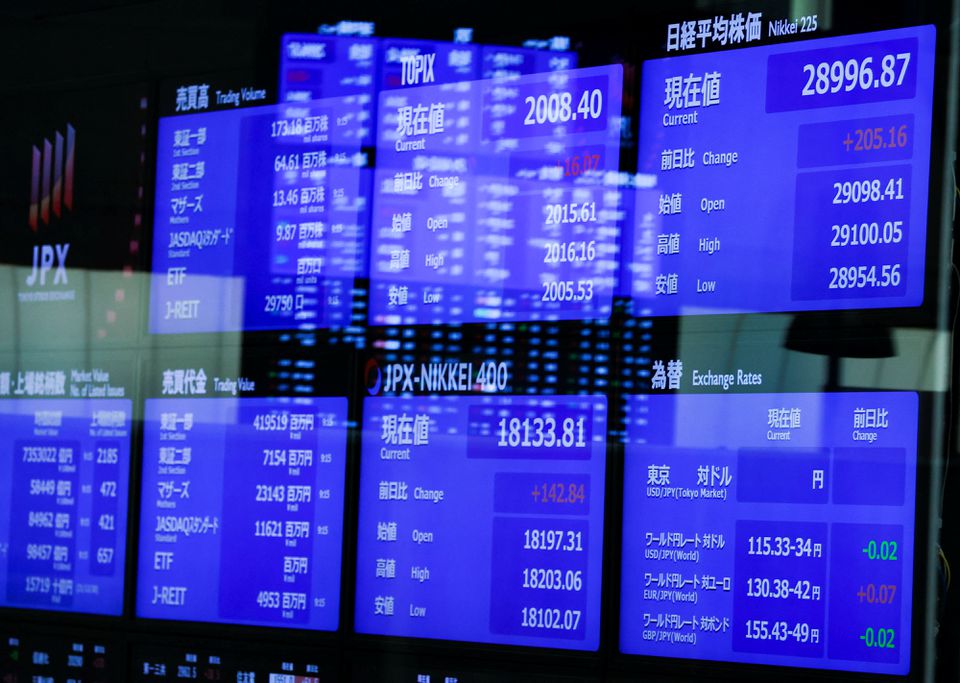 Asian shares snapped two days of losses on Friday, climbing as investors waited to see whether U.S. jobs data due later in the day would reinforce the need for faster U.S. interest rate hikes.
MSCI's broadest index of Asia-Pacific shares outside Japan (.MIAPJ0000PUS) rose 0.3%, boosted by a 1.2% gain in the Australian benchmark (.AXJO) where bank stocks were to the fore, though Japan's Nikkei (.N225) gave up early gains to slip 0.66%.
Nasdaq futures rose as much as 0.5% in earlier Asian trading before giving up some gains to trade 0.25% higher, and S&P 500 e-mini stock futures advanced 0.17%.
A key market driver this week has been the rise in U.S. yields following the publishing of the Federal Reserve's December minutes, said Kerry Craig global market strategist at JPMorgan Asset Management.
The minutes, published Wednesday, had shown that a tight jobs market and unrelenting inflation could force the U.S. central bank to raise rates more aggressively this year.
"Though we saw yields come off a little at the end of the session, share futures tick up, and now we're seeing that at the Asia open too," said Craig.
JPMorgan's Craig said investors were waiting for U.S. non-farm payroll data due later on Friday, and inflation data due next week, to see whether they would reinforce or undermine the case for faster rate hikes in the U.S.
Full coverage: REUTERS 


Dollar Riding High On Hike Bets Ahead Of Payrolls Report 
The dollar is set to notch up a fifth consecutive weekly gain on the Japanese yen and looks poised to extend the rally if U.S. labour data due later on Friday reinforces the case for early Federal Reserve interest rate hikes.
The greenback hit a five-year peak on the yen at 116.35 on Tuesday but has fallen back somewhat to trade at 115.93 yen in Asia on Friday.
It is up about 0.7% on the yen this week and about 2.7% over five weeks. The gains have tracked firming expectations that the Fed could raise rates as soon as March and several times this year – driving a bond market selloff and a rise in yields.
The yen has been the most prominent loser among major currencies, as traders reckon the Bank of Japan is likely to lag global interest rate hikes, but the move in yields has also helped the dollar broadly.
It is eyeing its best week in more than a month against the Australian and New Zealand dollars.
The Aussie fell through support around $0.7184 on Thursday and last bought $0.7171. It has lost 1.3% for the week so far. The kiwi was near a two-week low at $0.6747 on Friday and down 1.4% for the first trading week of 2022.
The greenback is also up about 0.7% for the week to $1.1293 per euro. It surged to a six-week high on the offshore yuan at 6.3975 on Thursday and stands at a 17-month high on the South Korean won.
Full coverage: REUTERS 


Oil Prices Jump On Supply Worries Amid Kazakhstan Unrest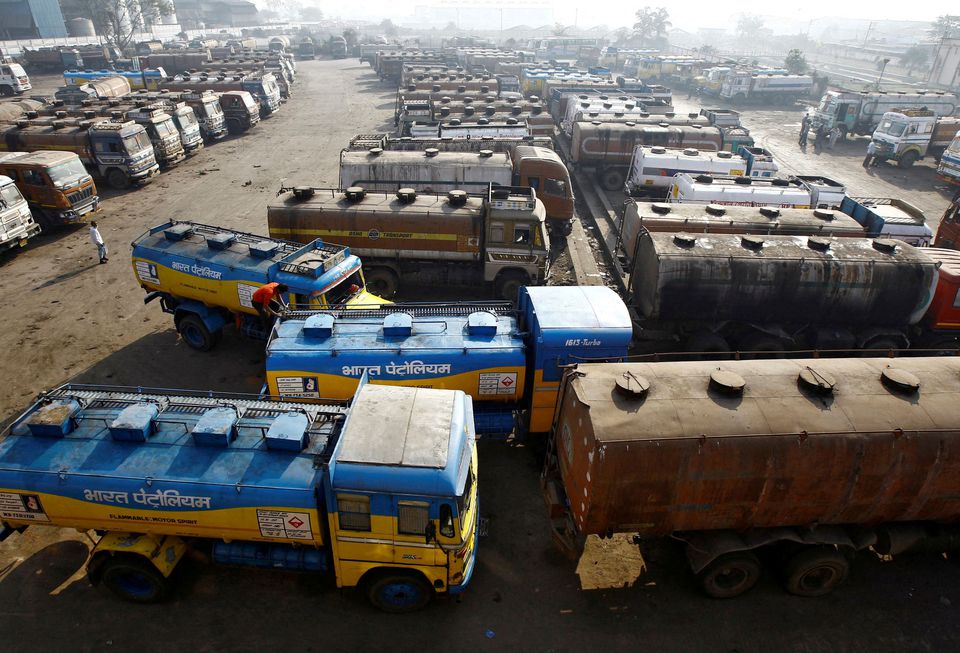 Oil prices rose on Friday as an uprising in Kazakhstan stoked worry that crude supply from the OPEC+ producer could be disrupted at the same time output has dropped in Libya.
Brent crude futures climbed 48 cents, or 0.6%, to $82.47 a barrel at 0127 GMT, adding to a 1.5% jump in the previous session.
U.S. West Texas Intermediate (WTI) crude futures rose 50 cents, or 0.6%, to $79.96 a barrel, extending a 2.1% gain in the previous session.
"The upward jump in oil prices mostly reflects the market jitters as unrest escalates in Kazakhstan and the political situation in Libya continues to deteriorate and sideline oil output," Rystad Energy analyst Louise Dickson said in emailed comments.
After days of unrest in Kazakhstan, during which the government declared a state of emergency, Russia on Thursday sent in paratroopers to quash the uprising. The protests began in Kazakhstan's oil-rich western regions after state price caps on butane and propane were removed on New Year's Day.
Brent and WTI were on track to post a 6% gain in the first week of the year, with prices at their highest since late November, as supply concerns overtook worries that the rapid spread of the Omicron coronavirus variant might hurt demand.
Supply additions from the Organization of the Petroleum Exporting Countries, Russia and allies, together called OPEC+, are not keeping up with demand growth.
Full coverage: REUTERS