WORLDWIDE: HEADLINES


China to order developers to disclose commercial paper debt every month – sources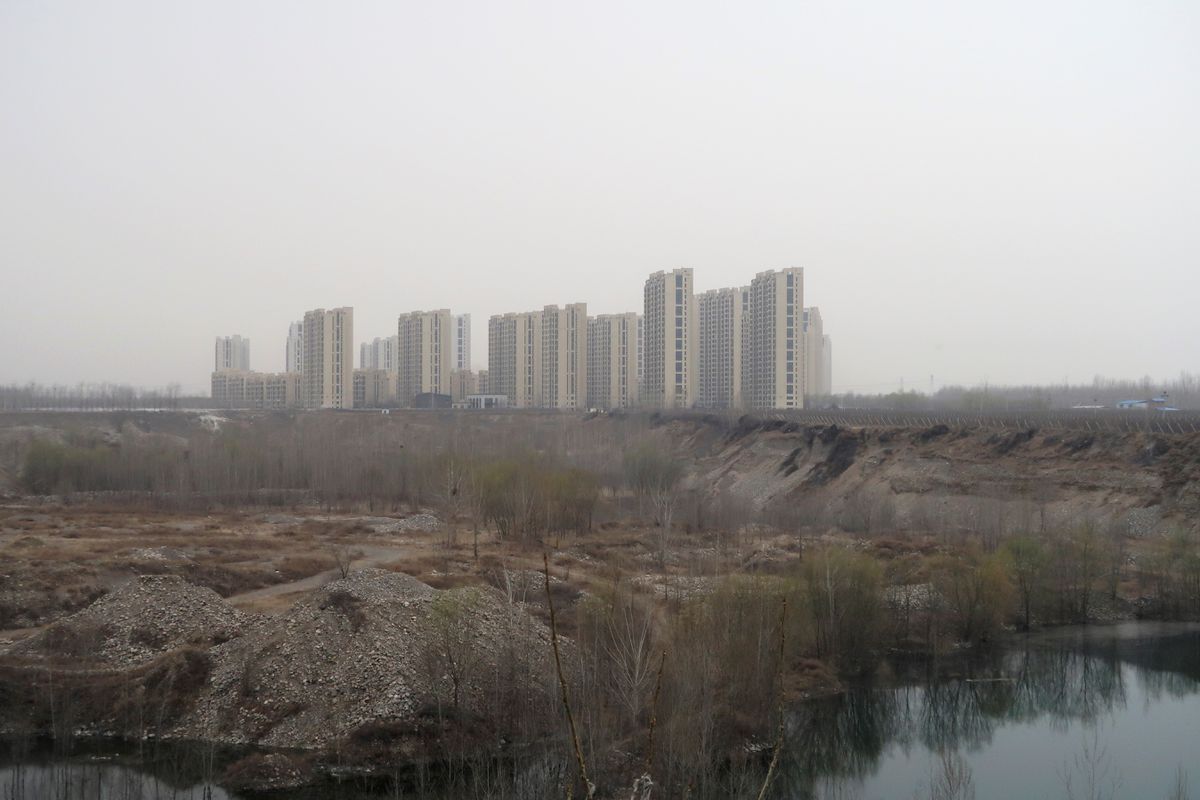 Chinese regulators want property developers to disclose details of rapidly growing commercial paper issuance in their monthly reports, said three sources, as part of Beijing's move to rein in ballooning debt in the property sector as the economy slows.
Real estate developers in the world's second largest economy are major issuers in the commercial paper market, which saw new issues worth 3.6 trillion yuan ($556.00 billion) in 2020, up 20% from 2019.
Commercial paper, which is not counted as interest-bearing debt, is commonly used in the property sector as a payable that promises construction suppliers a payment on a future fixed date, usually within one year, though the suppliers sometimes sell the paper before maturity at a small discount in the secondary market.
Property developers, however, have increasingly used commercial paper to raise funds.
The regulators push for greater oversight comes amid rising late payments for these papers by firms including like China Evergrande Group (3333.HK), the most indebted developer with $88 billion in borrowings, China Fortune Land (600340.SS) and Sichuan Languang Development (600466.SS).
It also comes as Beijing looks to tackle unbridled borrowing by developers outside the usual financing channels like bank loans and bond issuance to curb financial risk.
Regulators want more transparency, what developers are using the paper for and whether they are fully disclosing how much of these bills they hold, said a developer, who is aware of the discussion on impending requirement to disclose monthly all commercial paper that had still to mature.
Because he was not authorised to speak to media, the developer declined to be named, as did another developer and financial services source who were also aware of the new requirement.
People's Bank of China did not respond to request for comment.
China's property market has rebounded quickly from the COVID-19 shock, raising concerns about financial risks and overheating. Late last year, authorities began stepping up curbs on the sector, including restricting debt accumulation.
Twelve major developers, including Evergrande, have to disclose their debt position from channels including banks, debt markets and off-balance sheet projects every month to the regulators in a pilot scheme put in place by PBOC and housing authorities late last year, but that had not covered commercial paper.
Full coverage: REUTERS


BOJ cuts growth forecast, unveils outline of climate scheme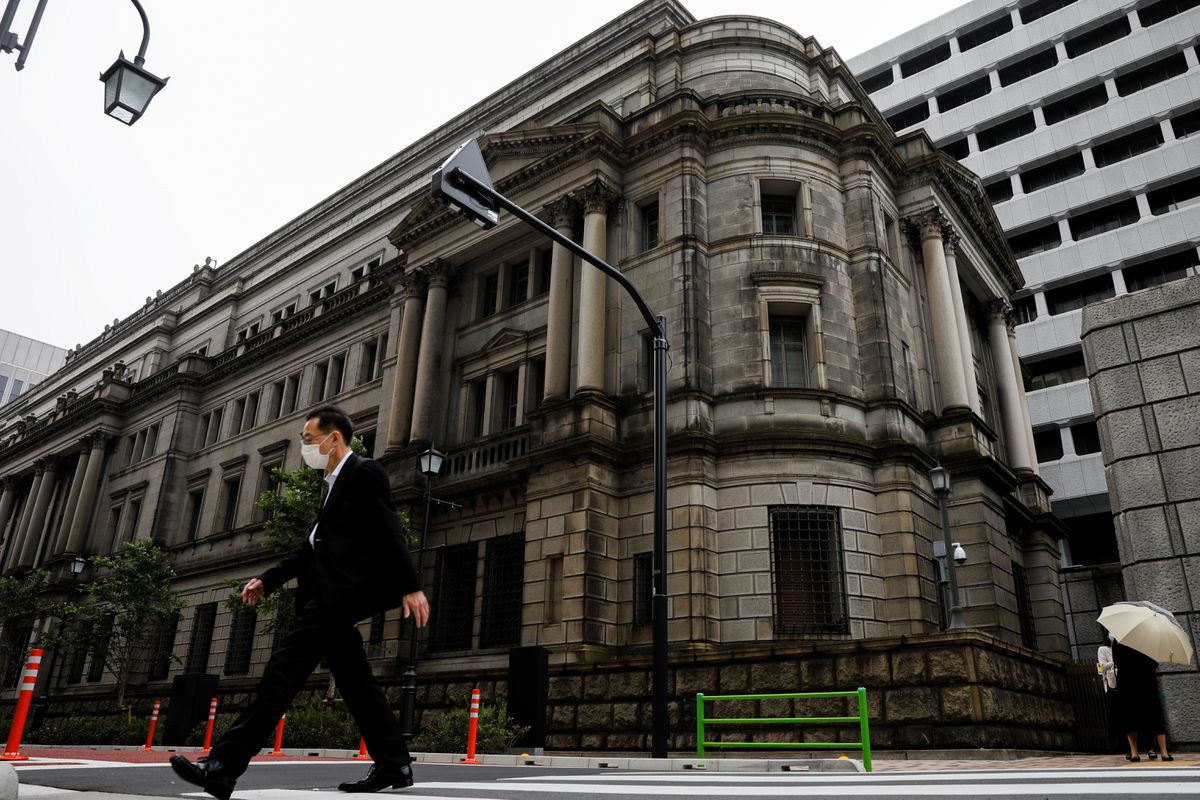 The Bank of Japan cut this fiscal year's growth forecast on Friday but maintained its view the economy was headed for a moderate recovery, a sign monetary policy will be in a holding pattern for some time.
The BOJ also released an outline of its new scheme aimed at boosting funding for activities combating climate change, which will offer banks long-term loans at zero interest.
The climate scheme will be launched this year and last until fiscal 2030. The BOJ will offer funds to banks that extend green and sustainability-linked loans, as well as invest in green bonds and sustainability-linked bonds. Transition finance loans will also be applicable for the scheme.
The BOJ said it will not pay any interest incentives to banks that tap the scheme.
In fresh quarterly projections released on Friday, the BOJ said it expects the economy to expand 3.8% in the current fiscal year ending in March 2022, down from 4.0% projected in April.
But it revised up its growth forecast for next fiscal year to 2.7% from 2.4% on expectations that consumption will pick up as vaccinations accelerate.
"Japan's economy is likely to improve … as the pandemic's impact gradually subsides due to progress in vaccinations," the BOJ said in a quarterly report.
"But the outlook is highly uncertain as domestic and overseas economies could be swayed by developments regarding the pandemic," it said.
As widely expected, the central bank left its yield curve control (YCC) target unchanged at -0.1% for short-term interest rates and 0% for 10-year bond yields at its two-day rate review that ended on Friday.
The BOJ sharply revised up its consumer inflation forecast for the current fiscal year to 0.6% from 0.1% due in large part due to recent rises in energy costs and commodities prices.
Full coverage: REUTERS


WORLDWIDE: FINANCE / MARKETS
Asian shares slip as investors look past upbeat tech earnings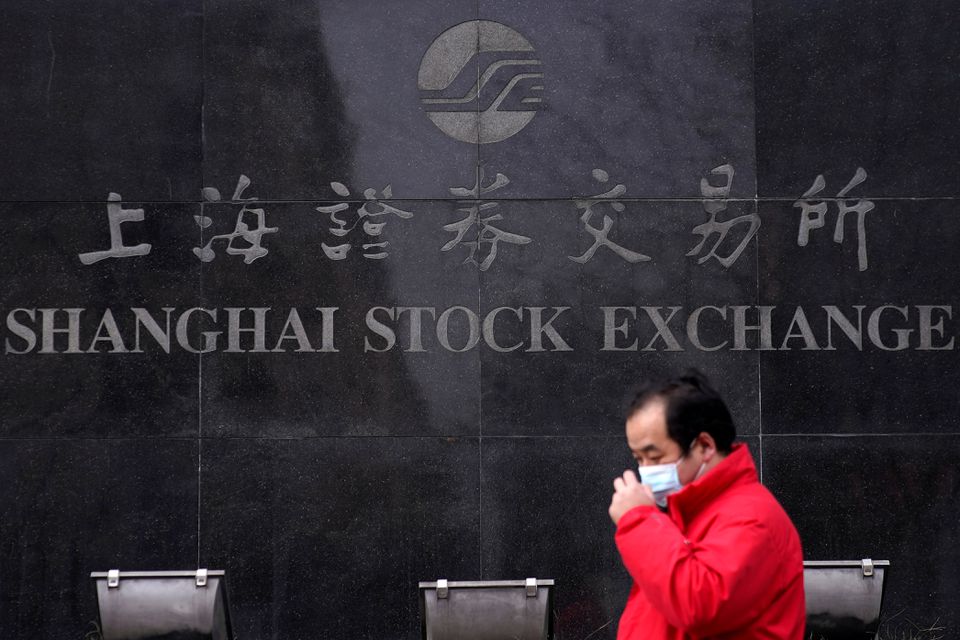 Asian shares headed lower on Friday as profit-taking in Taiwanese chip giant TSMC, despite record profits, weighed on other tech firms and broader risk sentiment, while a more dovish U.S. rates outlook kept bond yields near multi-month lows.
MSCI's broadest index of Asia-Pacific shares outside Japan (.MIAPJ0000PUS) lost 0.35%, weighed by a 1.2% fall in Taiwanese shares (.TWII) after TSMC's earnings on Thursday.
TSMC (2330.TW), Asia's biggest firm by market capitalisation outside China, fell almost 4% following its earnings on Thursday. 
While the world's largest contract chipmaker posted record quarterly sales and forecast higher revenue for the current quarter, investors took profits, fearing its best times could already be behind it.
"Its earnings were excellent and to me, the market seems to be a bit overreacting," said Norihiro Fujito, chief investment strategist at Mitsubishi UFJ Morgan Stanley Securities. "But the fall in its profit margin led to the view that its growth momentum might be peaking out."
TSMC's fall weighed on many other semiconductor related shares in the region, with South Korea's Kospi (.KS11) down 0.6% and Japan's Nikkei (.N225) losing 1.1%.
Weakness in chip-related shares also helped to bring down the S&P 500 (.SPX) 0.33% and the Nasdaq Composite (.IXIC) 0.70% on Thursday.
While those indexes remained near record levels, supported by the prospects of an economic recovery, investors were turning wary on riskier, less liquid assets.
Russell 2000 index of U.S. small cap shares (.RUT) dropped 0.6% to a near two-month low. Once-booming special purpose acquisition companies (SPACs), or "blank check companies", were completely out of favour, with Ipox Spac index (.SPAC) hitting a seven-month low.
Investors instead flocked to bonds, after Federal Reserve Chair Jerome Powell reiterated that rising inflation is likely to be transitory and that the U.S. central bank would continue to support the economy.
Full coverage: REUTERS


Oil heads for biggest weekly drop since March as supply worries mount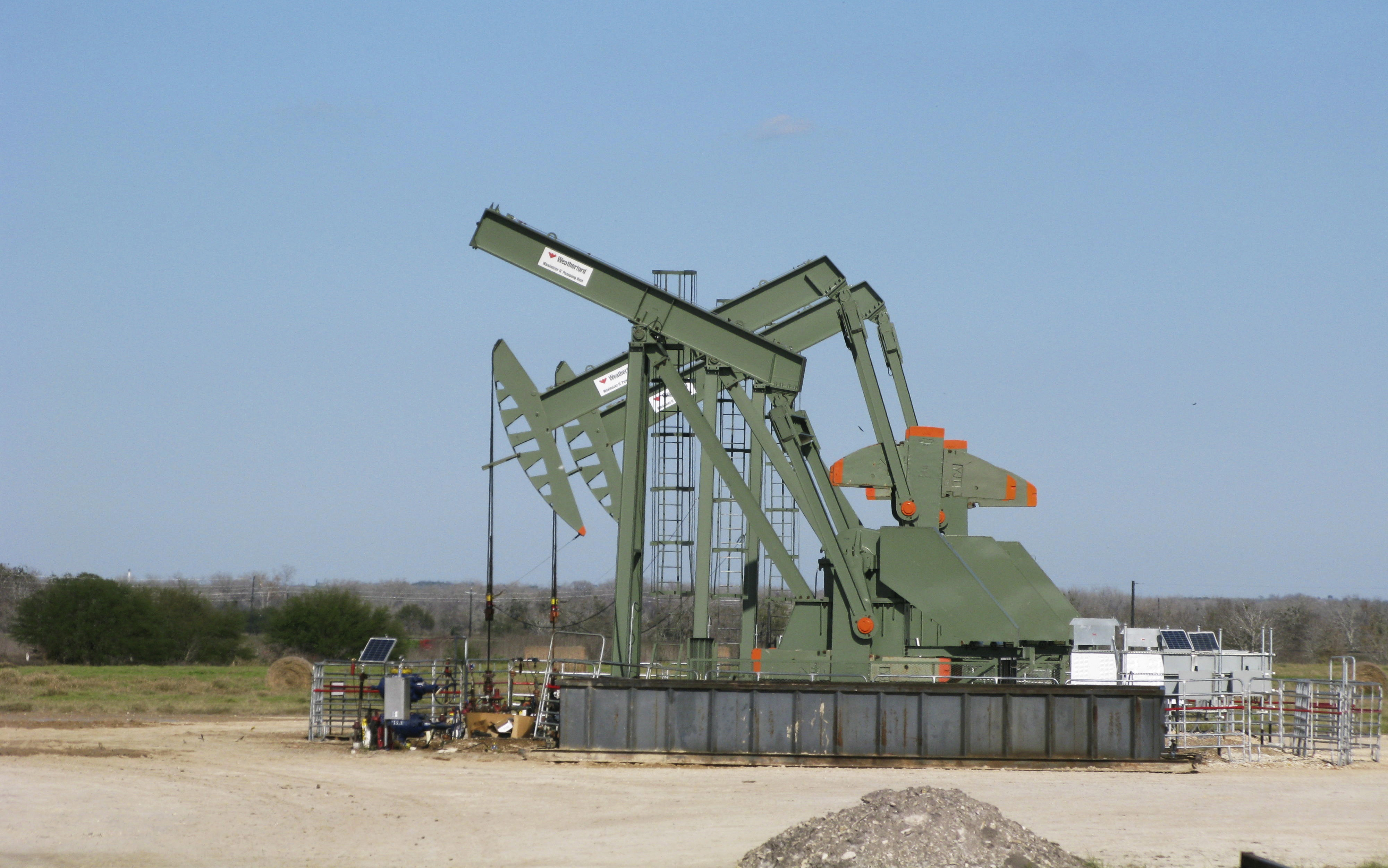 Oil prices changed little on Friday, heading for their biggest weekly drop since March after supply concerns spooked investors, with OPEC likely to add more barrels amid expectations that demand is returning as more countries recover from the pandemic.
Brent crude for September was down 2 cents at $73.45 a barrel by 0338 GMT and is heading for a 3% fall this week after two days of heavy declines.
U.S. crude for August fell 1 cent to $71.64 a barrel, and is on track for a decline of about 4% this week.
Discussions on supply policy within the Organization of the Petroleum Exporting Countries, Russia and other producers, a group called OPEC+, ended without agreement this month after the United Arab Emirates (UAE) objected to extending the output policy beyond April 2022. 
Full coverage: REUTERS