WORLDWIDE: HEADLINES


Georgieva pressured World Bank employees to favor China in report – ethics probe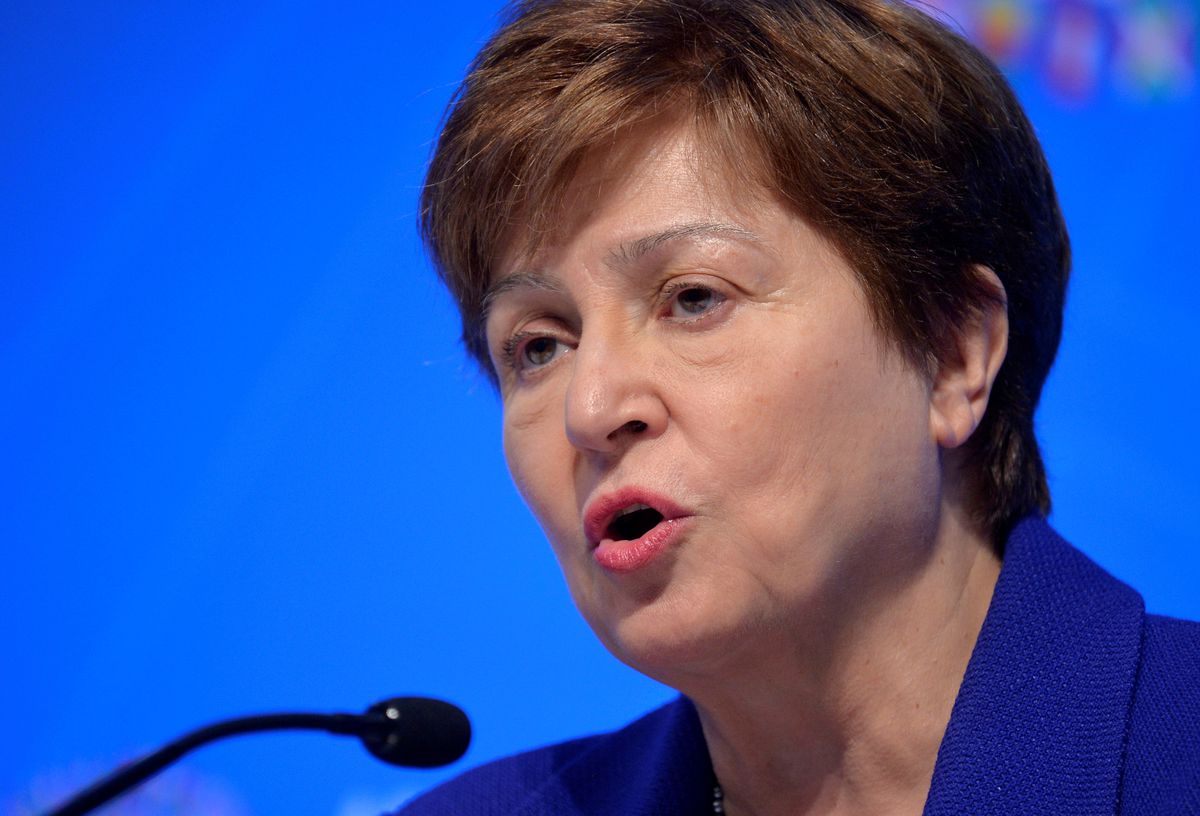 World Bank leaders, including then-Chief Executive Kristalina Georgieva, applied "undue pressure" on staff to boost China's ranking in the bank's "Doing Business 2018" report, according to an independent investigation released Thursday.
The report, prepared by law firm WilmerHale at the request of the bank's ethics committee, raises concerns about China's influence at the World Bank, and the judgment of Georgieva – now managing director of the International Monetary Fund – and then-World Bank President Jim Yong Kim.
Georgieva said she disagreed "fundamentally with the findings and interpretations" of the report and had briefed the IMF's executive board.
The World Bank Group on Thursday canceled the entire "Doing Business" report on business climates, saying internal audits and the WilmerHale investigation had raised "ethical matters, including the conduct of former Board officials, as well as current and/or former Bank staff."
The US Treasury Department, which manages the dominant US shareholdings in the IMF and the World Bank, said it was analyzing what it called the "serious findings."
The WilmerHale report cited "direct and indirect pressure" from senior staff in Kim's office to change the report's methodology to boost China's score, and said it likely occurred at his direction.
It said Georgieva, and a key adviser, Simeon Djankov, had pressured staff to "make specific changes to China's data points" and boost its ranking at a time when the bank was seeking China's support for a big capital increase.
Full coverage: REUTERS 


Enbridge fined $3.32 mln for failings in Line 3 replacement project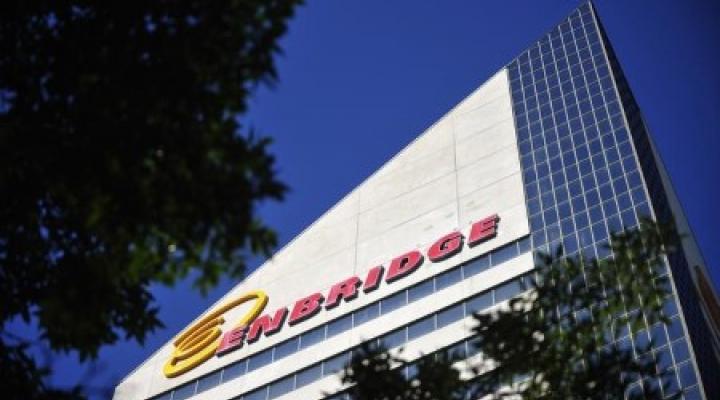 The Minnesota Department of Natural Resources (DNR) said on Thursday it fined Enbridge Inc (ENB.TO) $3.32 million, citing the Canadian company's failure to follow environmental laws during the construction of its Line 3 oil pipeline replacement.
"Enbridge breached the confining layer of an artesian aquifer, resulting in an unauthorized groundwater appropriation during the construction of the Line 3 replacement project near Enbridge's Clearbrook Terminal," DNR said in a statement.
DNR's order also requires Enbridge to implement a restoration plan to stop the unauthorized groundwater flow within 30 days and conduct additional groundwater and site monitoring.
The regulator ordered Enbridge to place $2.75 million in escrow for restoration and mitigation of any damage to the calcareous fen wetlands.
Full Coverage: REUTERS 

WORLDWIDE: FINANCE / MARKETS
Asian shares stabilize but global growth fears nag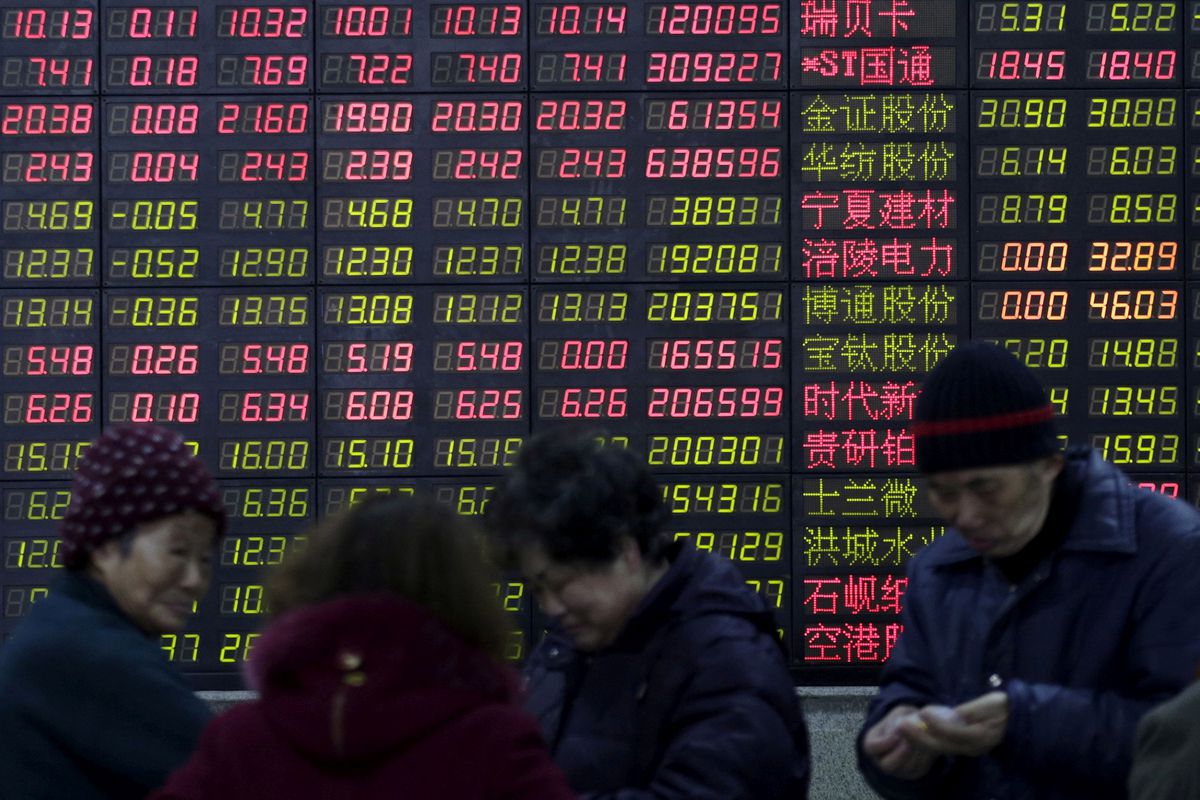 Asian shares steadied in early trading on Friday after losses earlier in the week, but China jitters and global growth concerns weighed on investors' minds, while the dollar sat near a three-week high.
MSCI's broadest index of Asia-Pacific shares outside Japan (.MIAPJ0000PUS) recovered from early losses to trade flat, but was still down 2.7% on the week.
Hong Kong's Hang Seng Index (.HSI) rose 0.5% after posting its lowest close in 10 months the day before, as the saga around China Evergrande Group (3333.HK) lurched towards a conclusion, unsettling investors.
The embattled property developer's shares dropped a further 5% on Friday.
Australian shares (.AXJO) fell 1.03%, as a fall in iron ore prices hurt miners. However, Chinese blue chips eked out a 0.26% rise and Japan's Nikkei (.N225) edged up 0.42% to head back towards a 31-year high hit on Monday.
U.S. stock futures, the S&P 500 e-minis , were down 0.6%.
"We're looking at a market that is nervous, though hasn't seen sentiment turn outright bearish," said Kyle Rodda, an analyst at IG markets.
"If you look for catalysts that could justify the next move to the upside in equities and risk assets, they are nowhere to be seen because global growth concerns are keeping investors on edge," he said.
Full coverage: REUTERS 


Oil dips as US storm-hit supply makes slow return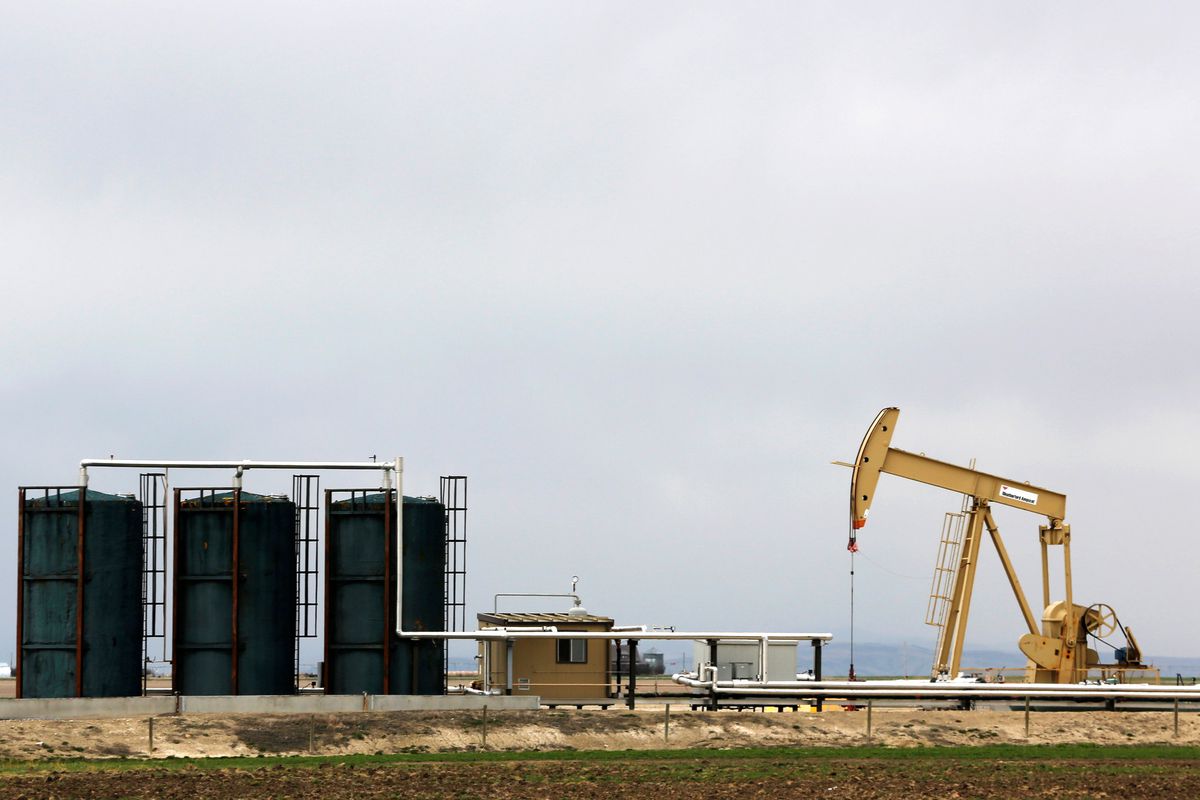 Oil prices fell on Friday as more supply came back online in the U.S. Gulf of Mexico following two hurricanes, but both benchmark contracts are on track to post weekly gains of around 4% as the recovery in output is seen lagging demand.
Brent crude futures fell 14 cents, or 0.2%, to $75.53 a barrel at 0307 GMT, giving up most of the previous session's 21 cent gain.
U.S. West Texas Intermediate (WTI) crude futures were 11 cents, or 0.2%, lower at $72.50 a barrel, after settling unchanged on Thursday.
Both contracts were on course to climb nearly 4% for the week as output in the U.S. Gulf of Mexico has recovered more slowly than expected after Hurricane Ida damaged facilities in August and tropical storm Nicholas hit this week.
Dollar holds upper hand after retail sales boost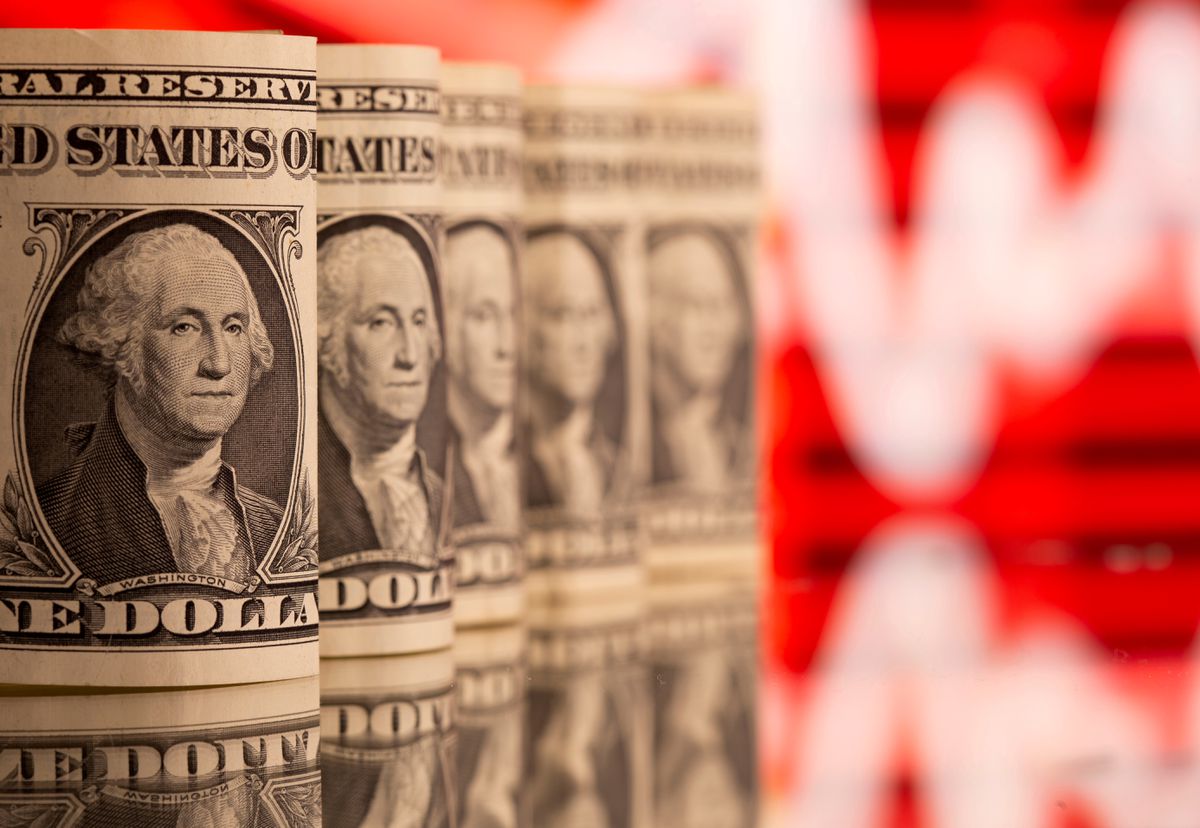 The dollar held near three-week highs against a basket of major currencies on Friday after a raft of strong US economic data rekindled expectations for earlier policy tightening by the US Federal Reserve.
US retail sales unexpectedly increased in August, rising 0.7% from the previous month despite expectations of a 0.8% fall, while business sentiment survey by the Philadelphia Fed also showed a big improvement. 
"Yesterday's data were pretty strong across the board," said Yujiro Goto, chief currency strategist at Nomura Securities. "The markets had been worried that consumption would be weak in August because of the Delta variant. But retail sales were surprisingly strong."
The figures helped to curb cautious views on the U.S. economy sparked after tame consumer inflation reading and soft job growth data published earlier this month, helping to revive expectations for early Fed tapering.
The dollar index stood at 92.880 , near Thursday's three-week high of 92.965.