WORLDWIDE: HEADLINES 


Powell, Brainard Hearings May Shine Light On Inflation Risks, Broader Fed Debates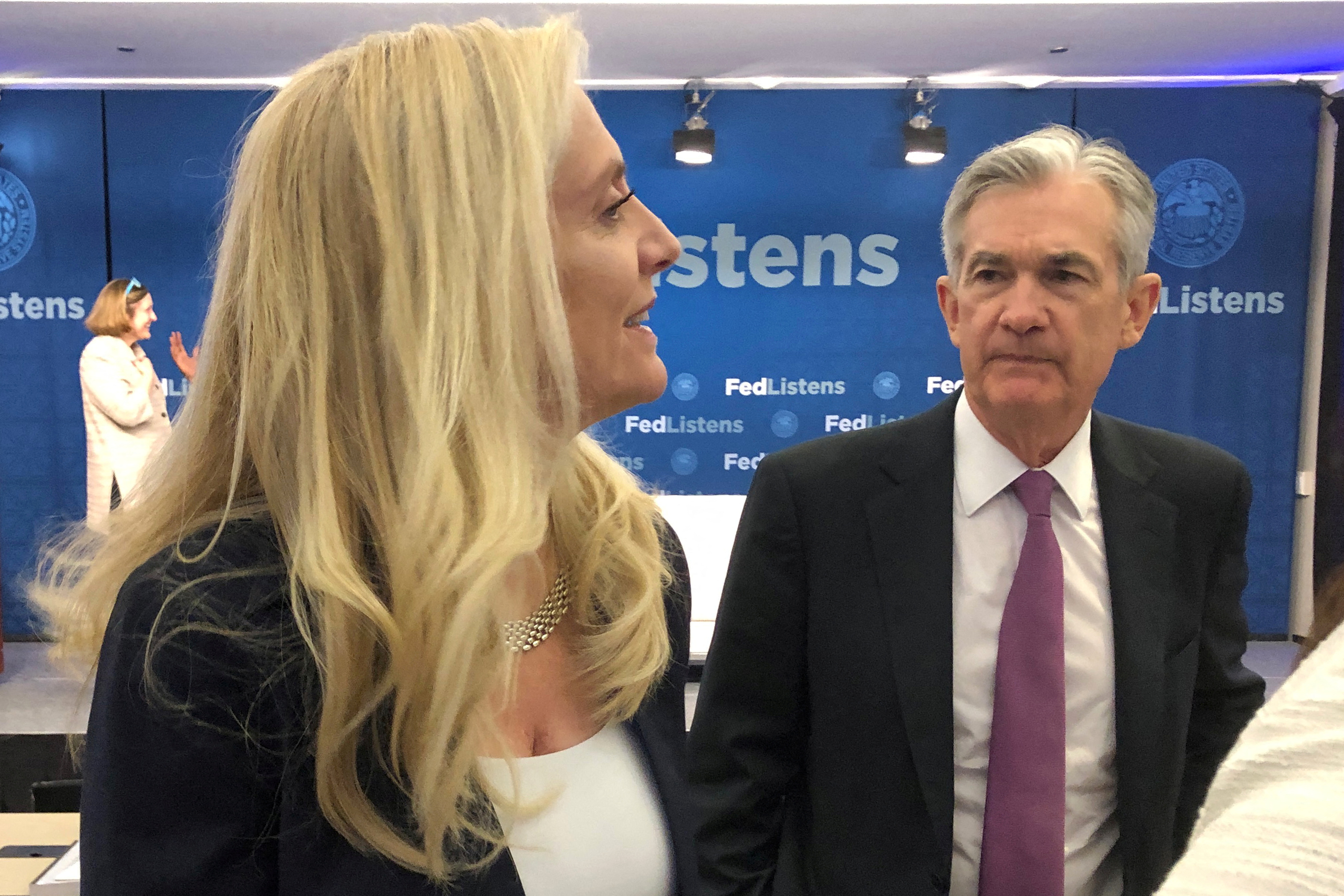 A U.S. Senate committee holds hearings this week for Federal Reserve Chair Jerome Powell and vice chair nominee Lael Brainard that could provide new details about the U.S. central bank's plans to tighten monetary policy, but also kick off a broader debate in coming weeks about its role in addressing issues as disparate as climate change and racial inequality.
Powell appears before the Senate Banking Committee on Tuesday for consideration to a second four-year term as head of the Fed; Brainard, currently a Fed governor, will be questioned by the same panel on Thursday for promotion to a four-year term as Fed vice chair. The positions require majority approval by the full Senate, which is narrowly controlled by President Joe Biden's Democrats, with the committee hearings a first step.
The jobs are among the two most important in the U.S. and global economies, and top of mind at the hearings will be the Fed's plans for raising interest rates and possibly reducing its more than $8 trillion in bond holdings to curb inflation that has sped far beyond the central bank's 2% target.
Powell, in prepared remarks for delivery at the hearing that were released by the Fed on Monday, pledged to use the central bank's full suite of policy tools "to prevent higher inflation from becoming entrenched."
"The economy is expanding at its fastest pace in many years, and the labor market is strong," Powell said. But the strength of the recovery is "giving rise to persistent supply and demand imbalances and bottlenecks, and thus to elevated inflation. We know that high inflation exacts a toll, particularly for those less able to meet the higher costs of essentials."
Full coverage: REUTERS 


Tokyo Bourse To Keep Most Firms On New 'Prime' Market 
Nearly 85% of the companies listed on the top section of the Tokyo Stock Exchange will be permitted on its new "prime" market in an April rebranding, the bourse said on Tuesday, potentially diluting its goal of creating a more prestigious main board.
In Japan's biggest overhaul of its equity markets in a decade, the TSE will adopt tougher listing criteria for its top category, hoping to highlight companies with strong profitability whose governance meets global standards, with the aim of luring more foreign investors.
Of 2,185 firms now listed on the main exchange, 1,841 have chosen the prime market, but 296 firms have not met the criteria, said the TSE, which is owned by Japan Exchange Group Inc. (8697.T).
Companies that fall short of the new rules can still stay on the prime market in an unspecified transition period by submitting improvement plans, a provision some investors say waters down the reshuffle.
Stricter rules for liquidity – market capitalization in tradable shares of at least 10 billion yen ($90 million) with a tradable share ratio of 35% or more – are especially tough for small cap firms or those largely owned by parent companies or business partners.
The number of firms that have failed to meet the criteria was "higher than we expected," said Keiichi Ito, SMBC Nikko Securities' chief quants analyst.
But Ito said the reform will prompt companies to unwind cross-shareholdings, the common practice in Japan where companies take stakes in partners to cement relationships.
"This is positive from corporate governance perspectives," he said.
Full coverage: REUTERS 


WORLDWIDE: FINANCE/MARKETS 


Asian Stocks, Dollar Hunt For Direction As Investors Look To Fed Policy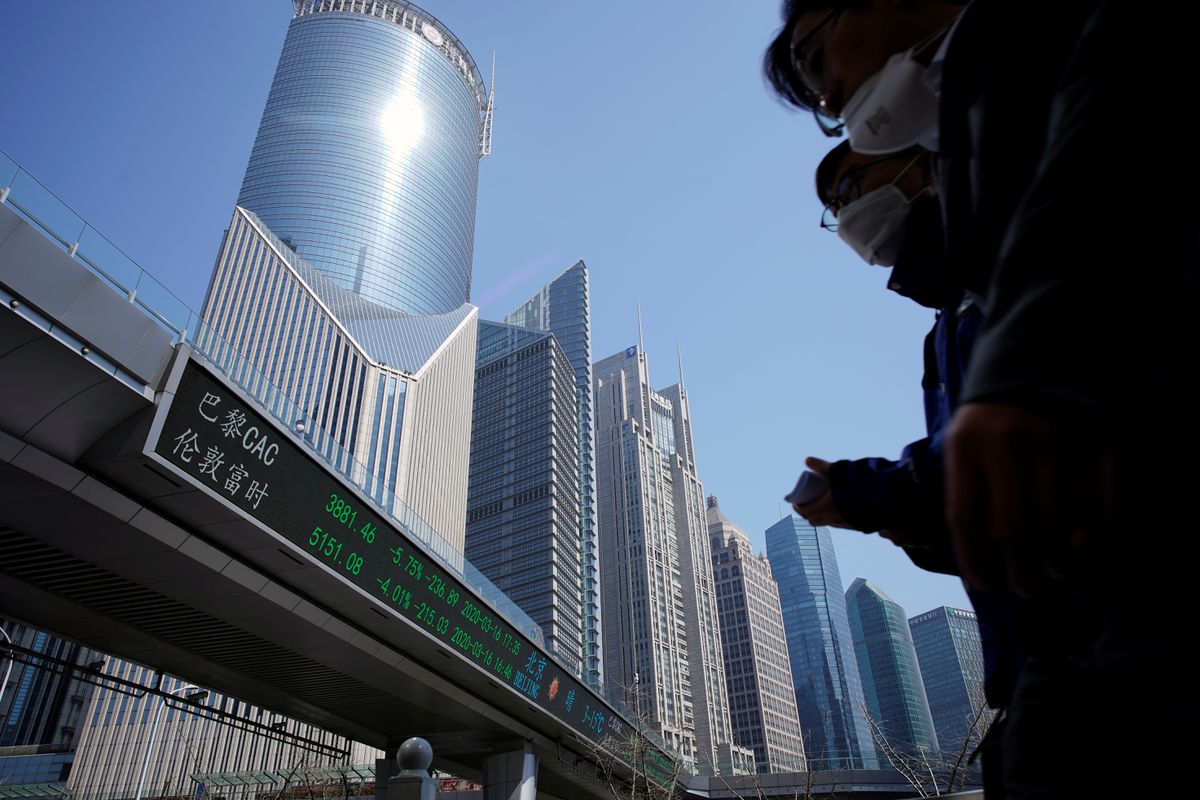 Asian equities and the dollar struggled to find direction on Tuesday as investors awaited Federal Reserve Chair Jerome Powell's appearance before the Senate Banking Committee, hoping for clues to the timing of expected policy tightening.
Powell is seeking a second four-year term as head of the Fed, and his appearance before the committee will be followed by a hearing with vice chair nominee Lael Brainard on Thursday.
EUROSTOXX 50 futures rose 0.6% and FTSE futures gained 0.3%, indicating a firm open for European stock markets.
Global markets have been on the edge for inflation risks but Hou Wey Fook, chief investment officer at DBS Bank, said he did not think inflation was in a "runaway situation".
"There are a lot of shorter-term drivers like the global supply chain and economies re-opening," Hou said.
"Once we have some normalization of those things, inflation should kind of come back down to more reasonable levels and the Fed will probably not be too aggressive," he said.
MSCI's broadest index of Asia-Pacific shares outside Japan (.MIAPJ0000PUS) rose 0.2% after slipping much as 0.3% .
The Nikkei index (.N225) fell 0.9% as trading resumed after a holiday on Monday. Australian stocks (.AXJO) shed 0.8%, Taiwan (.TWII) added 0.3% and Seoul (.KS11) was steady.
Full coverage: REUTERS 


Dollar Stagnates As Traders Wait On Powell For Policy Hints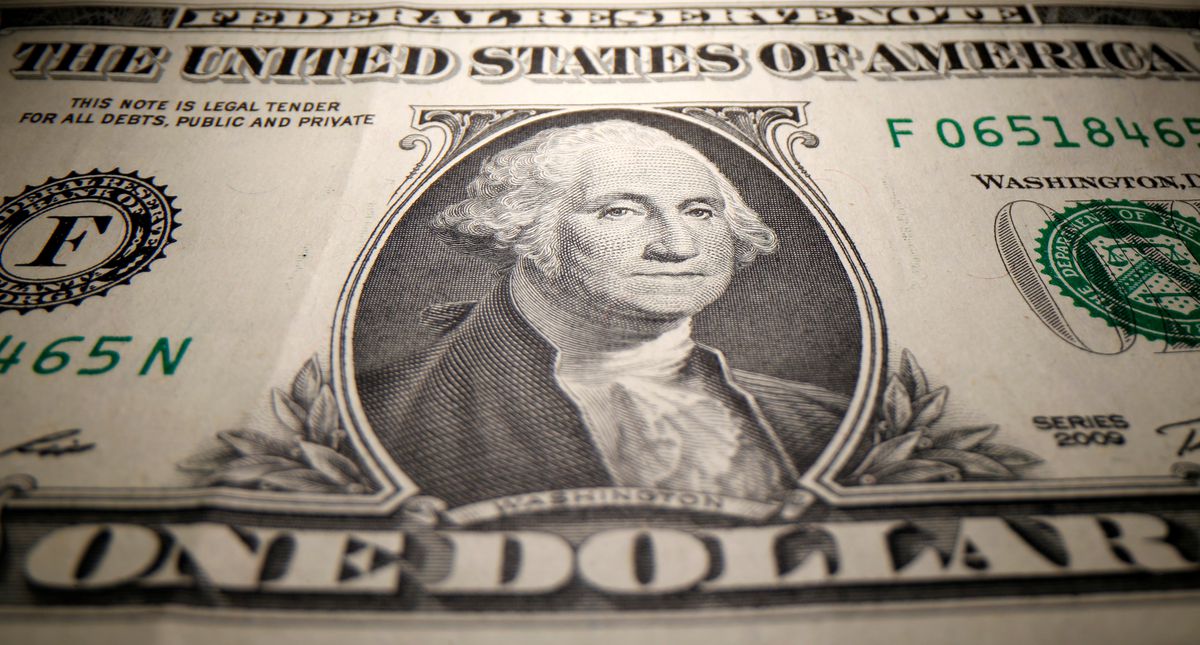 The U.S. dollar hovered near the middle of its recent range against major peers on Tuesday as traders looked to incumbent Fed Chair Jerome Powell's nomination hearing later in the day for new clues on the timing and pace of policy normalisation.
In his prepared opening remarks, released Monday, Powell will pledge to prevent high inflation from becoming "entrenched," but will make no mention of plans for the path of monetary policy.
However, he will take questions from senators in his bid for a second four-year term.
The dollar index, which measures the currency against six counterparts, hovered around 95.93 early in the Asian session.
It hit a more than 16-month high of 96.938 on Nov. 24 amid increasing hawkishness from Fed policy makers, but has since been stuck between that level and 95.544, touched less than a week later, despite a continued ramping up of rhetoric that now has Wall Street banks forecasting four quarter-point rate hikes this year.
TD Securities strategists said it seemed the Fed was of the mindset of "sooner rather than later" for both higher rates and running off its balance sheet after ending bond-buying stimulus – a process dubbed quantitative tightening (QT).
"An affirmation of March tightening and early QT should support USD firmness overall, though within well-established ranges," they wrote in a research note.
TD expects a first hike in June, but as early as March was also a possibility.
Money markets are priced for an increase by May, with two more by November.
Full coverage: REUTERS 


Oil Prices Rise On Renewed Risk Appetite, Tight OPEC Supply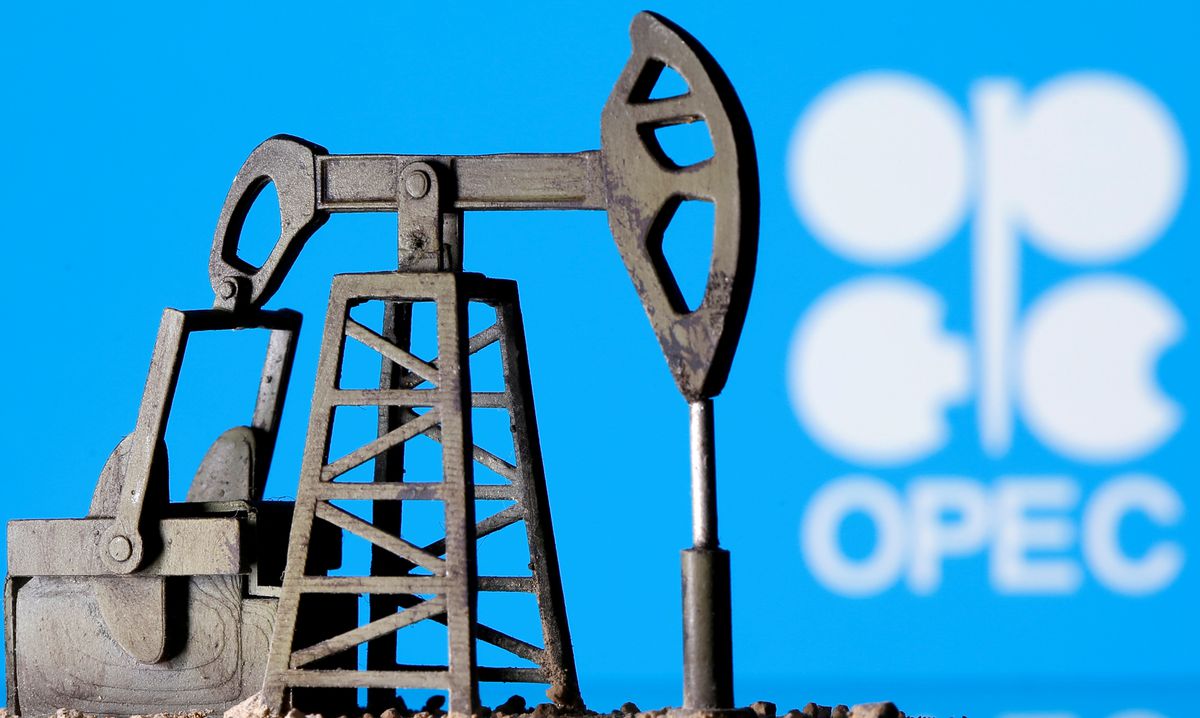 Oil prices climbed on Tuesday, with investors regaining some risk appetite as they await clues from the U.S. Federal Reserve chairman on potential interest rate rises and as some oil producers continued to struggle to beef up output.
Brent crude futures gained 60 cents, or 0.7%, to $81.47 a barrel at 0740 GMT, after dropping 1% in the previous session.
U.S. West Texas Intermediate (WTI) crude futures rose 68 cents, or 0.9%, to $78.91 a barrel, after falling 0.8% on Monday.
A weaker U.S. dollar helped support oil prices on Tuesday, as it makes oil cheaper for those holding other currencies.
A U.S. Senate committee holds hearings this week for Federal Reserve Chair Jerome Powell and vice chair nominee Lael Brainard that could provide new details about the U.S. central bank's plans to tighten monetary policy.
Recent oil price declines had been driven by worries about soaring cases of COVID-19 around the world potentially sapping fuel demand.
"Rising virus cases are a cause of concern as restrictions impact mobility and thereby fuel demand," said Ravindra Rao, head of commodity research at Kotak Securities. "However, despite the sharp rise in cases, none of the major economies are looking at severe lockdowns."
"The virus situation, supply-related issues and trends in equity markets will be key factors affecting crude oil in the near term," he added.
Some analysts said tight supply from the Organization of Petroleum Exporting Countries (OPEC), Russia and allies, together called OPEC+, not keeping up with demand was also supporting prices.
Full coverage: REUTERS