WORLDWIDE: HEADLINES
Australia's Central Bank Raises Rates By 50 Bps In Hawkish Surprise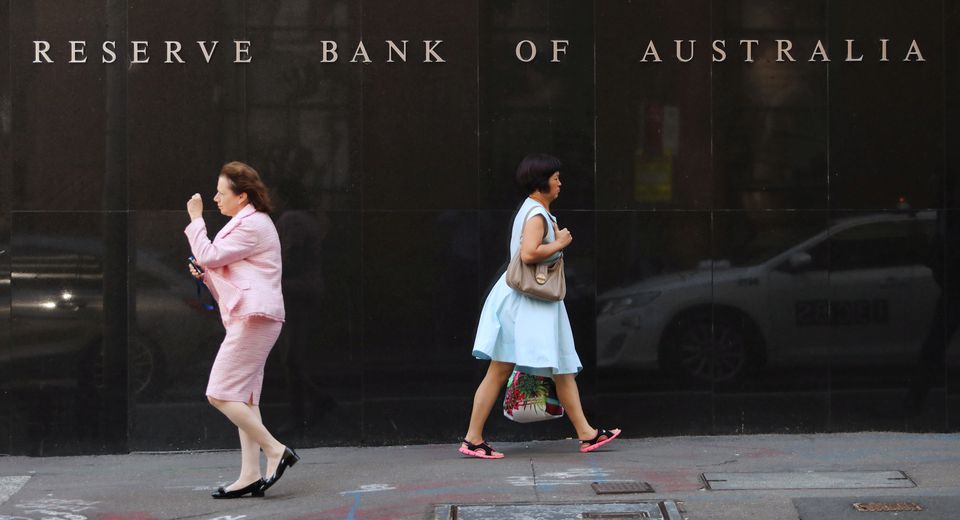 Australia's central bank on Tuesday raised interest rates by the most in 22 years and flagged more tightening to come as it battles to restrain surging inflation, stunning markets and sending bond yields flying.
Wrapping up its June policy meeting, the Reserve Bank of Australia (RBA) lifted its cash rate by 50 basis points to 0.85%, wrong footing investors who had wagered on a move of either 25 or 40 basis points.
"Given the current inflation pressures in the economy, and the still very low level of interest rates, the Board decided to move by 50 basis points today," said RBA Governor Philip Lowe in a statement.
"The Board expects to take further steps in the process of normalising monetary conditions over the months ahead."
The central bank had already lifted rates by a quarter point in May, the first increase since 2010, and many had thought it would stick to quarter-point moves. The last time it hiked by more was in early 2000.
Investors initially sent the local dollar up half a cent to as far as $0.7248 , where it ran into profit-taking. Bonds took a beating as three-year yields shot up 16 basis points to 3.27%, levels not seen since early 2012.
Futures shifted to price in the real risk of another 50 basis point rise in July and rates around 1.5% by August following the release of inflation figures for the second quarter, which are expected to be red-hot.
"The door is open to further 50bp hikes with inflation pretty much the sole focus, similar to the front-loading of hikes we have seen by other central banks," said Alvin Tan, an analyst at RBC Capital Markets.
Full coverage: REUTERS
Japan's Household Spending Falls As Rising Costs Squeeze Consumers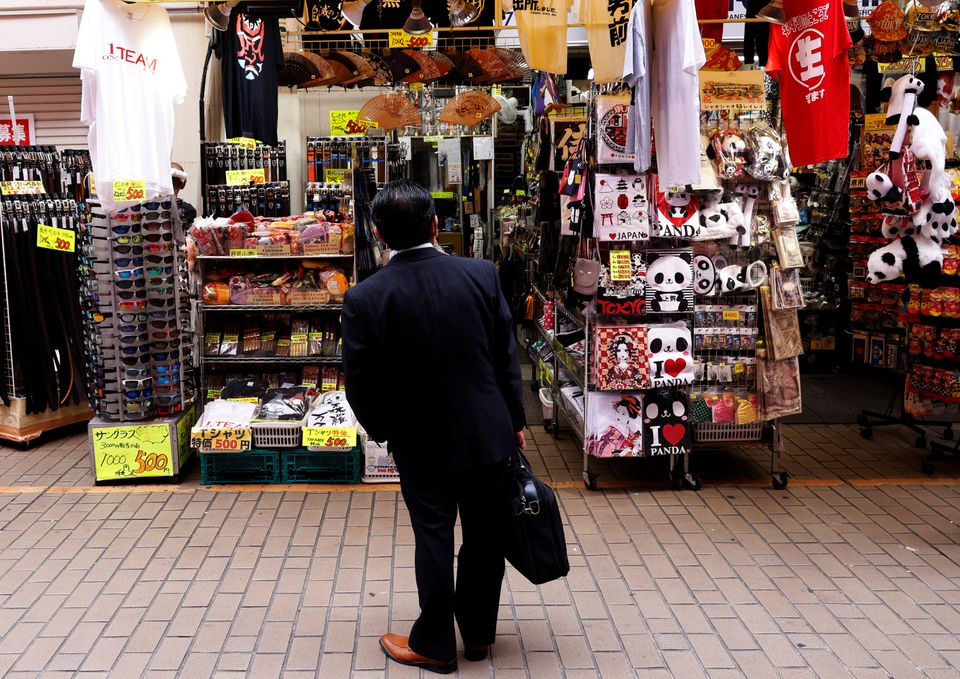 Japan's household spending fell faster than expected in April as the yen's sharp decline and surging commodity prices pushed up retail costs, hitting consumer confidence and heightening pressures on the battered economy.
Spending improved from the previous month as households showed increasing appetite for services such as eating out, but the month-on-month rise was smaller than expected, suggesting the drag from the pandemic remained.
In a sign of trouble for the economy, real wages shrank at the fastest pace in four months in April as prices posted their biggest jump in more than seven years, weighing on household purchasing power.
Household spending decreased 1.7% in April from a year earlier, government data showed, faster than the market forecast for a 0.8% decline in a Reuters poll, dragged down by lower spending on cars and vegetables.
The month-on-month figures showed a 1.0% increase, also weaker than a forecast 1.3% rise.
"Higher energy and food prices are having a big impact and suppressing consumption," said Takeshi Minami, chief economist at Norinchukin Research Institute. "While a spending recovery remains intact, its pace is slowing."
Full coverage: REUTERS
WORLDWIDE: FINANCE/BUSINESS
Bonds Slide, Yen Dumped As Interest Rate Hikes Loom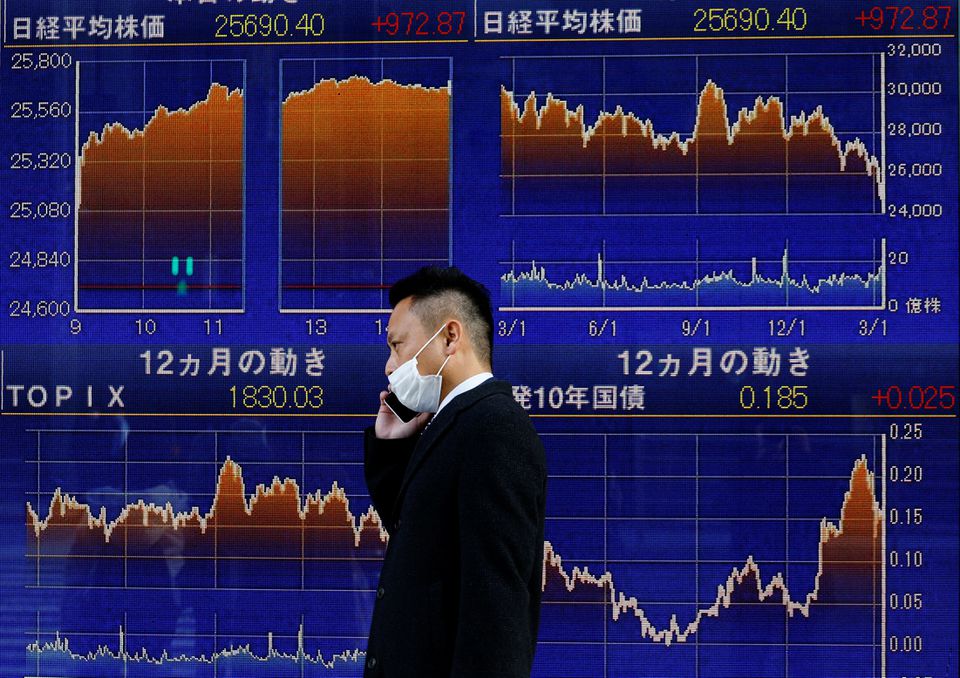 Asia's stock markets edged lower on Tuesday, the yen hit a 20-year low and bond markets wavered as investors nervously awaited U.S. inflation figures and central bank meetings in Australia, Europe and, next week, in the United States.
British Prime Minister Boris Johnson survived a no-confidence vote among his Conservative Party's lawmakers on Monday, but gilts and Treasuries nursed losses from selling that began as talk of a move to replace him gathered steam through London and New York trade.
The 10-year Treasury yield rose 9.9 basis points (bps) overnight and hit 3.0580% early in the Asia session. The move has pulled the dollar higher and poured cold water on initial optimism about China's emergence from COVID lockdowns.
The dollar added another 0.6% against the yen on Tuesday to touch 132.75, its highest since 2002, as the Bank of Japan is a standout laggard while the rest of the world moves to try and hit inflation hard with interest rate hikes.
Ten-year gilt yields rose as far as 10.2 bps to a seven-year high of 2.256% on Monday.
"The train of thought appears to be that … any path to an earlier (British) election could lead to more fiscal measures out of the UK," said NatWest Markets strategist John Briggs.
"This in turn has higher inflation risks," he said, while across the Atlantic "the market feel is one of back to 'where does this stop'" as the 10-year Treasury yields topped 3%.
Full coverage: REUTERS
Dollar Extends 20-year High Vs Yen Amid Inflation Jitters; Aussie Slips Before RBA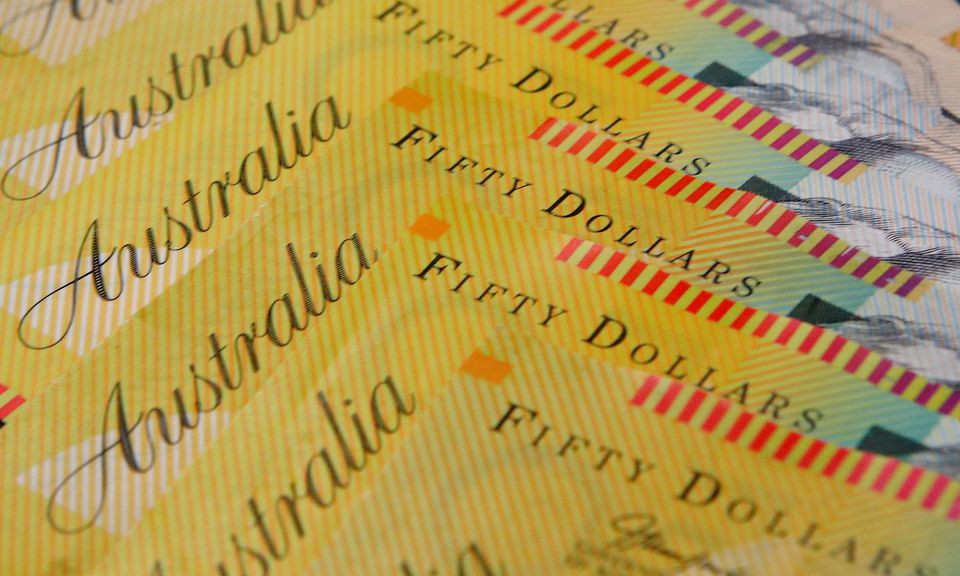 The dollar continued its overnight rally into Asian trading hours on Tuesday, hitting fresh two-decade highs versus the yen, as worries about persistent inflation pushed up U.S. bond yields.
The greenback also edged higher versus the euro, sterling and Swiss franc. It crept up, too, versus the Australian dollar, with the market split on whether the country's central bank will hike Australia's key interest rate later in the day by a quarter point or opt for something bigger.
The Aussie weakened 0.15% to $0.7183, continuing its retreat from a six-week peak at $0.72825 reached last Friday.
The dollar pushed as high as 132.305 yen on Tuesday – a level not seen since April 2002 – buoyed by the 10-year Treasury yield's rise to 3.05% for the first time in nearly four weeks. The currency pair last traded 0.17% higher at 132.12.
By contrast, equivalent Japanese yields are pinned near zero by the Bank of Japan's yield curve control policy, with central bank governor Haruhiko Kuroda on Monday reiterating an unwavering commitment to "powerful" monetary stimulus.
Commonwealth Bank of Australia blames not just yield differentials, but also Japan's reliance on energy imports for the yen's weakness, although it doesn't expect much more depreciation from here.
Full coverage: REUTERS
Oil Prices Edge Higher On Relaxed China COVID Curbs, Tight Supplies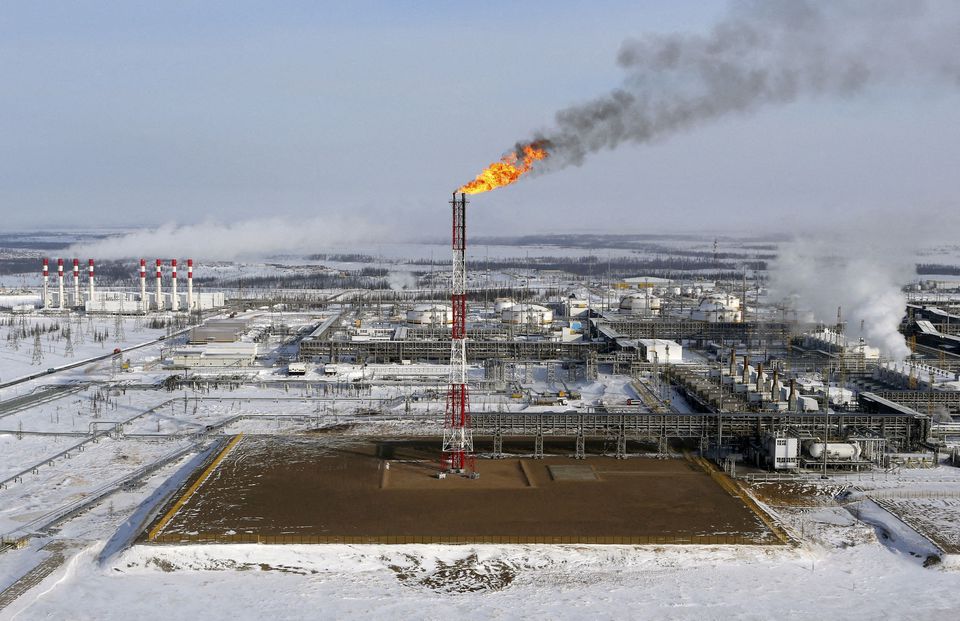 Oil prices inched higher on Tuesday on expected demand recovery in China as it relaxed tough COVID curbs and doubts a higher output target by OPEC+ producers would ease tight supply.
Brent crude futures were up 19 cents, or 0.2%, at $119.70 barrel at 0050 GMT.
U.S. West Texas Intermediate (WTI) crude futures were up 25 cents, or 0.2%, at $118.75 a barrel. The benchmark hit a three-month high of $120.99 on Monday.
Easing travel restrictions in China are expected to boost demand for oil in the coming weeks, analysts from ANZ Research said in a note.
Beijing and the commercial hub Shanghai have been returning to normal in recent days after two months of painful lockdowns to stem outbreaks of the Omicron variant. Traffic bans were lifted and restaurants were opened for dine-in service on Monday in most parts of Beijing.
Full coverage: REUTERS