U.S. Mortgage Delinquency Rates At An All-Time Low
U.S. mortgage delinquency rates fell to a record low in the second quarter due to a strong job market and low interest rates prevailing on most home loans despite the big jump in mortgage rates over the last two years, claimed a report yesterday.
Peeking Into China's Deflation And How The Nation Is Coping
Customers at Nanchengxiang restaurants in Beijing are treating themselves to a breakfast buffet with three types of rice porridges — sour and spicy soup, and milk, all for the price of 3 yuan (USD 0.40).
U.S. CPI Smile Fades As Yen Makes A Comeback
Markets are betting that the Fed's most aggressive rate-hiking campaign of 40 years is over. Wall Street initially gave a huge thumbs up to the U.S. inflation data that showed some measures of underlying price pressures cooled significantly last month, prompting rates futures markets to call an end to the Fed's tightening cycle.
Today's News
The automotive industry has been caught in between the crosshairs of the semiconductor industry and the rise of artificial intelligence (A.I.) due to the recent China restrictions in raw material and the progressive nature as well as potential application options presented by A.I.
Coincidently, both A.I. and semiconductors are directly related to one another as the two would cease to exist without the other.
Restrictions aside, the two largest economies of the world, China and U.S. are making substantial advancements in the A.I. sector while they are pitted to go head-to-head in terms of competition.
The U.S. is still on the lookout for alternative measures to cope with their rising demands of chip productions while China closes its doors to the world with the imposed restrictions. Neither nation is budging to give the competition the slightest advantage. Meanwhile, the automotive sector presses on in terms of progression with talks on A.I. resuming its discussions on automated A.I. powered taxi, also known as robotaxi.
Other related news include:
California Agency Approves Robotaxi Expansion
Alphabet Inc's (GOOGL.O) Waymo and General Motors' Cruise can operate paid robotaxi services using unmanned self-driving vehicles throughout San Francisco, California state regulators voted yesterday, in the face of vigorous pushback from city transportation, safety agencies and many residents.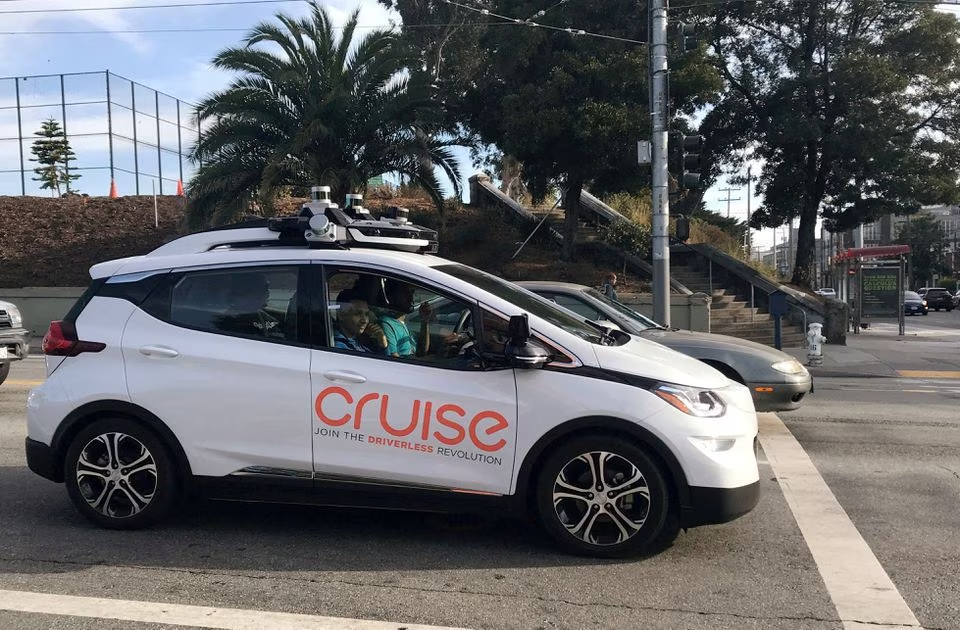 The vote by the California Public Utilities Commission – 3 to 1 in favor – takes effect immediately, meaning the companies now have permission to begin citywide paid taxi services throughout the city and at all hours of the day.
Audi Manager Expresses Concerns Of Chip Shortage
Semiconductor shortages have created an unavoidable bottleneck for Germany's car industry. It will take years to resolve the matter despite chipmakers' plans to build factories in the country, a senior Audi manager quoted.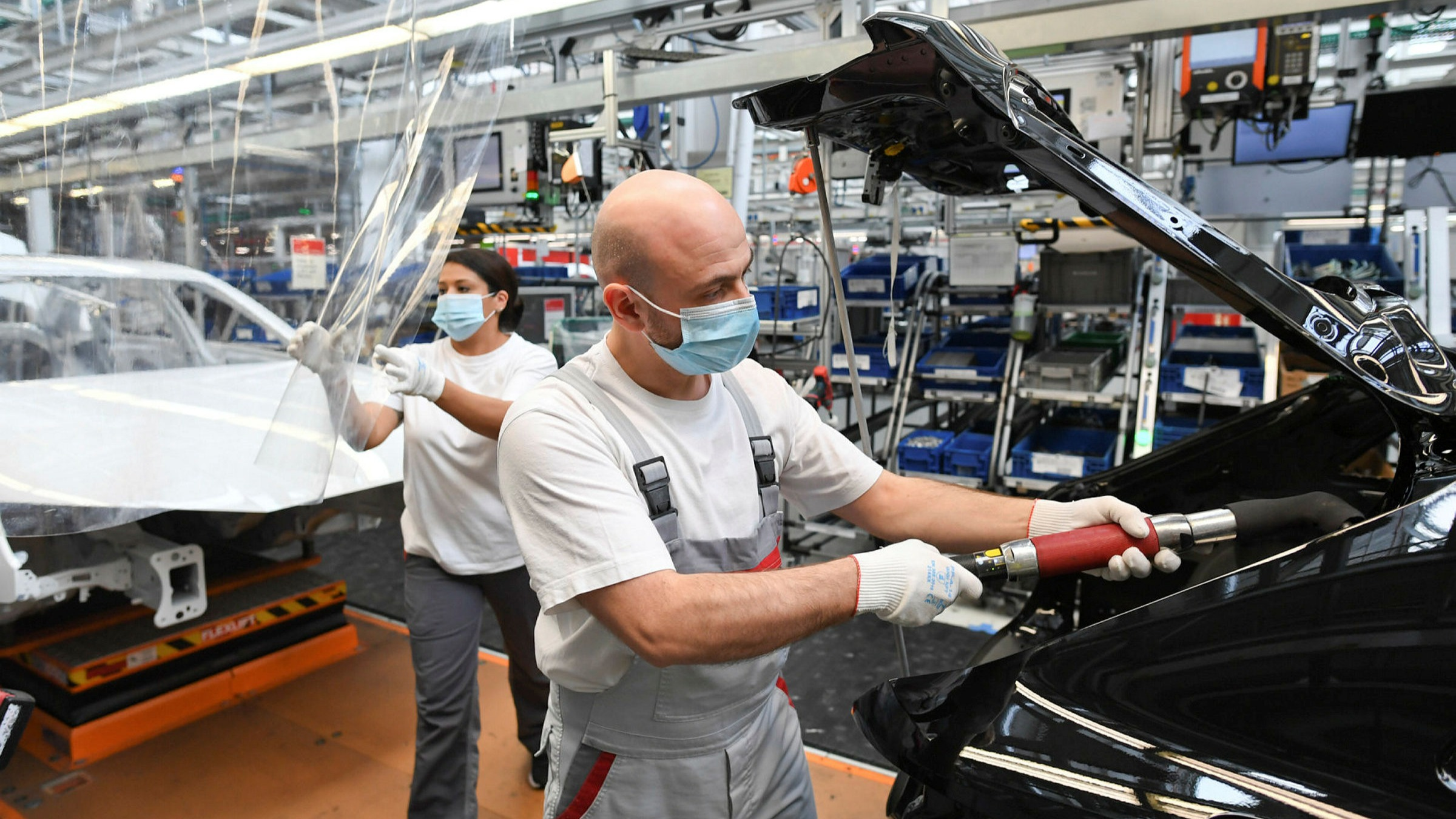 German automakers and electronics producers have been hit hard by manufacturing delays, caused by a global shortfall of chips. Executives and policymakers are rethinking supply lines and trying to reduce reliance on a handful of Asian and U.S. chip suppliers.
Ford Expects Updated Software To Boost Revenue
Ford Motor (F.N) expects to incorporate more and better software into the trucks and vans in its highly profitable Ford Pro commercial vehicle business and grow revenues by USD 4,000-5,000 per vehicle in the future, a top executive said yesterday.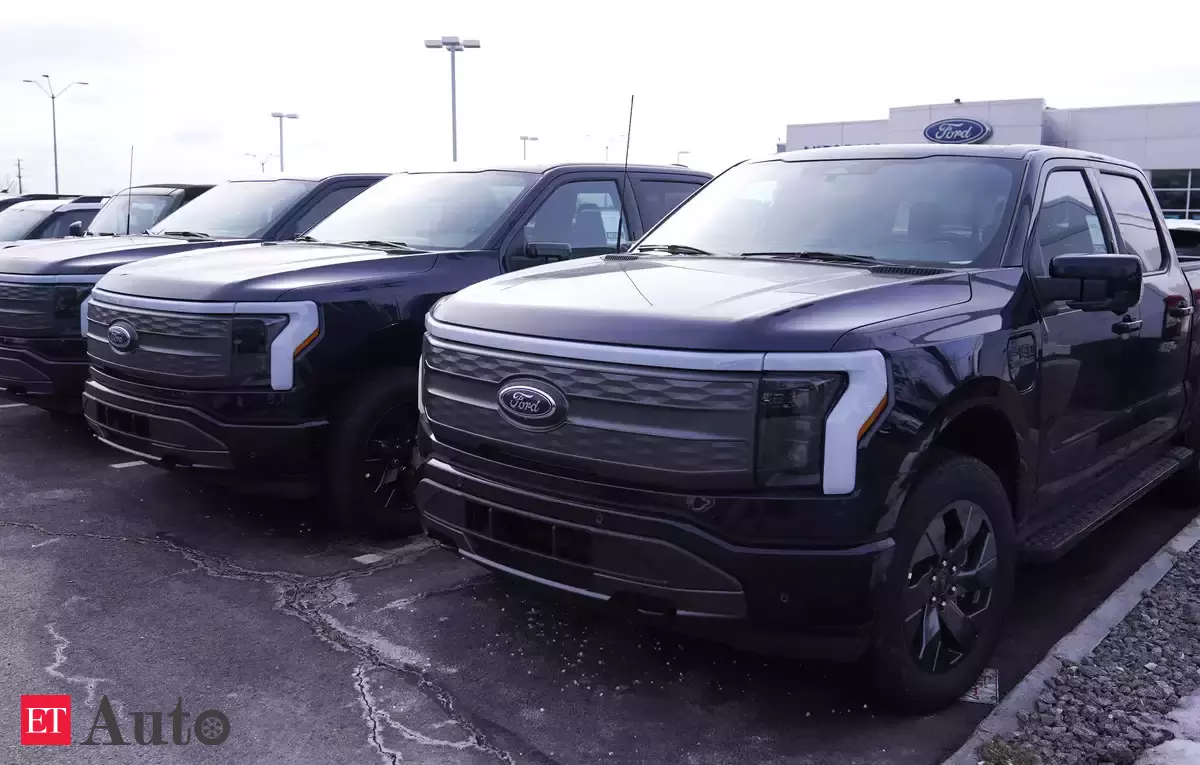 Navin Kumar, chief financial officer of Ford Pro, said the automaker would look to boost revenue with software- and data-driven fleet services, safety and security services, partial vehicle autonomy and insurance.
About Doo Prime
Our Trading Products
Securities | Futures | Forex | Precious Metals | Commodities | Stock Indices
Doo Prime is an international preeminent online broker under Doo Group, which strives to provide professional investors with global CFD trading products in Securities, Futures, Forex, Precious Metals, Commodities, and Stock Indices. At present, Doo Prime is delivering the finest trading experience to more than 90,000 clients, with an average trading volume of more than USD 51.223 billion each month.
Doo Prime entities respectively hold the relevant financial regulatory licenses in Seychelles, Mauritius, and Vanuatu with operation centers in Dallas, Sydney, Singapore, Hong Kong, Dubai, Kuala Lumpur, and other regions.
With robust financial technology infrastructure, well-established partnerships, and an experienced technical team, Doo Prime boasts a safe and secure trading environment, competitive trading costs, as well as deposit and withdrawal methods that support 20+ different currencies. Doo Prime also incorporates 24/7 multilingual customer service and extremely fast trade execution via multiple industry-leading trading terminals such as MT4, MT5, TradingView, and Doo Prime InTrade, covering over 10,000 trading products.
Doo Prime's vision and mission are to become a financial technology-focused broker, streamlining international global financial products investment.
For more information about Doo Prime, please contact us at:
Phone:
Europe: +44 11 3733 5199
Asia: +852 3704 4241
Asia – Singapore: +65 6011 1415
Asia – China: +86 400 8427 539
E-mail:
Technical Support: [email protected]
Account Manager: [email protected]
Forward-looking Statements
This article contains "forward-looking statements" and may be identified by the use of forward-looking terminology such as "anticipate", "believe", "continue", "could", "estimate", "expect", "hope", "intend", "may", "might", "plan", "potential", "predict", "should", or "will", or other variations thereon or comparable terminology. However, the absence of such terminology does not mean that a statement is not forward-looking. In particular, statements about the expectations, beliefs, plans, objectives, assumptions, future events, or future performance of Doo Prime will be generally assumed as forward-looking statements.
Doo Prime has provided these forward-looking statements based on all current information available to Doo Prime and Doo Prime's current expectations, assumptions, estimates, and projections. While Doo Prime believes these expectations, assumptions, estimations, and projections are reasonable, these forward-looking statements are only predictions and involve known and unknown risks and uncertainties, many of which are beyond Doo Prime's control. Such risks and uncertainties may cause results, performance, or achievements materially different from those expressed or implied by the forward-looking statements.
Doo Prime does not provide any representation or warranty on the reliability, accuracy, or completeness of such statements. Doo Prime is not obliged to provide or release any updates or revisions to any forward-looking statements.
Risk Disclosure
Trading in financial instruments involves high risks due to the fluctuation in the value and prices of the underlying financial instruments. Due to the adverse and unpredictable market movements, large losses exceeding the investor's initial investment could incur within a short period of time. The past performance of a financial instrument is not an indication of its future performance. Investments in certain services should be made on margin or leverage, where relatively small movements in trading prices may have a disproportionately large impact on the client's investment and client should therefore be prepared to suffer significant losses when using such trading facilities.
Please make sure you read and fully understand the trading risks of the respective financial instrument before engaging in any transaction with Doo Prime's trading platforms. You should seek independent professional advice if you do not understand any of the risks disclosed by us herein or any risk associated with the trade and investment of financial instruments. Please refer to Doo Prime's Client Agreement and Risk Disclosure and Acknowledgement Notice to learn more.
Disclaimer
This information is addressed to the general public solely for information purposes and should not be taken as investment advice, recommendation, offer, or solicitation to buy or sell any financial instrument. The information displayed herein has been prepared without any reference or consideration to any particular recipient's investment objectives or financial situation. Any references to the past performance of a financial instrument, index, or a packaged investment product shall not be taken as a reliable indicator of its future performance. Doo Prime and its holding company, affiliates, subsidiaries, associated companies, partners and their respective employees, make no representation or warranties to the information displayed and shall not be liable for any direct, indirect, special or consequential loss or damages incurred as a result of any inaccuracies or incompleteness of the information provided, and any direct or indirect trading risks, profit, or loss arising from any individual's or client's investment.