WORLDWIDE: HEADLINES
Bank of England On Brink Of Biggest Rate Hike Since 1995 
The Bank of England is expected to raise interest rates by the most since 1995 on Thursday, even as the risks of a recession mount, in an attempt to stop a surge in inflation from becoming embedded in Britain's economy.
Most investors and economists predict the BoE will increase its benchmark rate by half a percentage point to 1.75%, its highest level since late 2008 at the start of the global financial crisis, when it announces its decision at 1100 GMT.
Britain's main inflation rate has soared to 9.4% – and could hit 15% in early 2023 according to the Resolution Foundation think-tank – as the repercussions of Russia's invasion of Ukraine combine with post-pandemic strains on the world economy.
The BoE, which has already raised borrowing costs five times since December, said in June it would act forcefully if inflation pressures became more persistent.
Since then, inflation expectations among the public have eased off a bit and the pricing plans of companies have also moderated, potentially giving the Monetary Policy Committee a case for sticking to its quarter-point rate moves.
Full coverage: REUTERS
Analysis: As Inflation Bites, Japan's PM Finds Unlikely Ally In Labour Unions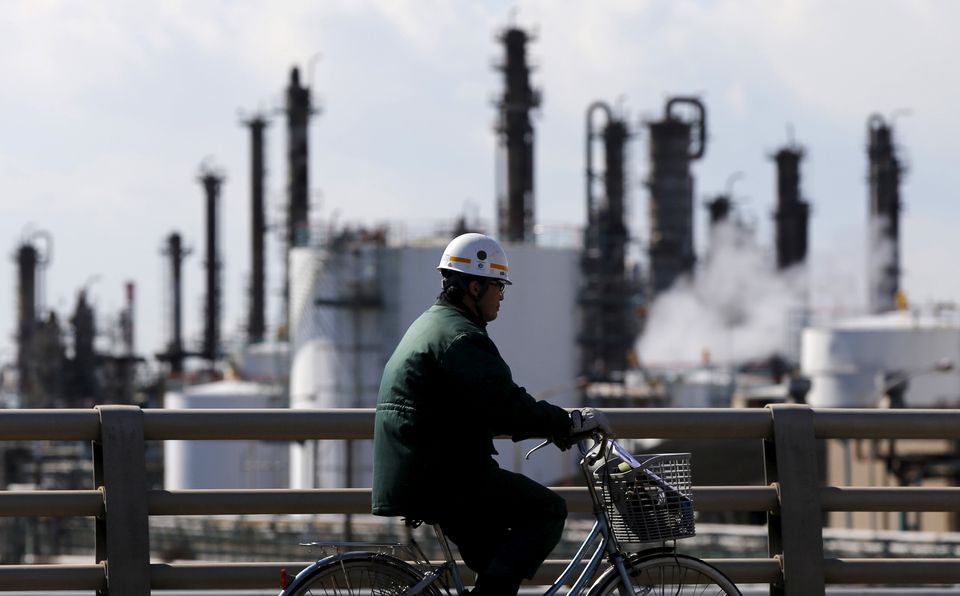 As Japan faces its first major battle with inflation in decades, Prime Minister Fumio Kishida is extending a rare olive branch to labour unions, who he sees as crucial to his wider push to boost household wealth.
Wage stagnation has blighted Japan's workers for years as the country was mired in a deflationary mindset that stopped firms raising salaries, and as weakened unions shied away from demanding more pay.
As part of his "new capitalism" platform to widen wealth distribution, Kishida has urged firms to boost pay and give households spending power to tolerate higher prices.
He is also approaching unions for help in achieving what other countries would frown upon: a spiral of rising inflation triggering strong wage growth.
In January, Kishida became the first premier in almost a decade to attend a new year party held by Rengo, the main umbrella union, in a rare gesture to organised labour by the head of the pro-business Liberal Democratic Party.
Full coverage: REUTERS
WORLDWIDE: HEADLINES
Asian Stocks Shuffle Higher As Pelosi Presses On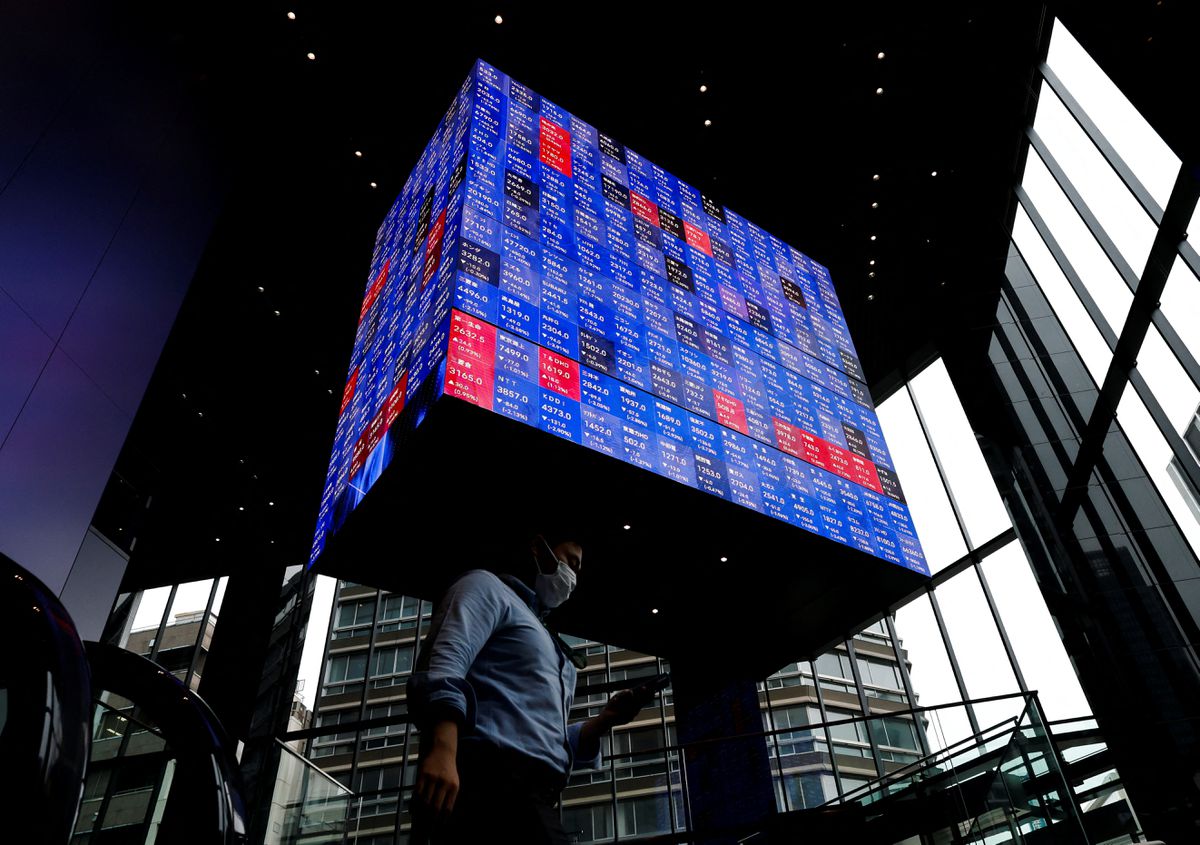 Asian stocks rose in a choppy session on Thursday as a bit of nervous tension over Nancy Pelosi's visit to Taiwan dissipated and as investors took cues from robust U.S. data and earnings.
Hong Kong tech shares (.HSTECH) led the attempted rebound with a gain of 2.8%, reeling in some of the losses suffered as Sino-U.S. frictions flared over a visit to Taipei this week by House of Representatives Speaker Pelosi, which angered China.
The Hang Seng (.HSI) rose 1.7%. Japan's Nikkei (.N225) rose 0.7%. MSCI's broadest index of Asia-Pacific shares (.MIAP00000PUS) gained 0.5% and crude prices steadied after sliding on news of slackening demand and higher supply.
S&P 500 futures were down 0.1% in the Asian afternoon. European futures rose 0.3% and FTSE futures were flat as expectations for the steepest Bank of England rate hike in 27 years loomed over the market mood.
Full coverage: REUTERS
Pound flat ahead of BOE, dollar holds fast to recent gains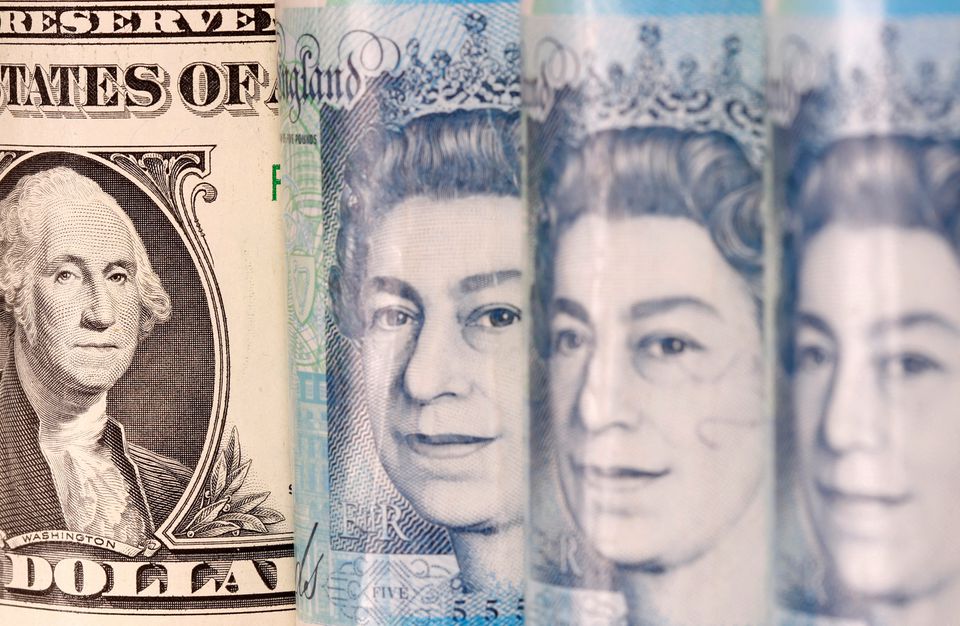 The dollar held onto recent gains on Thursday, helped by several U.S. Federal Reserve officials pushing back against suggestions they will slow the pace of interest rate hikes, while the pound was flat ahead of a Bank of England policy decision.
The BOE is expected to raise rates by an aggressive 50 basis points (bps) to 1.75%, the highest level since late 2008, but sterling was little changed in Asia trade ahead of the decision, due at 1100 GMT, at $1.2148.
The BoE has never raised the Bank Rate by a half point since it was made independent in 1997.
The dollar index , which measures the greenback against six peers, was holding firm at 106.37 having eked out small gains overnight. It is up around 0.5% this week, reversing the trend of the previous two weeks.
"The dollar weakened last week after the (policy setting) Federal Open Market Committee meeting because the market wanted to believe that the Fed was pivoting in a dovish manner because of slowing growth," said Sim Moh Siong, currency strategist at Bank of Singapore.
Full coverage: REUTERS
Oil Prices Edge Up On Supply Concerns After Drop To Near 6-Month Low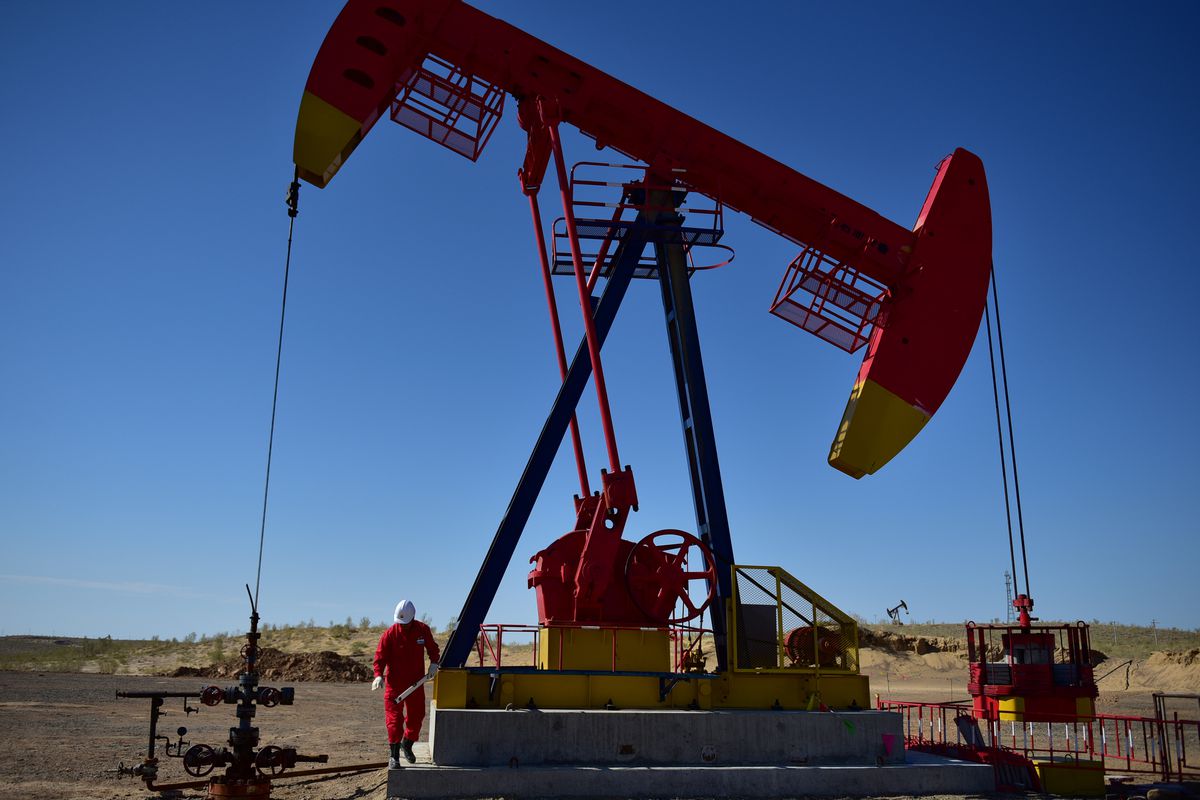 Oil prices rose on Thursday as supply concerns triggered a rebound from multi-month lows plumbed in the previous session after U.S. data signalled weak fuel demand.
Brent crude futures rose 10 cents, or 0.1%, at $96.88 a barrel at 0653 GMT, while West Texas Intermediate (WTI) crude futures was last up 21 cents, a 0.2% gain, at $90.87.
Both benchmarks fell to their weakest levels since February in the previous session after U.S. data showed crude and gasoline stockpiles unexpectedly surged last week and as OPEC+ agreed to raise its oil output target by 100,000 barrels per day (bpd), equal to about 0.1% of global oil demand.
The Organization of the Petroleum Exporting Countries (OPEC) and allies including Russia, known as OPEC+, have been previously increasing production but have struggled to meet targets as most members have already exhausted their output potential.
Full coverage: REUTERS