WORLDWIDE: HEADLINES
Bank Of England Set For 4th Straight Rate Hike To Fight Inflation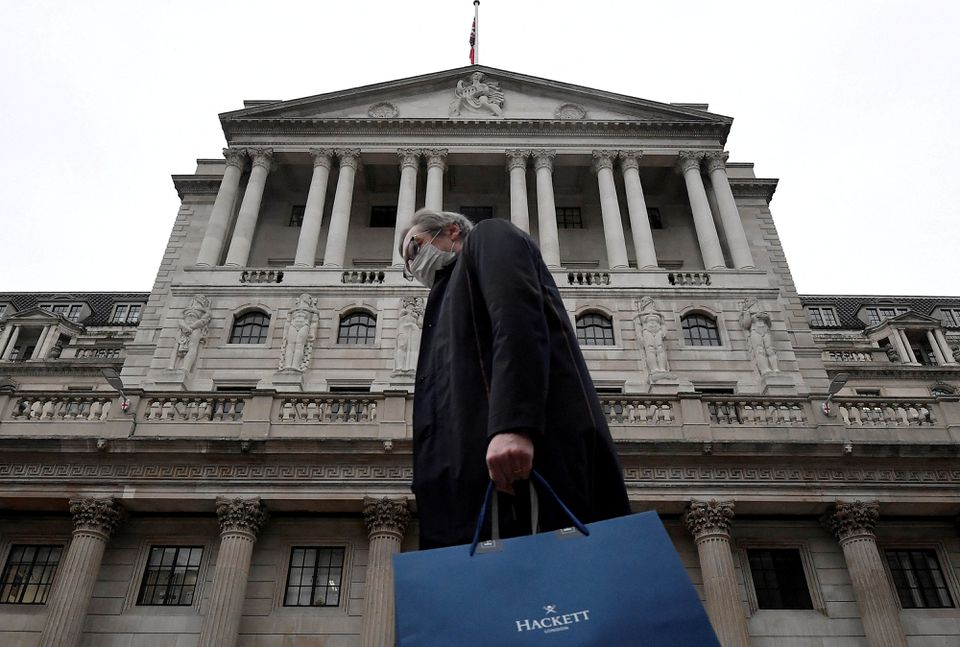 The Bank of England looks poised to raise interest rates on Thursday for the fourth time since December, the fastest increase in borrowing costs in a quarter of a century as it tries to quell the danger from the leap in inflation.
But the BoE must tread carefully to avoid a recession, even with inflation at 7% – more than three times its target – and still rising.
Last month Governor Andrew Bailey said he and his colleagues were walking a "very tight line" to steer the world's fifth-biggest economy through the global post-pandemic inflation surge which has been aggravated by Russia's invasion of Ukraine.
A day after the U.S. Federal Reserve raised its benchmark rate by half a percentage point – its biggest hike since 2000 – to a range of 0.75 to 1.0%, Britain's central bank is expected to announce a quarter-point increase, taking Bank Rate to 1.0%.
It was the Fed's second increase in borrowing costs since the pandemic whereas the BoE's expected hike would be the fourth in a row and raise Bank Rate to its highest since 2009.
Investors on Wednesday priced in a less than one-in-three chance of a Fed-style, half-percentage-point hike by the BoE.
Sterling has languished around a 21-month low against the dollar on worries about the British economic outlook.
Full coverage: REUTERS
China's Services Activity Falls At Second Sharpest Rate On Record – Caixin PMI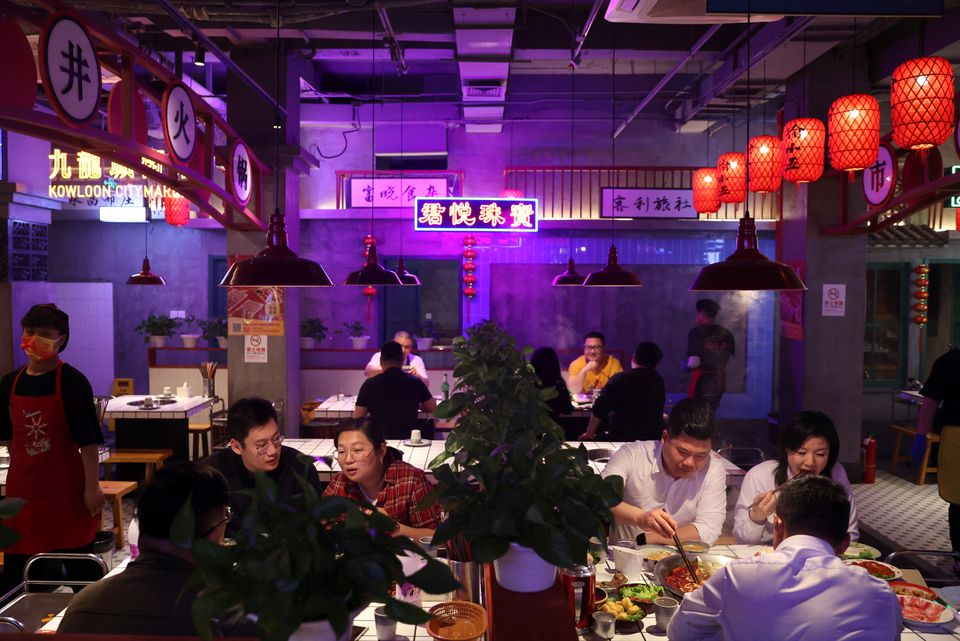 China's services sector activity contracted at the second-steepest rate on record in April, as COVID curbs halted the industry, leading to sharper reductions in new business and employment, a private-sector survey showed on Thursday.
The Caixin services purchasing managers' index (PMI) stood at 36.2 in April, the second-lowest since the survey begun in November 2005 and down from 42 in March. The index hit a record low of 26.5 in February 2020 during the onset of the pandemic.
The 50-point mark separates growth from contraction on a monthly basis.
The pessimistic findings from the survey, which focuses more on small firms in coastal regions, are in line with the government's official PMI, pointing to the fast deterioration in a key sector that accounts for about 60% of the economy and half of the urban jobs.
A sub-index for new business stood at 38.4, also the second-lowest on record and down from 45.9 the previous month, with services firms reporting the escalation of measures to contain the spread of COVID cases weighed heavily on customer demand at the start of the second quarter.
Employment also declined for the fourth straight month in April, although the drop was marginal, compared with sizeable falls in activity.
Full coverage: REUTERS
WORLDWIDE: FINANCE/BUSINESS
Asia Shares Brace For Worst Month In 2 Yrs On Growth Fears, Dollar Buoyant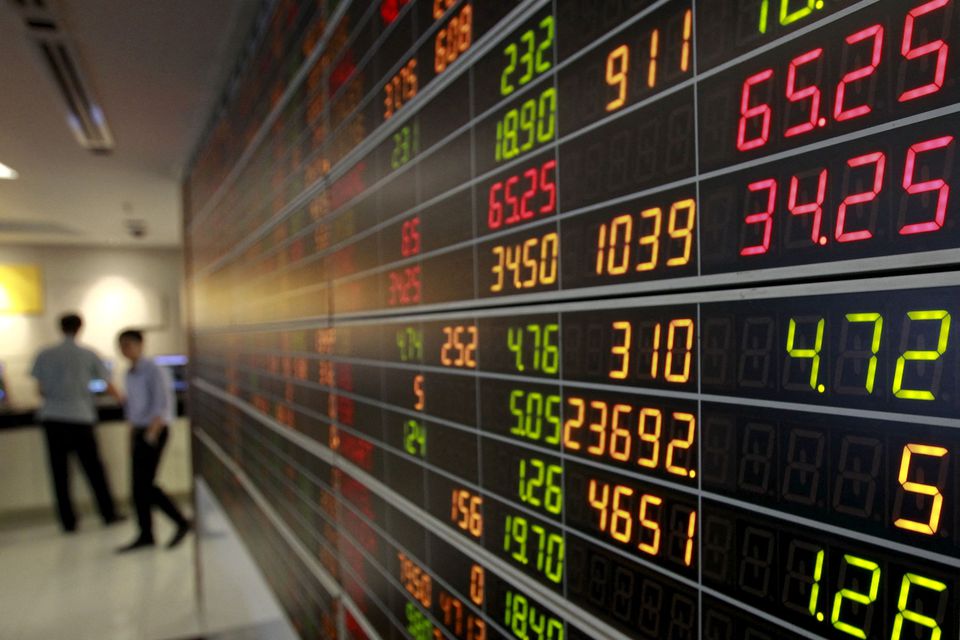 Asian shares tracked Wall Street gains on Thursday after the U.S. central bank raised interest rates by 50 basis points but sounded a less hawkish tone than some had feared, lifting investor sentiment but sending yields and the dollar lower.
MSCI's broadest index of Asia-Pacific shares outside Japan (.MIAPJ0000PUS) rose 0.52%, although trading was thin with Japanese and Korean markets closed for public holidays.
Crude prices, meanwhile, shot up as the European Union spelled out some of the details of its plan to ban the use of Russian oil, heightening concerns about supply.
Early moves in Asia followed a U.S. rally overnight where the Dow Jones Industrial Average (.DJI) rose 2.81%, the S&P 500 (.SPX) gained 2.99%, and the Nasdaq (.IXIC) advanced 3.19%.
"Markets appeared to breathe a sigh of relief following the Fed's 50 basis point hike and Powell's comment that a 75bp isn't something the (Fed's policy committee) is currently considering," said ANZ analysts.
In Asia, the focus shifts to mainland Chinese markets, which return from a three-day break on Thursday with investors watching closely to see if tech-led gains made just before the break hold.
Chinese names rallied after Beijing signaled an easing of its crackdown on the once-freewheeling tech sector and pledged policy support for the world's second-largest economy.
This week, Hong Kong stocks have edged lower while the offshore Chinese yuan has been volatile though still stronger than it was last week.
Full coverage: REUTERS
Dollar Recoils As Fed Douses Hawkish Bets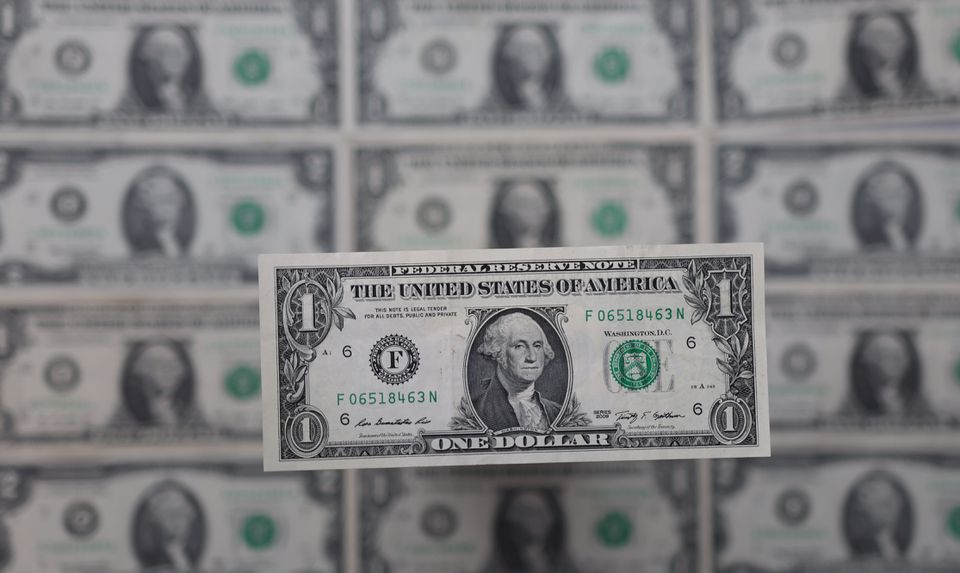 The dollar was nursing its sharpest fall in more than a month on Thursday after the U.S. Federal Reserve raised its benchmark interest rate by 50 basis points but poured cold water on the idea that even larger rises could lie ahead.
The U.S dollar index toppled from a five-year high and fell 0.9% overnight to 102.450. Antipodean currencies surged, especially the Aussie dollar, which enjoyed its biggest one-day percentage gain in over a decade as investors dialled back bets on the Fed staying ahead of Australia's central bank.
The euro rose nearly 1% and last bought $1.0606. The yen fought its way back to the stronger side of 130 per dollar for the first time in a week, last trading at 129.26.
Sterling rose more than 1% to $1.2605 and swaps markets are fully pricing a 25 bp hike from the Bank of England later in the day.
The Fed hike was the largest since 2000 as policymakers urgently tried to tamp down inflation. But at the press conference afterwards Chair Jerome Powell said Fed members aren't actively considering 75-basis-point moves in the future.
Fed funds futures rallied to take some of the edge from markets' aggressive outlook on U.S. rates, though a further 200 bps of hikes remain priced in for the rest of the year.
Full coverage: REUTERS
Oil Edges Up On EU's Proposed Russian Oil Ban, But Weak China Data Weighs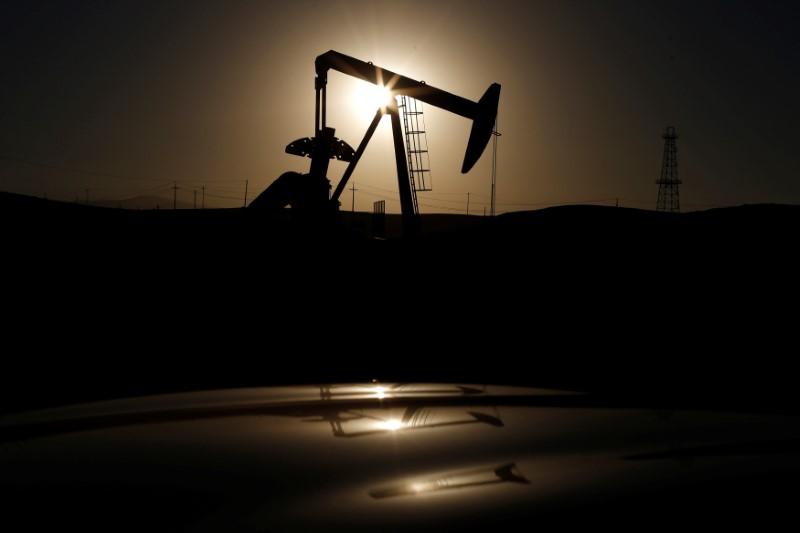 Oil prices edged higher on Thursday, extending gains from the previous session, as a European Union proposal for new sanctions against Russia, including an embargo on crude in six months, offset concerns over Chinese demand.
Brent crude futures had climbed 35 cents, or 0.3%, to $110.49 a barrel by 0209 GMT, while U.S. West Texas Intermediate crude futures rose 25 cents, or 0.2%, to $108.06 a barrel.
Both benchmarks jumped more than $1 a barrel earlier in the volatile session after gaining more than $5 a barrel on Wednesday.
The sanctions proposal, which was announced by European Commission President Ursula von der Leyen and needs unanimous backing by the 27 EU countries to take effect, includes phasing out supplies of Russian crude in six months and refined products by the end of 2022.
It also proposes to ban in a month's time all shipping, brokerage, insurance and financing services offered by EU companies for the transportation of Russian oil.
"That's a likely game changer for oil and refined product markets," CBA analyst Vivek Dhar said in a note, adding that sanctions on insurance, previously used by the United States and European countries, were effective in limiting Iran's oil exports.
However, the EU faces the task of finding alternative suppliesat a time when energy prices have surged. It imports some 3.5 million barrels of Russian oil and oil products daily and also depends on Moscow's gas supplies.
Full coverage: REUTERS