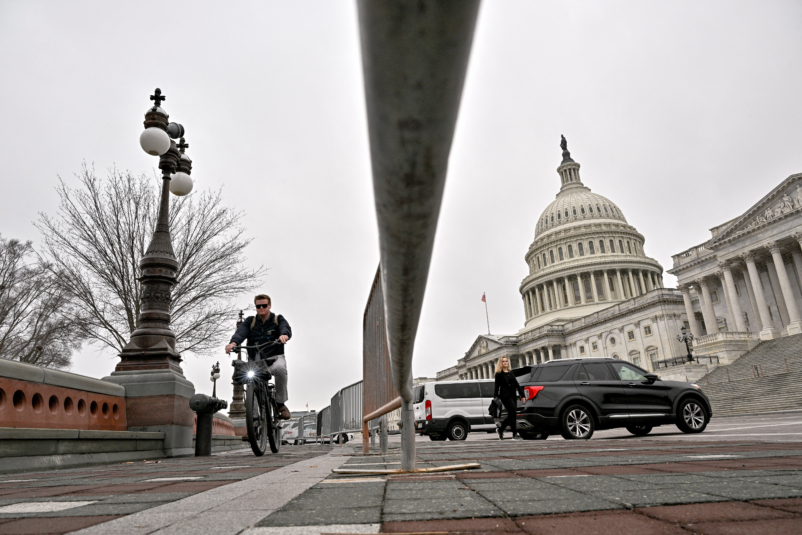 WASHINGTON, May 9 (Reuters) – U.S. President Joe Biden and top Republican lawmakers will declare their positions face to face on Tuesday on raising the $31.4 trillion U.S. debt ceiling, with an unprecedented default looming in three weeks if Congress does not act.
Ahead of the 4 p.m. EDT (2000 GMT) Oval Office session, there were no signs that either side would immediately agree to any concessions that would head off a default as early as June 1.
Full coverage: REUTERS
Explainer: Why The EU Is Restricting Grain Imports From Ukraine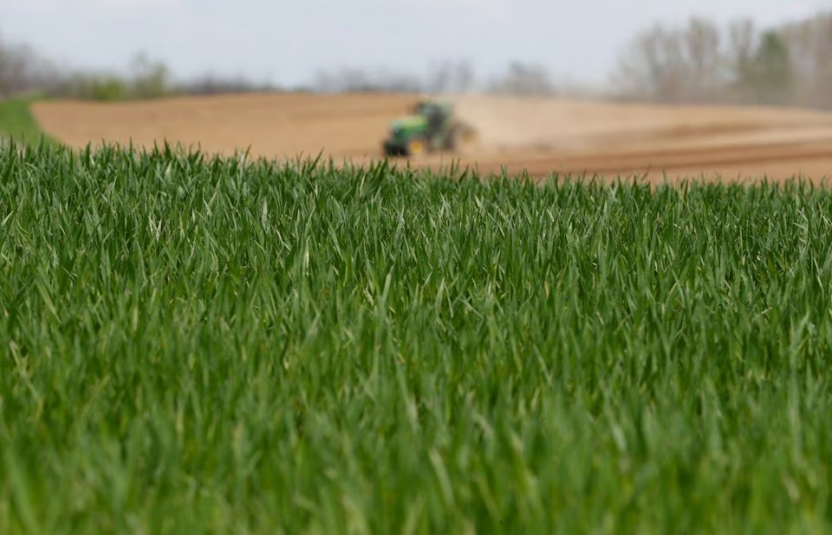 LONDON, May 9 (Reuters) – The European Commission has announced restrictions on the imports of Ukrainian wheat, maize, rapeseed and sunflower seed in Poland, Hungary, Romania, Slovakia and Bulgaria until June 5.
The move led to Poland, Hungary, Slovakia and Bulgaria lifting unilateral import bans they had imposed citing the need to protect their farmers. Romania had not banned imports.
Here are some of the issues:
WHY IS UKRAINE EXPORTING THROUGH EASTERN EUROPE?
Ukraine mainly exported agricultural products through ports in the Black Sea until they were blocked by Russia last year.
Full coverage: REUTERS
Oil Prices Ease In Cautious Trade Ahead Of U.S. Inflation Data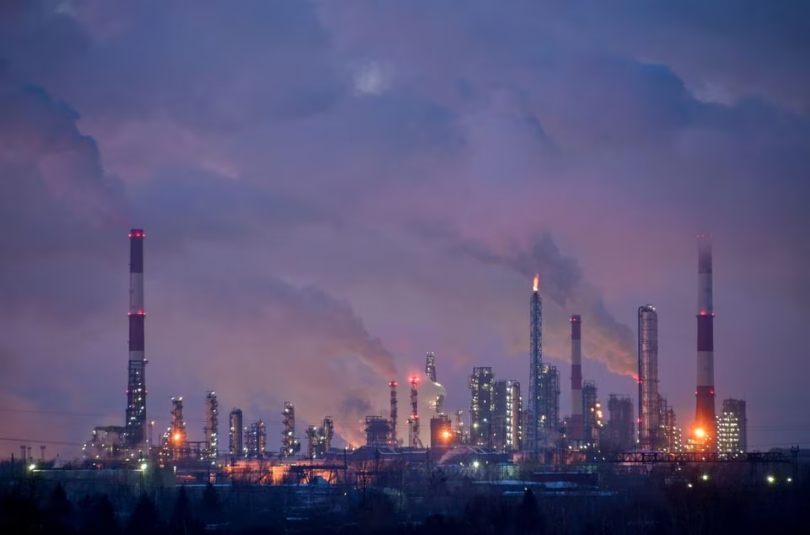 TOKYO, May 9 (Reuters) – Oil prices fell on Tuesday, relinquishing some of the strong gains of the previous two sessions with the market cautious ahead of U.S. inflation figures, which will be key to the Federal Reserve's next interest rate decision.
The Brent crude price was down 68 cents, or 0.9%, at $76.33 and U.S. West Texas Intermediate (WTI) crude fell 69 cents, or 0.9%, to trade at $72.47 by 1022 GMT.
Both contracts had settled more than 2% higher in the previous trading session.
Full coverage: REUTERS
U.S. Debt Limit Default Could Hit In Early June To Early August – Think Tank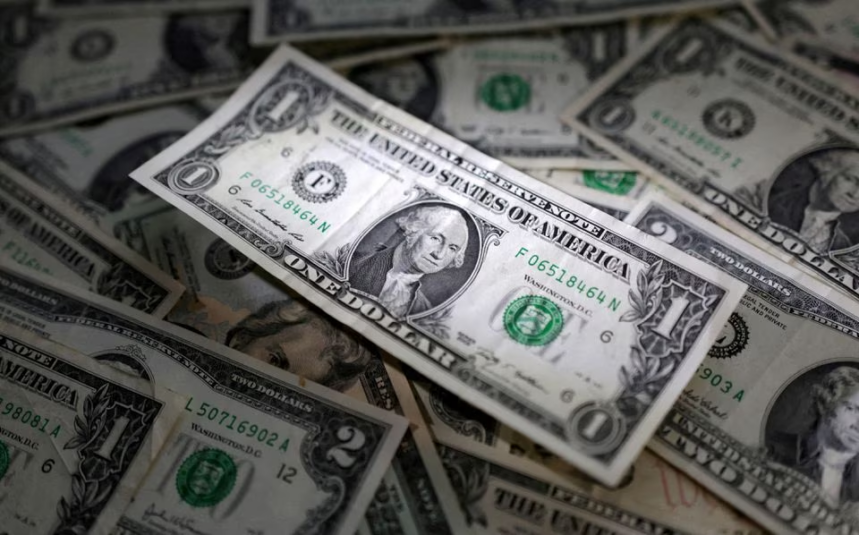 WASHINGTON, May 9 (Reuters) – The U.S. government will begin defaulting on its payment obligations between early June and early August without an increase in the federal debt limit, the Bipartisan Policy Center said on Tuesday, flagging pressure from a drop in tax revenue.
The front end of the centrist think tank's latest estimate for the so-called "X-date" – when the government runs short of cash to pay its obligations – lines up with that of U.S. Treasury Secretary Janet Yellen, who warned last week that a default could come as early as June 1.
Full coverage: REUTERS
Morning Bid: Showdown On The Ceiling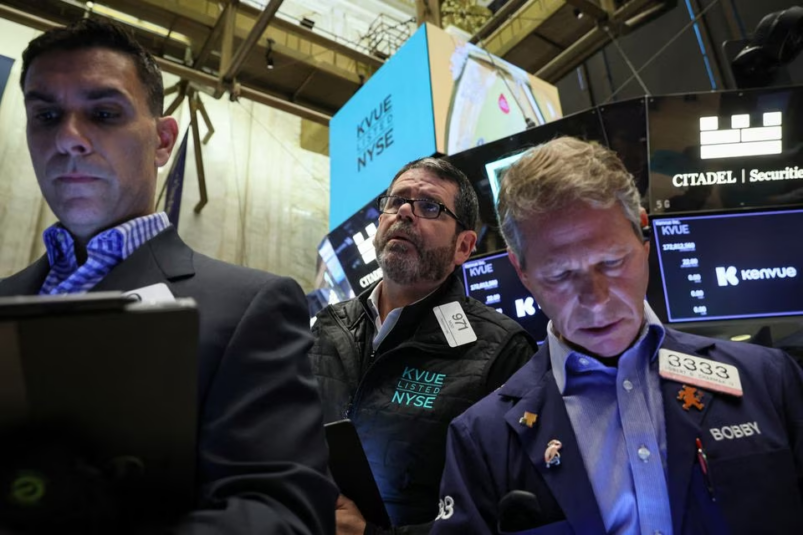 May 9 (Reuters) – A look at the day ahead in U.S. and global markets from Mike Dolan.
Nothing is decided yet – on any front.
With world markets still at an impasse on the extent of the economic slowdown and chance of recession, the U.S. debt ceiling impasse remains unresolved – and Tuesday's showdown at the White House is one of the few opportunities left to resolve it.
President Joe Biden and top Republicans and Democrats from Congress meet on Tuesday to move forward a three-month standoff over the $31.4 trillion U.S. debt ceiling before government runs out of money on June 1, risking a crippling default. Biden meets Republican House of Representatives Speaker Kevin McCarthy for the first time since February.
Full coverage: REUTERS