WORLDWIDE: HEADLINES
China's Exports Surge In May As Easing COVID Curbs Rev Up Trade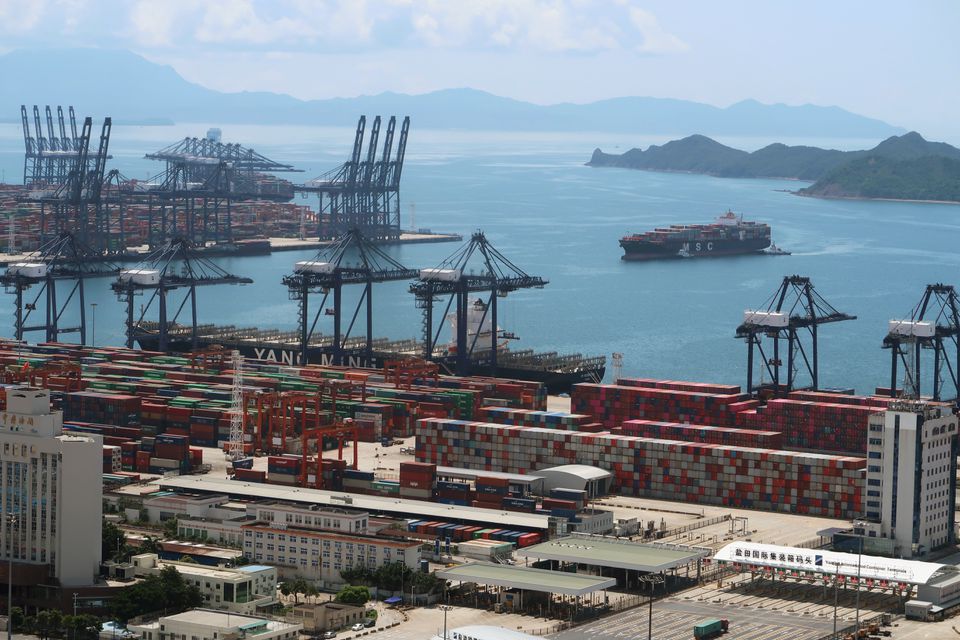 China's exports grew at a double-digit pace in May, shattering expectations in an encouraging sign for the world's second biggest economy, as factories restarted and logistics snags eased after authorities relaxed some COVID curbs in Shanghai.
Imports also expanded for the first time in three months, providing welcome relief to Chinese policy makers as they try to chart an economic path out of the supply-side shock that has rocked global trade and financial markets in recent months.
Still, China's trade outlook remains hostage to global risks, including from high raw material costs, uncertainties from the Ukraine war and slowing overseas demand. Recovering production in other economies and a shift of global spending from goods to services could also affect demand for Chinese goods.
Outbound shipments in May jumped 16.9% from a year earlier, the fastest growth since January this year, and more than double analysts' expectations for a 8.0% rise. Exports were up 3.9% in April.
Imports, on the other hand, rose 4.1% in May from a year earlier, the first gain in three months and compared with flat growth in April. They were expected to rise 2.0%.
"In May, logistics and supply chains were well repaired, so from the view of supply, unfavorable factors which weighed down export growth in April have greatly eased, leading to a jump in the year-on-year growth last month," said Zheng Houcheng, director of the Yingda Securities Research Institute.
Zheng added that imports, although beating forecasts, still reflected sluggish domestic demand.
Full coverage: REUTERS
Tesla Goes Ahead With China Hiring Event After Musk Job Warning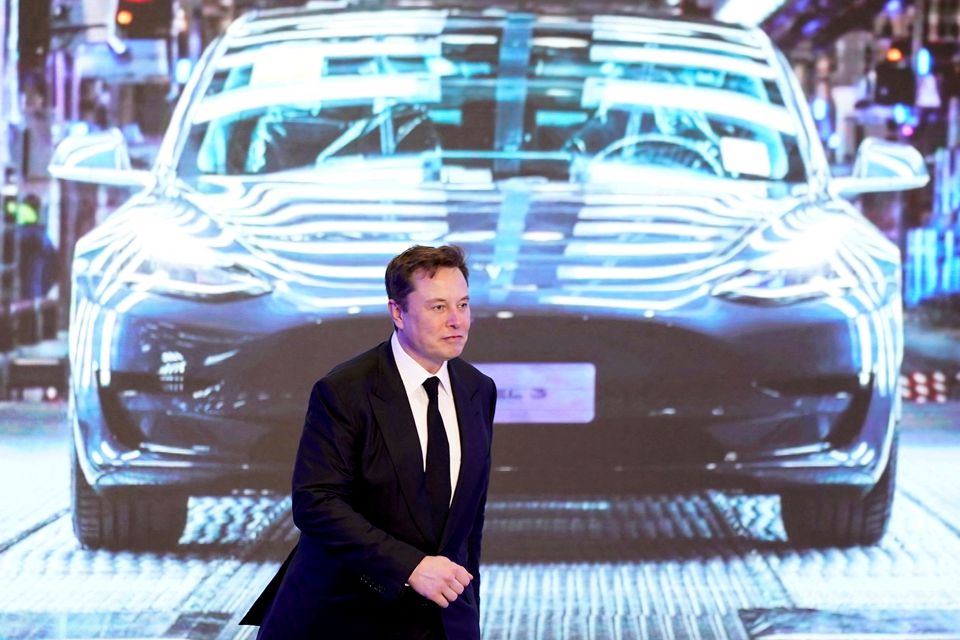 Tesla was proceeding with an online hiring event in China on Thursday and added two dozen new job postings for the country, a week after Elon Musk threatened job cuts at the electric car maker and said the company was "overstaffed" in some areas.
Tesla (TSLA.O) plans to hold the event online starting from 7 p.m. Shanghai time (1100 GMT) and will recruit staff for "smart manufacturing" roles, according to an online post.
Tesla has 224 current openings in China for managers and engineers under that category, according to a separate post on its WeChat account, 24 of which were newly posted on June 9.
Among the posted positions are managers and engineers to supervise the operation of its 6,000-ton die casting machines known as Giga Press, one of the world's biggest.
Tesla regularly holds such hiring events online in China, with the latest one held in May for summer interns.
Tesla's China revenue more than doubled in 2021 from a year ago, contributing to a quarter of the total income for the U.S. automaker.
Full coverage: REUTERS
WORLDWIDE: FINANCE/BUSINESS
Asian Shares Slip, Bond Yields Rise As Investors Await ECB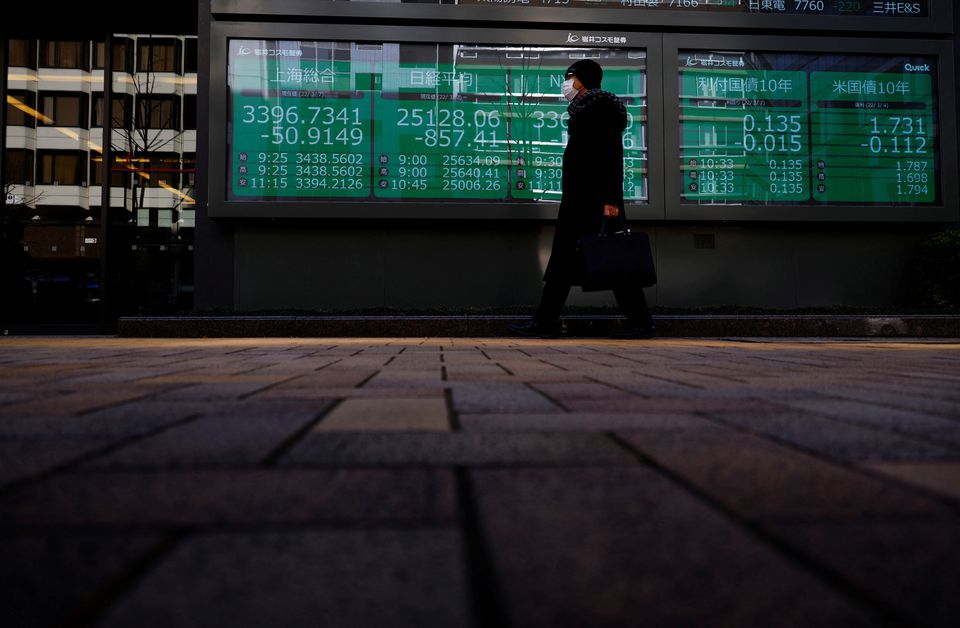 Asian stocks fell, U.S. bond yields rose and a soaring dollar pushed to a two-decade high against the yen on Thursday as investors worried about the outlook for more rate rises ahead of a key meeting of the European Central Bank later in the day.
But before the meeting, at which the ECB is set to bring to an end its Asset Purchase Programme and signal rate hikes to combat rising inflation, moves in the Asian session were relatively muted as many investors kept to the sidelines.
"It's classic pre-central-bank-meeting price action. To speculate now on anything other than an hourly timeframe, or an intraday timeframe, doesn't make a whole lot of sense at the moment," said Matt Simpson, senior market analyst at City Index in Sydney.
"It's the most exciting meeting since (Christine Lagarde) has been at the helm, since Draghi was here – 'whatever it takes'."
Adding to concern over European inflation, data showed the euro zone economy grew much faster in the first quarter than the previous three months, despite the war in Ukraine.
As investors guess at the size and pace of ECB tightening, they are also awaiting U.S. consumer price data on Friday that the White House has said it expects to be "elevated". Economists expect annual inflation to be 8.3%, according to a Reuters poll.
While Asian share markets have risen around 8% from nearly two-year lows touched last month, investors remain worried that central bank policy tightening to control inflation could spark an economic slowdown.
Full coverage: REUTERS
Yen Extends Slide, Euro Steady As All Eyes On ECB Meeting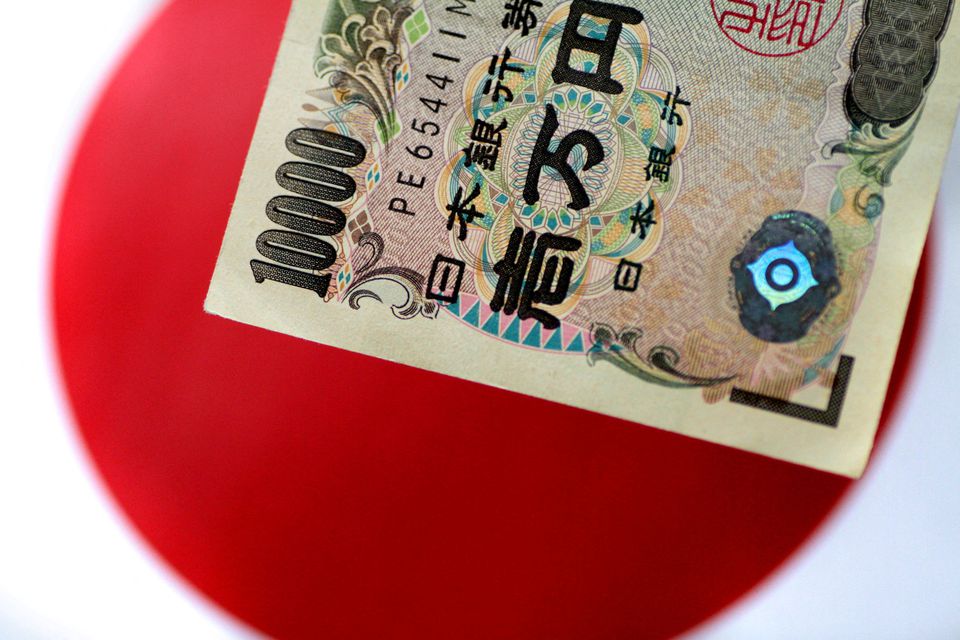 The yen dropped to a 20-year low on the dollar on Thursday, though most major currency pairs traded cautiously ahead of a highly-anticipated meeting by the European Central Bank, which should offer insights into its monetary policy tightening plans.
The ECB is all but certain to flag an end to its long-running asset purchase programme at the end of this month, and promise a rate hike for July, but the size and pace of its tightening are uncertain.
Speculation is growing that red hot euro zone inflation could push the ECB into kicking off its hike campaign with a large 50 basis point rate increase.
The euro was little changed at $1.07130 on Thursday, having moved very little this week.
In the event ECB President Christine Lagarde "leans into a more hawkish interest rate move in the future, that's going give a boost to euro-dollar," said Carol Kong, currency strategist at Commonwealth Bank of Australia.
"I don't think a rate hike today is very likely, as the ECB has talked a lot about sequencing and said it will stop asset purchases before raising interest rates, but given that inflation is at a record high and the economic rationale for a rate hike is there, I would not completely rule it out," she added.
Full coverage: REUTERS
Oil Rises On Robust China Export Data, But New Lockdowns Cap Gains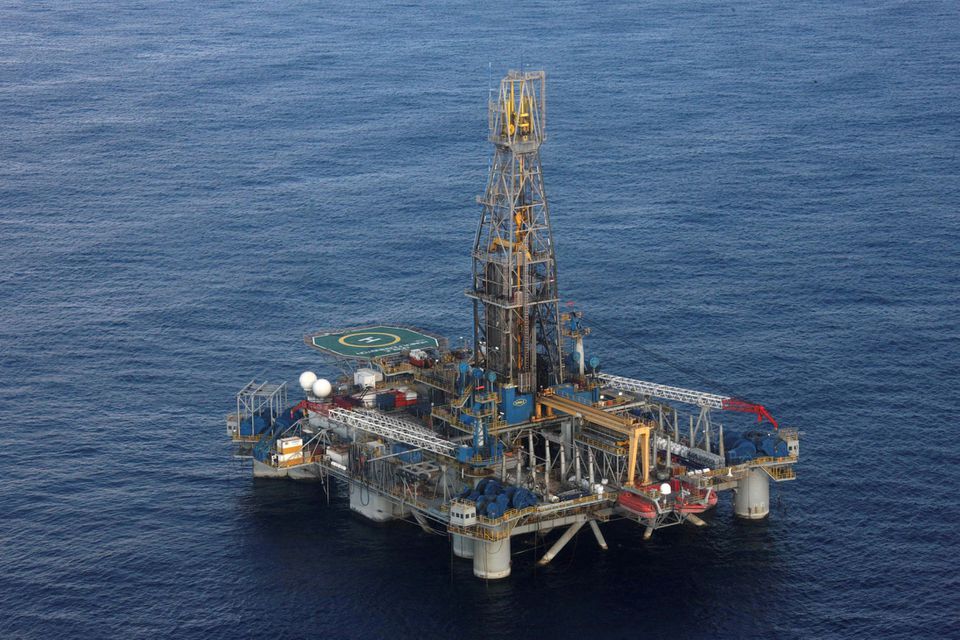 Oil prices held firm near 13-week highs on Thursday after China reported stronger-than-expected exports in May, although new Shanghai lockdown restrictions capped gains.
Brent crude futures for August rose 35 cents, or 0.3%, to $123.93 a barrel at 0404 GMT, while U.S. West Texas Intermediate crude for July was at $122.35 a barrel, up 24 cents, or 0.2%.
Both benchmarks closed Wednesday at their highest since March 8, matching levels seen in 2008.
China's exports jumped 16.9% from a year earlier as easing COVID curbs allowed some factories to restart, the fastest growth since January this year, and more than double analysts' expectations for a 8.0% rise. Exports were up 3.9% in April.
However, parts of Shanghai began imposing new lockdown restrictions on Thursday, with residents of sprawling Minhang district ordered to stay home for two days in a bid to control COVID-19 transmission risks.
Full coverage: REUTERS