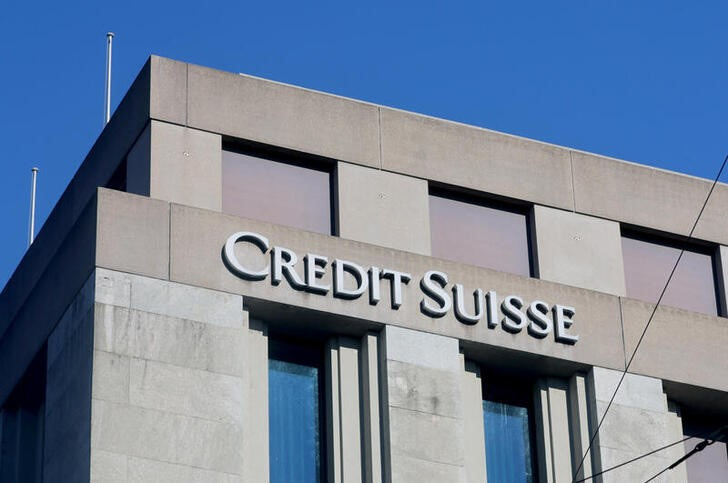 March 16 (Reuters) – Credit Suisse (CSGN.S) said on Thursday it would borrow up to $54 billion from Switzerland's central bank to shore up liquidity and investor confidence, after a slump in its shares had intensified fears about a global banking crisis.
The bank's announcement, which came in the middle of the night in Zurich, prompted a 24% rise in Credit Suisse shares and helped reverse some of the heavy losses on stock markets driven by investor fears over potential bank runs across the world.
Full coverage: REUTERS
Analysis: For Goldman Sachs, SVB's Botched Stock Sale Had A Silver Lining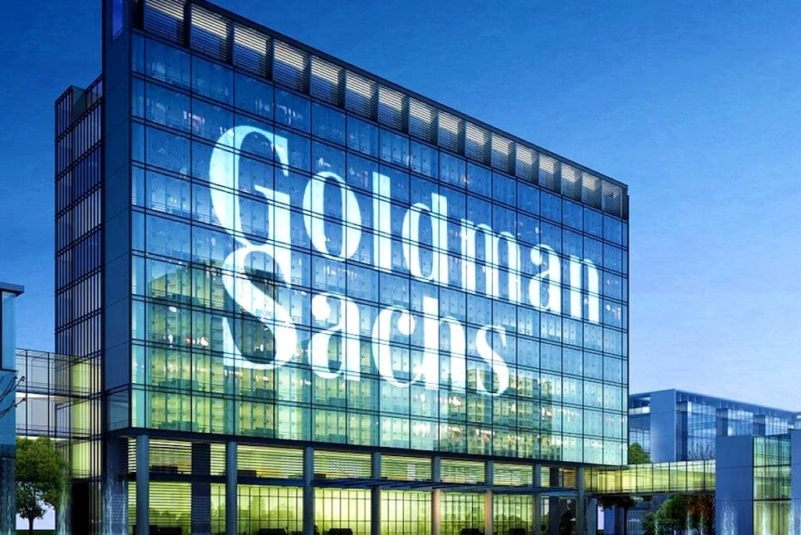 NEW YORK, March 16 (Reuters) – As SVB Financial Group (SIVB.O) wrestled with a capital shortfall and the prospect of a downgrade to its credit rating last week, it went to Goldman Sachs Group Inc (GS.N) and worked out an unusual two-part plan, according to people familiar with the discussions.
The investment bank would buy a $21.5 billion bond portfolio from SVB to boost its coffers, after startups began pulling their deposits from the technology-focused lender, which does business as Silicon Valley Bank.
Full coverage: REUTERS
Credit Suisse Shares Leap In Delicate Truce With Doubters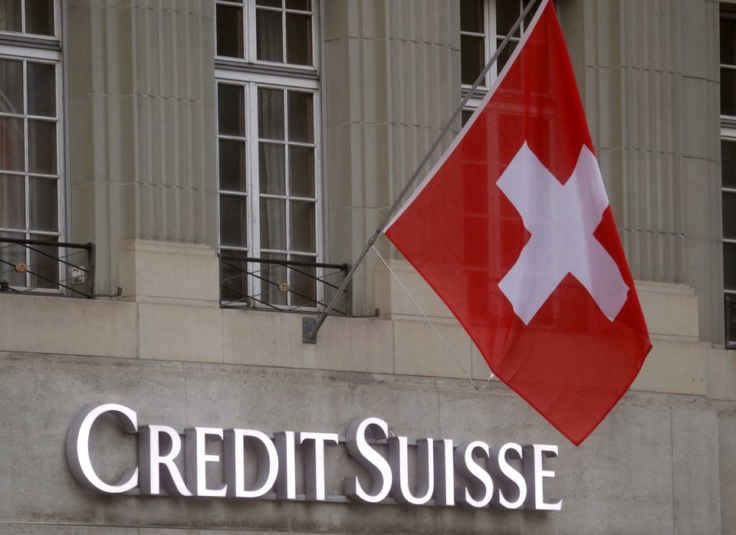 ZURICH/LONDON, March 16 (Reuters) – Credit Suisse shares (CSGN.S) jumped around 18% on Thursday after the company secured a lifeline from the Swiss central bank to shore up investor confidence, reversing some of the losses that stripped off a quarter of its market value the day before.
The Swiss bank's announcement that it would make use of a $54-billion loan from the Swiss National Bank helped stem heavy selling in financial markets in Asia on Thursday and prompted a modest rally in European equities.
Full coverage: REUTERS
ECB Rate Hike Plans Clouded By Banking Turmoil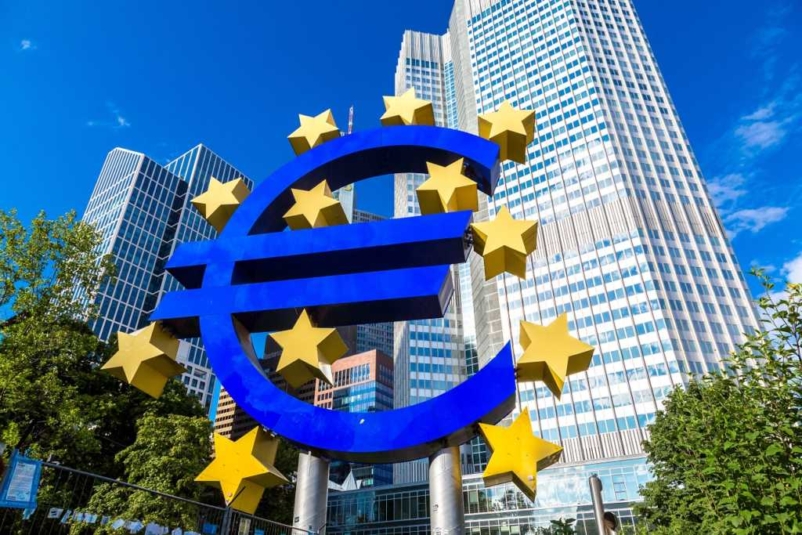 FRANKFURT, March 16 (Reuters) – European Central Bank policymakers are meeting on Thursday amid exceptional turmoil in financial markets that could force it to ditch plans for another hefty interest rate hike as fears of a fresh financial crisis crowd out inflation worries.
Having raised interest rates since July at its fastest pace on record to curb inflation, the ECB had effectively promised another 50 basis point (bps) increase for Thursday and signalled further moves in the months ahead.
Full coverage: REUTERS
Morning Bid: ECB Into The Eye Of Banking Storm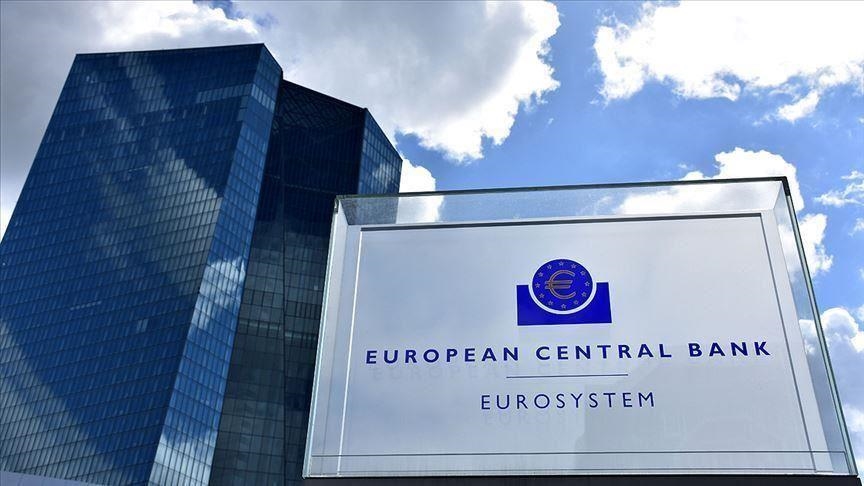 A look at the day ahead in European and global markets from Tom Westbrook
The European Central Bank (ECB) meets today for the first big test of policymakers' response to bank stability fears that are sweeping the globe.
In Asia the brakes came on a rout in bank shares after Credit Suisse's (CSGN.S) late-night announcement of plans to borrow as much as 50 billion francs ($54 billion) from the Swiss National Bank.
Full coverage: REUTERS