WORLDWIDE: HEADLINES 
Exclusive: Treasury's Yellen to call regulator meeting on GameStop volatility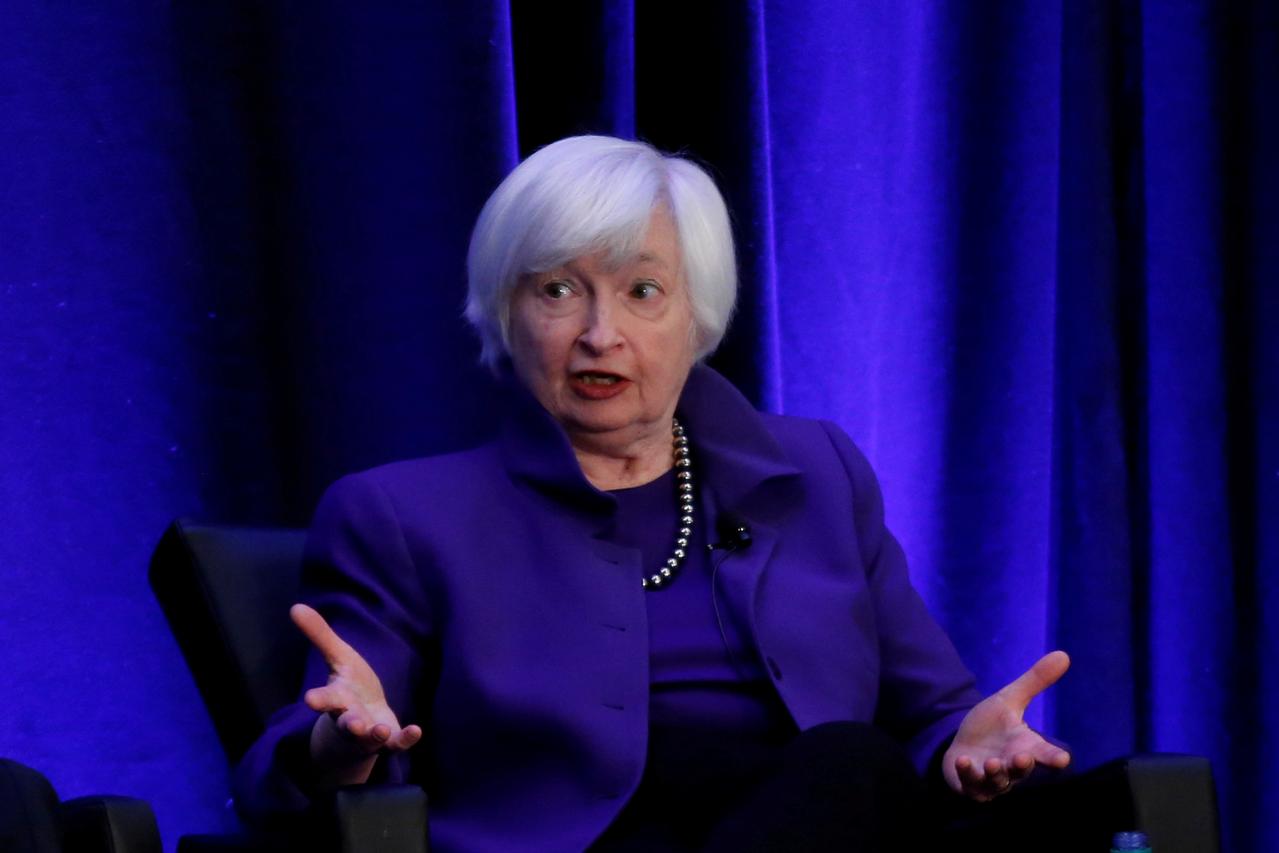 WASHINGTON – U.S. Treasury Secretary Janet Yellen is calling a meeting of key financial regulators this week to discuss market volatility driven by retail trading in GameStop and other stocks.
Yellen will convene heads of the Securities and Exchange Commission, the Federal Reserve, the Federal Reserve Bank of New York and the Commodity Futures Trading Commission, a Treasury official said on Tuesday.
Yellen has sought permission from ethics lawyers to do so, according to document seen by Reuters.
Yellen's decision to seek the waiver follows a report here by Reuters that because of speaking fees she was paid by a key player in the GameStop saga, hedge fund Citadel LLC, she may need to seek an ethics waiver in order to do so.
The Treasury official, who declined to be identified by name, said the meeting would be called this week and possibly as early as Wednesday.
Full coverage: REUTERS 
In stock-trading frenzy, no systemic risk, Kaplan says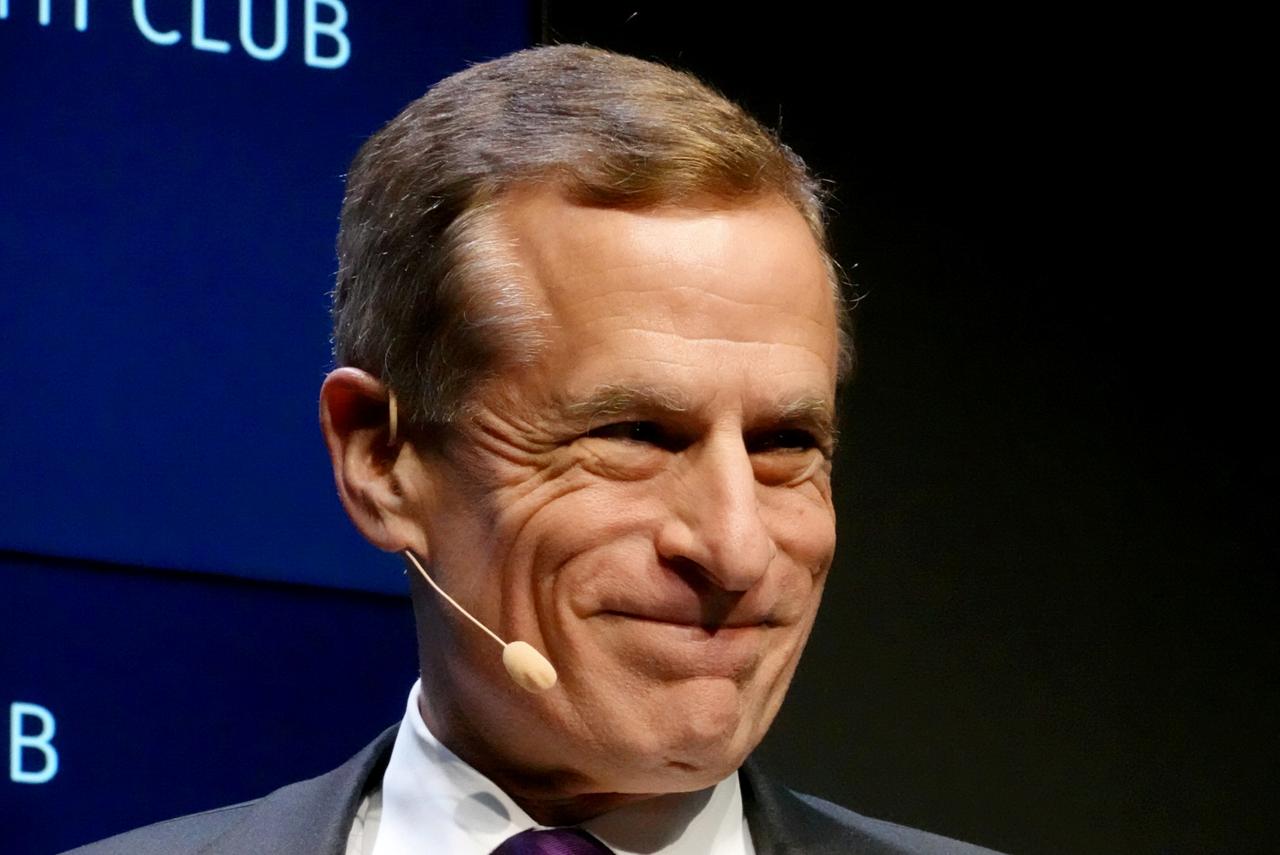 Dallas Federal Reserve Bank President Robert Kaplan said Tuesday that while the Fed's massive bond-buying program is creating plenty of liquidity in financial markets, there are no signs of broad market instability at present.
"I don't see anything right now systemic," Kaplan said in a CNBC interview, responding to a question about a possible link between the Reddit-fueled frenzy in GameStop Corp shares and monetary policy. Kaplan did not comment on GameStop directly, and instead addressed the broader question of how Fed policy affects financial markets.
"Some of the current situation you are seeing – one of the factors – is there is a lot of liquidity, and some of that relates to Fed purchases of $80 billion of Treasuries and $40 billion of mortgage-backed securities every month: I think it's wise for us to acknowledge that."
The Fed has kept interest rates near zero since last March and has pledged to keep them there until the economy has returned to full employment and inflation has reached, and is on track to overshoot, the Fed's 2% goal.
It has also said it will keep buying at least $120 billion of bonds each month until there is "substantial further progress" toward the Fed's full employment and 2% inflation goals, a benchmark that Fed Vice Chair Richard Clarida has said may not be reached until next year.
The bond-buying and low interest rates are aimed at making borrowing cheap and boosting investment and hiring to blunt the economic fallout of the pandemic. Critics say it can distort markets and create dangerous asset bubbles.
Full coverage: REUTERS 
WORLDWIDE: FINANCE / MARKETS  
Oil rises on falling crude stocks, demand hopes on stimulus and vaccine rollouts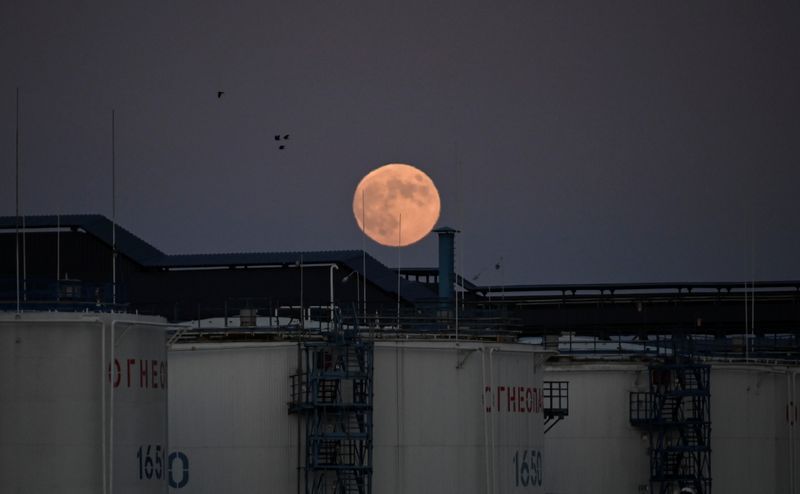 MELBOURNE – Oil rose in early trade on Wednesday on expectations global oil stocks will fall back to more normal levels this year and as U.S. lawmakers moved closer to approving President Joe Biden's $1.9 trillion COVID-19 aid bill without Republican support.
U.S. West Texas Intermediate (WTI) crude futures climbed 11 cents, or 0.2%, to $54.87 a barrel at 0130 GMT, in a third straight day of gains. The benchmark hit a one-year high of A$55.26 on Tuesday.
Brent crude futures rose 16 cents, or 0.3%, to $57.62 a barrel, in a fourth straight day of gains after hitting $58.05 on Tuesday, its highest in more than 11 months.
Analysts said the market was buoyed by the latest assessment by the Organization of the Petroleum Exporting Countries and allies, together known as OPEC+, that oil stockpiles will decline to below a five-year average by June.
That showed the producers' output cuts were succeeding in bringing the market back into balance.
"The strategy was very clear. OPEC and allies set out to cut a deal that would normalise global excess inventory through 2021 – well, they're on track," said Lachlan Shaw, head of commodity research at National Australia Bank.
OPEC+ expects output cuts will keep the market in deficit throughout this year, peaking at 2 million barrels per day in May, even though it revised down its outlook for demand growth, a document seen by Reuters on Tuesday showed.
Full coverage: REUTERS 
Dollar near two-month highs on relative strength of U.S. recovery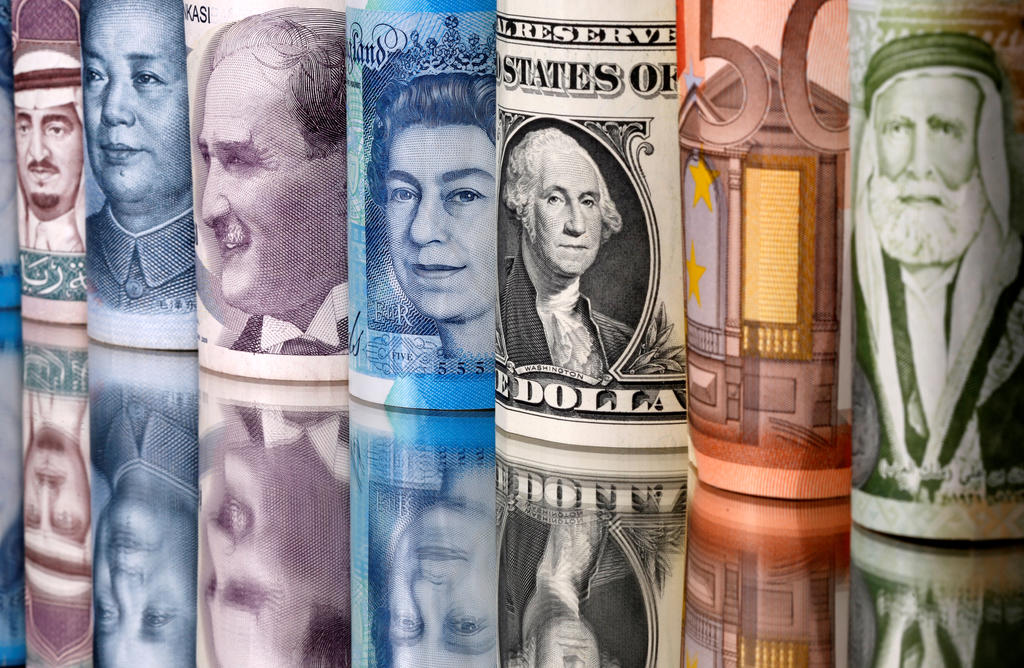 TOKYO – The dollar traded near a two-month high versus the euro on Wednesday as investors looked to a widening disparity between the strength of the U.S. and Europe's pandemic recoveries.
The view was bolstered by moves in Washington toward fast-tracking more stimulus spending that contrasted with concerns about extended European lockdowns and expectations for a decline in euro zone growth this quarter.
The dollar was little changed at $1.2038 per euro early in the Asian session, after strengthening to $1.20115 overnight for the first time since Dec. 1.
The broader dollar index was mostly flat at 91.081 after rising to a two-month high of 91.283 in the previous session.
The greenback's advances come despite a rise in equities amid improving risk sentiment, defying the currency's historic inverse directional relationship with stocks.
However, many analysts expect the correlation to reassert itself as the year progresses, and for the dollar to decline as global growth recovers amid massive fiscal stimulus and ultra-easy monetary policy.
"The relative growth dynamics between Europe — weak — and the U.S. — better — are favouring the USD at the moment, but it remains to be seen if this can be a longer-lasting theme," wrote National Australia Bank FX strategist Rodrigo Catril, who expects the euro to weaken below $1.20 in the near-term.
Full coverage: REUTERS 
Asian shares push higher on improving coronavirus outlook 
Asian markets moved higher during early trading as governments around the world looked poised to boost spending to help economies recover from the coronavirus and vaccine roll-out programs accelerated.
E-mini futures for the S&P 500 rose 0.34%.
Japan's Nikkei rose 0.3% in early trade and Australian S&P/ASX 200 index added 0.8%. Hong Kong's Hang Seng futures lost 0.20%.
Wall Street rallied on Tuesday on renewed hopes for U.S. President Joe Biden' proposed $1.9 trillion COVID-19 aid bill as the Senate voted to start a process that would allow Democrats to pass Biden's package without Republican support.
The Dow Jones Industrial Average rose 475.57 points, or 1.57%, to 30,687.48, the S&P 500 gained 52.45 points, or 1.39%, to 3,826.31 and the Nasdaq Composite added 209.38 points, or 1.56%, to 13,612.78.
MSCI's gauge of stocks across the globe gained 0.07%.
The increased likelihood of Biden's plan being passed also sent treasury yields higher on supply concerns.
The benchmark 10-year yield was last up 2.8 basis points at 1.1048%.
Full coverage: REUTERS