WORLDWIDE: HEADLINES  
U.S. shale producers reveal extent of hit from Texas freeze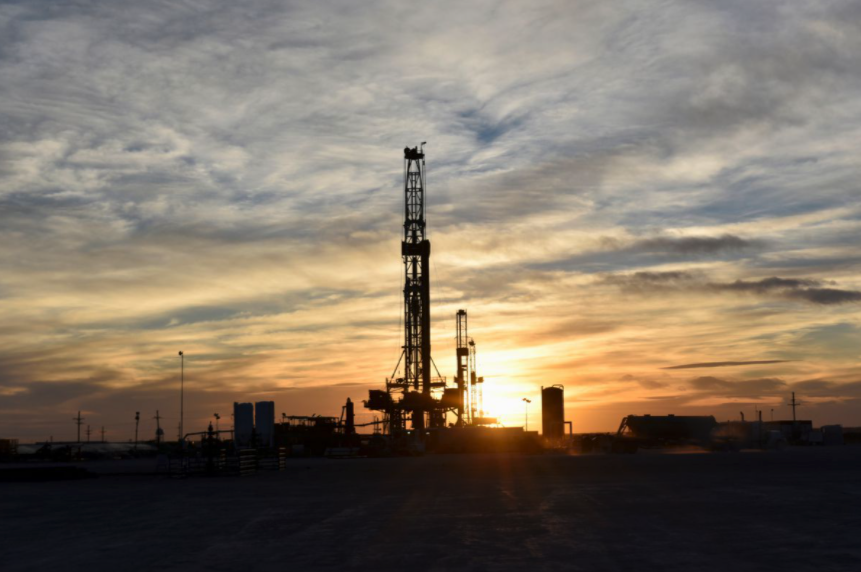 Occidental Petroleum Corp (OXY.N), Diamondback Energy Inc (FANG.O) and a host of smaller Permian-focused U.S. shale producers on Monday forecast lower oil output in the first quarter, giving the first indications of the hit to the industry caused by last week's winter storm.
Areas of Texas not used to the cold were hit by sub-zero temperatures and record snow falls last week.
While natural gas producers benefited from cold weather forcing closure of wells, shale oil drillers stood on the losing side of the trade as frozen pipes and power supply interruptions were expected to slow an output recovery, operators said.
Shale oil producers could take at least two weeks to restart the more than 2 million barrels per day (bpd) of crude output lost during the cold snap and some production may never return because of the cost of restarting marginal wells, analysts said.
Diamondback estimated it lost four to five days worth of total production from its current-quarter earnings, sending its shares down nearly 4% to $65.95 in late trading.
Oil shares had rallied during the day on higher oil prices.
Occidental forecast the storm would cut about 25,000 barrels of oil and gas from its first-quarter production. Its shares also reversed course after the bell and were down about 2%.
Full coverage: REUTERS  
Khamenei says Iran may enrich uranium to 60% purity if needed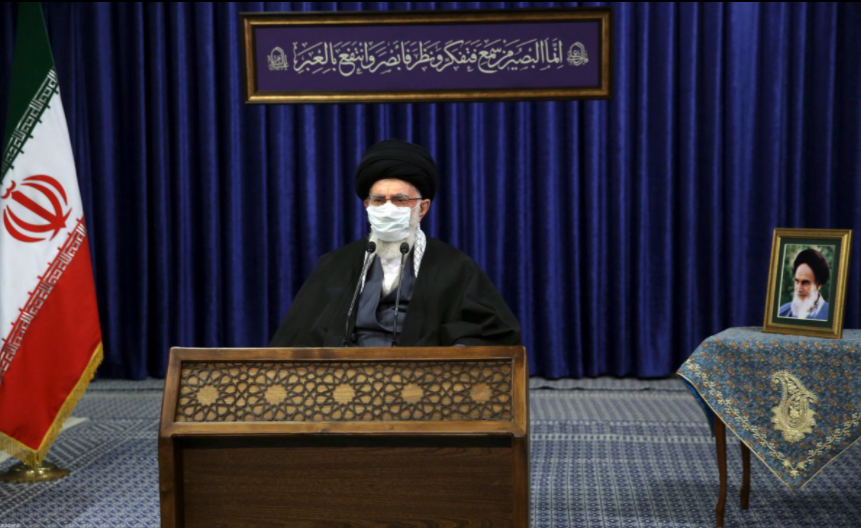 Supreme Leader Ayatollah Ali Khamenei said on Monday Iran might enrich uranium up to 60% purity if the country needed it and would never yield to U.S. pressure over its nuclear programme, state television reported.
Iran's 2015 nuclear deal with six powers, which it has been breaching since the United States withdrew in 2018, caps the fissile purity to which Tehran can refine uranium at 3.67%, well under the 20% achieved before the agreement and far below the 90% suitable for a nuclear weapon.
"Iran's uranium enrichment level will not be limited to 20%. We will increase it to whatever level the country needs … We may increase it to 60%," the TV quoted Khamenei as saying, upping the ante in a stand-off with U.S. President Joe Biden's administration over the future of the fraying deal.
"Americans and the European parties to the deal have used unjust language against Iran … Iran will not yield to pressure. Our stance will not change," Khamenei said.
U.S. State Department spokesman Ned Price said Khamenei's comments "sounds like a threat" and declined to respond to what he described as "hypotheticals" and "posturing".
He reiterated U.S. willingness to engage in talks with Iran about returning to the 2015 nuclear deal.
The Biden administration said last week it was ready to talk to Iran about both nations returning to the accord abandoned by former U.S. President Donald Trump.
Tehran said last week it was studying a European Union proposal for an informal meeting between current members of the deal and the United States, but has yet to respond to it.
Iran, which has resumed enriching to 20% in an apparent bid to heap pressure on the United States, has been at loggerheads with Washington over which side should take the initial step to revive the accord.
Although under domestic pressure to ease economic hardships worsened by sanctions, Iranian leaders insist Washington must end its punitive campaign first to restore the deal, while Washington says Tehran must first return to full compliance.
Full coverage: REUTERS 
WORLDWIDE: FINANCE / MARKETS  
Asian stocks slip as global rally skids on inflation fears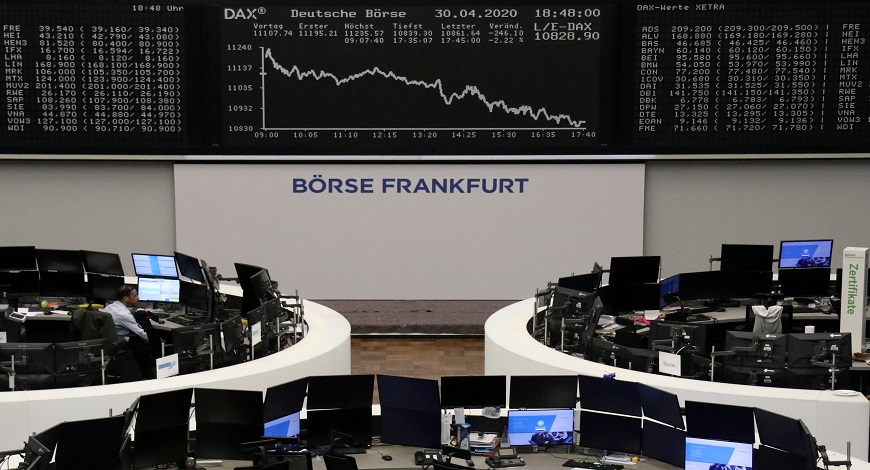 Asian stocks dipped on Tuesday as rising U.S. Treasury yields and inflation prospects led to a further rotation out of the big tech stocks responsible for a major Wall Street rally during the pandemic.
The Australian S&P/ASX 200 (.AXJO) fell 0.11% and South Korea's Kospi (.KS11) declined 0.87% in early trading. Hong Kong's Hang Seng index futures (.HSI), rose 0.54%. Japanese markets are closed for a public holiday on Tuesday.
Oil prices rose on a tight global supply outlook after U.S. production was hammered by frigid weather and an approaching meeting of top crude producers is expected to keep output largely in check.
Bond yields have risen sharply this month as prospects of more U.S. fiscal stimulus boosted hopes for a faster economic recovery globally.
However, that is also fuelling inflation expectations, prompting investors to sell the growth stocks that drove the equity rally during the pandemic.
"The sell-off in bonds is like a car crash in slow motion for equity investors," said Michael McCarthy, chief market strategist at broker CMC Markets in Sydney. "A higher interest rate environment forces investors to consider the opportunity costs of investments. Stocks that have significant borrowing, or produce no income for investors, may be particularly vulnerable."
On Wall Street, the Dow Jones Industrial Average (.DJI) rose 0.09%, eking a small gain. The S&P 500 (.SPX) lost 0.77% and the Nasdaq Composite (.IXIC) dropped 2.46%.
Full coverage: REUTERS 
Oil prices jump more than $1 on slow U.S. output restart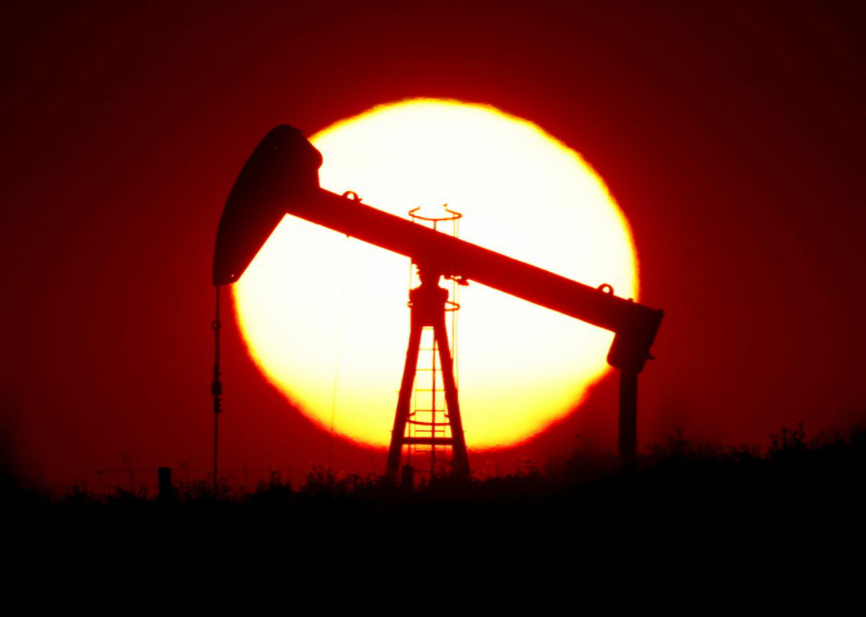 Oil prices jumped by more than $1 on Tuesday, as U.S. output was slow to return after a deep freeze in Texas shut in crude production last week.
Shale oil producers in the southern United States could take at least two weeks to restart the more than 2 million barrels per day (bpd) of crude output that shut down because of cold weather, as frozen pipes and power supply interruptions slow their recovery, sources said.
Brent crude was up $1.06, or 1.6%, at $65.30 a barrel by 0204 GMT, after earlier hitting a high of $66.38. U.S. crude rose 81 cents, or 1.4%, to $62.51 a barrel, after hitting a session high of $62.73. Both benchmarks have risen more than 1% after climbing nearly 4% in the previous session.
"The positive momentum continues in the oil complex, with investors unabashedly predisposed to a bullish view," said Stephen Innes, chief global markets strategist at Axi in a note.
Goldman Sachs Commodities Research raised its Brent crude oil price forecasts by $10 for the second and third quarters of 2021, citing lower expected inventories, higher marginal costs to restart upstream activity and speculative inflows.
The Wall Street bank expects Brent prices to reach $70 per barrel in the second quarter from the $60 it predicted previously and $75 in the third quarter from $65 earlier.
Full coverage: REUTERS 
Dollar pinned near six-week low as focus turns to Powell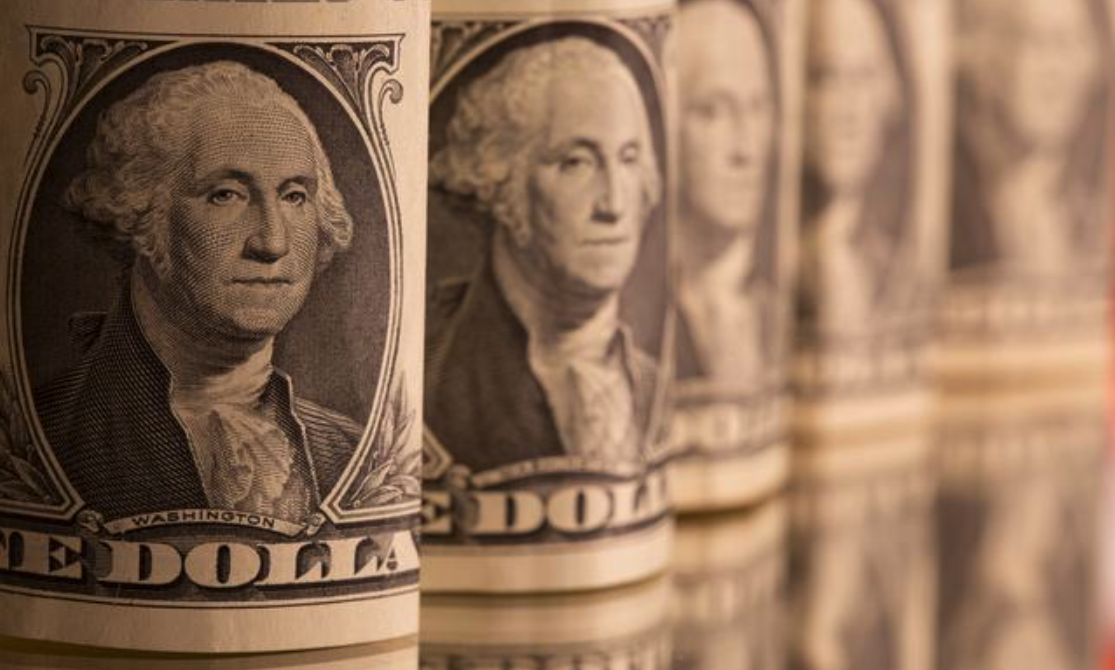 The dollar nursed losses near a six-week low on Tuesday while commodity currencies loitered around multi-year highs, as investors' focus shifted to how U.S. Federal Reserve chief Jerome Powell might respond to resurgent inflation expectations.
Surging prices for materials from oil and copper to lumber and milk powder have pushed currencies such as the Australian and New Zealand dollars to their highest in nearly three years.
However the gains have come with a worldwide rise in inflation expectations and a big sell-off in longer-dated bonds.
Traders expect Powell, who testifies before Congress at 1500 GMT, to provide some reassurance that the Fed will tolerate higher inflation without immediately hiking rates, which they said could calm bond markets and eventually weigh on the dollar.
"I think he will talk up the downside," said Commonwealth Bank of Australia currency analyst Joe Capurso in Sydney.
The U.S. dollar index sat at 90.019 on Tuesday, just above its lowest since mid January. The Australian dollar last bought $0.7913 and the kiwi $0.7323, with both trading broadly steady early in the Asia session.
The euro made a small gain to $1.2165 and is poised to re-test resistance around $1.2220.
Sterling, which has rallied nearly 3% this year as a speedy vaccine rollout has inspired confidence in the prospect of a British economic rebound, held above $1.40 at $1.4067.
The Japanese yen, which has been the worst performing major currency of 2021 because it is sensitive to tumbling U.S. Treasury prices, steadied at 105.02 per dollar.
Full coverage: REUTERS