WORLDWIDE: HEADLINES


U.S. Treasury deputy chief sees G7 backing for 15%-plus global minimum tax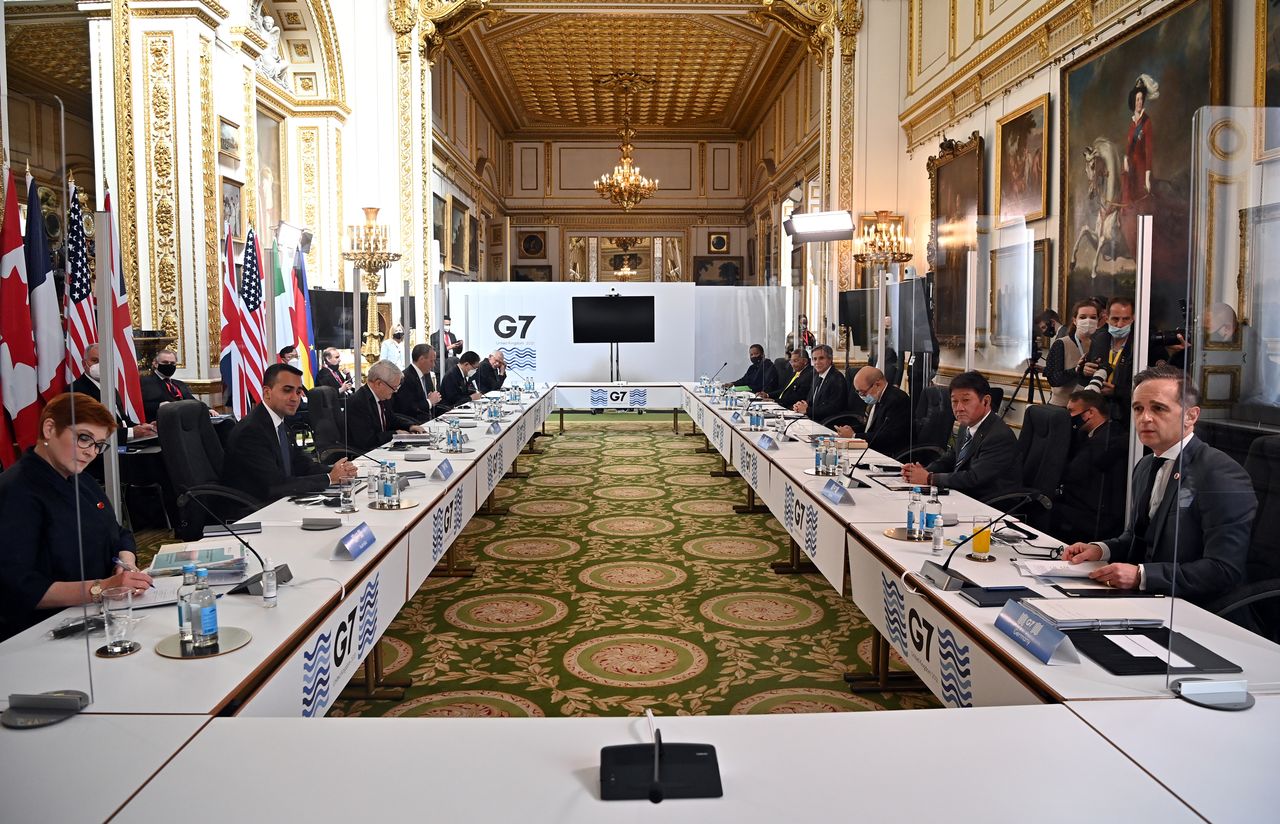 U.S. Treasury Deputy Secretary Wally Adeyemo said he expects strong backing from G7 peers for Washington's proposed 15%-plus global minimum corporate tax, which should help solidify support in the U.S. Congress for domestic corporate tax legislation.
"My sense is that you're going to see a lot of unified support amongst the G7 moving forward," Adeyemo told Reuters on Monday after France, Germany, Italy and Japan made positive comments about the Treasury's proposal.
That support may be voiced at an in-person meeting of G7 finance ministers in London on June 4-5, Adeyemo said.
Optimism about a long-sought comprehensive deal for how to tax the largest multinationals and digital services companies has increased since the Treasury last week said it would accept a global minimum tax rate of 15% or higher.
The rate is well below the Biden administration's proposed 21% minimum rate for U.S. companies' overseas income and its 28% proposed domestic corporate tax rate.
The Financial Times on Thursday reported that G7 countries are close to agreement on the corporate taxation of multinational firms. While the talks are taking place among nearly 140 countries through the Organization for Economic Cooperation and Development (OECD), G7 countries — the United States, Japan, Germany, Britain, France, Italy and Canada — have a strong influence over multilateral decisions.
The reaction from G7 chair Britain, which currently has a 19% corporate tax rate, has been more guarded. Asked if Britain would support Washington's 15% minimum proposal, Prime Minister Boris Johnson shifted the focus to taxation of large tech companies such as such as Alphabet Inc (GOOGL.O) and Facebook Inc (FB.O).
"Reaching an international agreement on how large digital companies are taxed is a priority, and we welcome the U.S.'s renewed commitment to reaching a solution," Johnson said. read more
The U.S. global minimum tax proposal is expected to be a key topic of discussion at a preliminary virtual G7 finance leaders meeting on Friday.
Full coverage: REUTERS


Investor opposition to U.S. CEO pay at its highest ever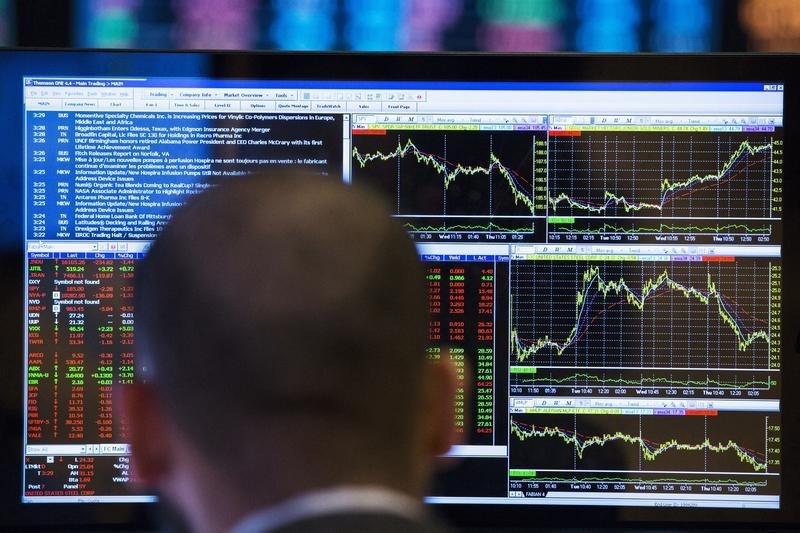 Investors have rejected a record number of executive compensation plans in non-binding votes of U.S.-listed companies this year, objecting to pay rises and the easing of performance targets in the wake of the COVID-19 pandemic, according to an analysis by consulting firm ISS Corporate Solutions.
Some companies have argued that protecting executive pay in a downturn is necessary to keep top managers incentivized, given the crucial role they play in steering their business. That idea has been increasingly met with skepticism from investors who say that the shifting of performance goalposts is unwarranted and demoralizes employees who are not shielded in the same way.
A record 14 S&P 500 companies had more than 50% of investors reject executive pay packages so far this year. That number is set to rise as more executives face votes in the coming weeks, according to ISS Corporate Solutions. Investors voted down a total of 12 CEO pay plans in 2020.
"We still have 200 or more meetings to go, and we are likely to see more failures," said Brian Johnson, an executive director at ISS Corporate Solutions.
The record was reached last week, when 53% of shareholders invested in oilfield services firm Halliburton Co (HAL.N) voted down CEO Jeff Miller's $22.3 million pay plan, which is roughly $10 million more than he earned in 2019.
Cruise ship operator Norwegian Cruise Line Holdings Ltd (NCLH.N) also faced a defeat from its investors on executive pay plans on Thursday, according to a securities filing.
Investors this year have also rejected executive pay plans at industrial company General Electric Co (GE.N), coffee retailer Starbucks Corp (SBUX.O) and chip maker Intel Corp (INTC.O).
Losing the shareholder vote can put pressure on corporate boards and executives to negotiate new pay deals.
Full coverage: REUTERS


WORLDWIDE: FINANCE / MARKETS


Dollar drifts lower as Fed speakers soothe inflation fears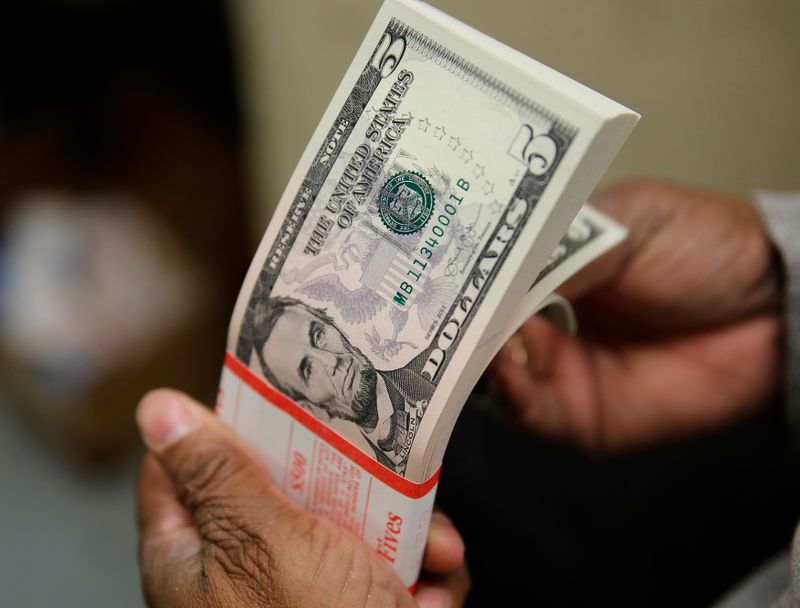 The dollar coasted at the bottom of its recent range on Tuesday, as softer-than-expected U.S. data and fresh insistence from Federal Reserve officials that policy would stay on hold allayed investor fears about inflation forcing interest rates higher.
Investors are heavily short dollars in the belief that low U.S. rates will drive cash abroad as the world recovers from the pandemic. They have become leery of adding to positions after an April leap in inflation cast doubt on the policy outlook, but seemed to find reassurance in data and Fed remarks overnight.
Early Asia trade was steady, with the dollar index nursing a 0.2% overnight loss at 89.853 – just above a four-month low. The euro held a 0.3% overnight gain and, at $1.2213, is close to testing resistance around $1.2245.
"Markets appear to be coming around to the Fed narrative that a burst in inflation is only likely to be temporary," said Rodrigo Catril, a senior FX strategist at National Australia Bank in Sydney. "A temporary spike in prices should not instigate a removal of stimulatory policies from central banks."
The U.S. national activity index reading of 0.24 against expectations above 1, as well as dovish comments from Fed speakers provided some backing for the view that any policy tightening is not happening any time soon.
"I think there will come a time when we can talk more about changing the parameters of monetary policy, I don't think we should do it when we're still in the pandemic," Federal Reserve Bank of St. Louis President James Bullard said overnight.
The yield on benchmark 10-year Treasuries fell 2.4 basis points to a two-week low of 1.608%, and the dollar also eased on the Australian and New Zealand dollars and the yen.
The yen was last at 108.79 per dollar while the Aussie and kiwi drifted round the middle of ranges that have held them since April. The Aussie bought $0.7750 and the kiwi $0.7211.
Sterling, which has run up about 1.2% over the past three weeks while other majors have steadied – or even slipped – was stalled at $1.4160.
Full coverage: REUTERS


Oil steady near week high as prospect of Iran supply glut wanes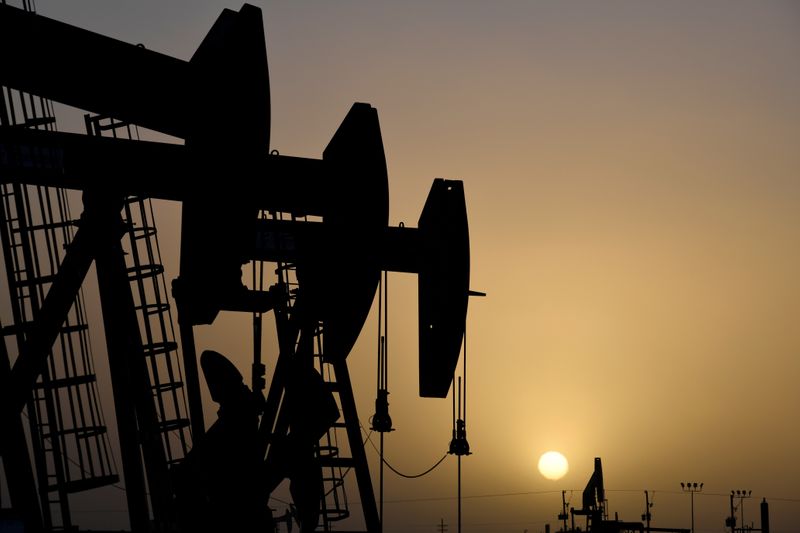 Oil prices were steady on Tuesday, holding around one-week highs after jumping more than 3% the previous session as prospects of an early return of oil exporter Iran to international crude markets lessoned.
Brent crude futures were down 6 cents at $68.40 a barrel by 0039 GMT, having jumped 3% on Monday. U.S. West Texas Intermediate futures fell 8 cents to $65.97 a barrel, after gaining 3.9% the previous session.
Indirect negotiations between the United States and Iran are due to resume in Vienna this week. Talks were given another life after Tehran and the U.N. nuclear agency extended a monitoring agreement on the Middle Eastern country's atomic program.
Worries that Iran was soon going to start selling oil if an agreement resulted in the lifting of U.N. and other sanctions on crude exports had pulled down prices earlier but talks have not been conclusive.
"U.S. Secretary of State Blinken poured cold water over the prospect of a revival, stating that there was no indication that Iran is willing to comply with nuclear commitments," Sophie Griffiths, Market Analyst at OANDA, said in a client note.
Still, the global recovery from the COVID-19 pandemic is patchy, indicating a continued mixed outlook for oil demand.
Parts of Europe and the United States are recording fewer infections and deaths, prompting governments to ease restrictions, but in other areas such as India – the world's third-biggest oil importer – rates are still high.
Full coverage: REUTERS


Wall Street climbs on tech gains as U.S. Treasury yields dip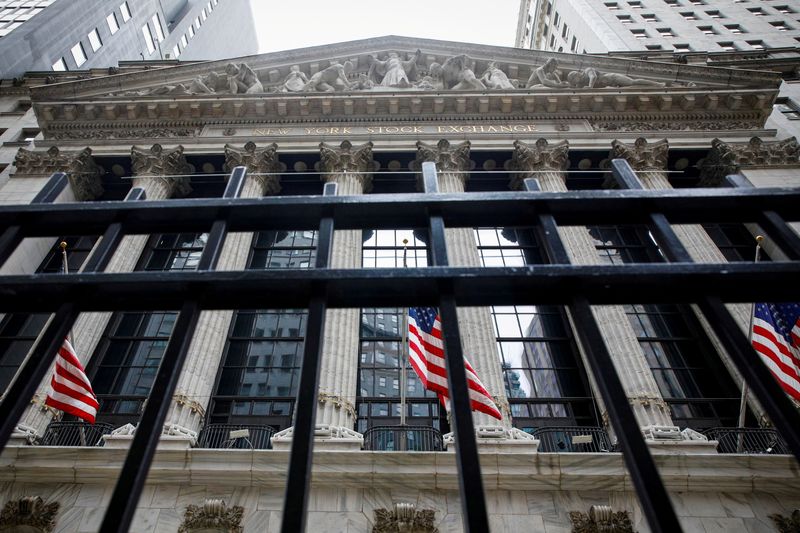 U.S. stocks climbed on Monday, with both the S&P 500 and Nasdaq jumping more than 1% as a retreat in U.S. Treasury yields helped lift expensive stocks in sectors such as technology as investors attempt to gauge the path of inflation.
Among the 11 major S&P sectors, technology (.SPLRCT) advanced about 2% as the best performing on the session, as yields on the benchmark 10-year Treasury bond hit a two-week low, which also buoyed other richly-valued growth stocks.
Inflation concerns cooled for the time being as investors may be starting to view President's Joe Biden's infrastructure bill as likely to be smaller, or unable to provide as big an economic boost, even after being pared down in size on Friday.
Bill Stone, chief investment officer, The Glenview Trust co in Louisville, Kentucky said growth stocks were likely getting a look on Monday due to the decline in yields.
"It seems to be the continued bounce in a rotation back to growth, the top performing sectors today are all growth stocks," "It's the continuing tug of war" he said.
Unofficially, the Dow Jones Industrial Average (.DJI) rose 178.6 points, or 0.52%, to 34,386.44, the S&P 500 (.SPX) gained 40.37 points, or 0.97%, to 4,196.23 and the Nasdaq Composite (.IXIC) added 185.44 points, or 1.38%, to 13,656.44.
Tech giants Apple (AAPL.O) and Microsoft (MSFT.O), each up about 2% on the day, were the biggest boosts to the benchmark S&P index. The sector has been among the worst performing for the month and year to date as inflation concerns have grown and bond yields have moved higher.
Full coverage: REUTERS