WORLDWIDE: HEADLINES 


China's factory gate inflation hits 26-year high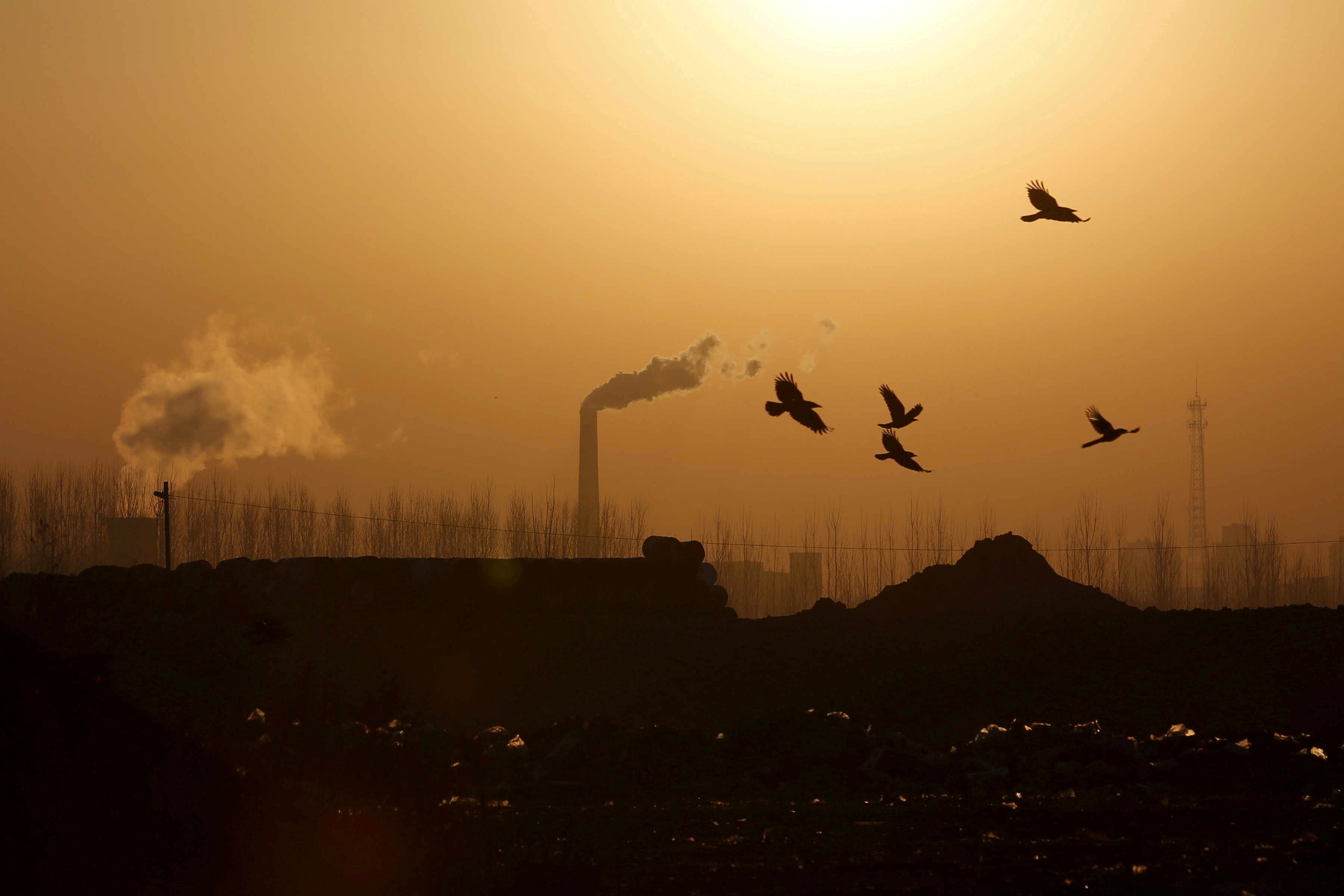 China's October factory gate prices rose at the fastest pace since 1995, beating forecasts and further squeezing profit margins for producers grappling with soaring coal prices and other commodity costs due to the power crunch.
The producer price index (PPI) climbed 13.5% from a year earlier, faster than the 10.7% rise in September, the National Bureau of Statistics (NBS) said in a statement.
Analysts polled by Reuters had forecast PPI growth would quicken to 12.4%.
China's consumer price index (CPI) grew 1.5% in October year-on-year, quickening from September's 0.7% rise and beating the 1.4% gain tipped by the Reuters poll, according to NBS data.
Momentum is faltering in the world's second-largest economy due to fresh curbs to control COVID-19 outbreaks, power shortages that have hit factories and a debt crisis in the real estate sector.
Full coverage: REUTERS 


U.S. judge denies Apple's request for pause of 'Fortnite' antitrust orders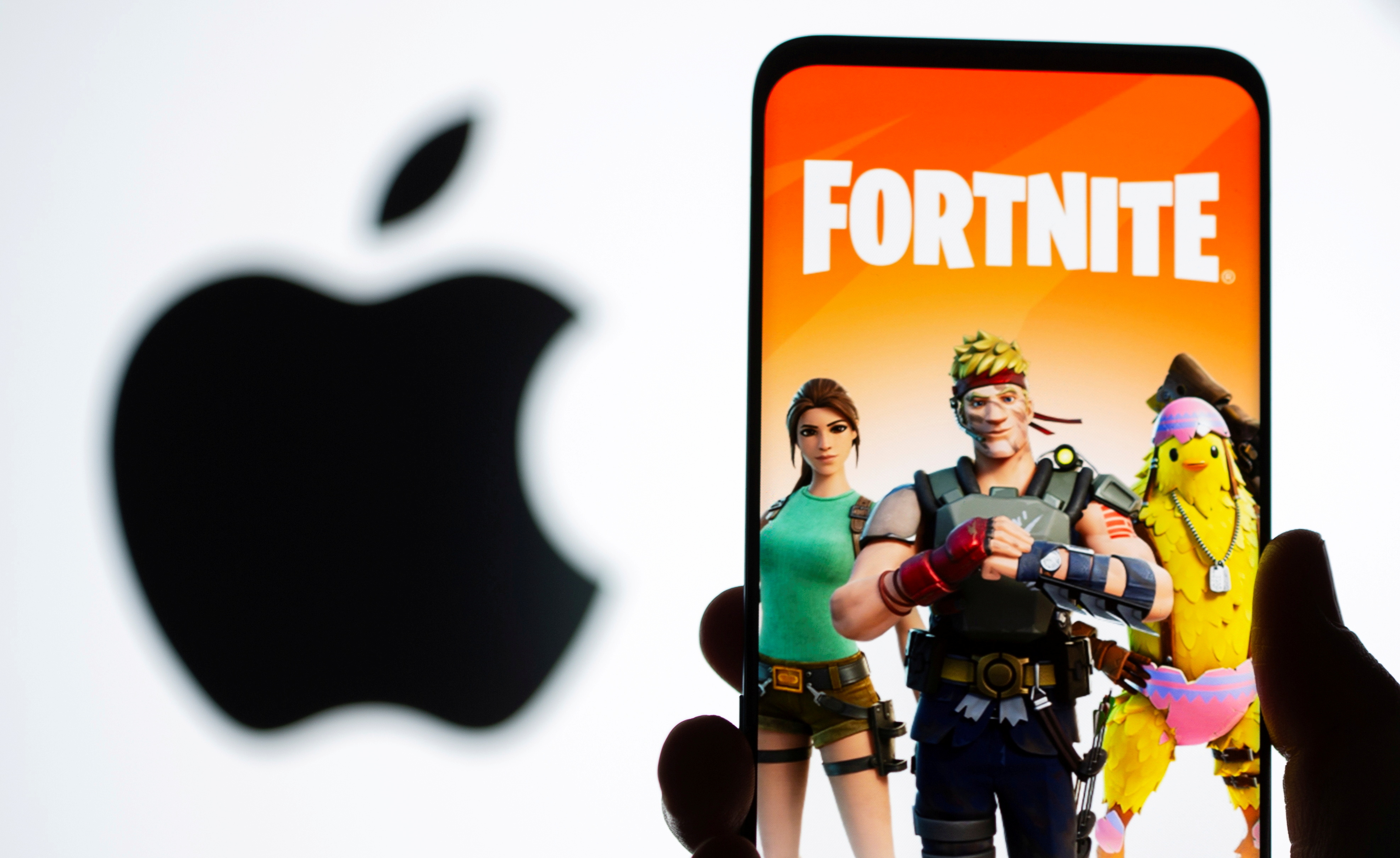 A U.S. judge on Tuesday denied Apple Inc's (AAPL.O) efforts to pause orders handed down after an antitrust case brought by "Fortnite" creator Epic Games.
The iPhone maker immediately said it would appeal the denial, aiming to stave off potentially significant changes to its lucrative App Store before a Dec. 9 deadline to implement the court's orders.
Epic went to trial earlier this year over Apple's practice of forcing developers to use its in-app payment system and to pay commissions to the iPhone maker. In September, Judge Yvonne Gonzalez Rogers issued a ruling that was mostly favorable to Apple.
But she expressed concern that Apple was keeping consumers in the dark about alternative payment methods and ordered Apple to lift its ban on in-app links, buttons and messages to users about other ways to pay.
Apple has appealed the judge's ruling, asking her to pause her orders while the appeals process plays out, which could take several years.
In a sharp rebuke to the iPhone maker, Gonzalez Rogers said that Apple's prohibitions on telling consumers about other payment methods showed "incipient antitrust conduct including supercompetitive commission rates resulting in extraordinarily high operating margins" for its App Store.
Full coverage: REUTERS 


WORLDWIDE: FINANCE/MARKETS 


Dollar near one-month low to yen as inflation test looms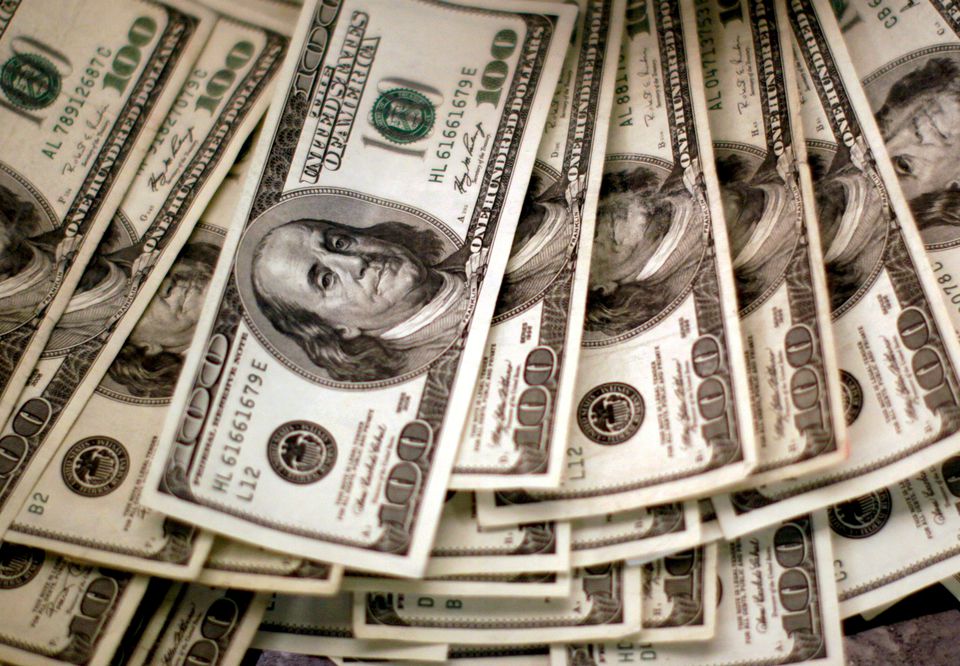 The dollar held a three-day loss against major peers and traded near a one-month low to the yen on Wednesday, with highly anticipated U.S. inflation data looming that could guide the timing of a Federal Reserve interest rate increase.
China will also release readings on consumer and producer prices on Wednesday, which could sway the direction of policy there as property sector woes threaten the broader economy.
The dollar index, which measures the greenback against six rivals, was little changed at 93.970 after retreating gradually from a more than one-year peak at 94.634 reached Friday.
The currency was steady at 112.915 yen after dipping to 112.73 on Tuesday for the first time since Oct. 11.
The euro was also about flat at $1.15925, maintaining a three-day gain that has brought it close to the month's high of $1.16165.
Economists polled by Reuters see October's U.S. consumer price index accelerating to 0.4% from the previous month's 0.2% rise, with the closely watched year-on-year core measure gaining 0.3 percentage point to 4.3%, well above the Fed's average annual 2% inflation target.
Full coverage: REUTERS 


Oil climbs on surprise U.S. crude stocks decline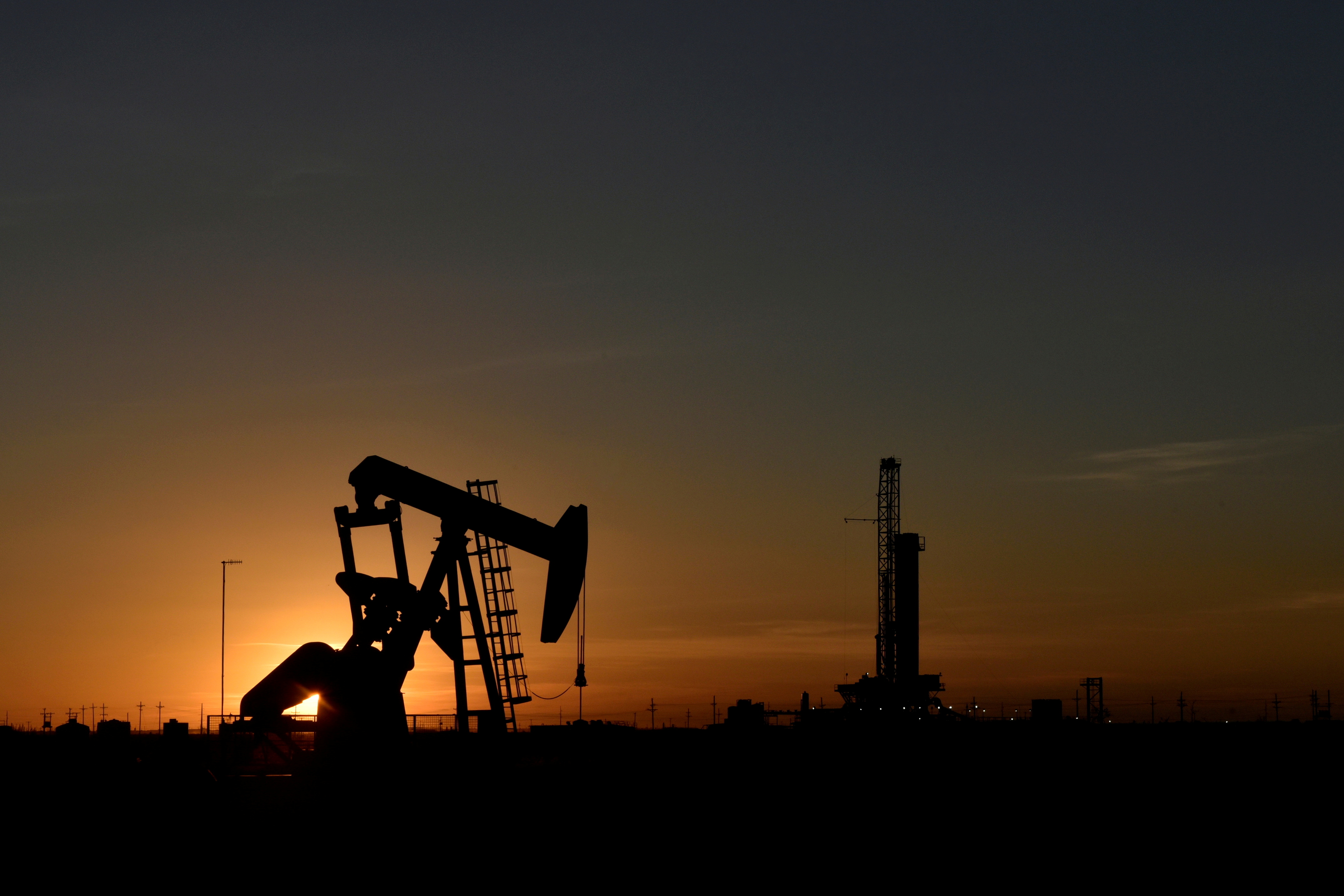 Oil prices rose on Wednesday, extending strong gains in the previous session, after industry data showed U.S. crude stocks unexpectedly fell last week just as near term travel demand picked up with pandemic curbs easing.
U.S. West Texas Intermediate (WTI) crude futures rose 23 cents, or 0.3%, to $84.38 a barrel at 0132 GMT, adding to a 2.7% gain on Tuesday.
Brent crude futures jumped 36 cents, or 0.4%, to $85.14 a barrel, after rising 1.6% on Tuesday.
Tightening global oil inventories have supported strong crude prices during the past several months, and the latest data from the American Petroleum Institute reinforced the view that supply remains constrained.
According to market sources, API data showed U.S. crude stocks declined by 2.5 million barrels for the week to Nov. 5, defying analysts' estimates for a 2.1 million build in crude stocks in a Reuters poll.
The market will be awaiting weekly inventory data from the U.S. Energy Information Administration (EIA) on Wednesday to see whether it confirms the drawdown in crude stocks.
Full coverage: REUTERS 


Wall Street losses end streak of record highs as inflation worry weighs on market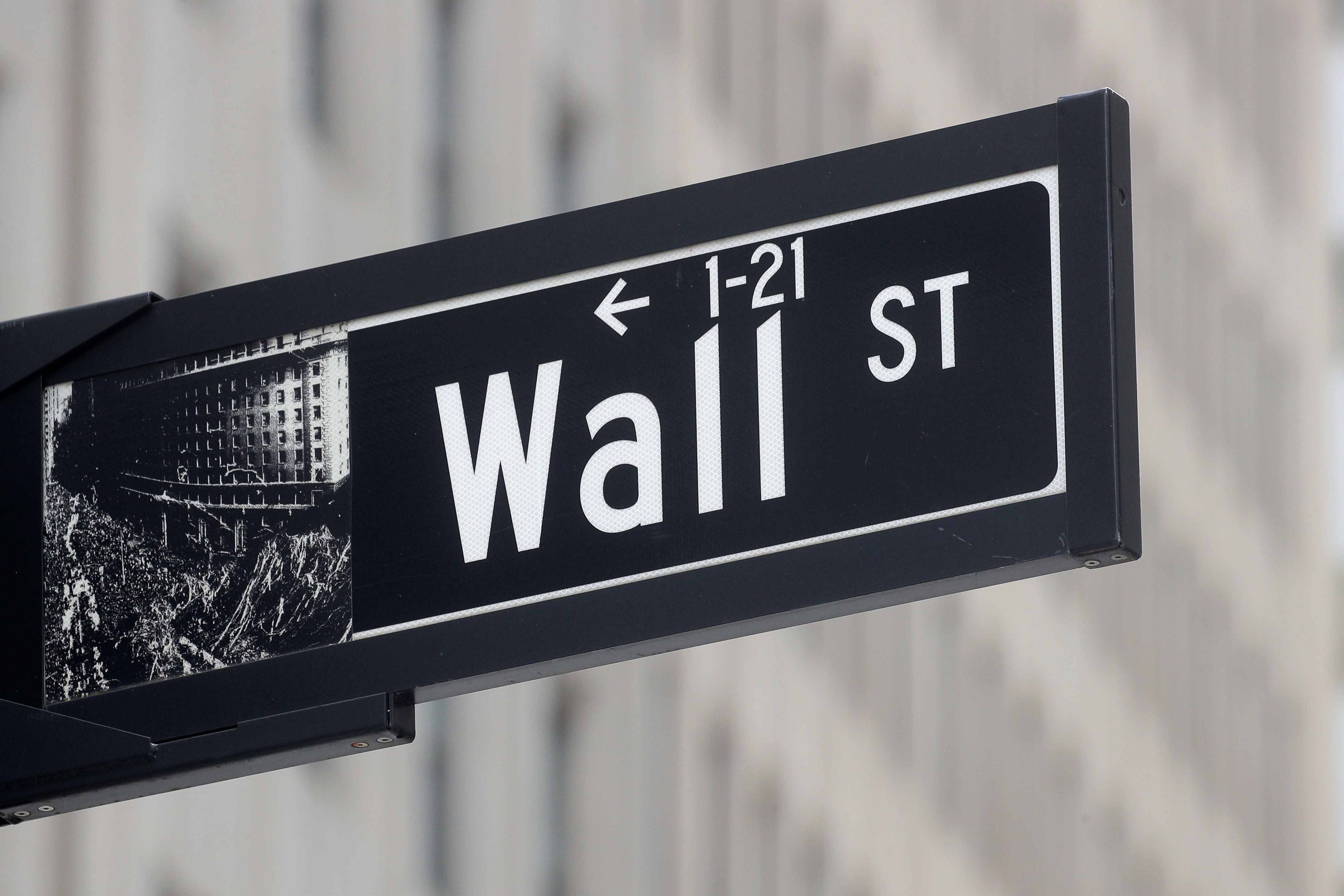 Wall Street closed lower on Tuesday, ending a multi-day rally of consecutive record closing highs as profit-taking and worries over ongoing inflation fueled a broad sell-off.
All three major U.S. stock indexes lost ground, marking the conclusion of an eight-session streak of all-time closing highs set by the S&P 500 and the Nasdaq.
After such a run, and in the absence of market-moving catalysts, market participants appeared primed to take profits.
"We've had an incredible run, so letting some air out of the balloon is perfectly normal," said Ryan Detrick, chief market strategist at LPL Financial in Charlotte, North Carolina.
"It's a reminder that stocks can't go up every day," Detrick added. "We're seeing some oversold weakness today, nothing overly concerning."
The Labor Department's producer prices (PPI) report showed inflation continues to gather heat as ongoing goods and labor supply challenges send price growth further beyond the U.S. Federal Reserve's average annual 2% inflation target.
Full coverage: REUTERS