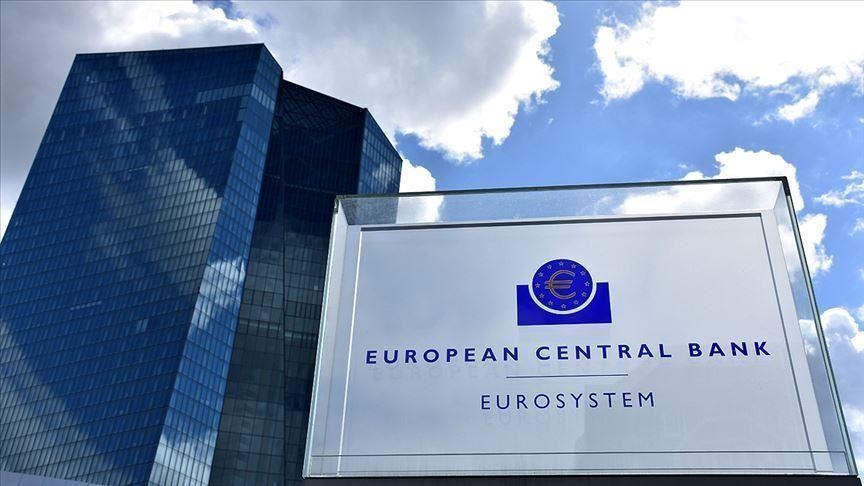 WASHINGTON, April 14 (Reuters) – The European Central Bank should speed up the reduction of its balance sheet and could stop reinvesting cash from debt maturing in its largest bond buying scheme to complement further interest rate hikes, Belgian policymaker Pierre Wunsch said.
Fighting stubborn inflation, the ECB has raised rates at its fastest pace on record and has been shrinking its bloated balance sheet, all in the hope that more expensive borrowing will thwart demand and curb inflation.
Full coverage: REUTERS
Dollar Sinks To One-Year Low As Cooling Inflation Raises Fed Pause Expectation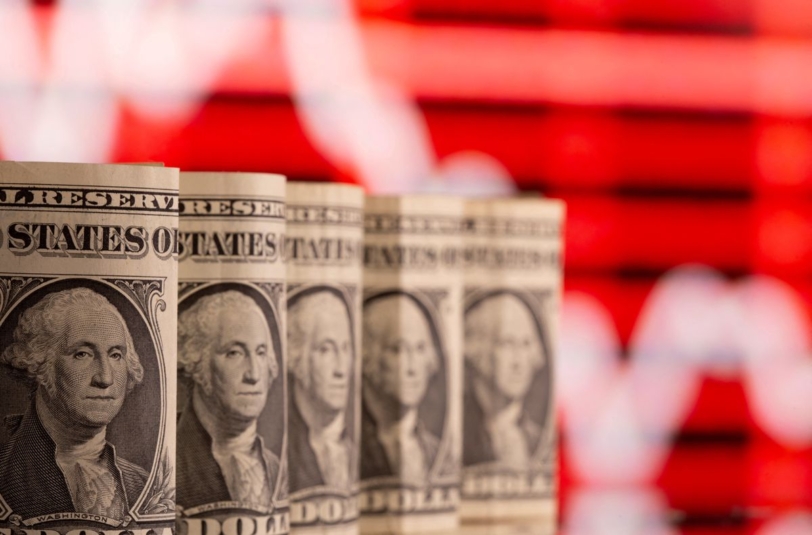 SINGAPORE, April 14 (Reuters) – The U.S. dollar tumbled to a one-year low against a basket of currencies on Friday while the euro hit a one-year peak, as traders ramped up expectations of an imminent end to the U.S. Federal Reserve's rate-hike cycle on signs of cooling inflation.
Data from the U.S. Labor Department on Thursday showed the producer price index (PPI) fell by the most in nearly three years last month, coming a day after inflation data pointed to moderation in consumer prices.
Full coverage: REUTERS
Asia Shares Gain As Singapore Stops Tightening, Euro Climbs
SYDNEY, April 14 (Reuters) – Asian shares firmed on Friday as Singapore became the latest country to pause its policy tightening and markets became more confident the likely next hike in U.S. rates would be the last this cycle.
The dovish signals helped keep non-yielding gold near one-year highs, while the euro led the currency pack as the European Central Bank stays stubbornly hawkish.
The Monetary Authority of Singapore (MAS) surprised many by leaving policy unchanged, saying the tightening already underway would ensure inflation slowed sharply later this year.
Full coverage: REUTERS
Oil Climbs On Tightening Supply; IEA Demand Outlook Awaited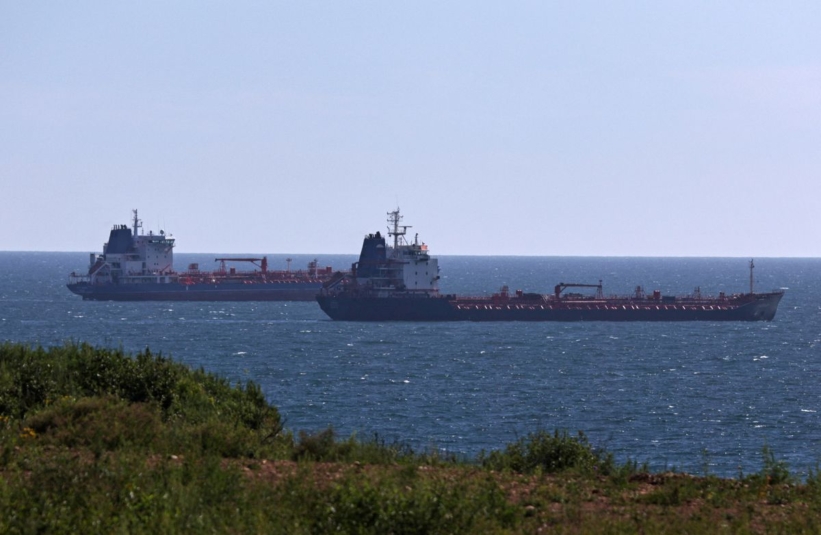 BEIJING, April 14 (Reuters) – Oil prices rose on Friday on worries over tightening supply, with the market looking ahead to the International Energy Agency's (IEA) monthly report later in the day to clarify the global demand outlook.
Brent crude futures climbed 36 cents, or 0.42%, to $86.45 per barrel by 0600 GMT. West Texas Intermediate crude futures (WTI) rose 43 cents, or 0.52%, to $82.59 a barrel.
Both benchmarks fell more than 1% in the previous session.
Full coverage: REUTERS
Morning Bid: Singapore Signals A Peak For Policy Tightening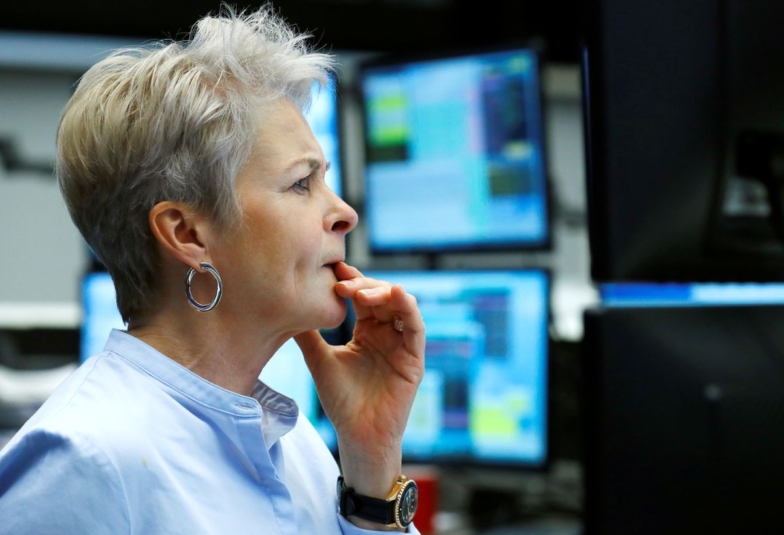 A look at the day ahead in European and global markets from Wayne Cole.
Singapore's central bank sprang the surprise of the Asian day by halting its tightening cycle when markets had expected a sixth straight round of restraint.
The Monetary Authority of Singapore (MAS) said there was enough currency appreciation – controlling the SGD is its primary policy tool – already in the pipeline to ensure inflation slowed sharply as the year progressed.
Full coverage: REUTERS