WORLDWIDE: HEADLINES
Japan April Consumer Inflation Seen Exceeding Central Bank's 2% Goal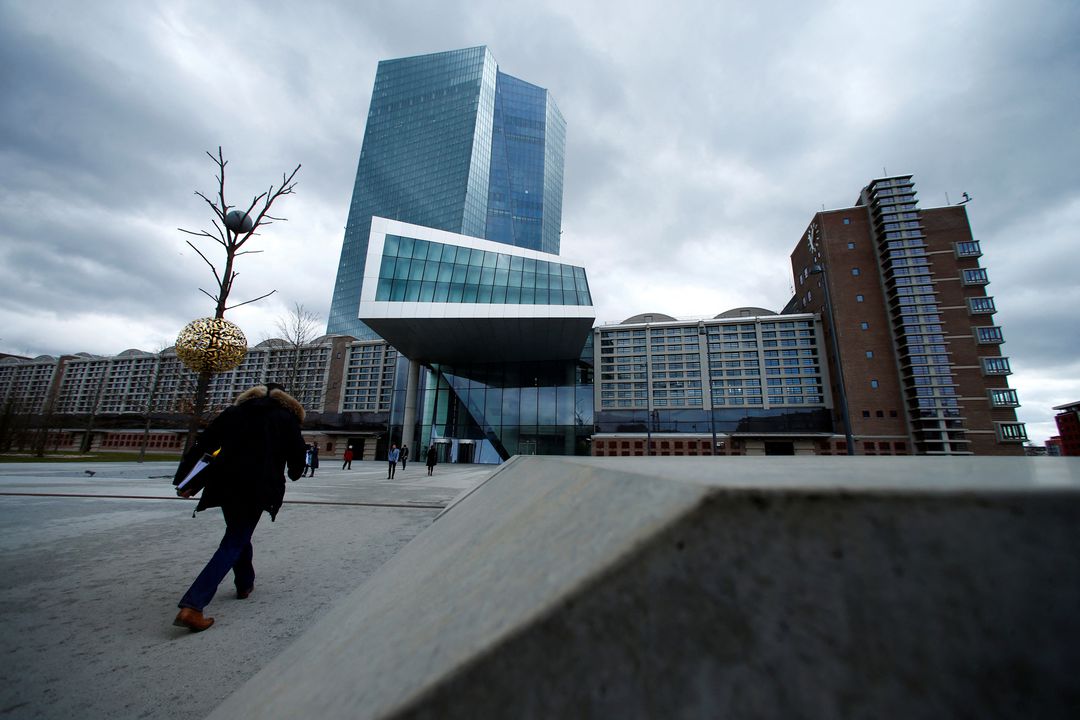 The European Central Bank is expected to raise the deposit rate for the first time in over a decade in July and bring it out of negative territory at its following meeting in September, despite a 30% chance of recession within a year, a Reuters poll of economists showed.
With inflation hitting a multi-decade high of 7.5% in April and almost every other major central bank having already raised interest rates, ECB President Christine Lagarde backed calls for an early rate hike by policymakers last week.
The bank is now expected to end its bond purchases programme in July and follow that with a 25 basis-point deposit rate hike a few weeks later, according to a majority of economists polled from May 10 to 16.
Until recently, forecasters were expecting the ECB to wait until the final quarter of the year to raise the deposit rate, currently at -0.50%.
Of the 46 of 48 economists who expect the deposit rate to rise in the third quarter, 26 said rates would rise by 50 basis points by the end of the period, implying quarter-point moves at both the July and September meetings.
Another 18 respondents said the deposit rate would only rise 25 basis points in Q3 and two said it would only climb 10 basis points to -0.40% by the end of the quarter.
An even clearer majority expect rates to no longer be negative by the end of the year. About 90% of economists, or 43 of 48, said the deposit rate would be 0% or higher by then, with 44%, or 21 of 48, saying it would be at 0.25% by then and 8%, or 4 of 48, saying it would be at 0.50%.
"There is widespread support for ending negative interest rate policy at the ECB, but they will take a very cautious approach to policy normalisation, in light of substantial macro uncertainty and concerns about a growth slowdown," said Jens Eisenschmidt, chief European economist at Morgan Stanley.
Full coverage: REUTERS
Philippine Central Bank To Kick Off Tightening Cycle On May 19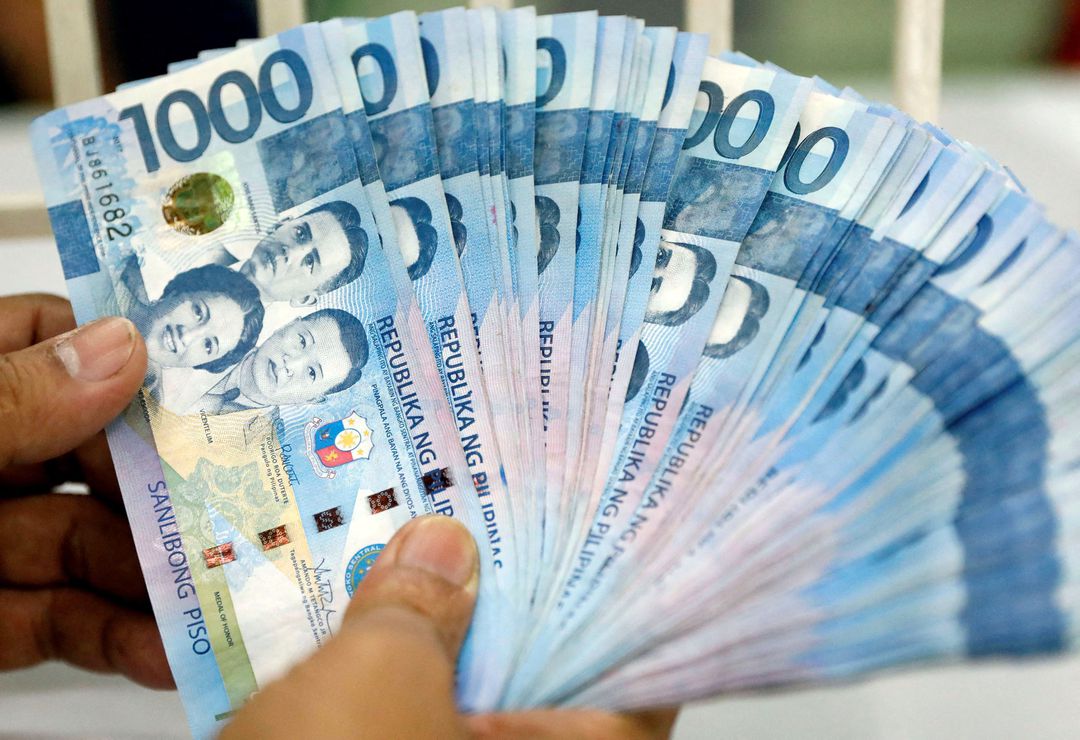 The Philippine central bank will kick off its tightening cycle on Thursday, much earlier than previously thought, joining peers around the world in a race to tighten monetary policy to tackle rising inflation, a Reuters poll found.
With economic growth in the Southeast Asian nation at its fastest in nearly a decade and inflation at a more than three-year high, the Bangko Sentral ng Pilipinas (BSP) is under pressure to act now to prevent the economy from overheating.
The May 12-16 Reuters poll showed nearly two-thirds of economists, 11 of 17, expected the BSP to hike its key overnight reverse repurchase facility rate (PHCBIR=ECI) by 25 basis points to 2.25% at its May 19 meeting. The remaining six expected no change.
That was an abrupt change in expectations from a survey taken last month when most economists predicted a rate hike to come next quarter.
"A shift in the balance of risks from growth to inflation, after strong growth last week and high inflation earlier in the month, led us to forecast that BSP will hike rates at its May meeting," noted Shreya Sodhani, economist at Barclays.
Full coverage: REUTERS
WORLDWIDE: FINANCE/BUSINESS
Asia Markets Gain Despite Global Growth Worries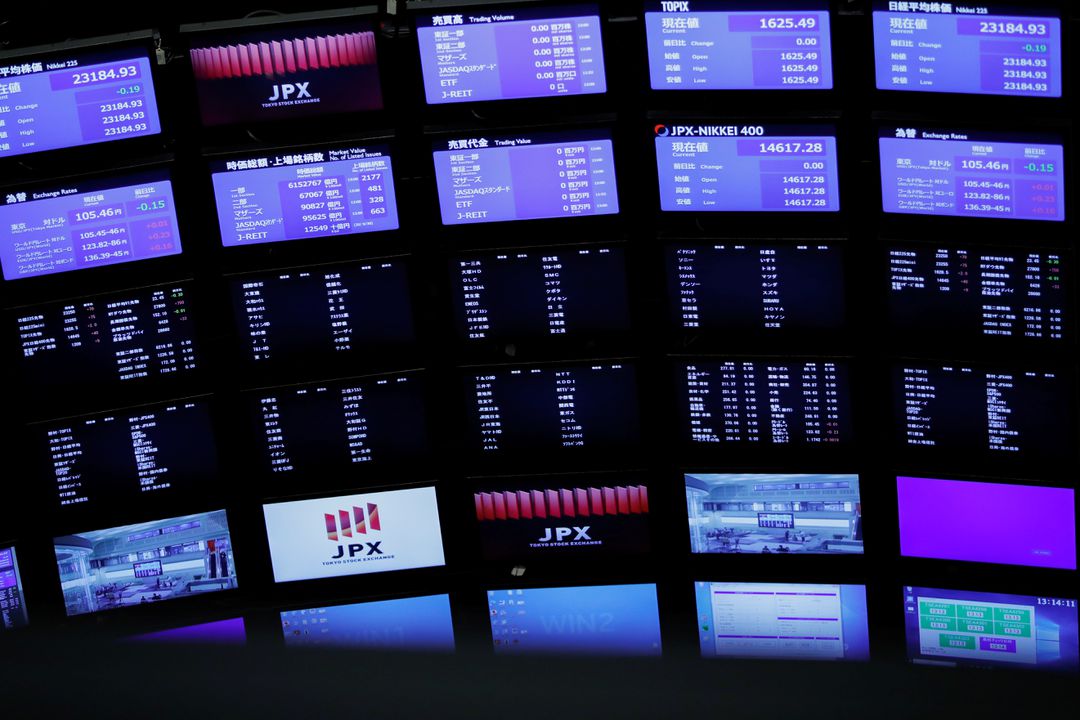 Asian shares edged higher on Tuesday despite data reinforcing investor fears the global economic recovery may be more fragile than expected, even as inflationary pressures remain high.
MSCI's broadest index of Asia-Pacific shares outside Japan (.MIAPJ0000PUS) gained 0.84% on Tuesday, but is still down the index is down 6.7% so far this month. U.S. stocks ended the previous session with mild losses.
In Tokyo, the Nikkei (.N225) was flat in early trade, while in Australia the S&P/ASX200 (.AXJO) index gained 0.34%.
Hong Kong's Hang Seng Index (.HSI) was 1.2% higher and mainland China's CSI300 Index (.CSI300) gained 0.07%.
The U.S. dollar index, which tracks the greenback against a basket of currencies of other major trading partners, was flat in Asian trade to be at 104.1.
Economic growth fears in the world's two largest economies have re-emerged following weak retail sales and factory production figures in China and disappointing U.S. manufacturing data.
Investors are also weighing the global inflationary impact of lockdowns in China to combat the coronavirus, which have halted factory production in areas across the country.
"One important way China's lockdowns could impact the rest of the world is through its impact on inflation. After all, inflation – and the central bank response – has been a stiff headwind for global bond and equity markets this year," Capital Economics wrote in a note to clients.
Full coverage: REUTERS
Dollar Knocked From 20-year High; Yuan Slide Pauses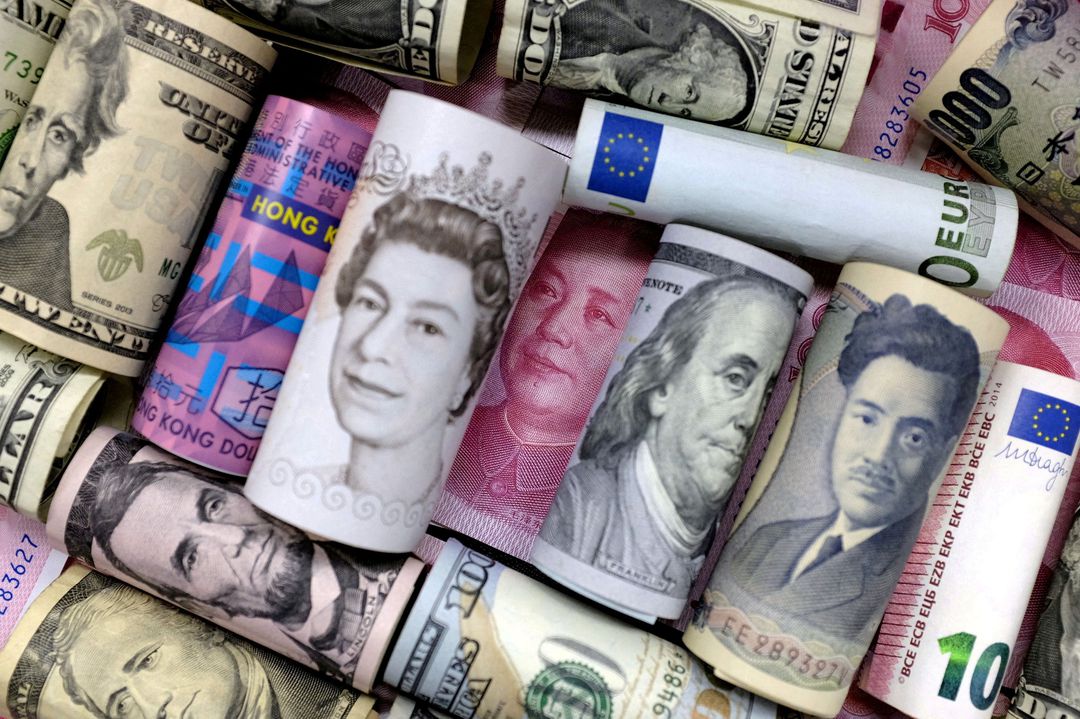 The dollar fought for a footing on Tuesday and the tumbling Chinese yuan found a floor as investors trimmed bets on whether U.S. interest rate rises will drive further dollar gains.
The greenback has edged from a two-decade high this week and was a touch softer across the board in early Asia trade, while U.S. bond yields have pulled back slightly as traders reckon aggressive near-term hikes will drag on longer-run U.S. growth.
The euro rose about 0.1% on the dollar to $1.0446 and the Australian and New Zealand dollars lifted about 0.1% and are off multi-year lows.
China's yuan was steady at 6.7953 per dollar in offshore trade, and seems to be finding a base after sliding more than 6% in a month.
Hopes for an end to Shanghai's strict COVID-19 lockdown has offset poor April economic data and traders are also encouraged by more signs of policy support.
China cut mortgage rates for first-home buyers over the weekend and on Monday, sources told Reuters that authorities had asked some financially healthy property developers to sell bonds in order to help boost market sentiment.
Full coverage: REUTERS
Oil Prices Open Lower As EU Struggles To Seal Russia Import Ban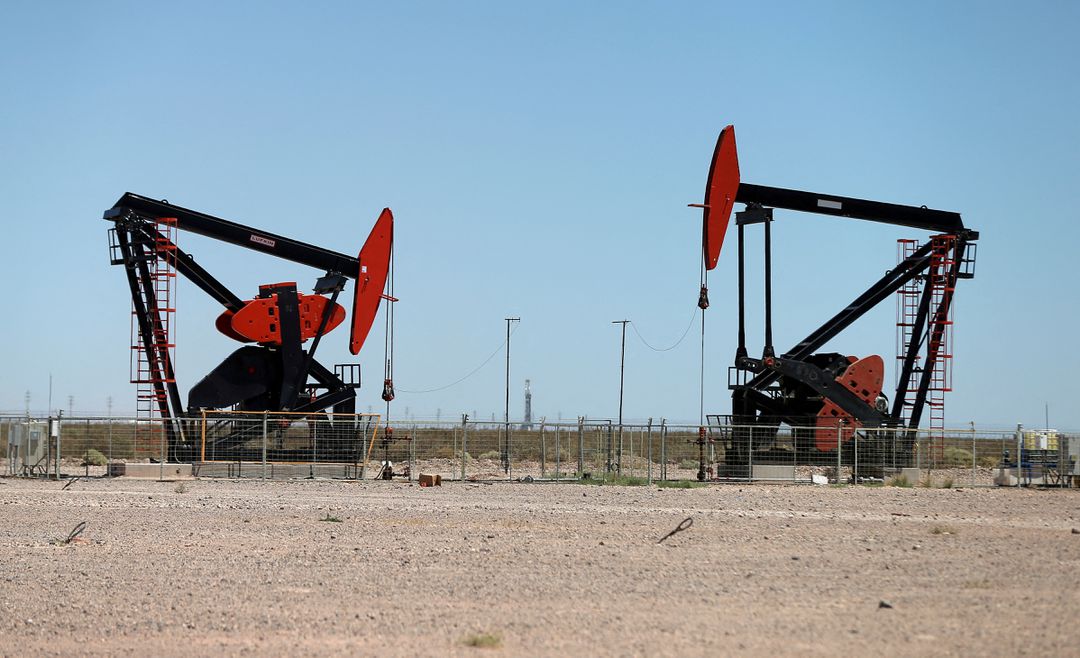 Oil prices opened lower in early Asian trade on Tuesday after the European Union's efforts to enact a ban on Russian oil imports, a move that would tighten global supply, ran into resistance from member country Hungary.
Brent crude futures fell 35 cents, or 0.3%, to $113.89 a barrel at 0004 GMT, while U.S. West Texas Intermediate (WTI) crude futures fell 52 cents, or 0.5%, to $113.68 a barrel.
EU foreign ministers failed on Monday in their effort to pressure Budapest to lift its veto of a proposed oil embargo on Russia following the country's invasion of Ukraine. An embargo would require approval from all EU nations.
On the demand side, data from China showed the world's second-biggest economy processed 11% less crude oil in April than a year earlier amid tight COVID-19 lockdowns, with daily throughput falling to the lowest since March 2020 as refiners slashed operations on weaker consumption.
Full coverage: REUTERS