WORLDWIDE: HEADLINES
EXCLUSIVE U.S. watchdog mulls guidance to curb SPAC projections, liability shield -sources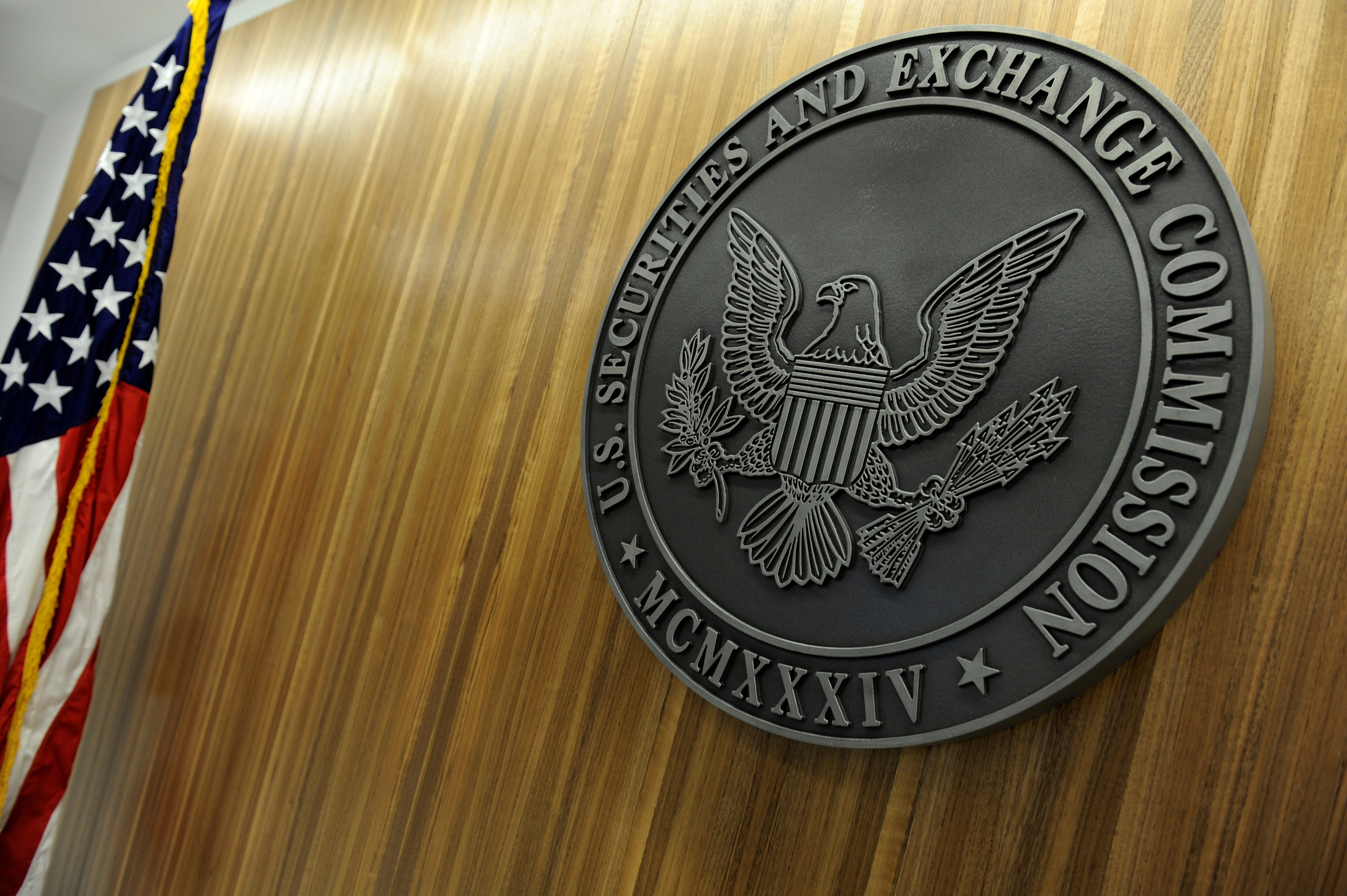 The U.S. securities regulator is considering new guidance to rein in growth projections made by listed blank-check companies, and clarify when they qualify for certain legal protections, according to three people with knowledge of the discussions.
The previously unreported measures being weighed by staff at the Securities and Exchange Commission (SEC) would escalate its crackdown on the deal frenzy in special purpose acquisition companies, or SPACs, which it worries is putting investors at risk.
The SPAC market had already started to lose steam after the SEC earlier this month suggested warrants issued by SPACs should be accounted for as liabilities instead of equity instruments, and the potential new guidance could compound that slowdown.
Wall Street's biggest gold rush of recent years, SPACs are listed shell companies that raise funds to acquire a private company and take it public, allowing targets to sidestep the more onerous regulatory checks of an initial public offering.
A record $100 billion has already been raised by U.S. SPACs – also known as blank-check companies – so far this year, while the value of SPAC mergers and acquisitions hit a record $263 billion, according to data from Dealogic.
In the past year, the likes of sports betting platform DraftKings Inc (DKNG.O), electric truck maker Nikola Corp (NKLA.O) and Playboy owner PLBY Group (PLBY.O) have gone public through SPAC mergers.
The boom has drawn scrutiny from the SEC which has issued a number of warnings over SPAC marketing and investor communications.
Full coverage: REUTERS
Elon Musk says U.S. SEC is sometimes 'too close' to Wall Street hedge funds
Tesla Inc Chief Executive Elon Musk said on Tuesday the U.S. Securities and Exchange Commission was an important watchdog for investors but questioned why it was not more proactive against the growth of listed blank-check companies.
"They have an important role to play in protecting the public from getting swindled, but are sometimes too close to Wall St hedge funds imo (in my opinion)," Musk said on Twitter.
"Strange that they aren't taking more action on some of the SPACs (special purpose acquisition companies)," he added.
Reuters reported earlier on Tuesday that the SEC is considering new guidance to rein in growth projections made by SPACs, or listed blank-check companies, including clarification of when they qualify for certain legal protections. That would extend an SEC crackdown on a deal frenzy in SPACs, which the regulator worries is putting investors at risk.
Musk has had his own run-ins with the SEC. He reached a settlement with the regulator after he tweeted in August 2018 that he had "funding secured" to potentially take Tesla private in a $72 billion transaction. In reality, Musk was not close to acquiring funding.
Musk and Tesla each paid $20 million in civil fines, and Tesla lawyers agreed to vet some of Musk's tweets in advance.
Musk was sued by a shareholder last month who accused him of violating his 2018 settlement with the SEC. The case is ongoing.
Musk also tweeted earlier on Tuesday that he found the Federal Communications Commission, the National Highway Traffic Safety Administration and the Federal Aviation Administration to be "fair & sensible" and that he agreed with them "99.9% of the time".
Full coverage: REUTERS
WORLDWIDE: FINANCE / MARKETS
Dollar pins hopes on Fed, Biden for cementing rebound from 8-week low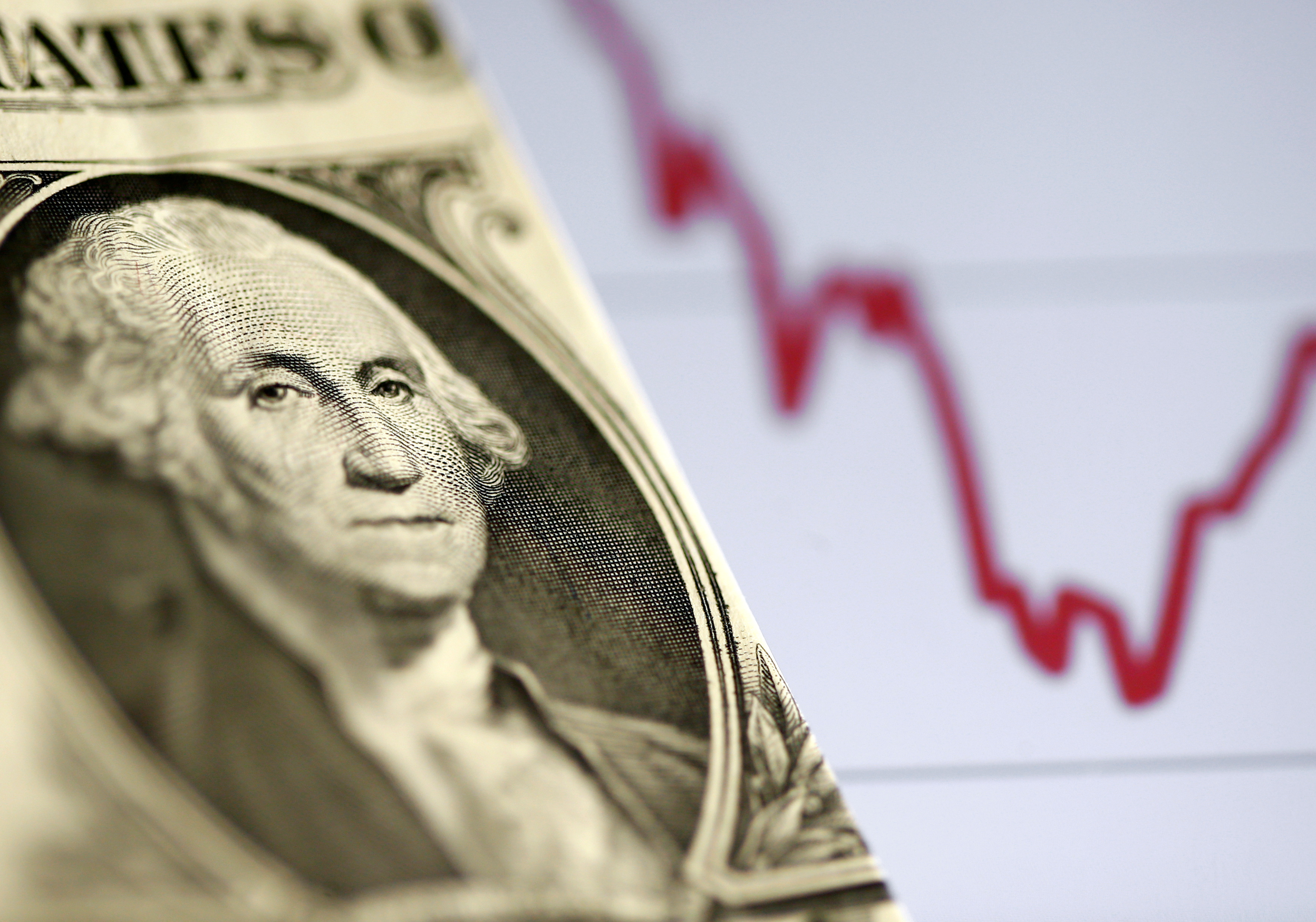 The dollar is set to take its cue from the U.S. Federal Reserve's policy statement and President Joe Biden's speech on Wednesday, as it seeks to extend a recovery from an eight-week low touched earlier in the week against a basket of currencies.
The dollar index stood at 90.968, bouncing from Monday's low of 90.679, its lowest level since March 3, though investors are not convinced if its downtrend since late March has ended.
The greenback's decline stemmed largely from receding bets that the Federal Reserve could start laying the ground work for a future policy tightening soon.
On Wednesday, the U.S. central bank is widely expected to maintain its policy settings and Fed Chairman Jerome Powell is seen as likely to repeat his dovish message.
But some analysts say signs of rising inflation expectations could nudge the Fed to abandon its rhetoric that a policy tightening is still a long way off.
Investors' inflation expectations, measured by break-even inflation (BEI) rate calculated from U.S. inflation-linked bonds, rose above 2.40% on Tuesday, the highest level since 2013.
"In a way, the rise in the BEI above 2% is what the Fed has been wishing for. Still, if it goes too far it could raise alarm at the Fed. The Fed will probably not be able to overlook a rise in BEI above 2.5%," said Makoto Noji, chief FX strategist at SMBC Nikko Securities.
The Federal Reserve said last year it aims to bring average inflation around 2% and to allow it to overshoot above 2%, rather than trying to cap it around 2%.
The euro traded at $1.2089, off Monday's two-month high of $1.2117.
The dollar stood at 108.89 yen, having jumped 0.59% overnight and extending its recovery from a seven-week low of 107.48 touched last week.
The dollar/yen pair edged up in tandem with rises in U.S. bond yields on the back of U.S. inflation expectations.
In crypto-assets, bitcoin extended its rebound from a trough hit on Sunday to $55,461.
Full coverage: REUTERS
Wall Street ends mostly flat ahead of earnings wave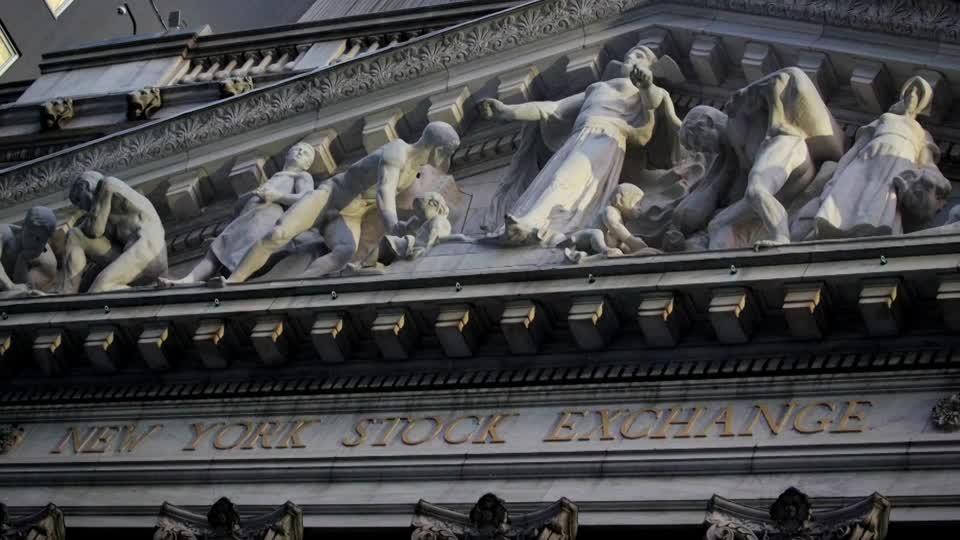 Tepid results from Tesla and 3M weighed on Wall Street on Tuesday, with the S&P 500 and Dow ending near flat as investors focused on wave of earnings reports from Microsoft, Alphabet and other corporate heavyweights.
Electric-car maker Tesla Inc dropped 4.5% after its quarterly results late on Monday fell short of some investors' expectations, with its revenue beat largely supported by sales of environmental credits and selling bitcoin, rather than vehicle sales.
In extended trade on Tuesday, Microsoft Corp fell nearly 4% following its quarterly report, while Google-parent Alphabet jumped 5% following its report.
Shares of Apple Inc, Facebook Inc and Amazon.com Inc, slated to report later this week, were mixed for much of the trading session.
"Everyone is waiting to see the big tech earnings after bell today. If it's good, I think I think we'll have a lot of positive momentum. If they're disappointing, we may be in for a very volatile week," said Jake Dollarhide, chief executive officer of Longbow Asset Management in Tulsa, Oklahoma.
Shares of 3M Co fell 2.6% after the conglomerate said supply chain disruptions from the COVID-19 pandemic and the February winter storm were pushing up its costs.
First-quarter overall earnings per share for S&P 500 companies are expected to jump 35% from a year earlier, which would be the biggest surge since the fourth quarter of 2010, according to Refinitiv IBES data.
The S&P 500 and the Nasdaq ended at record levels on Monday, recently supported by improving economic data, a swift vaccine distribution and unprecedented monetary and fiscal measures.
"We are in that spot where the economy is recovering, there is stimulus money to be spent and people have increased their desire and propensity to consume. For the remainder of the year, you're going to see some fairly optimistic thoughts," said Tom Martin, senior portfolio manager at Globalt Investments in Atlanta.
The Dow Jones Industrial Average rose 0.01% to end at 33,984.93 points, while the S&P 500 lost 0.02% to 4,186.72.
The Nasdaq Composite dropped 0.34%, to 14,090.22.
Full coverage: REUTERS
Oil rises despite OPEC+ sticking to output hike amid India COVID surge
Oil prices edged higher on Tuesday as OPEC, Russia and their allies agreed to stick to plans to raise output slightly from May 1, suggesting they don't see a lasting impact on demand from India's coronavirus crisis.
OPEC+, as the producer group is known, has also ditched plans to hold a full ministerial meeting on Wednesday, sources said. A technical meeting on Monday had voiced concern about surging COVID-19 cases but kept its oil demand forecast unchanged.
The panel decided to stick to policies broadly agreed at a previous April 1 meeting of OPEC+, Russian Deputy Prime Minister Alexander Novak said after the talks.
Brent crude ended the session up 77 cents, or 1.2%, at $66.42 a barrel after climbing to a session high of $66.51. U.S. oil gained $1.03, or 1.7%, to settle at $62.94.
Prices gave up some gains in post-settlement trade after U.S. crude stockpiles rose by about 4.32 million barrels last week, sources said, citing data from the American Petroleum Institute.
OPEC+ was set to slightly ease oil output cuts from May 1, under a plan agreed before the coronavirus surge in India.
India, the world's third-largest crude importer, has recorded a daily rise of more than 300,000 cases for several days. It has also reported a total of almost 200,000 deaths.
"The possibility that increasing OPEC+ production could be intersecting with weakening Asian oil demand suggests a possible end to the reduction in the global oil supply surplus that has been supporting the complex during the past year," said Jim Ritterbusch, president of Ritterbusch and Associates.
Full coverage: REUTERS