WORLDWIDE: HEADLINES
Emerging Markets Face Bleak Outlook After Stormy Start To The Year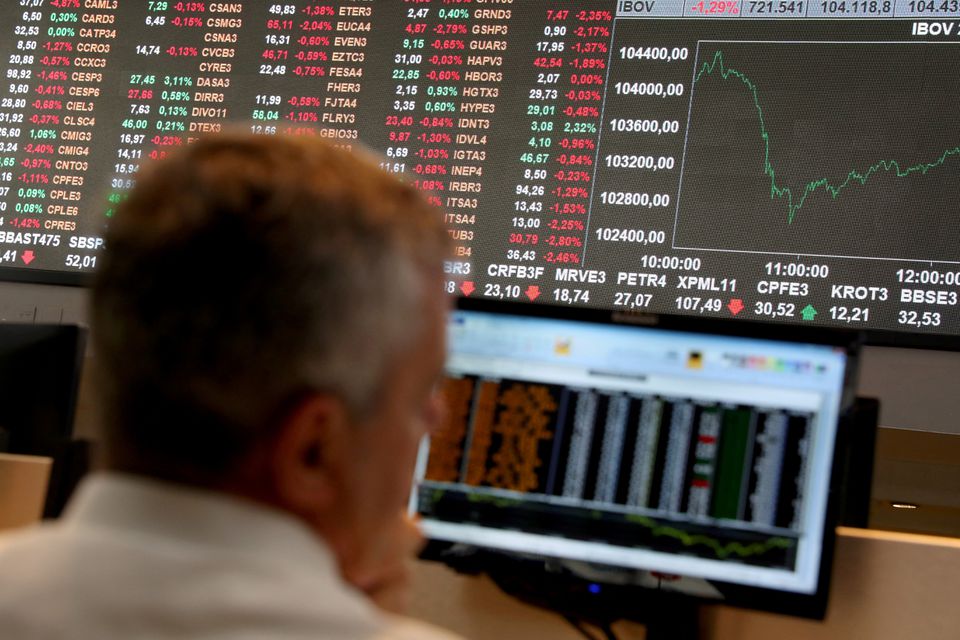 It's been a torrid first half for emerging market assets and with the Federal Reserve kicking off its tightening cycle amid soaring inflation shock waves might be on the horizon.
Adding to that are supply chain problems out of China, a war in Europe's bread basket, stalling global growth and fears that the world's largest economy could tip into recession – all casting a pall over riskier assets.
Data from the Institute of International Finance (IIF) showed that small inflows into emerging market debt for the year until end-May were almost all offset by outflows from equities. The IIF predicted that year-on-year foreign portfolio flows to emerging markets could shrink by 42% to less than a trillion dollars in 2022.
"If you are a global investor and you are not forced to be in emerging markets, to be honest it is hard to convince you to invest in the asset class at this time," said Luis Oganes, JPMorgan's head of Global Macro Research.
Below five take-aways of what's in store for emerging markets.
Full coverage: REUTERS
Japan's Worst Factory Output Slump In Two Years Heaps Pressure On Economy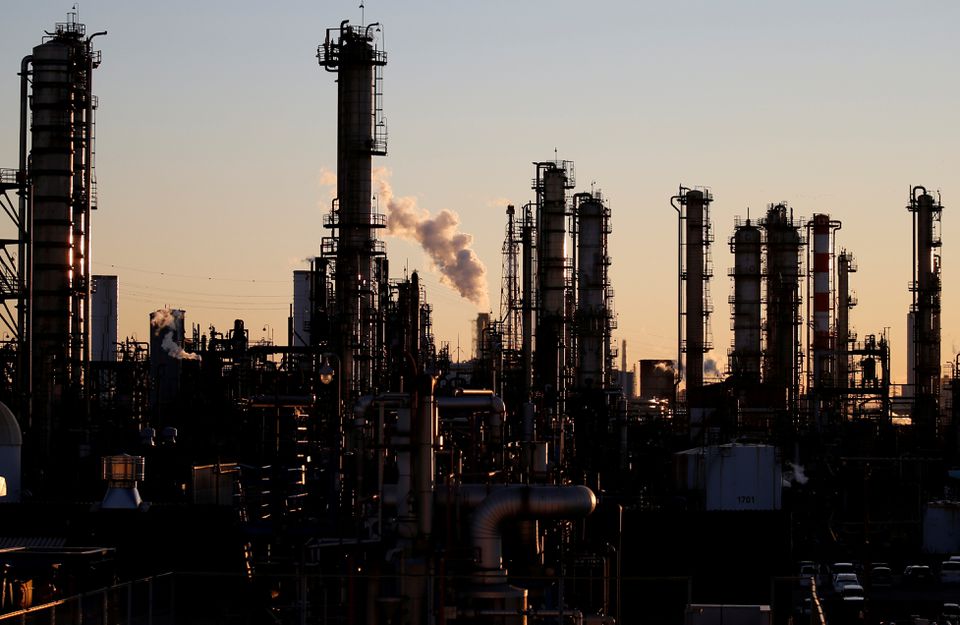 Japan's factory output posted the biggest monthly drop in two years in May as China's COVID-9 lockdowns and semiconductor and other parts shortages hit manufacturers, adding more pressure on an economy struggling to mount a strong recovery.
The decline also highlights the challenge the world's third-largest economy faces in overcoming supply disruptions and persistently high prices of raw materials and energy that analysts say could weaken global demand.
Factory output slumped a seasonally adjusted 7.2% in May from the previous month, official data showed on Thursday, as production of items such as cars as well as electrical and general-purpose machinery dropped sharply.
The decline, which marked the sharpest monthly reduction since a 10.5% month-on-month drop in May 2020, was much bigger than a 0.3% fall expected by economists in a Reuters poll.
"The plunge in industrial output in May suggests that Japan's recovery is disappointing yet again," said Marcel Thieliant, senior Japan economist at Capital Economics.
"The conventional wisdom is that supply shortages are the main culprit," he added. "However, the fact that inventories were broadly stable despite plunging output suggests that weak demand is playing a role."
Full coverage: REUTERS
WORLDWIDE: HEADLINES
Asian Shares End Quarter In Sombre Mood, Dollar On High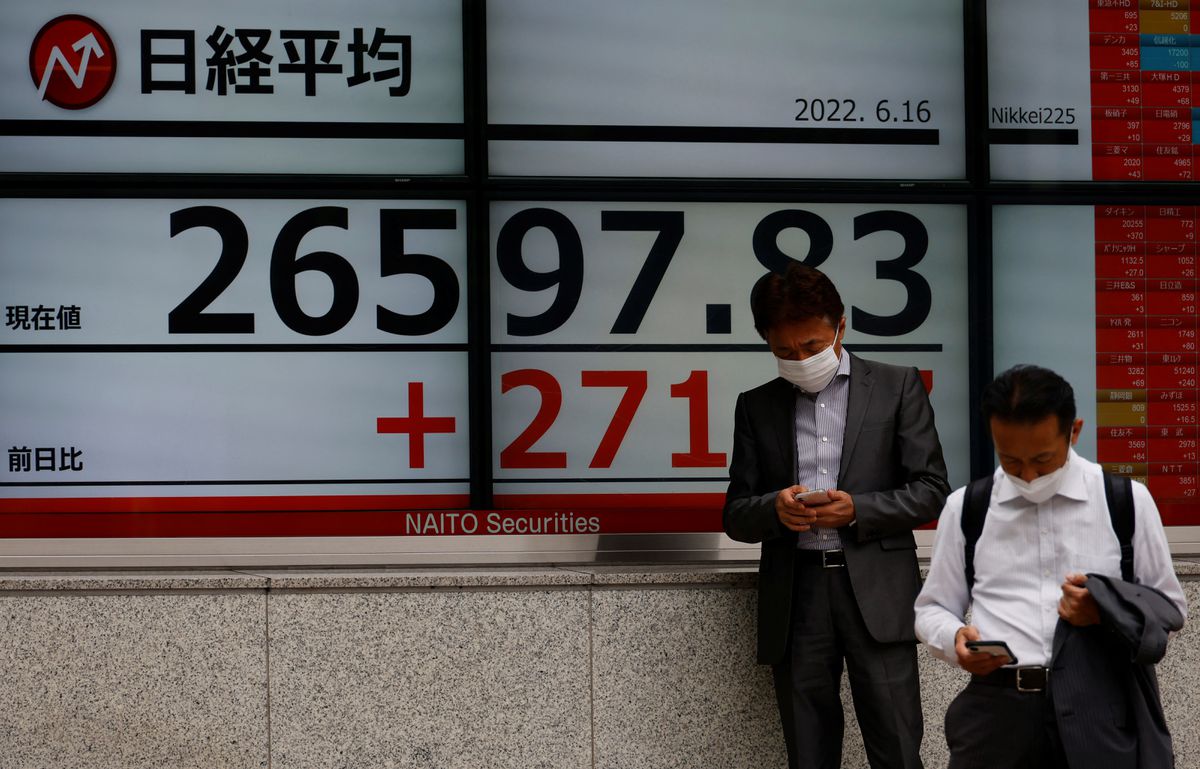 Asian shares were ending a rough quarter in a sombre mood on Thursday amid fears central banks' cure for inflation will end up sickening the global economy, though it is proving to be a fillip for the safe-haven dollar and government bonds.
Policy makers on Wednesday reiterated their commitment to controlling inflation no matter what pain it caused, and data on U.S. core prices later in the session will only underline the extent of the challenge.
"Inflation can be sticky," warned analysts at ANZ. "It is broadening from goods to services and wage growth is accelerating."
"Even with rapid rate rises, it will take time for tightness in labour markets to unwind, and that means inflation can stay higher for longer."
That suggests it is too early to pick a peak for interest rates or a bottom for stocks, even though markets have already fallen a long way.
The S&P 500 (.SPX) has lost almost 16% this quarter, its worst performance since the very start of the pandemic, while the Nasdaq (.IXIC) is off an eye-watering 21%.
Full coverage: REUTERS
FOREX Euro Under Pressure As Inflation Fears Send Investors To Dollar Haven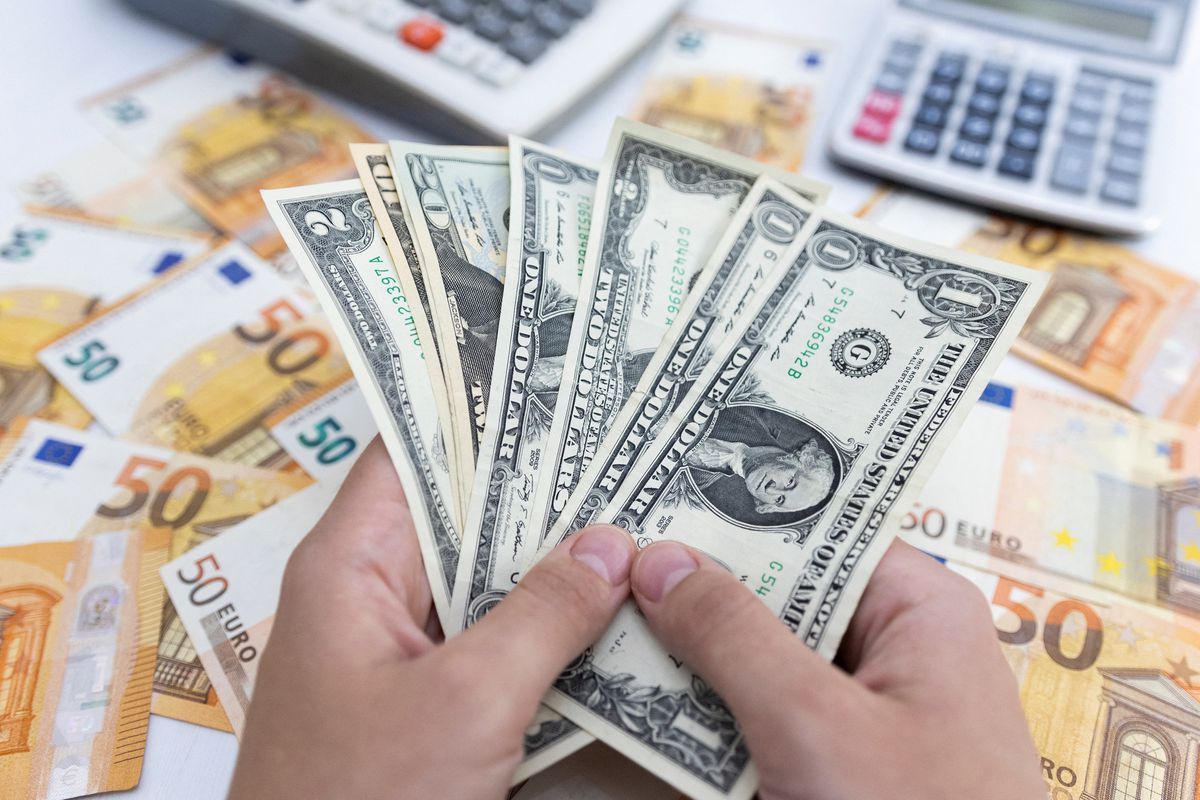 The euro struggled to regain a footing on Thursday, having tumbled overnight against a resurgent U.S. dollar, which benefited from safe-haven demand on renewed worries about higher rates and a global recession.
The euro was at $1.044, after losing 0.75% on the dollar the day before, and heading for a monthly decline of 2.7%.
It also dropped to a fresh 7-1/2-year low versus the Swiss franc at 0.99663 francs, with the Alpine currency another beneficiary of safe-haven flows and also still basking in the afterglow of the Swiss National Bank's surprise rate hike two weeks ago.
Christopher Wong, senior FX strategist at Maybank, attributed the euro's fall against the dollar to the market moving away from riskier assets after "central bankers warned of lasting inflation and that they would prioritise combating (it), resulting in broad dollar rebound overnight."
A steady and aggressive global switch to tighter policy has stoked recession worries and shaken financial markets in recent months.
Speaking at the European Central Bank's annual conference in Sintra, Portugal, U.S. Federal Reserve Chair Jerome Powell said it was important to bring down inflation, even if it meant economic pain, with similar remarks from ECB President Christine Lagarde.
Full coverage: REUTERS
Oil Rises As Supply Concerns Outweigh U.S. Fuel Stocks Build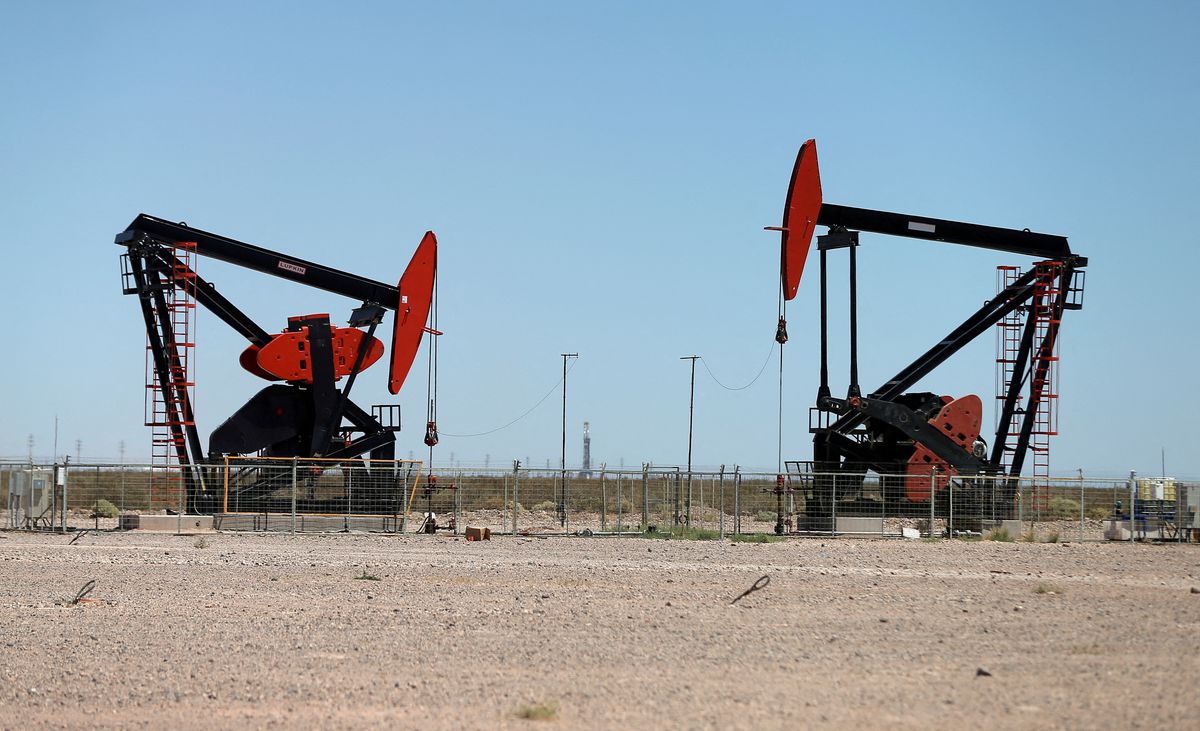 Oil prices edged higher on Thursday after dipping in early Asian trade, as concerns about global supply tightness outweighed a build in U.S. gasoline and distillate inventories.
Brent crude futures for September, the more actively traded contract, rose 63 cents, or 0.6%, to $113.08 a barrel at 0250 GMT. The less liquidly traded August contract, which expires Thursday, was at $116.08, down 18 cents, or 0.2%.
U.S. West Texas Intermediate (WTI) crude futures climbed 49 cents, or 0.5%, to $110.27.
"Crude oil pushed higher in early trading after a bullish inventory… The drawdown was driven by refiners increasing their throughput amid historically high refining margins," ANZ analysts said in a note.
Crude inventories fell by 2.8 million barrels in the week to June 24, far exceeding analysts' expectations in a Reuters poll for a 569,000 barrel drop, U.S. Energy Information Administration data showed, even as U.S. gasoline and distillate stockpiles climbed.
Fuel stocks rose as refiners ramped up activity, operating at 95% of capacity, the highest for this time of year in four years.
Full coverage: REUTERS