ANTWERP, May 16 (Reuters) – EU industry chief Thierry Breton on Tuesday touted the European Chips Act passed last month, saying Europe must manufacture its own cutting-edge computer chips and not be relegated to a position on research or in building relatively older chips.
"With the Chips Act now agreed, we are sending a strong signal to all of you, in Europe and outside, that Europe is open for business," he told a conference of semiconductor companies in Antwerp.
Full coverage: REUTERS
Oil Trades Sideways Amid U.S. Plan To Refill Reserves, Mixed China Outlook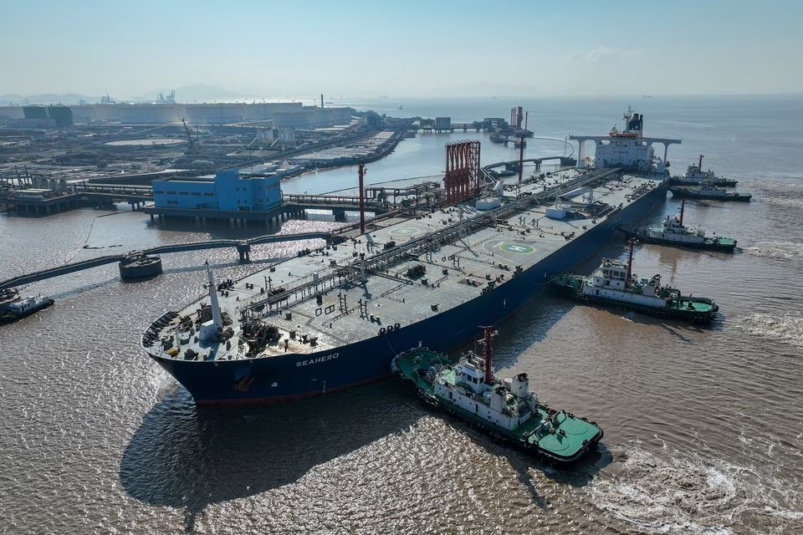 TOKYO, May 16 (Reuters) – Oil futures traded sideways on Tuesday, after mostly weaker-than-expected data from China muddied the outlook for demand from the world's top crude importer while U.S. plans to refill its Strategic Petroleum Reserve (SPR) underpinned prices.
Supply worries stemming from wildfires in Canada buoyed prices earlier in the morning.
Brent crude futures rose 1 cent, or 0.1%, to $75.24 a barrel by 0650 GMT, while U.S. West Texas Intermediate crude was at $71.1 a barrel, down 1 cent, or 0.01%.
Full coverage: REUTERS
Pound Dips After British Jobs Data, Dollar Near Five-Week Top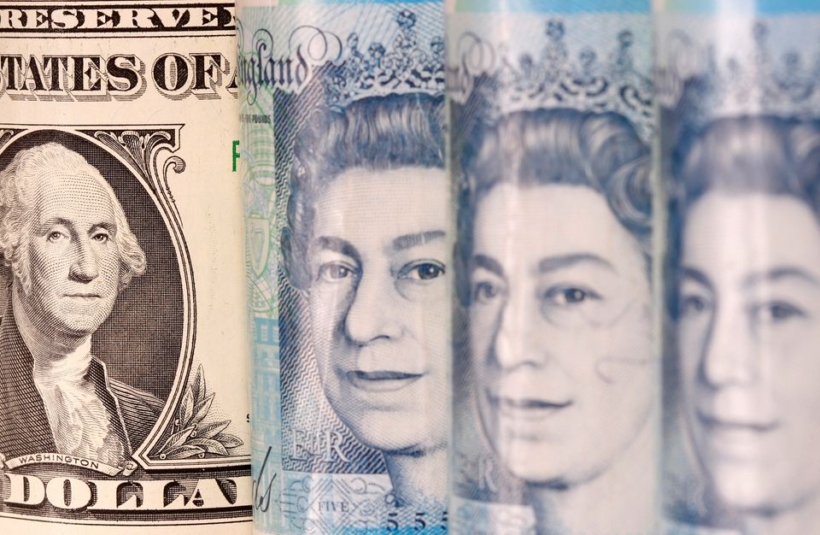 TOKYO, May 16 (Reuters) – The pound dropped on Tuesday after a rise in Britain's jobless numbers suggested fewer Bank of England rate increases could be needed in the coming months to bring down inflation, helping the broad dollar index to push back towards Monday's five-week peak.
Sterling dropped as much as 0.5% against the dollar to $1.2467 and also softened to 87.17 pence per euro after Britain's unemployment rate unexpectedly rose to 3.9% in the three months to March as more people sought to get back into the jobs market.
Full coverage: REUTERS
Shares Edge Up In Nervy Trade Ahead Of Debt Limit Talks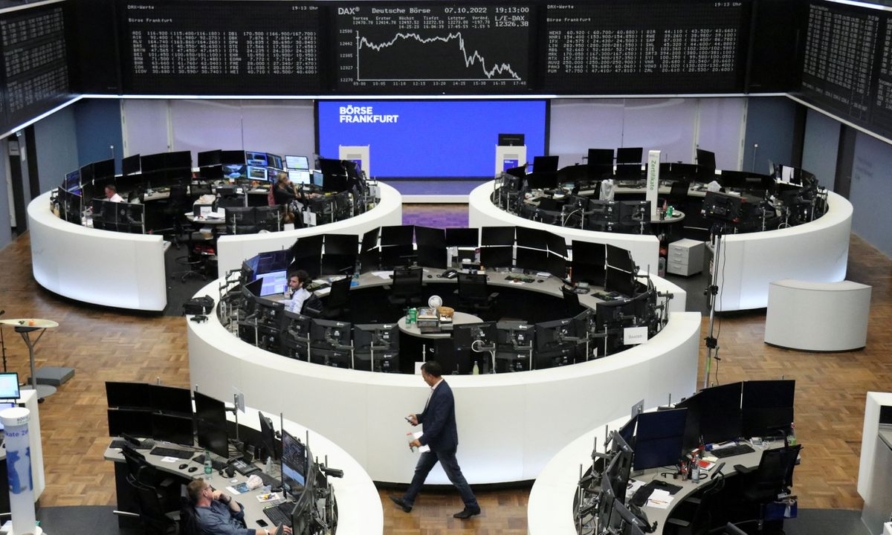 HONG KONG, May 16 (Reuters) – Global shares edged up on Tuesday, while the dollar eased back from five-week highs as U.S. lawmakers prepared for another round of talks to resolve the deadlock over the government's borrowing limit.
The weaker dollar supported crude oil and equities, although investors were wary of crucial U.S. government debt-ceiling negotiations, with a little more than two weeks to go before the government could run short of money to pay its bills.
Full coverage: REUTERS
Morning Bid: Europe Has A Data Fest, And Growth Worries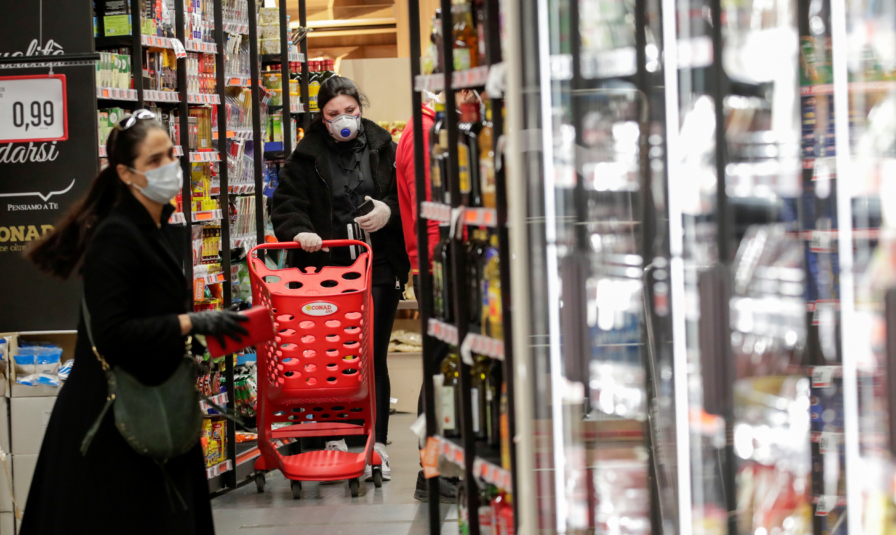 A look at the day ahead in European and global markets from Vidya Ranganathan.
Tuesday's a busy day for European markets. We get preliminary growth numbers for the euro zone, inflation in Italy, jobless data for Britain and, crucially, the German economic sentiment ZEW survey.
No surprises are seen in euro zone GDP data – rather, analysts assume the tepid pace seen in the fourth quarter hasn't picked up.
Full coverage: REUTERS