WORLDWIDE: HEADLINES
Euro Hovers Near 20-Year Low On Recession Worries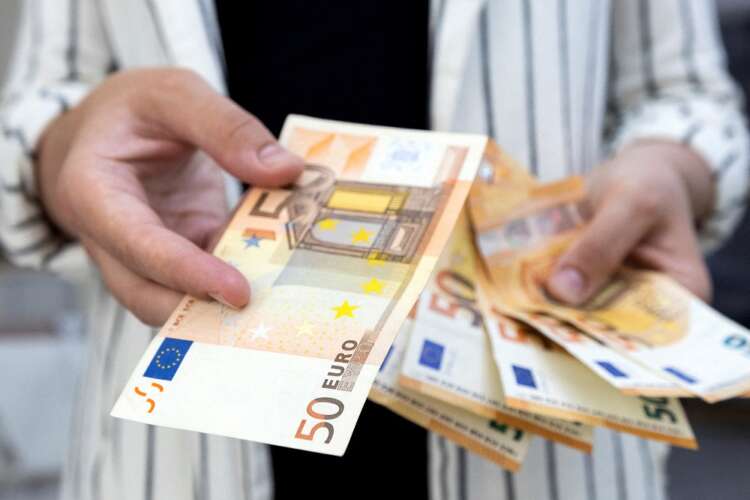 The euro hovered near a two-decade low against the dollar on Thursday as Europe's energy woes cast a long shadow over the economic outlook. 
The euro was about flat at $1.01845 after sinking as low as $1.01615 on Wednesday, for the first time since late 2002.
The dollar index – which measures the currency against six peers including the euro, sterling and yen – held close to a 20-year peak at 107.27 reached overnight, last changing hands at 107.03.
German Chancellor Olaf Scholz said the country must move faster in its green energy transition with Russia using energy as a political weapon amid the war in Ukraine.
"U.S recession risk will periodically undercut the dollar, but Europe's energy cost squeeze is a greater threat to the Eurozone growth outlook," Westpac strategists wrote in a client note.
"The DXY's (dollar index's) broader medium-term uptrend likely persists a while yet, with scope for further unwinding of pricing for ECB policy tightening."
Full coverage: REUTERS
Sri Lanka C. Bank Raises Rates To 21-Year High To Contain Inflation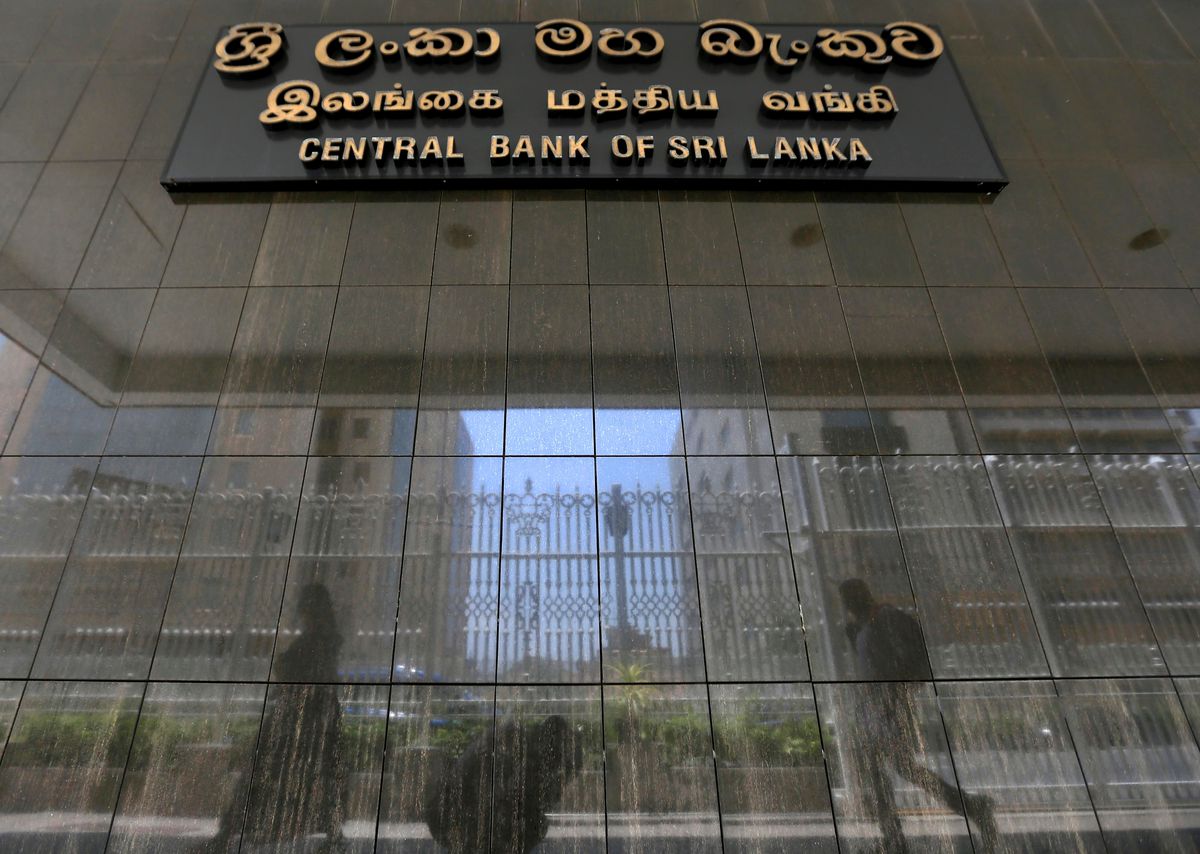 The Central Bank of Sri Lanka (CBSL) raised its key rates by a full percentage point on Thursday to tackle record high domestic inflation and to contain any build-up of underlying demand, it said.
The Standing Lending Facility (LKSLFR=ECI) rate was raised to 15.50% while the Standing Deposit Facility Rate (LKSDFR=ECI) rose to 14.50%, the highest in 21 years.
Inflation touched a record 54.6% year-on-year in June while food inflation accelerated to 80.1%.
"The Board was of the view that a further monetary policy tightening would be necessary to contain any build-up of adverse inflation expectations," CBSL said in a statement.
The policy adjustment would help guide inflation expectations to be anchored around the targeted 4-6% level over the medium term and curtail any build-up of underlying demand pressures in the economy, it said.
The island of 22 million people is wilting under a severe foreign exchange shortage that has it struggling to pay for essential imports of fuel, fertilisers, food and medicine.
Full coverage: REUTERS
WORLDWIDE: HEADLINES
Stocks In The Doldrums As Euro Founders On Recession Fears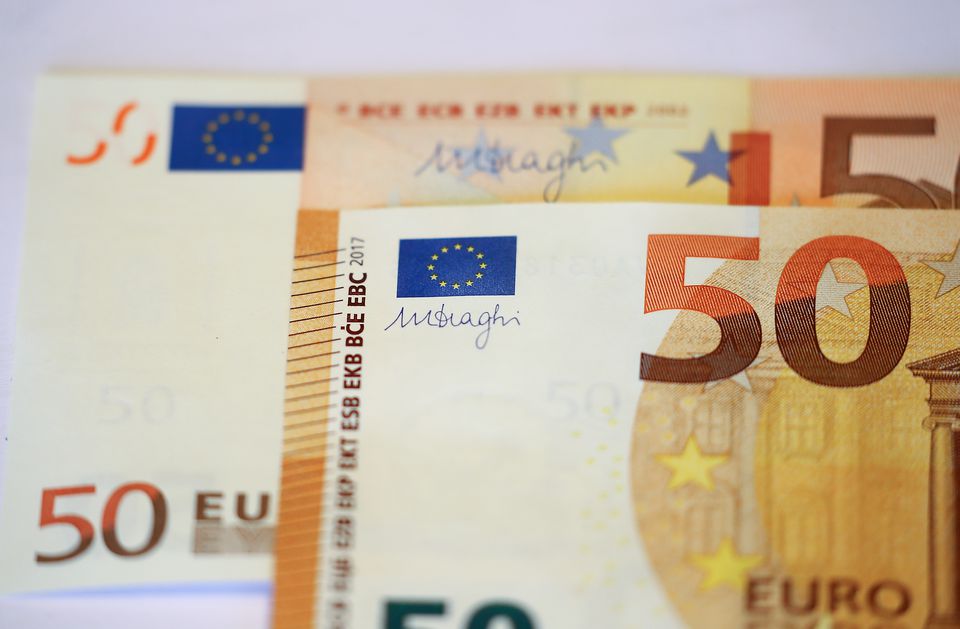 The euro huddled at a two-decade low on Thursday and oil nursed losses as investors fretted about a looming recession, while equities were caught between growth worries and relief that a slowdown might put the brakes on interest rate hikes.
MSCI's broadest index of Asia-Pacific shares outside Japan (.MIAPJ0000PUS) edged up from a two-month low and rose 0.3% in early trade. Japan's Nikkei (.N225) advanced 0.7%. The Australian and New Zealand dollars scraped themselves from two-year lows.
S&P 500 futures were flat. Overnight the index (.SPX) rose 0.4% and Treasuries dropped as traders grappled with generally positive U.S. economic data, with solid job openings, and hawkish minutes from the June Federal Reserve meeting.
"The coincidence of fairly hot job market data and far more resilient ISM services … further underpins the point that the Fed is unlikely to step-down the pace and intensity of tightening," said Mizuho economist Vishnu Varathan.
Two-year Treasury yields shot up 14 basis points overnight and hovered at 2.9691% in the Asia session. That is above the 10-year yield of 2.9206%, showing the bond market is pointing to a slowdown in growth as rate hikes hit.
The U.S. data showed job openings higher than expected and the services sector holding up. The next big data point is on Friday when broader labour market numbers can provide a fuller picture of the state of the world's biggest economy.
Full coverage: REUTERS
Dollar Continues Dream Run, Little Stands In Its Way: Reuters Poll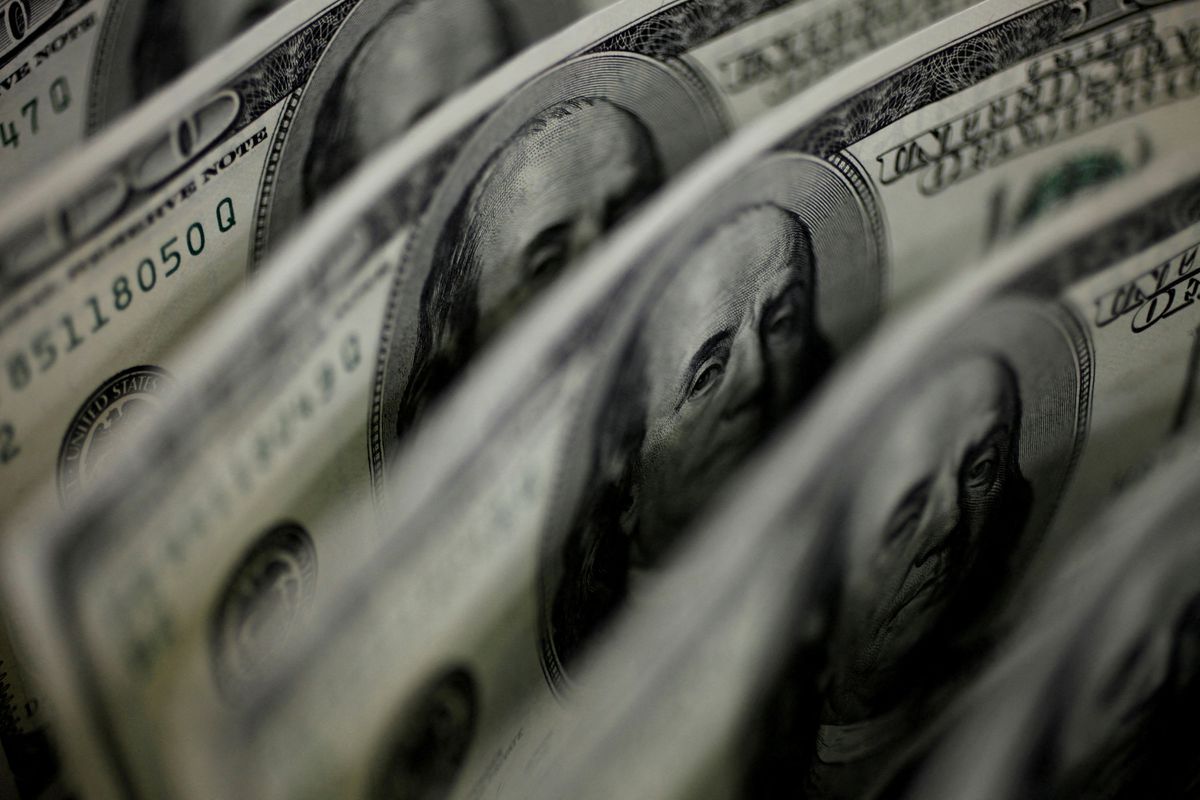 The U.S. dollar will remain strong for at least the next three months due to aggressive Federal Reserve interest rate rise expectations and safe-haven appeal stemming from global recession fears, a Reuters poll of foreign exchange analysts showed.
The recent sell-off in risk assets and bond markets is also playing into a broad dollar rally against nearly every other currency, to levels not seen in two decades. Analysts say there is no good reason to expect it to stall yet.
Already up a hefty 7% last year, the dollar has soared another 12% this year, consistently exceeding nearly every forecaster's expectations on how long its winning streak would last.
A three-quarters majority of analysts, 37 of 48, in a separate question from the July 1-6 Reuters FX poll expect that trend to continue for at least another three months.
Of those, 19 said three to six months, 10 said six to 12 months, four said at least a year and four said at least two years. Only 11 respondents said less than three months.
Full coverage: REUTERS
Oil Prices Extend Drop As Recession Fears Cloud Global Demand Outlook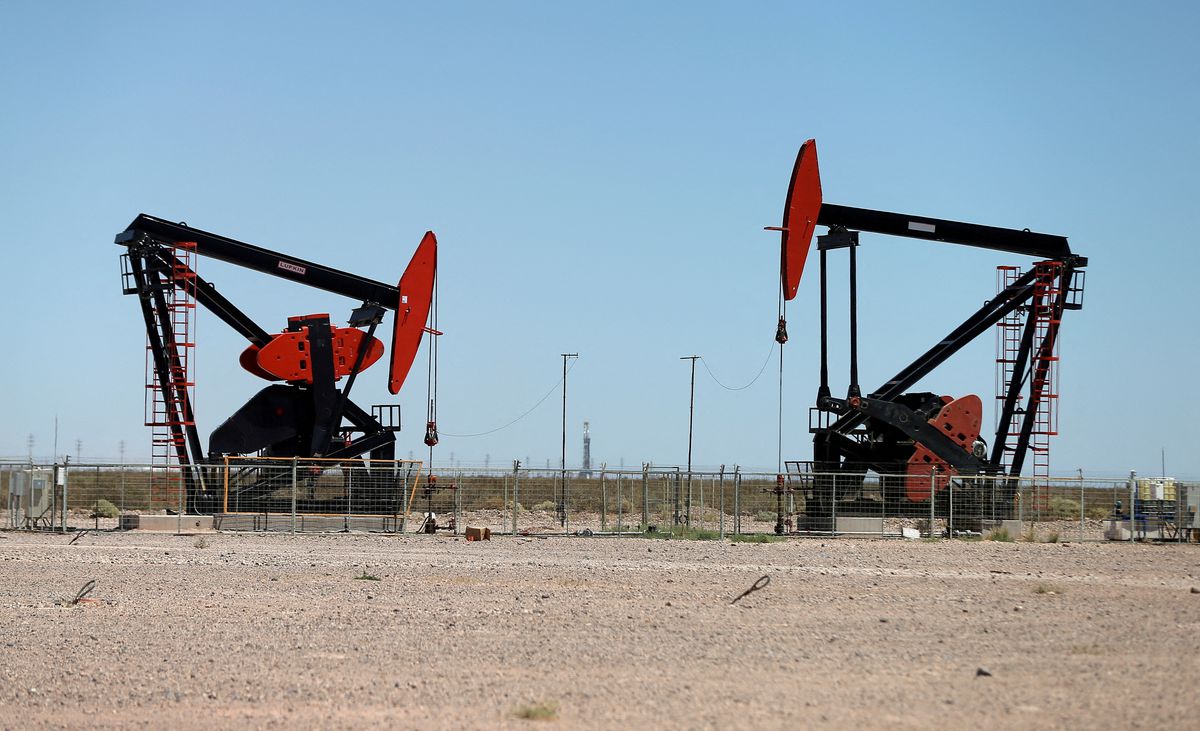 Oil prices slipped in early Asian trade on Thursday, after hitting a nearly three-month low during the previous session, as fears of a potential global recession spurred concerns about oil demand.
Brent crude futures fell 71 cents to $99.98 a barrel by 0013 GMT. WTI crude futures fell 62 cents to $97.91 a barrel.
The declines follow a dramatic fall on Tuesday. WTI slid 8% while Brent tumbled 9% – a $10.73 drop that was the third biggest for the contract since it started trading in 1988.
"Oil is getting decimated with little new information about production or consumption," said Stephen Innes, managing partner of SPI Asset Management.
"Still, with commodity traders turning very risk-averse due to growing demand and still hawkish (U.S.) Fed policy concerns, the recessionary headline risk is like an anvil around the market's neck."
Full coverage: REUTERS