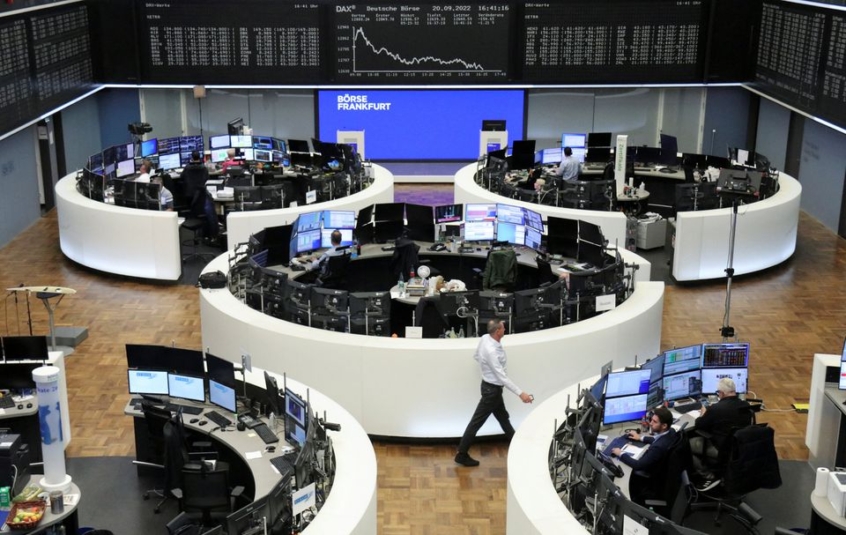 April 12 (Reuters) – European stock indexes hit new highs on Wednesday as markets anticipated crucial U.S. inflation data which could give signals on how soon the Federal Reserve will end its aggressive rate hikes.
After Friday's jobs report showed a resilient U.S. labour market, emboldening bets of a 25 basis point hike at the Fed's next meeting in May, investor attention is firmly on the March inflation report due later in the day.
Full coverage: REUTERS
Delta Bets On Premium Travel As 'Shock Absorber' For Economic Downturn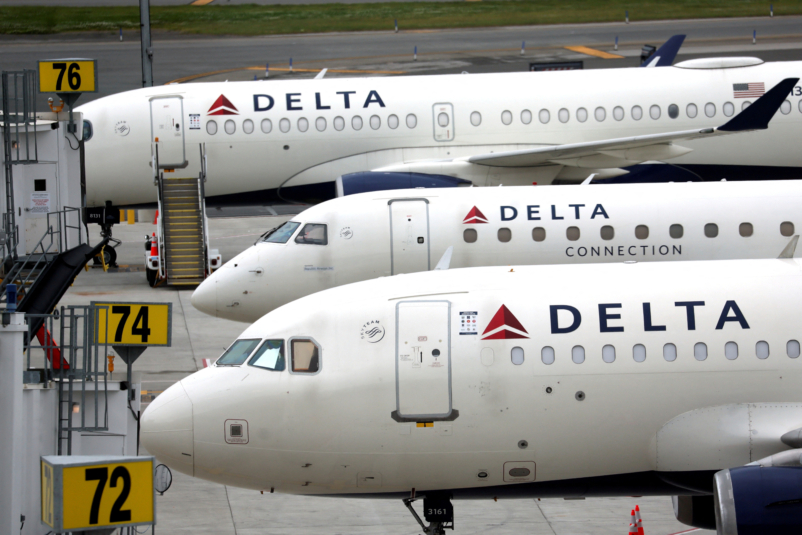 CHICAGO, April 12 (Reuters) – Delta Air Lines (DAL.N) is doubling down on more profitable premium travel as it looks to shore up its defenses against an economic downturn.
Chief Executive Ed Bastian told Reuters the U.S. carrier will have premium seats on every plane it flies starting this summer. Currently, dozens of 50-seat planes, accounting for about 2% of Delta's fleet, don't have those seats.
In all, the Atlanta-based carrier, which reports quarterly earnings on Thursday, said it will offer 15,000 more premium seats a day across its network this year versus the pre-pandemic period. It declined to share more details.
Full coverage: REUTERS
Analysis: LNG Imports Test EU Resolve To Quit Russian Fossil Fuel
BRUSSELS/LONDON, April 12 (Reuters) – Political pressure is building within the European Union to tackle the daunting challenge of closing a loophole in its efforts to stop using Russian fossil fuels: liquefied natural gas (LNG).
In the year since Russia's February 2022 invasion of Ukraine, the EU has placed sanctions on seaborne oil and coal imports from Russia.
It has drastically cut reliance on Russian pipeline gas, despite not imposing sanctions on the fuel. But at the same time, EU countries have increased their overall purchases of Russian LNG, undermining the bloc's pledge to end its use of Russian fossil fuels by 2027.
Full coverage: REUTERS
Futures Edge Higher Ahead Of Key Inflation Data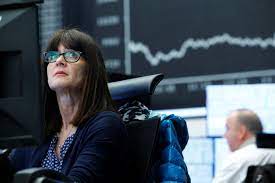 April 12 (Reuters) – U.S. stock index futures edged higher on Wednesday as investors awaited inflation data and minutes from the Federal Reserve's policy meeting for clues on whether U.S. interest rates are near their peak.
After a banking turmoil last month, investors are betting that the Fed will soon end its aggressive monetary tightening campaign and also start cutting rates in the back half of the year amid growing concerns of a recession.
Full coverage: REUTERS
Morning Bid: Calm Before The U.S. Inflation Storm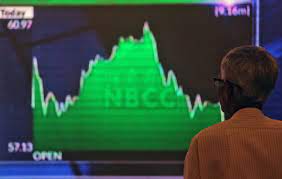 April 12 (Reuters) – A look at the day ahead in Asian markets from Jamie McGeever.
The world is bracing for U.S. inflation figures on Wednesday, but before that Asia gets to digest a mixed performance on Wall Street, another creep up in U.S. bond yields, and a major inflation report of its own.
Indian consumer price inflation for March tops a regional economic calendar on Wednesday which also includes Indian industrial production, South Korean unemployment, and corporate goods inflation and machinery orders from Japan.
Full coverage: REUTERS