Asia Markets To Rise After Tech Rally
In Japan, the Nikkei 225 rose 0.92%, surpassing the 31,000 mark while Topix rose by 0.15%. South Korea's Kospi rose by 0.17% while Kosdaq was up marginally.
JPMorgan Reports Unemployment Of 1,000 First Republic Employees
JPMorgan Chase & Co. has notified approximately 1,000 First Republic Bank employees of their employment status with no temporary compromises.
Russia Downplays Additional OPEC+ Cuts
Oil prices fell on Thursday after Russian Deputy Prime Minister Alexander Novak downplayed the prospect of further OPEC+ production cuts.
Today's News
Germany has always been the driving force of Europe's economy. For decades, Germany has muscled through one crisis after another. However, its resilience is starting to waver as flawed energy policies, the shift in combustion-engine vehicles and inconsistent transition to newer technologies spells danger for the entire continent.
Rising Dollar As Germany Faces Recession
Another rise propels the dollar ahead into the fourth straight season on Tuesday against its peers to hit a new two-month high, signaling resilience even after the Federal Reserve's aggressive rate hikes.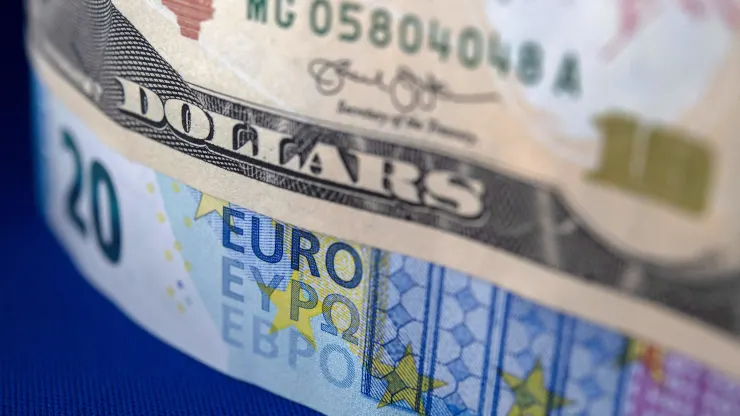 Meanwhile, weekly initial jobless claims rose by 4,000 last week to 229,000, below the Reuters estimate of 225,000 which indicates that the labor market is still strong.
Flight To Safety With The Resilient Dollar
Debt ceiling negotiations has affected the dollar to rise although a potential default could lead and push the U.S. economy into recession. Fears for the global economic outlook has caused a frenzy among investors.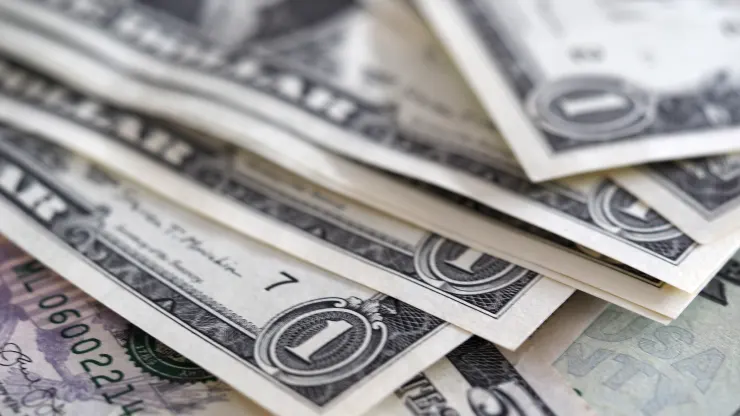 Recent outlooks also suggests that the Federal Reserve might start cutting rates soon, claimed Joe Manimbo, a senior market analyst at Convera in Washington.
Edging Closer To An Agreement
Negotiations between President Joe Biden and House Speaker Kevin McCarthy are finally progressing as talks are leaning towards raising the debt limit and cap federal spending for two years to avert a catastrophic US default.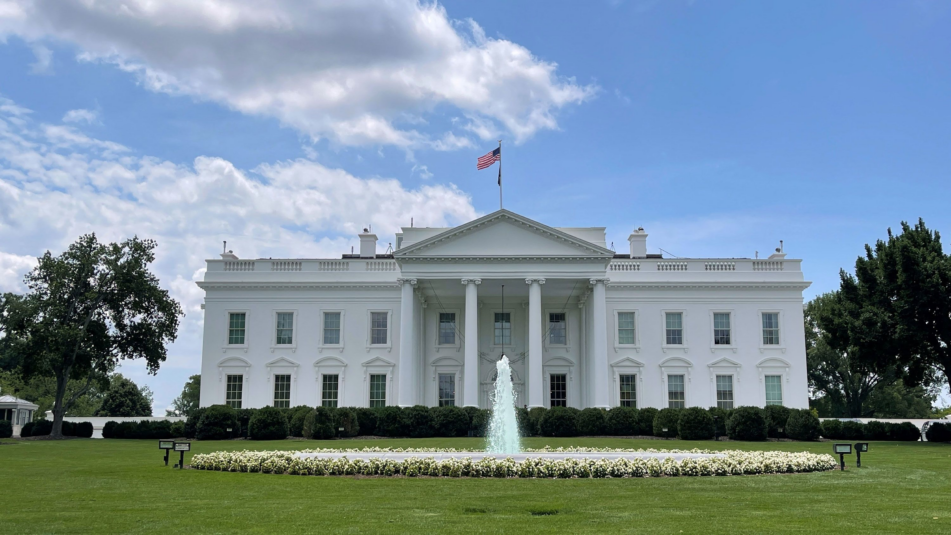 Both sides have narrowed their differences in talks over the past few days. Though the details agreed to are tentative and a final accord is still not in hand. The two sides have yet to agree on the amount of the cap.