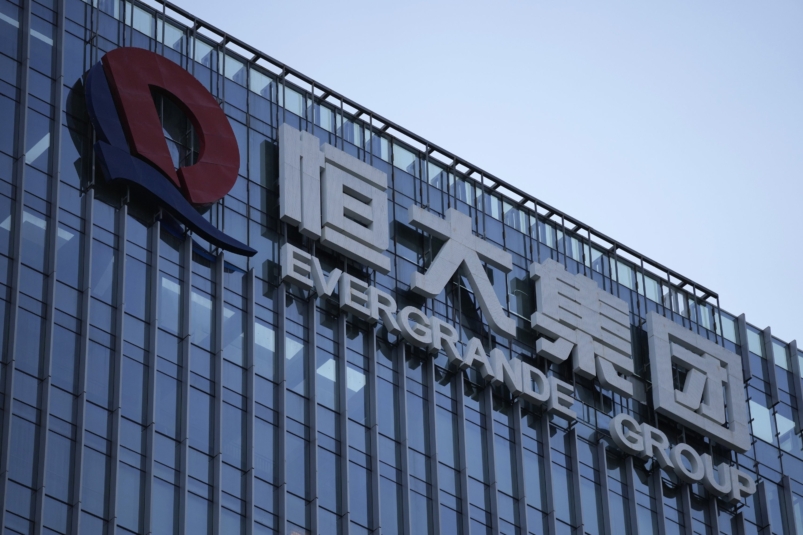 HONG KONG, March 23 (Reuters) – China Evergrande Group's offshore debt restructuring proposal, a test of investor sentiment towards the cash-squeezed property sector, failed to impress because of its long repayment period and lack of enough sweeteners, creditors and analysts said.
Evergrande (3333.HK) is the world's most indebted developer with around $300 billion in liabilities. Its offshore debt restructuring, the country's biggest such exercise, is aimed at saving it from a disorderly collapse.
Full coverage: REUTERS

Swiss Regulator Defends Its Decision To Write Off AT1 Bonds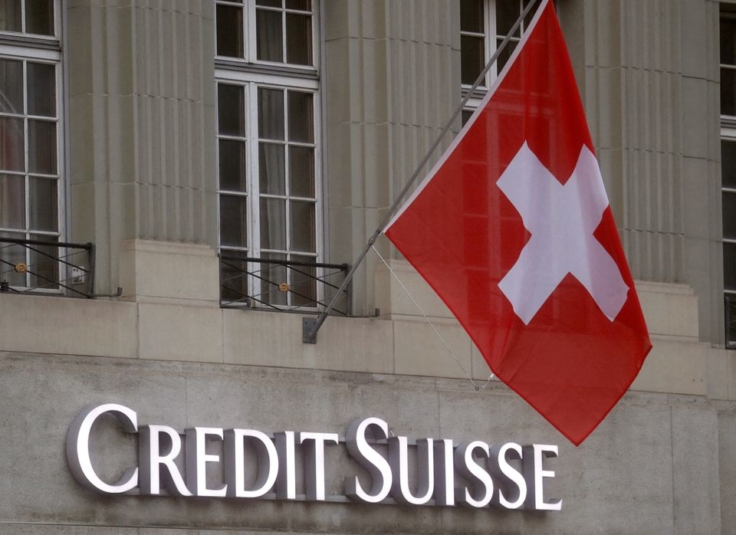 ZURICH, March 23 (Reuters) – Switzerland's financial market regulator FINMA defended its decision to impose steep losses on some of Credit Suisse (CSGN.S) bondholders on Thursday, saying the decision was legally watertight.
On Sunday, Switzerland announced a multi-billion franc rescue of Credit Suisse, which will see it taken over by UBS.
As part of that deal the Swiss regulator said 16 billion Swiss francs ($17.49 billion) of the lender's Additional Tier 1 debt to be written down to zero, while shareholders received some compensation.
Full coverage: REUTERS
Swiss Franc Strengthens After SNB Hikes Rates By 50 Bps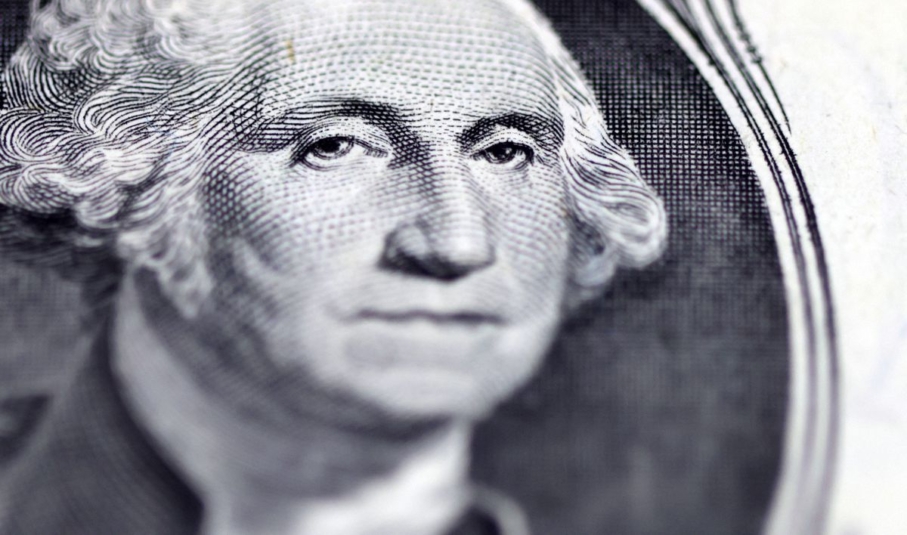 LONDON, March 23 (Reuters) – The Swiss franc strengthened on Thursday while two-year bond yields rose after the Swiss National Bank raised its main interest rate by 50 basis points, underlining a clear separation of the monetary policy path from financial stability.
The Swiss franc strengthened across the board, with the euro down 0.2% at 0.9939 francs and the dollar down 0.5% at 0.9121 francs.
On Sunday, Swiss authorities orchestrated a $3 billion deal for UBS to buy rival Credit Suisse (CSGN.S), backed by a massive guarantee of up to $260 billion in state and central bank support.
Full coverage: REUTERS
Oil Down After Fed Comments, U.S. Crude Stock Build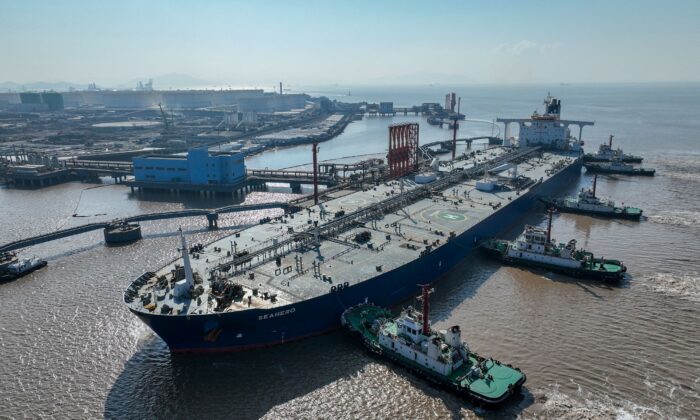 LONDON, March 23 (Reuters) – Oil prices dipped on Thursday, having hit their lowest since late 2021 earlier this week, after Federal Reserve Chair Jerome Powell highlighted banking sector credit risks for the world's largest economy, while U.S. crude stockpiles swelled.
Brent crude futures were down 54 cents, or 0.7%, to $76.15 a barrel at 0929 GMT, while U.S. West Texas Intermediate crude (WTI) dropped 62 cents, or 0.9%, to $70.28.
Full coverage: REUTERS
Morning Bid: What Powell Giveth, Yellen Taketh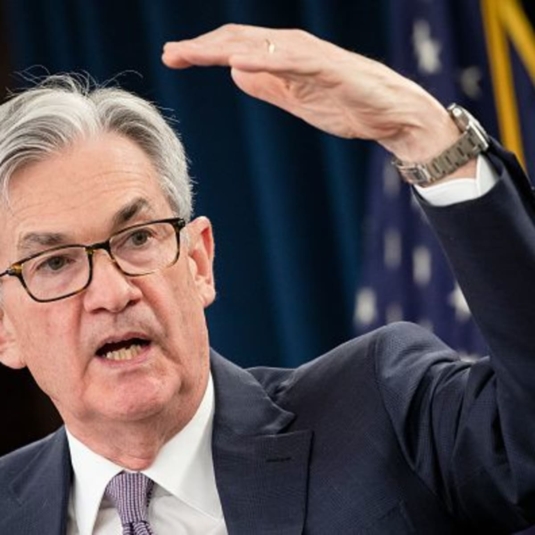 March 23 (Reuters) – A look at the day ahead in Asian markets from Jamie McGeever.
The Asian open on Thursday may hinge on which of the conflicting narratives thrown up by late U.S. trading on Wednesday investors choose to run with: the Fed's 'dovish hike', or Treasury Secretary Janet Yellen's remarks on the banking system.
Implied U.S. rates and Treasury bond yields fell sharply after the Fed raised rates by a quarter point and Chair Jerome Powell said policymakers had considered a pause in light of the recent turmoil in the domestic banking system.
Full coverage: REUTERS