WORLDWIDE: HEADLINES
Explainer: What To Watch Out For As Talks On U.S.-China Audit Deal Drag On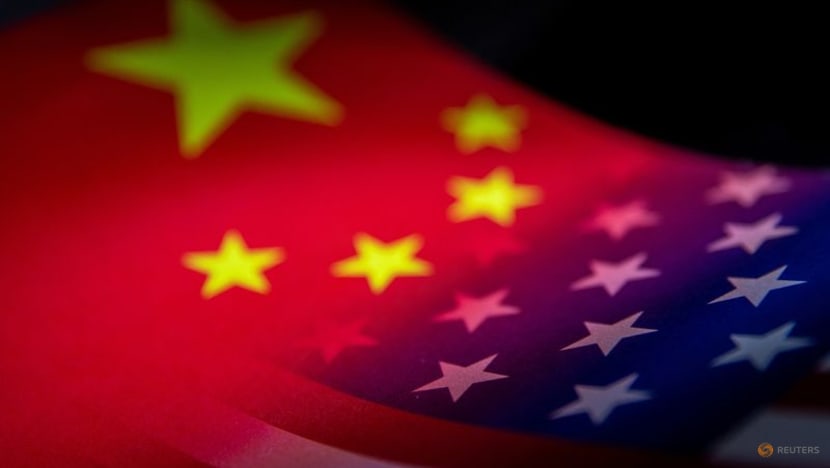 The list of Chinese companies facing delisting risks in New York in a long-running dispute over Chinese audits of their accounts continues to expand with the addition of three more on Friday after e-commerce giant Alibaba's (9988.HK) July inclusion.
As talks between Beijing and Washington in search of a resolution drag on, U.S. regulators and politicians have been ratcheting up calls for a resolution, hammering out a message to China that time is running out for both sides to strike a deal.
Here's what you need to know about the deal talks so far, and what to watch out for in the coming months.
WHAT IS THE DISPUTE ABOUT?
U.S. regulators have been demanding complete access to the audit working papers of New York-listed Chinese companies, essentially documents put together during the auditing of financial statements. Authorities in China have long been reluctant to let overseas regulators inspect domestic accounting firms, citing security concerns.
Full coverage: REUTERS
Japan Intends To Keep Stake In Sakhalin-1 Oil Project – Industry Minister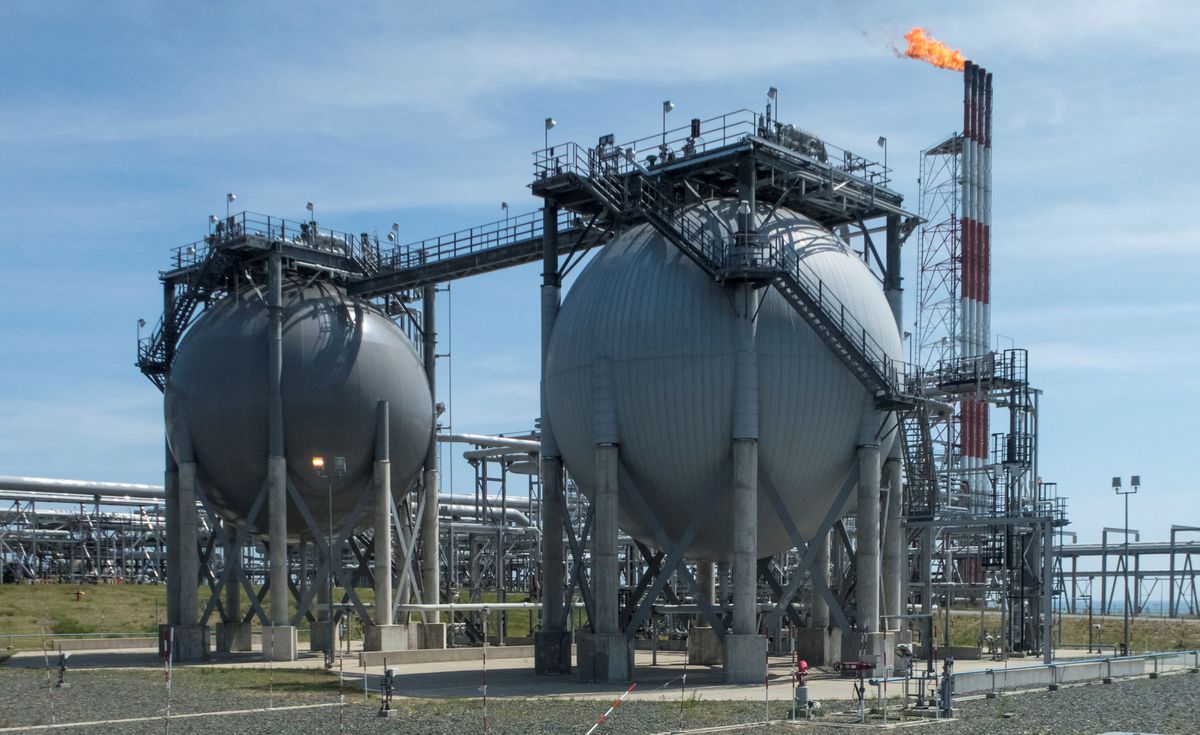 Japan intends to keep a stake in the Sakhalin-1 oil and gas project in Russia, industry minister Koichi Hagiuda said on Monday, after Russia temporarily banned Western investors from selling shares in key energy projects.
The project contributed to diversifying Japan's energy supply, Hagiuda told a news conference.
"Sakhalin-1 is a valuable non-Middle East source for Japan, which depends on the Middle East for 90% of its crude oil imports," said Haguida, the minister for economy, trade and industry.
"There is no change in maintaining the interests of Japanese companies in it," he said.
Russia has banned investors from so-called unfriendly countries from selling shares in banks and key energy projects, including Sakhalin-1, until the end of the year, stepping up pressure in a sanctions stand-off with the West.
Full coverage: REUTERS
WORLDWIDE: HEADLINES
Asia Shares Subdued, Dollar Refreshed By U.S. Rate Risks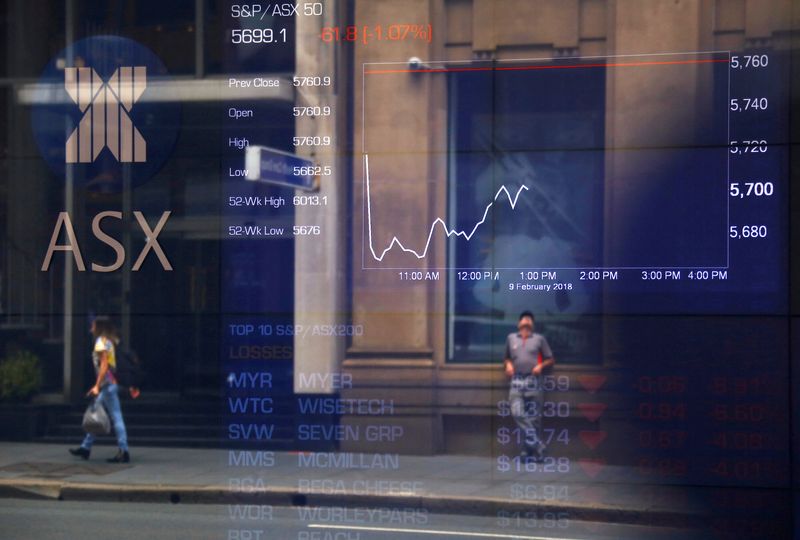 Asian share markets were subdued on Monday and the dollar held firm after a stunning U.S. payrolls report pushed back against talk of recession but also bolstered the case for more super-sized rate hikes.
Markets quickly moved to price around a 70% chance the Federal Reserve will lift rates by 75 basis points in September, sending two-year yields up 20 basis points on Friday and further inverting the curve.
The blockbuster data only raised the stakes for the July U.S. consumer prices report due on Wednesday, which could see a slight pullback in headline growth, but likely a further acceleration in core inflation.
"Despite sluggish growth and an expected slide to a 0.2% m/m July CPI gain, the Fed will likely raise policy rates 75 bps at its September meeting," said Bruce Kasman, head of economic research at JPMorgan.
Full coverage: REUTERS
Dollar Extends Gains Against Yen As Big Fed Hike Bets Ramp Up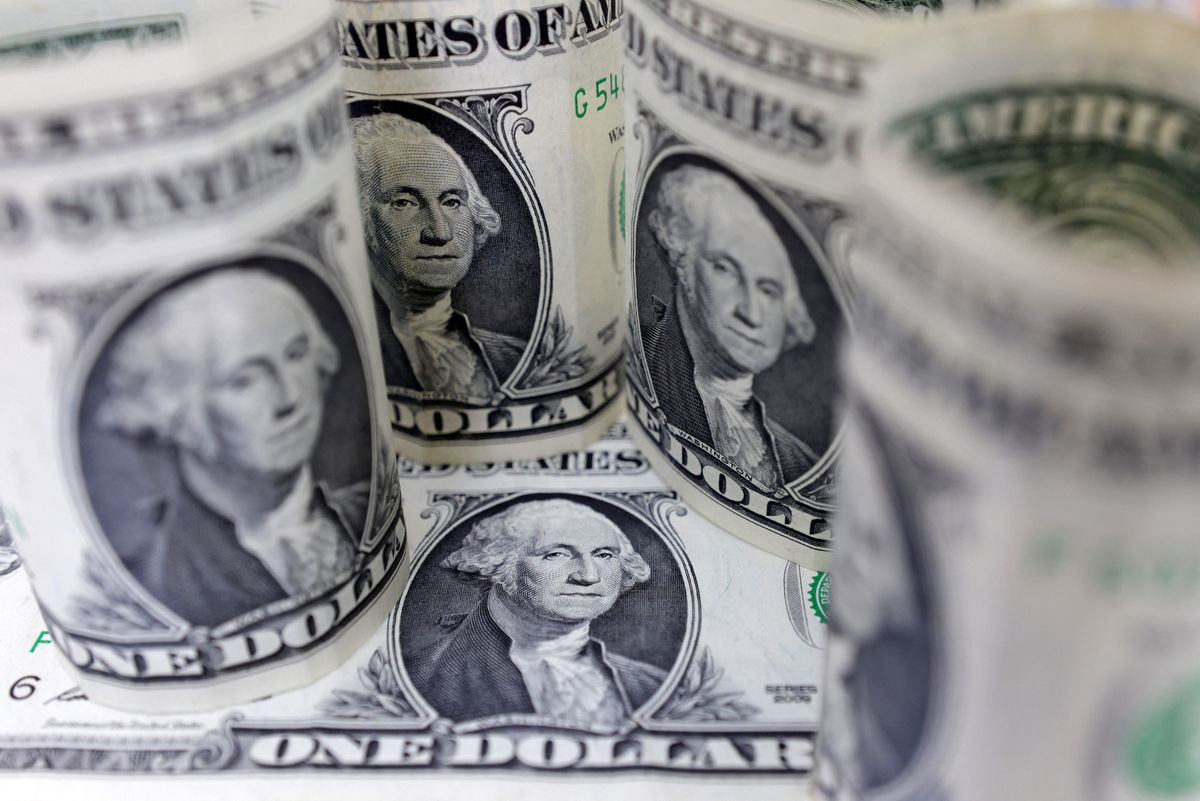 The dollar firmed slightly against the yen on Monday, building on the strong gains made at the of last week after surprisingly strong U.S. jobs data lifted expectations for more aggressive Federal Reserve policy tightening.
The greenback was last 0.1% higher at 135.155 yen , and earlier rose to 135.585 yen, its highest since July 28, after surging 1.57% in the previous session for its biggest single-day gain since June 17.
The dollar index , which measures the currency against six counterparts, stood at 106.54, not far off from a Friday peak of 106.93, also the strongest since July 28.
Traders currently see a 70.5% probability the Fed continues the pace of 75 basis-point interest-rate increases for its next policy decision on Sept. 21, from about 41% before the strong payrolls data on Friday raised worries that wage growth would fuel inflationary pressures.
The focus this week will be on the U.S. consumer price index due Wednesday, and whether it can cement the odds for super-sized rate rises. Analysts polled by Reuters expect annual inflation eased to 8.7% in July from 9.1% previously.
Full coverage: REUTERS
Oil Bounces As China, U.S. Data Ease Recession Concerns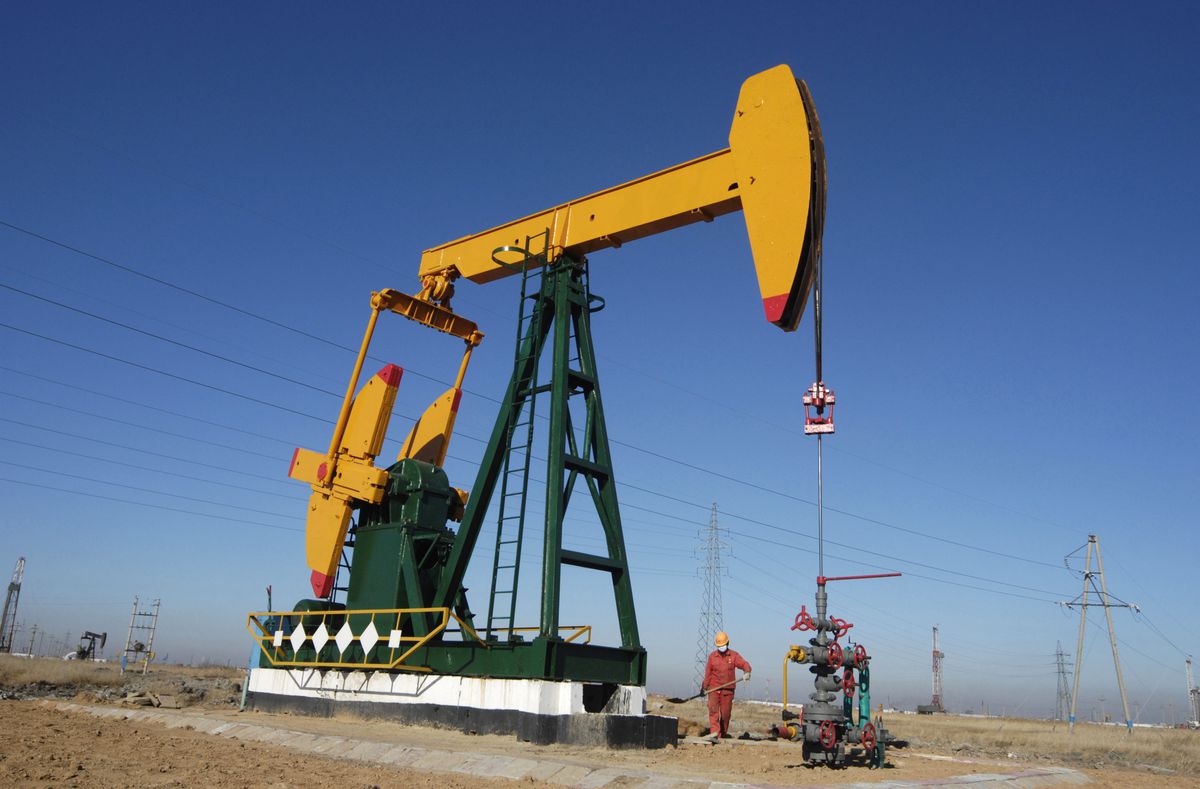 Oil prices bounced higher from multi-month lows on Monday as investors' appetite improved following data on U.S. jobs and Chinese exports data that eased recession concerns.
Brent crude futures had risen 81 cents, or 0.9%, to $95.73 a barrel by 0638 GMT. U.S. West Texas Intermediate crude was at $89.76 a barrel, up 75 cents, or 0.8%.
Both contracts settled higher on Friday after jobs growth in the United States, the world's top oil consumer, unexpectedly accelerated in July. On Sunday, China also surprised markets with faster-than-expected growth in exports.
Signs of weak demand in U.S. inventories last week had encouraged trades based on a weakening outlook, said Stephen Innes, managing director of SPI Asset Management. But the jobs and exports data had somewhat reversed that view, he added.
Full coverage: REUTERS