WORLDWIDE: HEADLINES
Factbox: Economic Sanctions China Has Imposed On Taiwan Over Pelosi Visit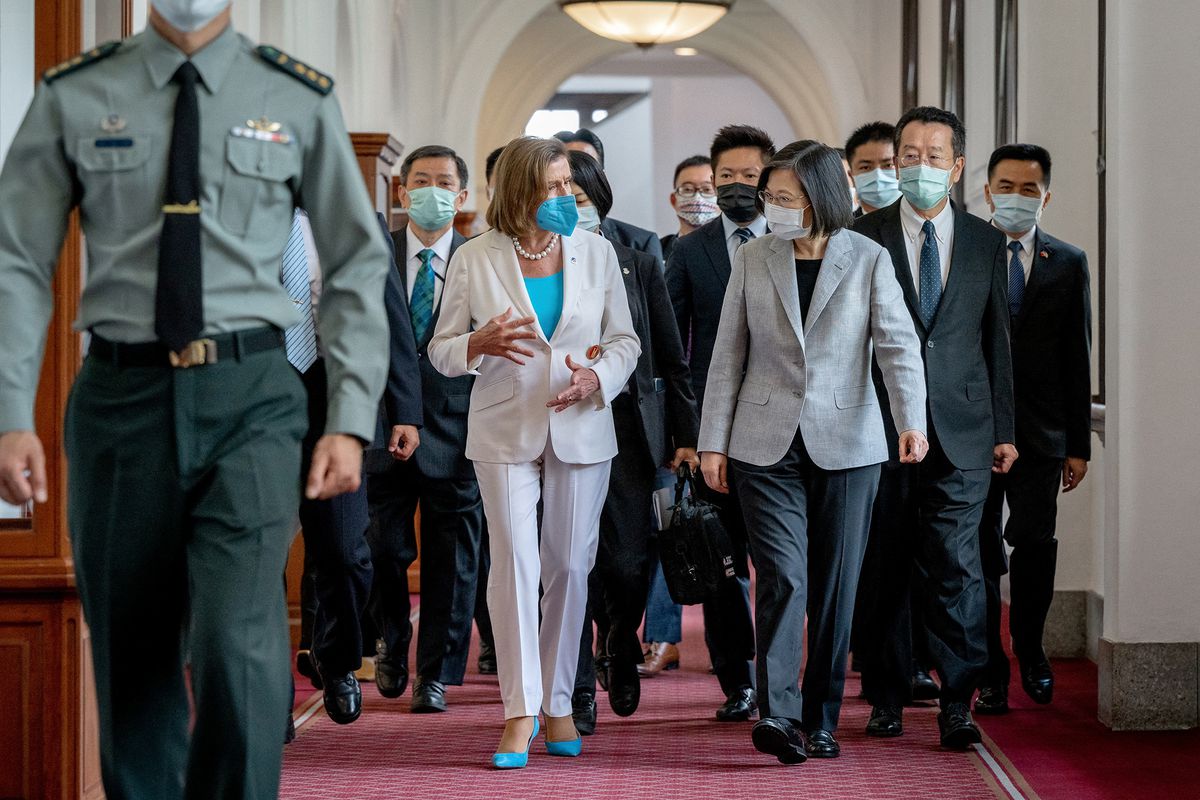 China on Wednesday suspended exports of natural sand to Taiwan and halted imports of fruit and fish products from the self-governed island as U.S. House of Representatives Speaker Nancy Pelosi visited Taiwan in a trip condemned by Beijing.
In a warning salvo ahead of Pelosi's visit, Chinese customs had suspended imports from 35 Taiwanese exporters of biscuits and pastries since Monday.
In January-June, China's imports from Taiwan reached $122.5 billion, up 7.3% from a year earlier, Chinese customs data showed. Top imported goods included integrated circuits and electronic components.
NATURAL SAND
China's commerce ministry said exports of natural sand – widely used for construction and in concrete – to Taiwan were suspended from Wednesday.
Full coverage: REUTERS
German Exports Surge To Record Level In June, Outlook Still Gloomy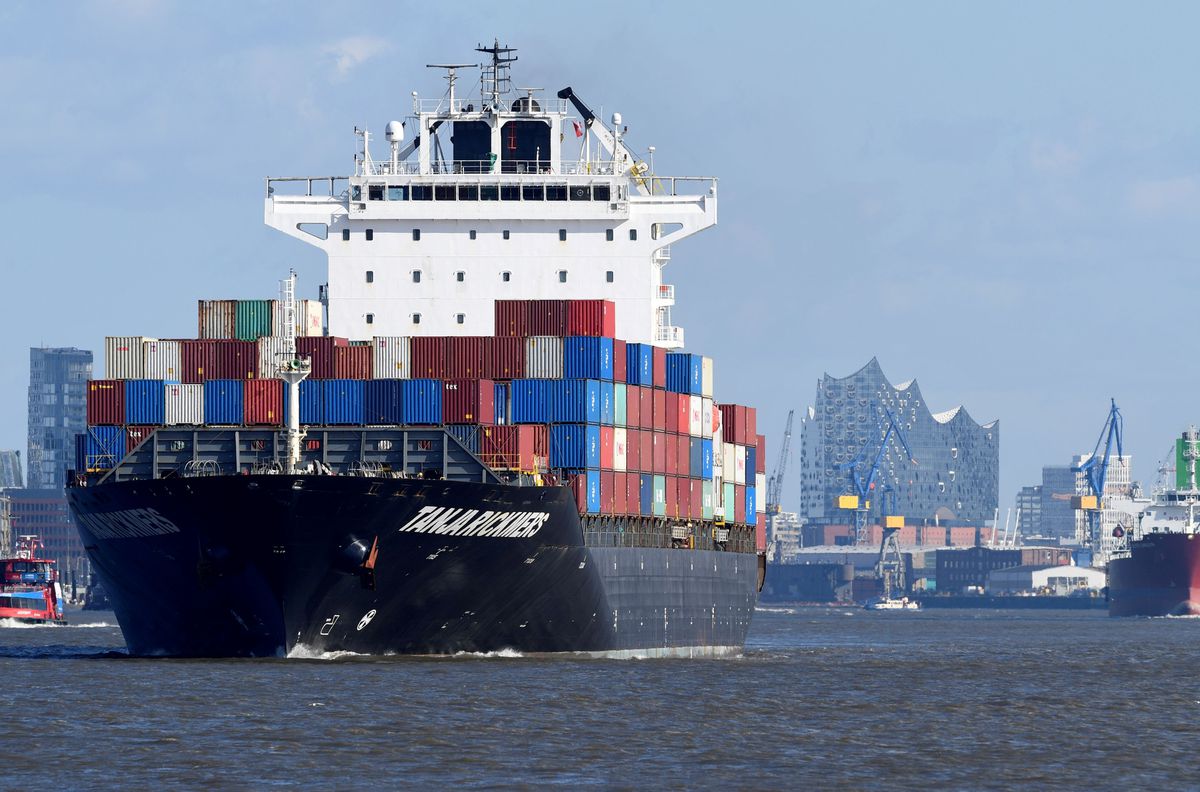 The value of German exports jumped by 4.5% in June to hit a record level, though economists cautioned that much of the increase was likely due to soaring prices.
Exports rose for a third month in a row, beating forecasts for a 1% increase and pushing Germany's seasonally adjusted trade surplus to 6.4 billion euros ($6.51 billion) in June, well above consensus for a 2.7 billion euro surplus.
Preliminary data last month had shown Germany posting its first trade deficit in more than 30 years, but the May figure of -1.0 billion euros was revised on Wednesday to a surplus of 0.8 billion euros.
"These figures should be taken with a grain of salt," Thomas Gitzel of VP Bank said, saying that price increases could increase nominal export volumes without more goods actually having been exported. "Adjusted for prices, little is likely to remain of the export growth."
The German economy stagnated in the second quarter, with the war in Ukraine, the pandemic and supply disruptions bringing Europe's largest economy to the edge of a downturn.
Full coverage: REUTERS
WORLDWIDE: HEADLINES
Stocks Steady As Investors Weigh Taiwan And Fed Risks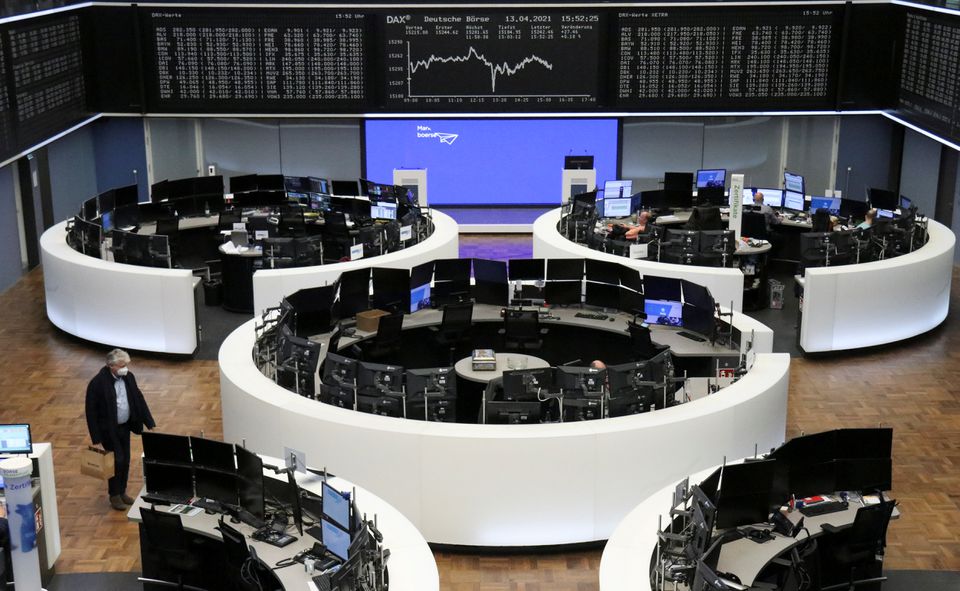 World stocks eased slightly on Wednesday as markets weighed risks from U.S. House Speaker Nancy Pelosi's visit to Taiwan and comments from Federal Reserve officials talking up the chance of aggressive interest rate hikes.
MSCI's benchmark for global stocks < .MIWD00000PUS> dipped by 0.1% by 0823 GMT, steadying after Tuesday's drop that took the index off the multi-week highs hit after a rally in July.
China furiously condemned the highest-level U.S. visit to Taiwan in 25 years as Pelosi pledged American solidarity to an island Beijing views as a breakaway province.
Although China kicked off a burst of military activity in Taiwan's surrounding waters, investors took some comfort in expectations that Beijing's actions would remain demonstrative.
Full coverage: REUTERS
Sterling Edges Higher Ahead Of Thursday's BoE Decision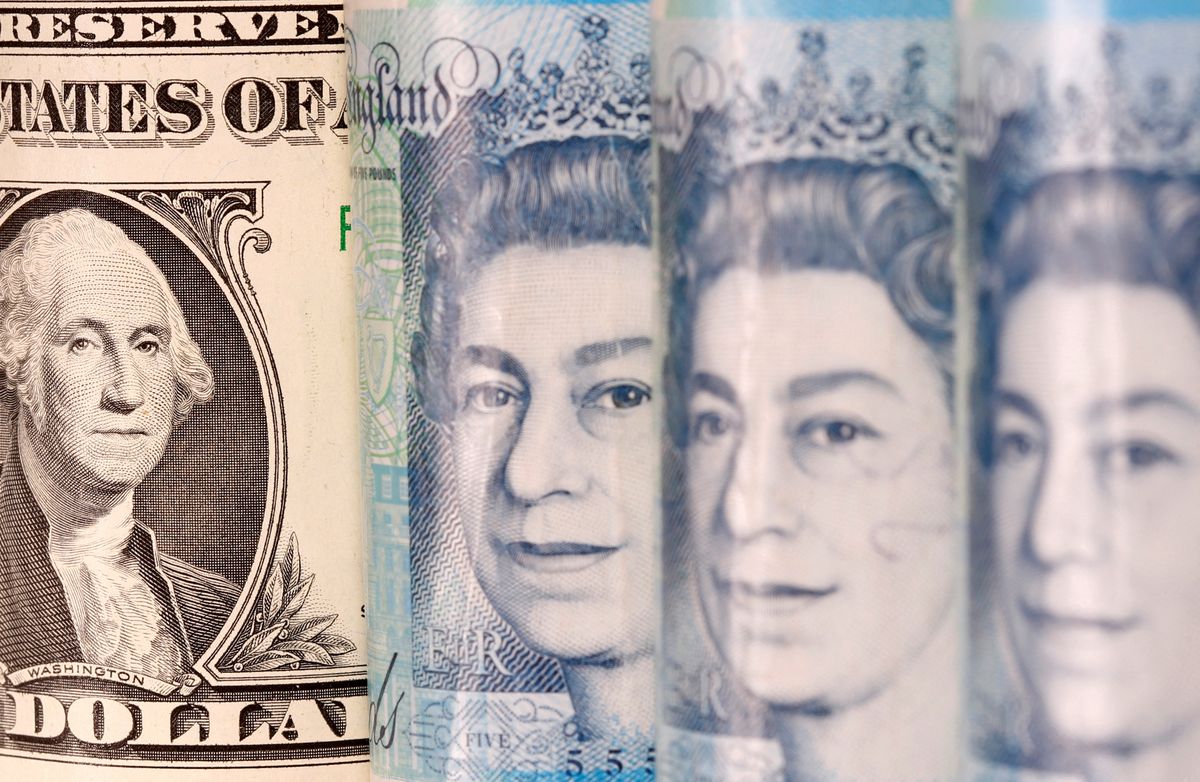 The British pound nudged higher on Wednesday against a broadly weaker dollar, as investor focus remained on the Bank of England policy meeting on Thursday, at which the central bank is expected to raise rates for the sixth consecutive time.
Money markets are currently pricing in a greater than 90% chance of an outsized 50 basis point rate hike at Thursday's meeting, according to Refinitiv data, as the central bank attempts to cool inflation from a four-decade high of 9.4%.
More than 70% of 65 analysts and economists surveyed by Reuters also expect a half-point increase from the bank's Monetary Policy Committee this week, a poll conducted between July 27 and Aug. 1 found.
But analysts said the pound was largely being driven by risk sentiment and external factors ahead of the policy meeting.
"In the run-up to Thursday's Bank of England meeting, the pound is trading in line with wider market moves," said Simon Harvey, head of FX analysis at Monex Europe.
Full coverage: REUTERS
Oil Prices Dip Ahead Of OPEC+ Meeting 
Oil prices dipped on Wednesday ahead of a meeting of OPEC+ producers at which producers are expected to keep output steady with spare capacity limited and against the backdrop of fears that a slowdown in global growth will hit fuel demand.
Brent crude futures were down $1.34, or 1.3%, at $99.20 a barrel at 0815 GMT. West Texas Intermediate (WTI) crude futures fell $1.28, or 1.4%, to $93.14 a barrel.
The premium for front-month Brent futures over barrels loading in six months' time is at a three-month low, indicating worries about current tight supply are abating.
Ministers for members of the Organization of the Petroleum Exporting Countries and allies including Russia, together known as OPEC+, meet on Wednesday from 1130 GMT.
Full coverage: REUTERS