WORLDWIDE: HEADLINES
Fed Chair Powell Is Not Done Telling Markets Where Rates Will Go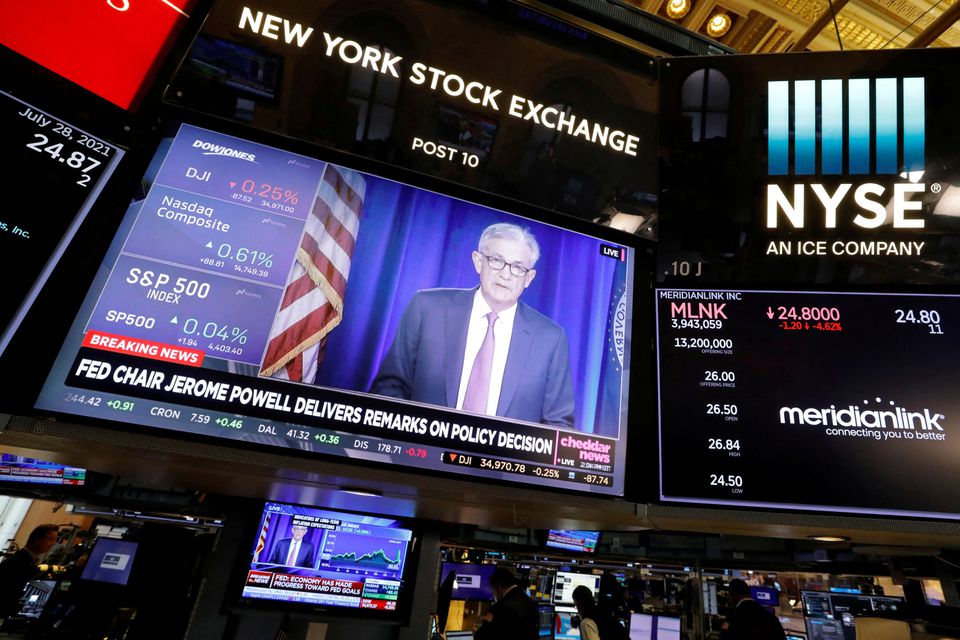 Since it began its current round of interest-rate hikes this year, the U.S. Federal Reserve has aimed to let investors know ahead of time not just where rates are heading generally but exactly how big a move to expect each time.
And despite some snags, including what analysts say was a last-minute but successfully telegraphed change of plans before the June meeting, Fed Chair Jerome Powell isn't likely to abandon those efforts.
The Fed and other central banks have long used that signaling – known as forward guidance in their parlance – to set expectations about where policy is headed to help create the financial conditions conducive to their goal. Coming out of the 2007-2009 financial crisis, for instance, the Fed set very long-term guidance that ensured rates would not rise for years.
The past year's run-in with the highest inflation in a generation has forced changes to that – in particular, shortening the horizon over which they can pledge certain actions.
"It's a very difficult environment to try to give forward guidance 60, 90 days in advance," Powell said at a press conference after May's meeting. "There are just so many things that can happen in the economy and around the world. So, you know, we're leaving ourselves room to look at the data and make a decision as we get there."
Full coverage: REUTERS
China's Alibaba To Apply For Dual Primary Listing In Hong Kong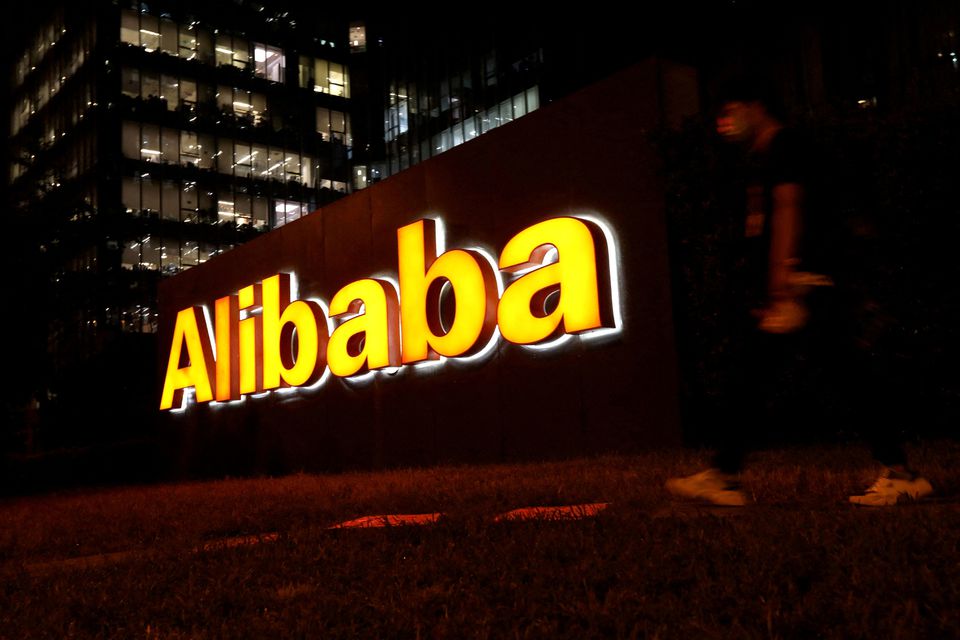 Alibaba (9988.HK) will apply for a primary listing in Hong Kong and keep its U.S. listing, the first big company to take advantage of a rule change allowing high-tech Chinese firms with dual class shares to seek dual primary listings in Hong Kong.
The e-commerce giant's move, announced on Tuesday, comes as both Washington and Beijing sharpen scrutiny over Chinese companies' listings, and after a devastating regulatory crackdown in China left Alibaba with a $2.8 billion fine and scuppered an initial public offering (IPO) of its affiliate Ant.
Shares in Alibaba rose 4% in Hong Kong upon market opening in response to the news.
Already present on the Hong Kong bourse with a secondary listing since 2019, Alibaba said it expects the primary listing to be completed by the end of 2022. Chief Executive Daniel Zhang said the dual listing would foster a "wider and more diversified investor base".
Seeking a dual primary listing will also allow Alibaba to apply for the Stock Connect scheme that will permit mainland China investors to buy the company's shares more easily.
Full coverage: REUTERS
WORLDWIDE: HEADLINES
Earnings And Gas Worries Keep Europe Subdued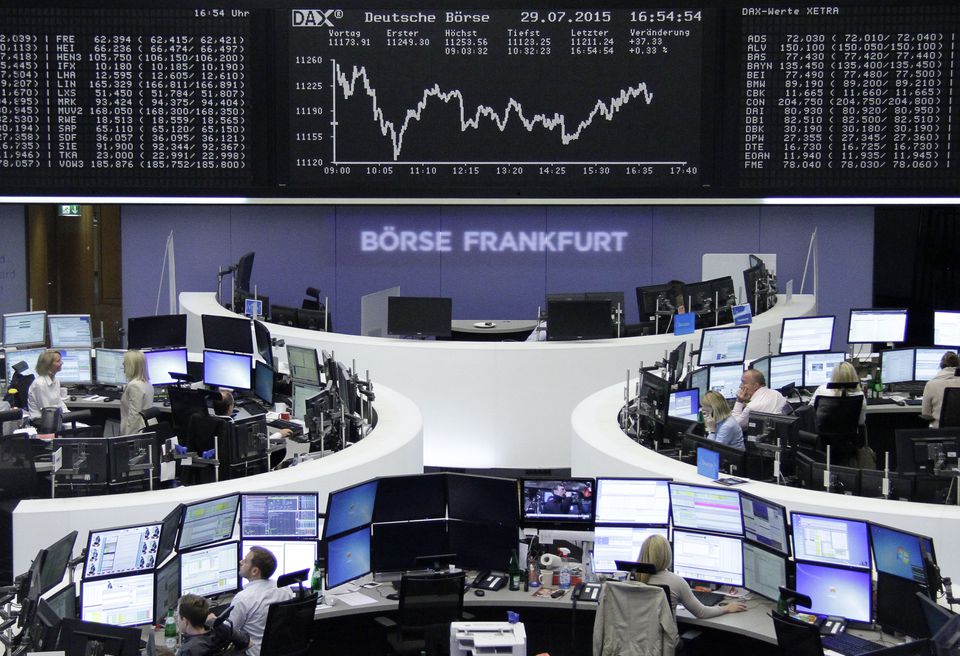 Stocks headed lower on Monday with investors in a cautious mood ahead of the Federal Reserve's two-day policy meeting and what could be the latest central bank signal of an even faster pace of tightening just as signs of a global slowdown mount.
Overall, the start of the week across markets began quietly, with the dollar holding above a 2-1/2 week high and government bond yields little changed after falling on Friday.
A widely watched survey showed German business morale falling more than expected in July as high energy prices and looming gas shortages push Europe's largest economy towards a recession.
U.S. Treasury Secretary Janet Yellen said on Sunday that U.S. economic growth was slowing but added that a recession was not inevitable. Data, however, suggests the likelihood of a downturn.
U.S. business activity contracted for the first time in nearly two years amid persistently heated inflation and rapidly rising rates, according to another survey on Friday.
Full coverage: REUTERS
Global Growth Fears, Fed Keep Dollar Propped Up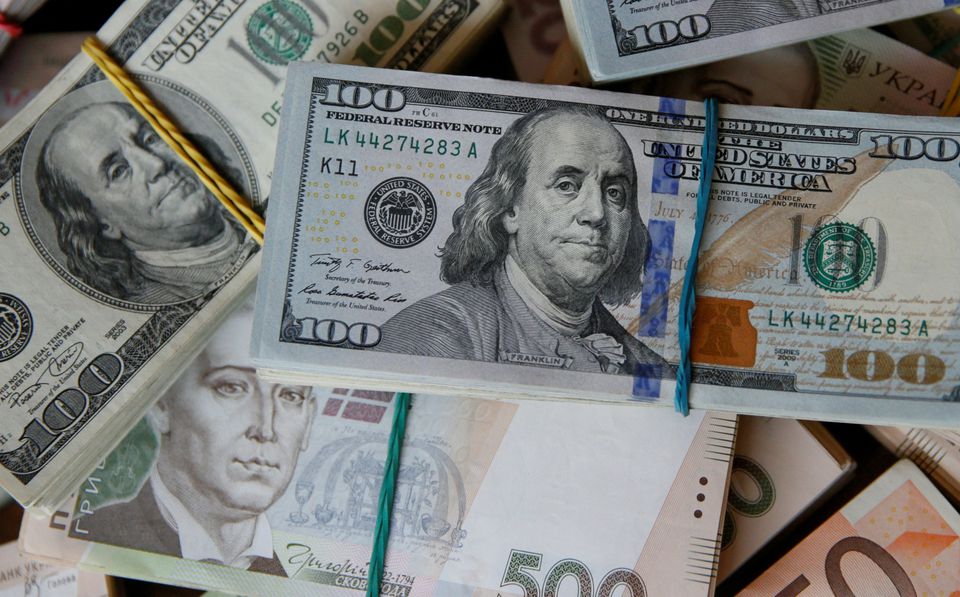 The dollar wobbled around just below multi-decade peaks on Tuesday, as traders waited on a rate hike from the U.S. Federal Reserve and for any clues about whether hints of a slowing economy will prompt a shift away from its focus on inflation.
The euro inched up to $1.0235 but was hemmed in by uncertainty over Europe's energy security which is not helped by a looming cut in the westbound flow of Russian gas.
The yen steadied at 136.33 per dollar.
The Fed concludes a two-day meeting on Wednesday. Traders have been dialling back expectations as markets try and figure out if or when policymakers might pause their inflation-fighting efforts because there are signs the economy is starting to slow.
Futures pricing points to a 75 basis point (bp) rate hike with a 10% risk of 100 bps.
Full coverage: REUTERS
Oil Rises As Russian Gas Cut To Europe May Encourage Switching To Crude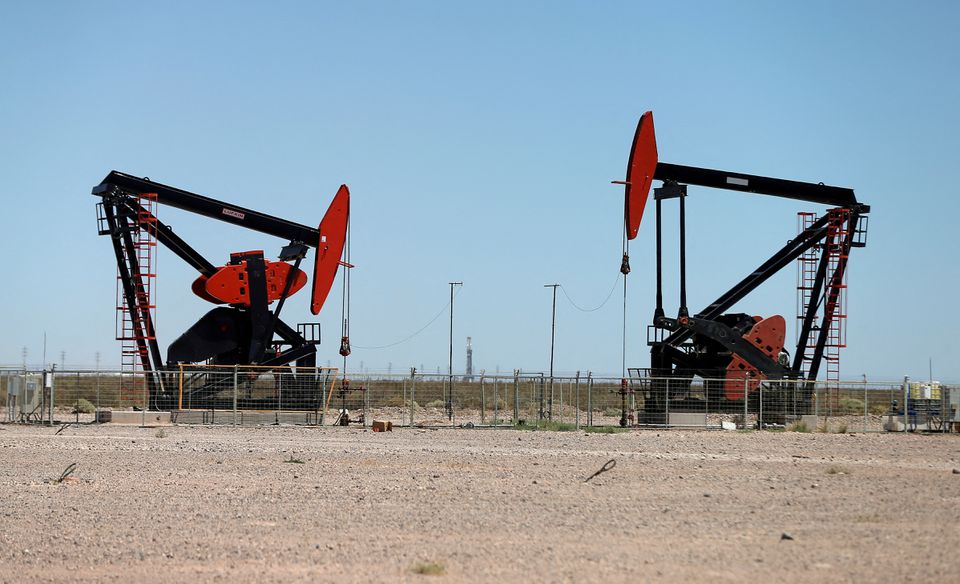 Oil rose on Monday on expectations Russia's reduction in natural gas supply to Europe could encourage a switch to crude, though concerns over weakening fuel demand because of an expected increase in U.S. interest rates limited gains.
Brent crude futures for September settlement climbed 45 cents, or 0.4%, to $105.60 a barrel by 0112 GMT, following a 1.9% gain in the previous day.
U.S. West Texas Intermediate (WTI) crude futures for September delivery increased 34 cents, or 0.4%, to $97.04 a barrel, having gained 2.1% on Monday.
Russia tightened its gas squeeze on Europe on Monday as Gazprom (GAZP.MM) said supplies through the Nord Stream 1 pipeline to Germany would drop to just 20% of capacity.
Full coverage: REUTERS