Billionaire George Soros Officially Names A Successor
Billionaire financier George Soros has reportedly handed control of his financial empire to his son Alexander. Details were confirmed in an interview with Soros in The Wall Street Journal this past Sunday.
Britain Must Act Quickly To Remain Tech Capital
"We must act – and act quickly – if we want not only to retain our position as one of the world's tech capitals… but to go even further, and make this the best country in the world to start, grow and invest in tech businesses," claims Prime Minister Rishi Sunak.
World Bank Must Act On Climate Change
President Ajay Banga urges that the World Bank Group must use "informed risk-taking" to encourage more private investors to get engaged in helping developing countries deal with climate change and leapfrog fossil-fuel energy sources.
Today's News
Federal Reserve policymakers are looking forward to their first break in a 15-month long interest-rate hike campaign as they have successfully averted an impending default due to the excessive debt incurred by the U.S.
Endless countermeasures have been implemented and imposed throughout the 15-month long campaign, with rate hikes soaring and looming inflations in every corner, prior to the inaugural meeting between President Joe Biden and House Speaker Kevin McCarthy. Talks on the debt ceiling and a consensual deal between the representatives came down to the wire as countless propositions were made to avert a default which would potentially restructure the world's economy as we know it.
At its current state, these are the occurrences that are ongoing in conjunction to the Fed pause:
Officials Assess The Effects Of Rate Hikes
The Federal Open Market Committee is expected to maintain its benchmark lending rate at the 5%-5.25% range, marking the first skip after 10 consecutive increases going back to March of last year. While officials' efforts have helped to reduce price pressures in the U.S. economy, inflation remains well above their goal.
Investors' focus will be on the Fed's quarterly dot plot in its Summary of Economic Projections, which is expected to show the policy benchmark rate at 5.1% at the end of 2023.
By contrast, markets are pricing in the possibility of a quarter-point hike in July followed by a similar-sized cut by December, and some Fed policymakers have emphasized that a pause in the hiking cycle shouldn't be seen as the final increase.
Dollar Holding Its Ground Near Multi-Week Lows
The dollar is holding on against its near multi-week lows against some of its major peers as traders were on guard ahead of central bank meetings this week, which includes the Federal Reserve's announcement on its revised rates.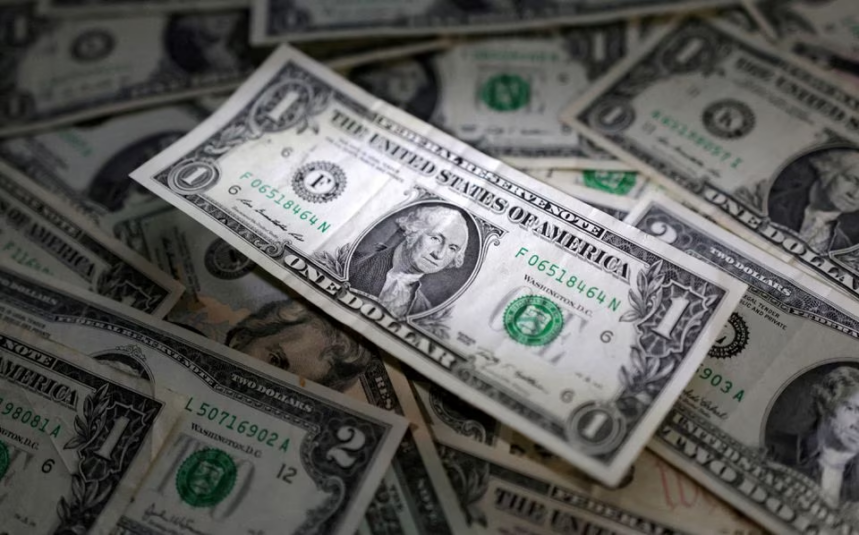 The U.S. currency was pinned against the British pound and the Aussie dollar in early Asia trade at $1.25805 and $0.6745 respectively, though moves were subdued with Australia's holiday.
Oil Edges Lower With Concerns Of Fed Rates
Oil prices edged lower once more ahead of the Federal Reserve's meeting as investors speculate the central bank's appetite for further rate hikes, while concerns about China's fuel demand growth and rising Russian crude supply are projected to weigh on the market.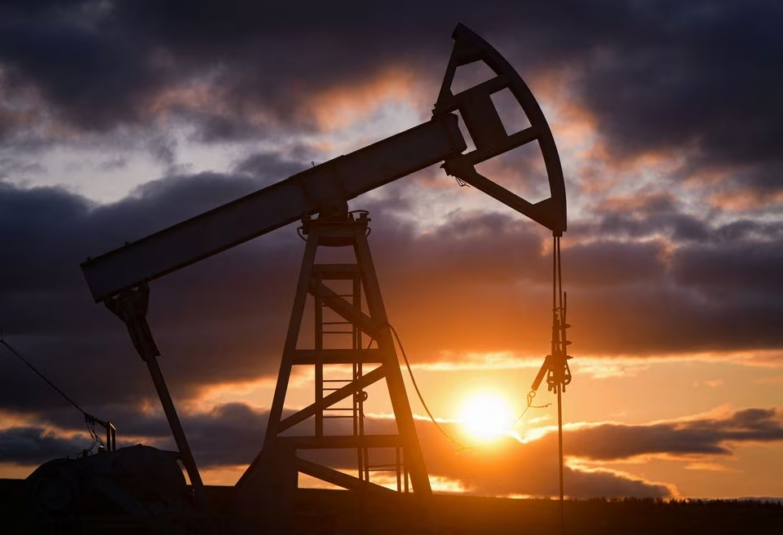 Brent crude futures fell by 29 cents, or 0.4%, to $74.50 a barrel while U.S. West Texas Intermediate (WTI) crude was priced at $69.93 a barrel, down by 24 cents, or 0.3%.