WORLDWIDE: HEADLINES
Fed To Stick To 75 Bps Hike In July; 40% Chance Of Recession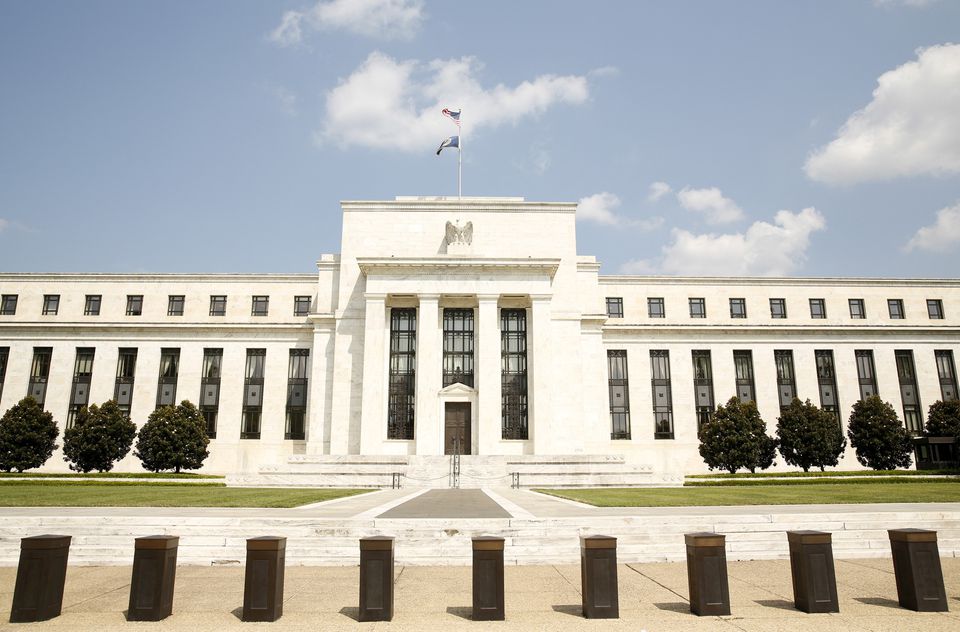 The U.S. Federal Reserve will opt for another 75 basis point rate hike rather than a larger move at its meeting next week to quell stubbornly-high inflation as the likelihood of a recession over the next year rises to 40%, a Reuters poll of economists found.
Inflation hit 9.1% in June, another four-decade high, stoking expectations the Fed, having only just shifted gears from 50 to 75 basis points at the last meeting, would act even more forcefully and go for a 100 basis point hike.
But some of the more hawkish Fed officials in public remarks have favored a 75 basis point hike, tempering those expectations in recent days. Last month's 75 bps hike was the first of that size since 1994.
The July 14-20 Reuters poll found 98 of 102 economists expect the Fed to hike rates by 75 basis points at the end of the July 26-27 meeting to 2.25%-2.50%. The remaining four said they expected a 100 basis point hike.
Fed funds futures are pricing only around a one-in-five chance of a full percentage point hike, putting those expectations largely in line with the poll results.
Full coverage: REUTERS
ECB To Join Rate Hike Club With Big Move Under Discussion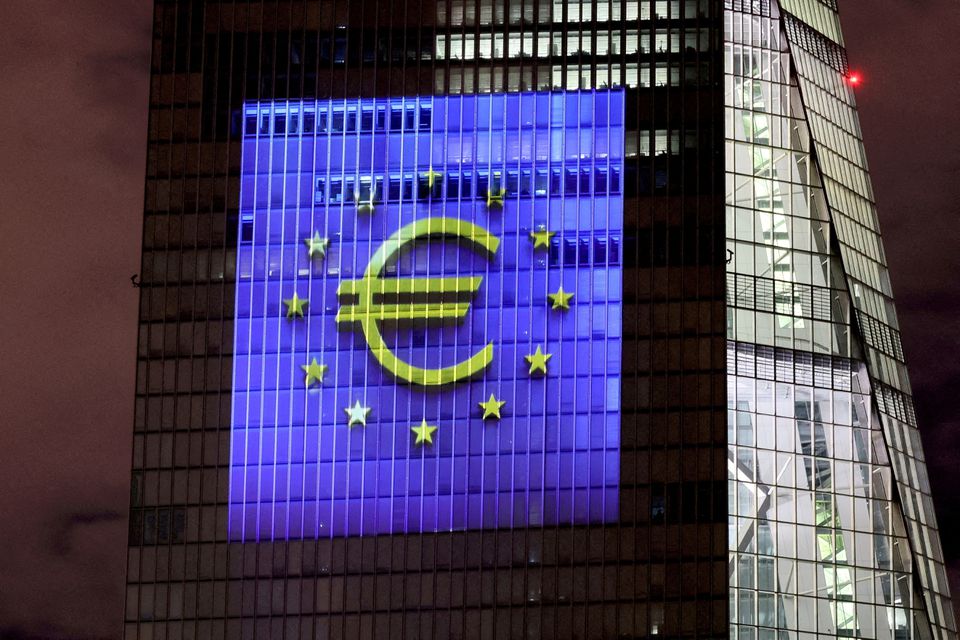 The European Central Bank will raise interest rates for the first time in 11 years on Thursday with a bigger-than-flagged move seen as increasingly likely as policymakers fear losing control of runaway consumer price growth.
With inflation already approaching double-digit territory, it is now at risk of getting entrenched above the ECB's 2% target, requiring rate hikes even if that slows – or crashes – an economy suffering from the impact of Russia's war in Ukraine.
But policymakers appear far from united on just how fast the ECB should move with some arguing that it is already a long way behind the curve, especially compared to global peers like the U.S. Federal Reserve, while others point to a looming recession that the ECB risks exacerbating.
The bank until recently was signalling a 25 basis point increase to be followed by a bigger move in September, but sources close to the discussion said a 50 basis point increase would also be on the table on Thursday as the inflation outlook is deteriorating quickly.
Economists polled by Reuters predicted a 25 basis point increase but most said the bank should actually hike by 50 basis points, lifting its record-low minus 0.5% deposit rate to zero.
Full coverage: REUTERS
WORLDWIDE: HEADLINES
Stocks, Euro Steady Ahead Of ECB, Crude Tumbles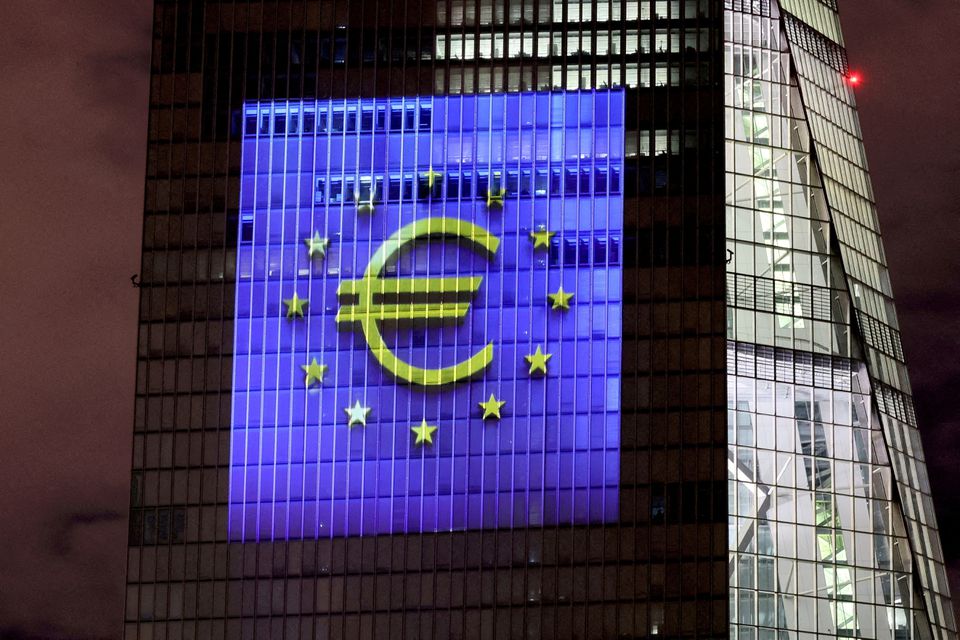 Stock markets and the euro held their ground on Thursday with investor nerves steadied by the resumption of Russian gas supplies to Europe as they waited for what is expected to be the European Central Bank's first interest rate hike in 11 years.
The flow of Russian gas resumed to Germany after a 10-day outage, easing fears of a potential blow to the European economy if gas supplies have to be rationed.
After an early wobble following the resignation of Italian Prime Minister Mario Draghi, the euro edged up, distancing itself further from last week's parity against the greenback and bolstered by expectations the ECB might deliver a big 50 basis-point rate hike.
Russian President Vladimir Putin has warned that gas supplies could be reduced further or even stop, prompting the EU to tells its members to cut usage.
"European markets are going to be pulled and pushed by Putin's mood," said Michael Hewson, chief markets strategist at CMC Markets.
Full coverage: REUTERS
Euro Knocked By Italy Crisis Ahead Of Landmark ECB Hike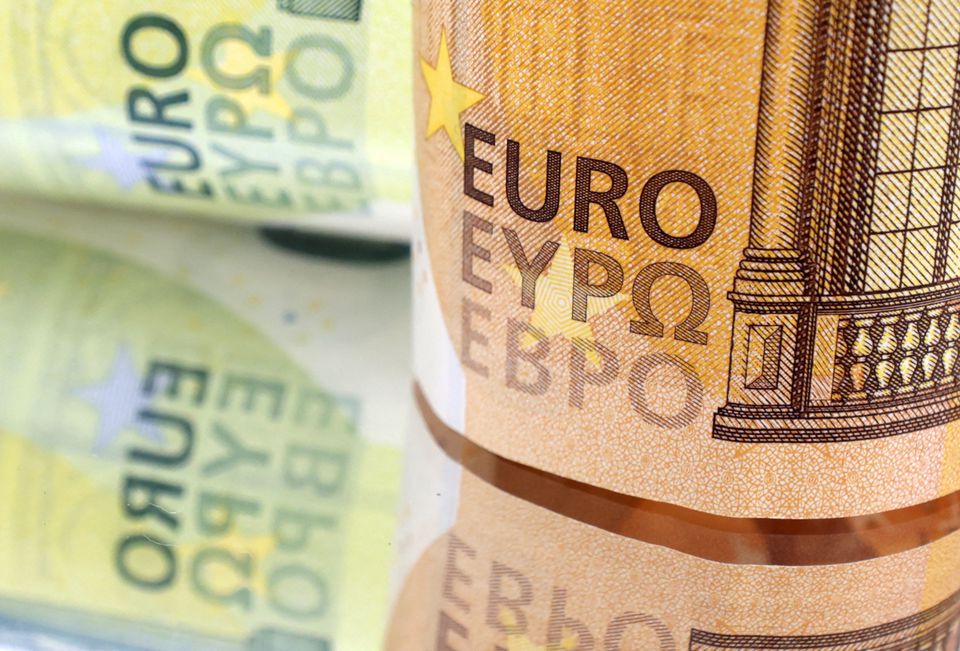 The euro wilted on Thursday as the European Central Bank geared up for its first rate rise in over a decade and as political tumult in Italy offset relief following the restart of Russian gas flows through the region's largest pipeline.
Traders will have more than just the landmark rate move to juggle later, with the ECB also set to sketch out its "anti-fragmentation plan" – a bond market intervention scheme it hopes will prevent another euro zone debt crisis.
The euro had risen as high as $1.0230 overnight but fell to $1.0185 in Europe after three of Mario Draghi's Italian government coalition partners snubbed a confidence vote he had called on Wednesday to try and renew their fractious alliance.
The shared currency has enjoyed a strong week nevertheless on bets the ECB might deliver a bumper 50-basis-point (bps) rate hike later, and after Reuters reported the Nord Stream 1 pipeline would reopen on time following 10 days of maintenance.
The link's operator said flows had restarted on Thursday and Germany's network regulator indicated they were back at the pre-maintence level of 40% capacity.
Full coverage: REUTERS
Oil Prices Slump As Stockpiles And Rate Hikes Stoke Demand Fears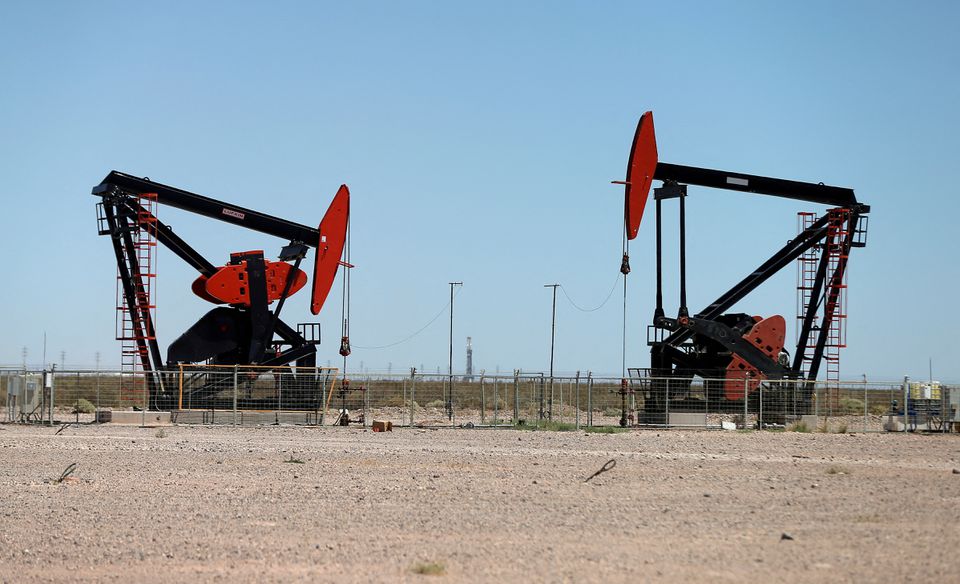 Oil prices fell by more than $5 on Thursday after higher U.S. gasoline stockpiles stoked demand worries and returning energy supply from Libya and Russia eased supply concerns.
Brent crude futures lost $5.13, or 4.8%, to $101.79 a barrel by 1039 GMT after slipping 0.4% in the previous session. U.S. West Texas Intermediate crude futures were down $5.05, or 5.06%, at $94.83 after a 1.9% drop on Wednesday.
Oil futures trading volumes have been thin and prices volatile as traders have to square weaker energy demand with tighter supply resulting from the loss of Russian barrels after the country's invasion of Ukraine.
The European Central Bank is set to join other central banks in raising interest rates, focusing on fighting runaway inflation rather than the economic downturn, which can weigh on oil demand. An announcement is due at 1215 GMT.
Full coverage: REUTERS