Intel Negotiates With Arm As A Potential Anchor Investor
Intel (INTC.O) is in talks with SoftBank Group Corp's (9984.T) Arm to be an anchor investor in the chip designer's initial public offering (IPO) as Arm's designs are used to manufacture chips by the world's leading semiconductor companies.
Cruise Stocks Hiking As Booking Demands Rise
A trio of cruise-line operators exceeded expectations yesterday as analysts at the Bank of America Corp. and JPMorgan Chase & Co. signaled increasing confidence in demand despite consumer uncertainty.
A New Global Economic Threat Arises With Scarcity Of Water
Water scarcity the most significant and potentially most impactful component of the wider climate crisis, and researchers have predicted that large Asian economies like India and China will be the most affected.
Today's News
The word of the year is artificial intelligence (A.I.) or generative A.I. to be exact, has shook the world's tech ecosystem as businesses and investors race to integrate the technology to speed up productivity and instill more value for consumers. All-things A.I. has then surged to astronomical highs, racking up a global market net worth of $136.6 billion.
The proof of generative A.I.'s potential was best portrayed by GPT-4, better known as ChatGPT, which spearheaded its way into the market, setting the tech world abuzz. It affirmed the hype of generative A.I. as well as it opened a world of possibilities. Since then, various generative A.I. applications have emerged and are set to hit the market in the near future.
Meanwhile, here are some reactions from the market in accordance to the hype thus far:
Oracle Stocks Soar As A.I. Frenzy Persists
Oracle Corp. has publicly gave investors a sense of assurance by boldly claiming that the company's cloud-computing business will continue to grow rapidly in the coming fiscal year after a strong performance in the past quarter. Shares have since jumped to a record high by an additional 3% in extended trading.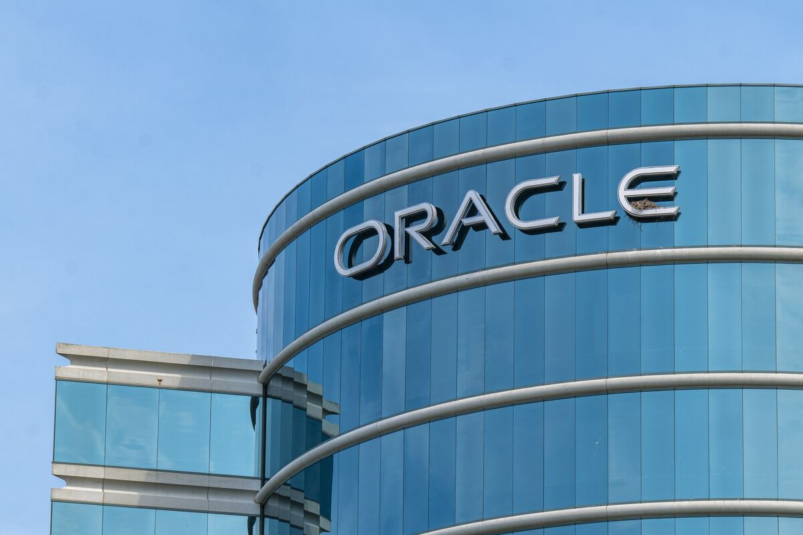 Cloud sales gained by 54% in the fiscal fourth quarter to an astounding $4.4 billion, after a 45% jump in the previous period. In the fiscal year ending May 2024, cloud revenue should increase at least as much as in the year that just ended, Chief Executive Officer Safra Catz proclaimed in a conference call after the results. John DiFucci, an analyst at Guggenheim Securities, expressed that the continued strength in the unit is abnormal given the current economic environment.
Amazon Utilizes Generative A.I. To Summarize Reviews
Amazon turns to generative A.I. to refine its user experience by helping users find the right product. Tests are already being conducted to its shopping app, utilizing AI to summarize customer reviews on products. It basically provides a brief overview of how shoppers felt about the product, along with a disclaimer that informs readers that the summary is an A.I.-generated format from the original review of the customer.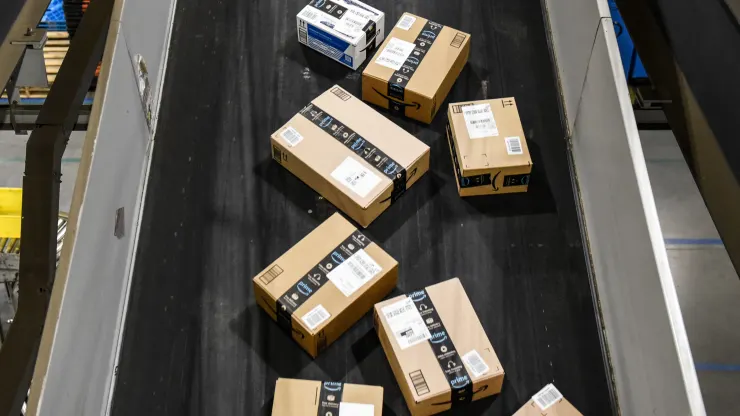 A mobile listing for a children's Magic Mixies toy claims that buyers have expressed positive feedback due to its fun factor, appearance, value, performance, quality, charging, and leakage.
Curiosity Builds With Unconvinced Big Banks On Generative A.I.
The buzz on generative A.I. remains at large but lingering fears with potential pitfalls and risks are rising as major banks and fintech businesses are unconvinced with the hype that surrounds generative A.I.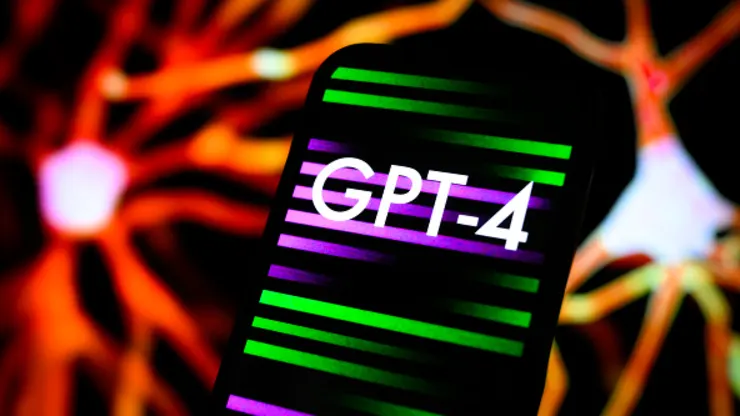 However, participants of the Money 20/20 fintech conference in Amsterdam, Netherlands seemed to be all-in while singing praises of generative AI, deeming it a "Big Bang" of innovation and claiming that it will be able to tap into the hidden potential in areas that remain unventured thus far.