Major Breakthrough For Tesla's Gigacasting Tech
Tesla (TSLA.O) is working on an upgrade of its "gigacasting" technology to die cast almost all vehicle underbody parts in a singular mould, as a single standalone piece, indicated the Shanghai Securities News, citing unnamed sources close to the automaker.
Amazon Faces Lawsuit By FTC
The U.S. Federal Trade Commission filed a long-awaited antitrust lawsuit against Amazon.com (AMZN.O) yesterday and prompted the court to consider forcing the online retailer to sell assets as the government accuses Big Tech of monopolizing the most lucrative parts of the internet.
Bonds Are Stifling Markets Yet Again
A renewed surge in long-term Treasury yields is stifling world markets yet again as Fed officials hang tough on one more rate rise, some USD 134 billion of new government debt sales hit this week as a government shutdown looms.
Today's News
Hollywood studios are expected to retain the right to train artificial intelligence (A.I.) models based on the terms of a tentative labor agreement between the two sides, the Wall Street Journal reported yesterday, citing people familiar with the situation.
The writers would walk away with an important win, a guarantee that they would receive credit and compensation for work they've conducted on scripts, even if it was partially reliant on A.I. tools to manifest their creations. Entertainment executives did not want to relinquish the right to train their own A.I. tools based on television and movie scripts, since their understanding is that A.I. tech platforms already are training their own models on such materials, informed reports.
The Writers Guild of America (WGA) and the Alliance of Motion Picture and Television Producers did not immediately respond to requests for further comment.
The WGA, which represents roughly 11,500 film and television writers, reached a preliminary three-year deal with major studios over the weekend. The agreement must still be approved by the union's leadership and its members. The deal is expected to end one of two strikes that have halted most film and television production while costing the California economy billions.
Other related news include:
Strike Against A.I. Ends Ahead Of Agreement
Hollywood's writers' union said its members could return to work today while they decide whether to approve a three-year deal that provides pay raises along with other protections around the use of A.I. among other gains.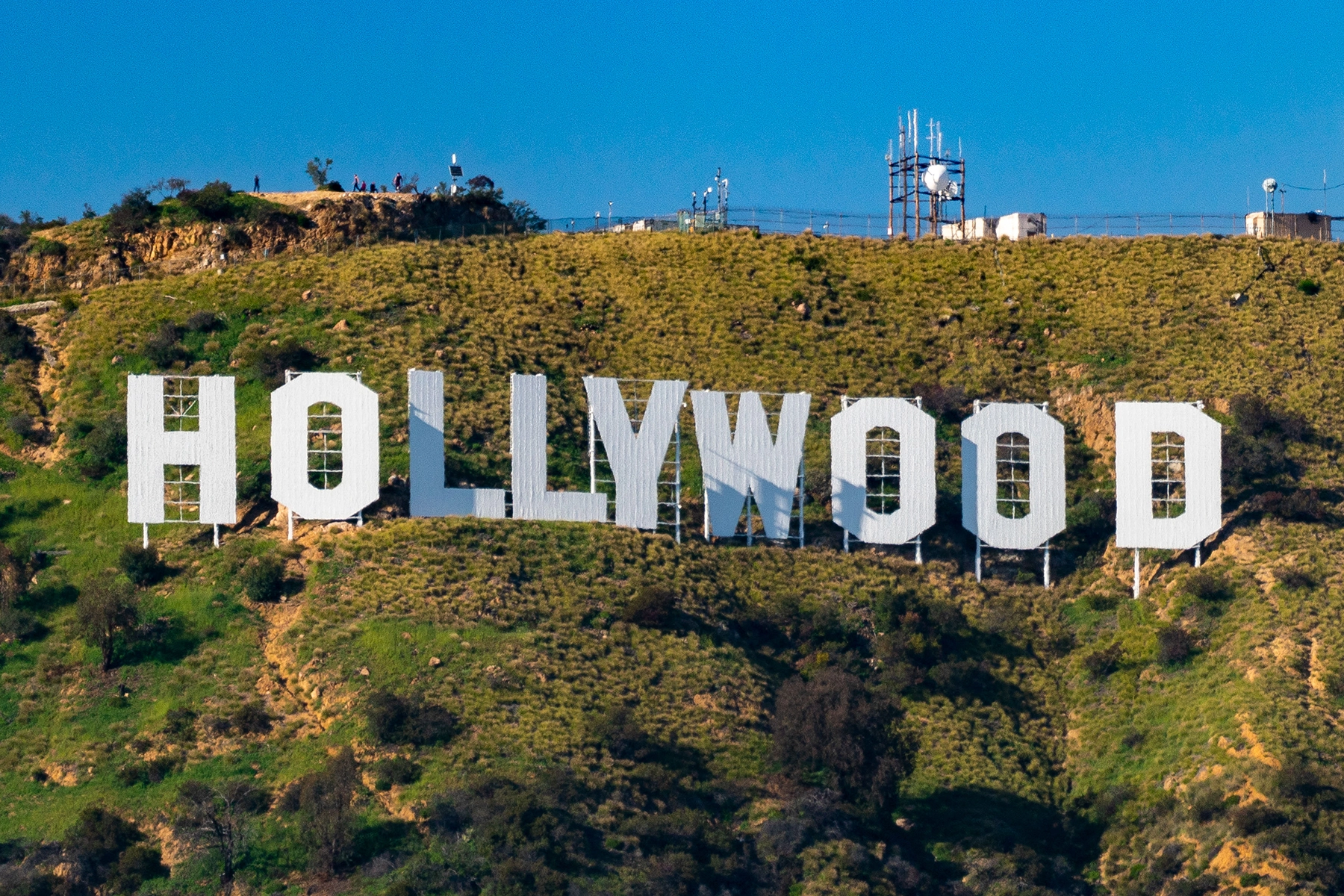 The Writers Guild of America (WGA) leadership voted unanimously to end the strike today, the guild said in a statement. The 11,500 members have until Oct. 9 to cast their votes on the proposed contract. Film and television productions will resume shortly to make up for lost time prior to the strike.
All Set For Hikes In Valuation For OpenAI
OpenAI, the A.I. startup behind ChatGPT, is talking to investors about a possible sale of existing shares at a much higher valuation from a few months ago, according to two sources familiar with the matter.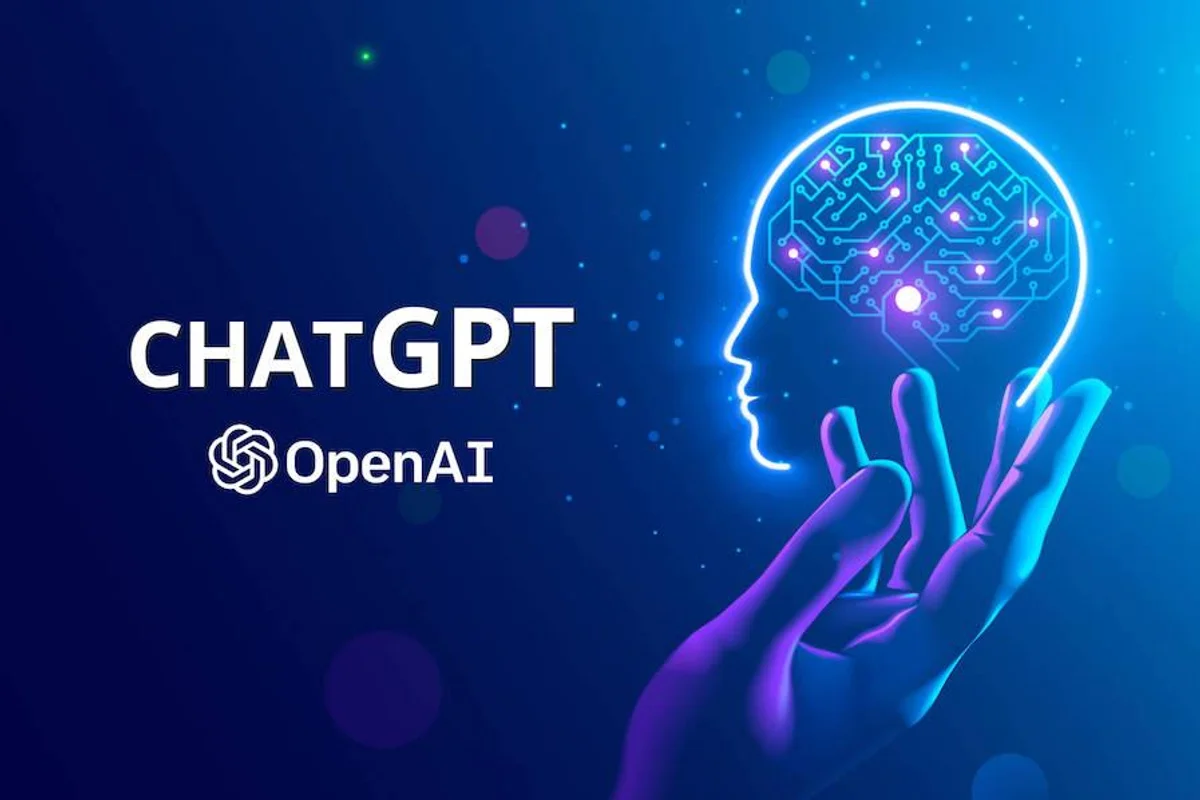 The proposed deal could value Microsoft-backed (MSFT.O) OpenAI at between USD 80 billion to USD 90 billion, according to the Wall Street Journal, which first reported on the potential share sale. This would make OpenAI one of the world's most valuable private companies, at a time of surging enthusiasm for A.I. startups after the launch of ChatGPT last year.
USD 28 Bln Splunk Deal By Cisco May Cause Frenzy
Cisco Systems' (CSCO.O) massive USD 28 billion deal for Splunk (SPLK.O) is projected to generate ripples onto other technology giants to conduct similar acquisitions of software vendors with predictable subscription revenue, according to investment bankers and analysts.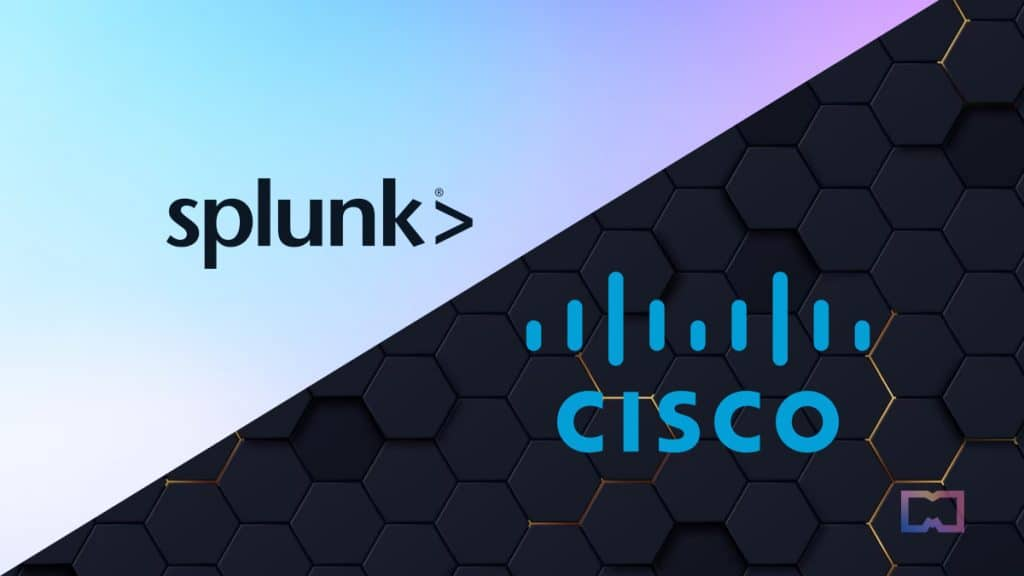 The cybersecurity and data analytics firm, Splunk was in the process of shifting its business model from licensing its software to charging for subscriptions when it announced an agreement last week to sell itself to Cisco, making it the third-largest software acquisition of all time.